Does Coke's pitch of its entire global agency roster smell of desperation?
The company certainly ruined a lot of holiday seasons for incumbent and hopeful agencies alike. But what is the move actually meant to accomplish? TrinityP3's founder and CEO considers the possibilities, and the risks.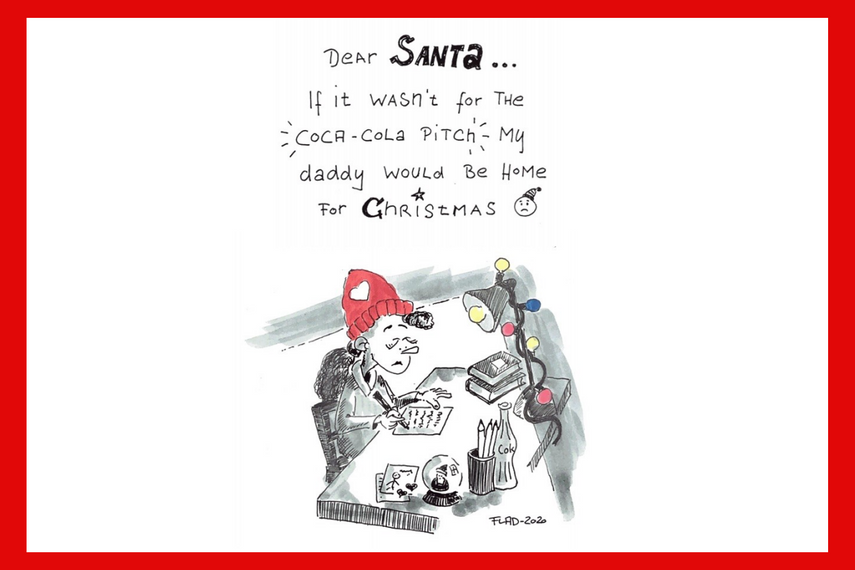 Need to activate your membership?