Coca-Cola lifts full-year outlook as it steps up marketing spend
Beverage giant says it is reaping the rewards of a "more efficient and effective" approach to marketing. It is preparing for further change next year following the conclusion of its agency review, expected in Q4.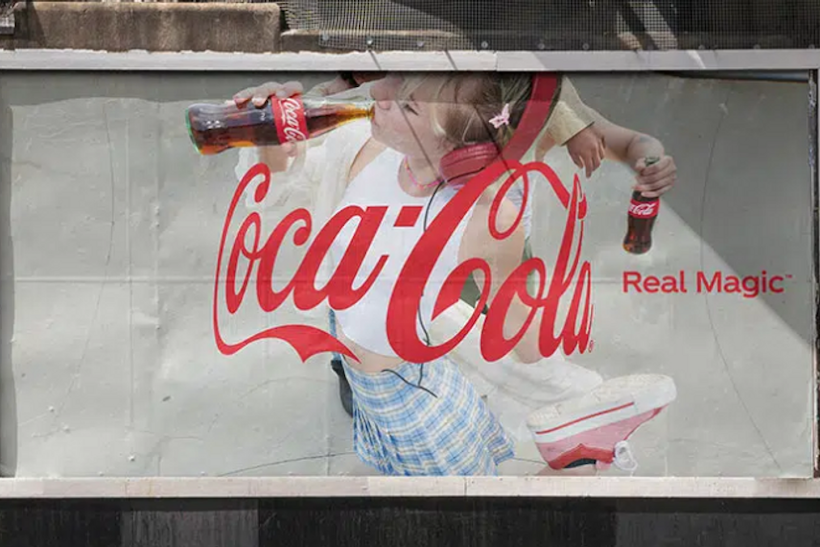 Need to activate your membership?