Boo! Burger King takes wraps off black Whopper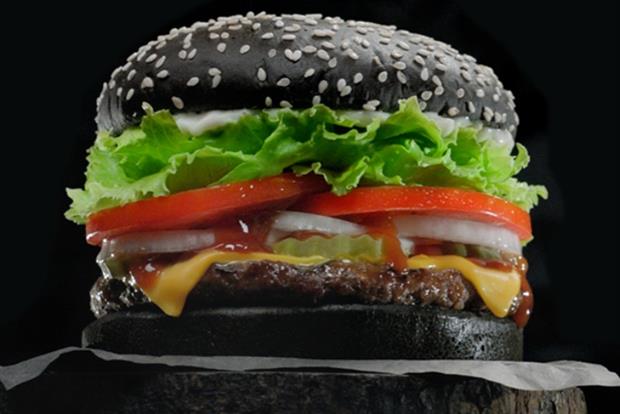 Already big in Japan, Burger King's limited-edition black Whopper will haunt the UK until Oct. 31
LONDON — Burger King will turn the buns of its famous Whopper burger black to maximize sales opportunities over the spooky festive season.
The fast-food giant already sells Black Burgers in Japan as part of its regular menu and is bringing the bun to the UK for a limited time.
The bun will have a BBQ flavor, it said, with a tangy bite and will be available until Oct. 31.
"The introduction of the black burger in Japan created a lot of excitement, with many people in the UK interested in trying the burger," said Matthew Bresnahan, marketing director for Northern Europe, Middle East, & Africa.
This article first appeared on marketingmagazine.co.uk.