Beyond ChatGPT: What's next for AI and the marketing industry?
Generative AI technologies like ChatGPT, Midjourney, and Dall-E have already impacted the marketing industry. But beyond these well-known tools, we explore other ways agencies and marketers use AI and how it might change the industry in the long term.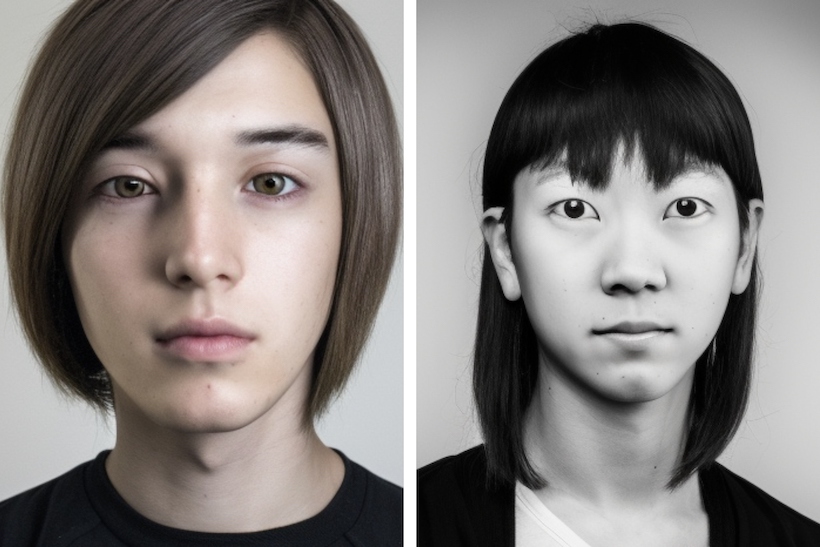 Need to activate your membership?