'Be sensitive:' Ad execs dissect how brands should respond in the wake of tragedies
Question of the week: After a Nashville school shooting resulted in six deaths last week, some brands went on with plans to release April Fool's campaigns while others paused. We ask advertisers how brands should respond when difficult events take place so frequently.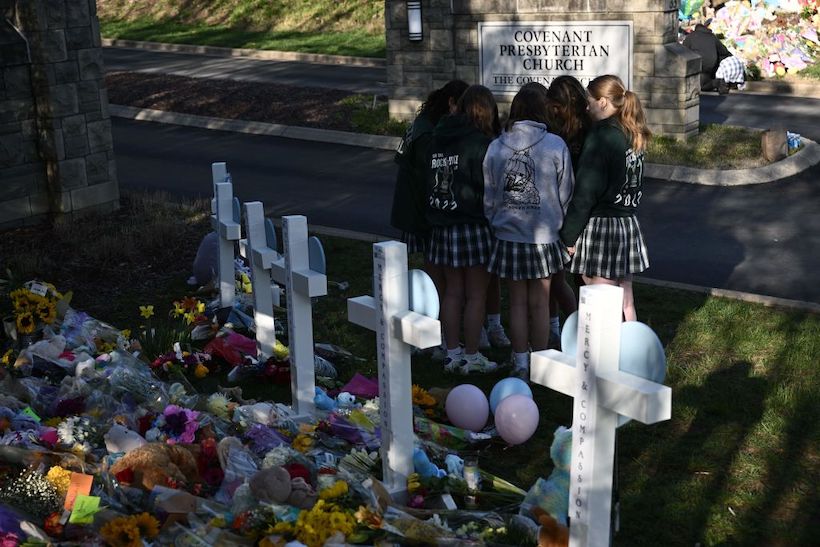 Need to activate your membership?