Most agencies aren't tracking disabled and non-binary talent – why that's a missed DE&I opportunity
Campaign's 2023 Agency Performance Reviews uncovered two marginalized identities that are not widely reported at agencies: disability status and gender nonconformity. Leaders from agencies that do track this information share the importance of the measures.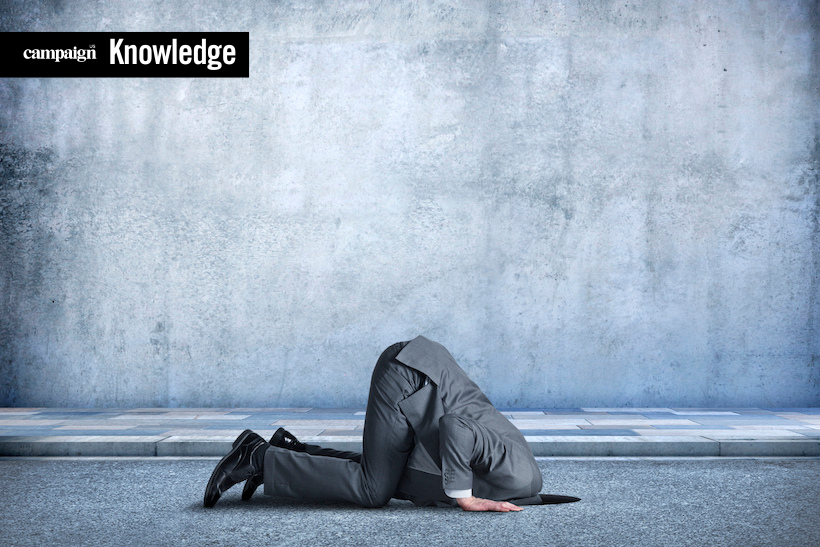 Need to activate your membership?