How agencies are addressing mental health in the workplace — and what they can do better
Agencies are taking increased steps to support the mental health and well-being of their employees. But simply offering unlimited paid time off or adding a new ERG won't cut it, according to creative talent.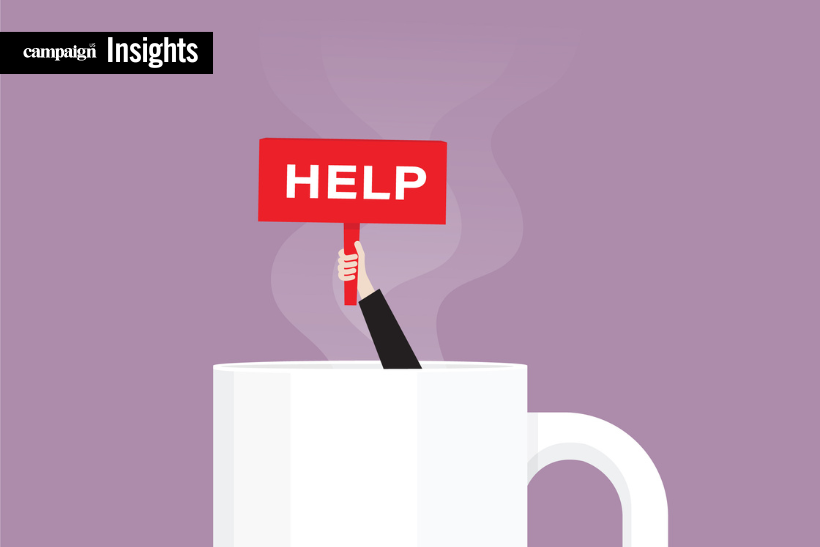 Need to activate your membership?