5Rights "Twisted toys" (in-house)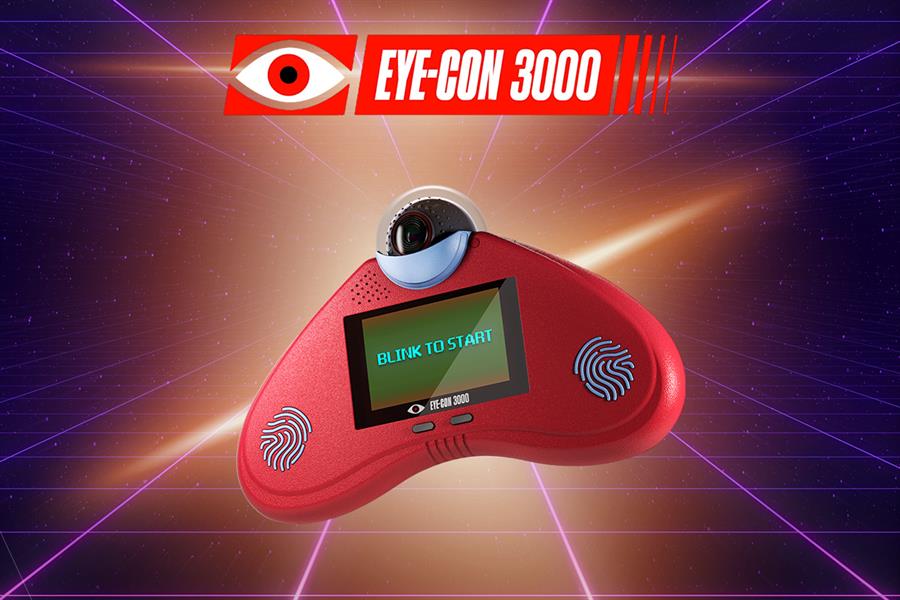 Children's rights group 5Rights has launched a campaign that uses imagery of traditional toys embedded with sinister traits to highlight the risks children face from the digital world.
The campaign features characters including Stalkie Talkie, Wakey Wakey, Pocket Troll and Share Bear, illustrating that the digital space is not held to the same standard for children as their real-world toys are.
Launching in the UK and US, the campaign is running online via paid media and through individual and organisational supporters, alongside editorial support and a dedicated website.