5 Minutes with Campaign: How AAPI representation in pop culture has influenced brands
Asian Americans are often grouped into one category, despite their differences. Former R/GA chief marketing officer Ashish Prashar and Ataboy founder and creative director Vikkal Parikh share how representation in pop culture and brands can help change public perception.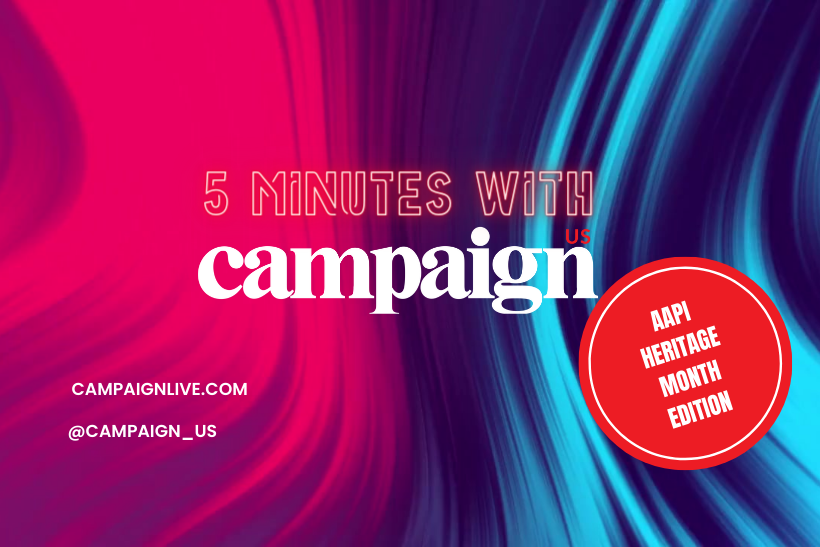 Need to activate your membership?