---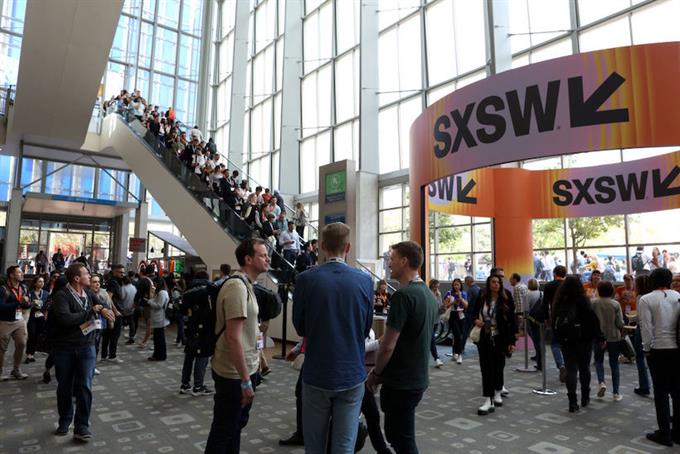 Amidst the AI hype, discussions about new technologies struck a more cautious tone than prior years as advertising and tech workers hone in ethical and commercial challenges.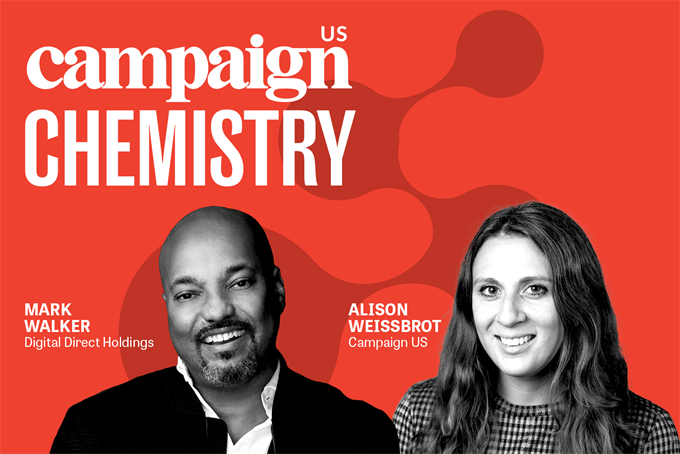 Walker chats about Direct Digital Holdings' business model, its mission to get diverse-owned publishers on programmatic media plans and its first year on the market as a public company.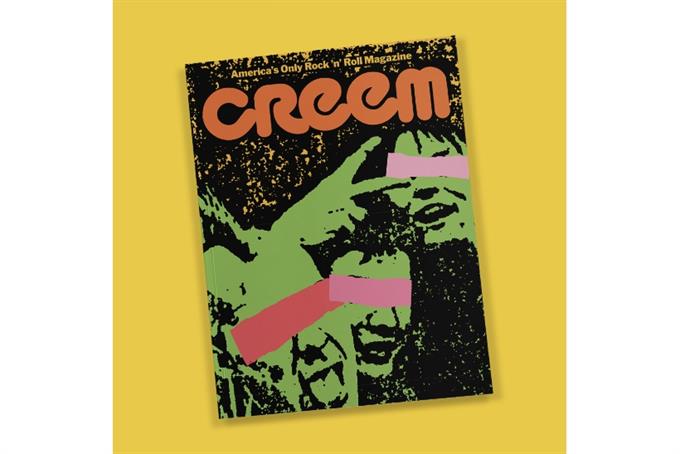 One has a new magazine cover that's too naughty for the USPS.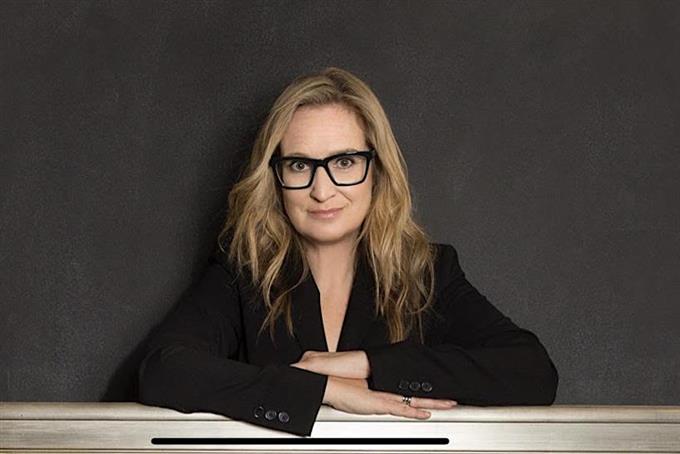 Our industry depends on people who redefine living.
Don't miss your daily fix of breaking news, latest work, advice and commentary.
register free