---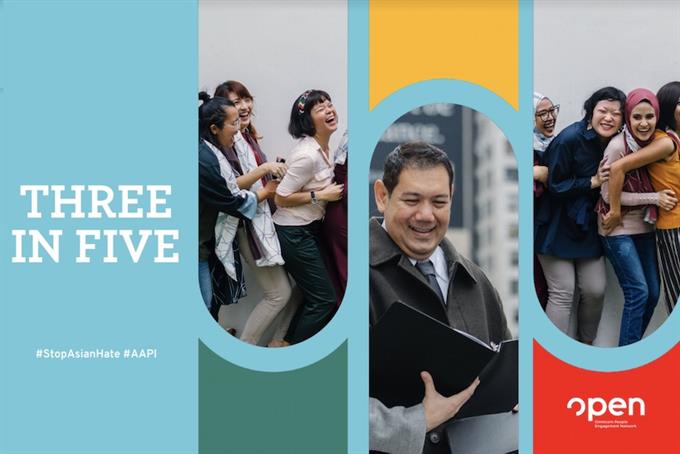 The 'three in five' challenge encourages all agencies to boost Asian representation in media.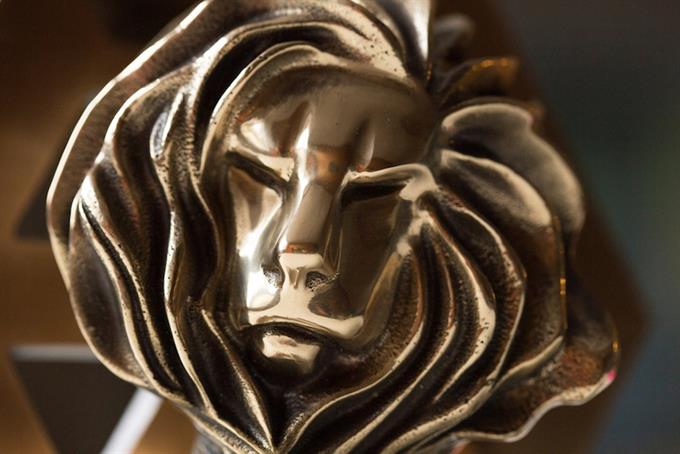 Unfortunately, APAC still appears to be woefully under-represented.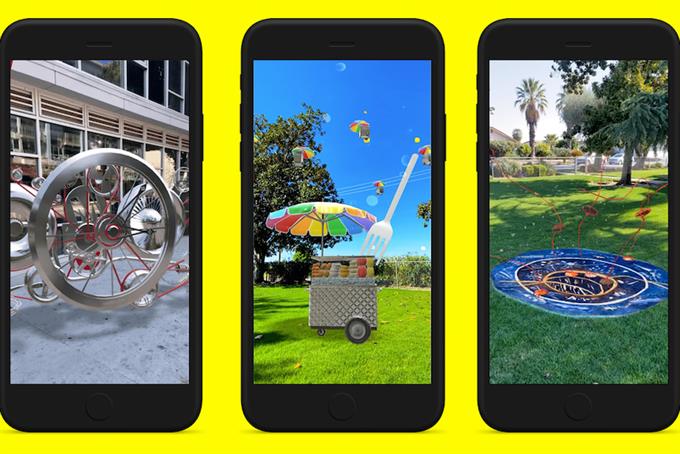 LACMA × Snapchat: Monumental Perspectives explores the history of Los Angeles.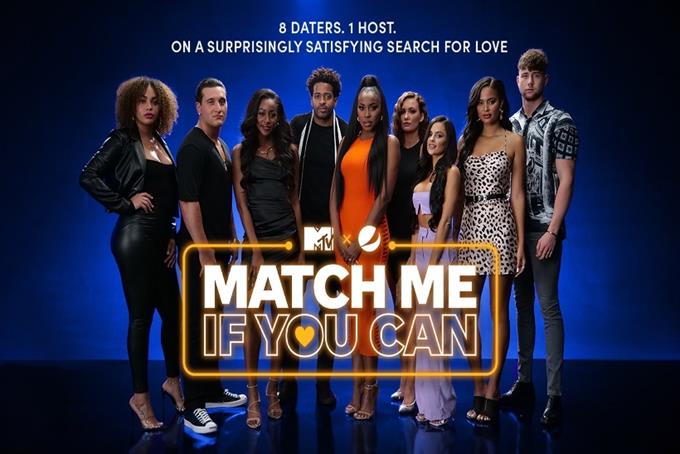 Capital One is also getting in on the original series trend.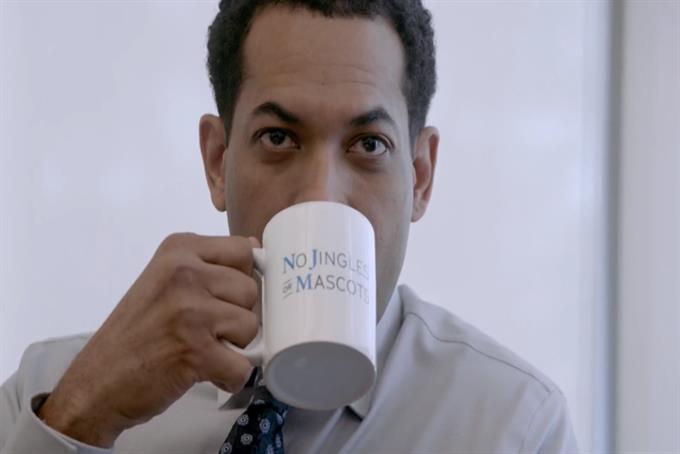 The spot by Brownstein pokes fun at other insurance companies' advertising strategies.
The latest work, news, advice, comment and analysis, sent to you every day
register free
UM's U.S. CEO Lynn Lewis discusses the role of culture at an organization and the importance of embracing opportunities for mentorship and partnership