---
See what the creative leader has to say about authentically engaging multicultural consumers.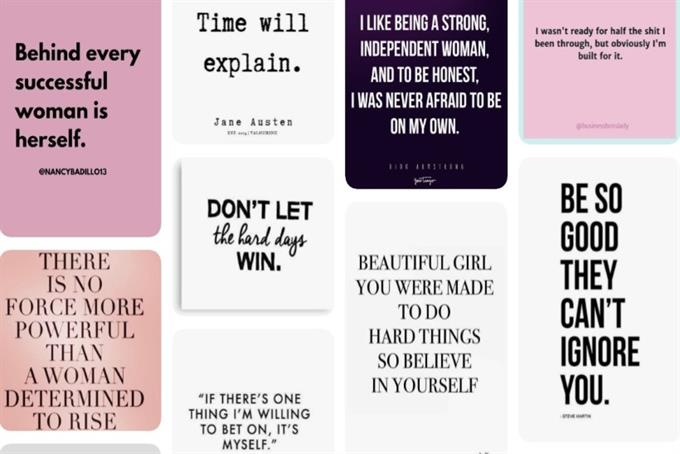 The search 'business ideas start up' has seen a 941% jump in recent months.
Cisco's Annual Internet Report forecasts where the online world is going by 2023.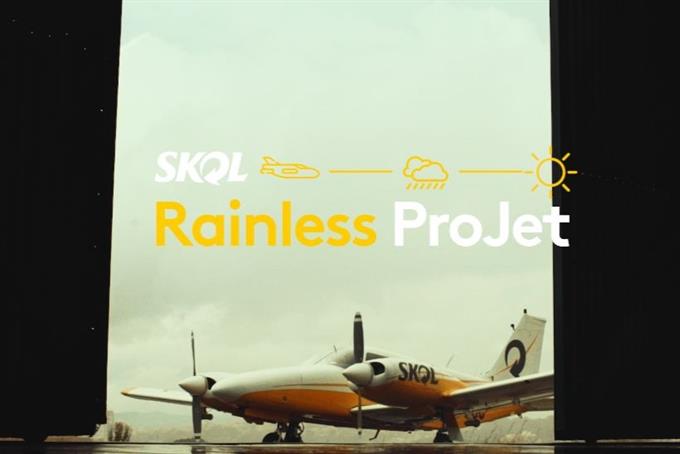 In a first of its kind campaign, the brewing company promises sunny days for Carnival.
"Sound is not an add-on to the message - it is the message," says Michael Boumendil, founder of Sixième Son