---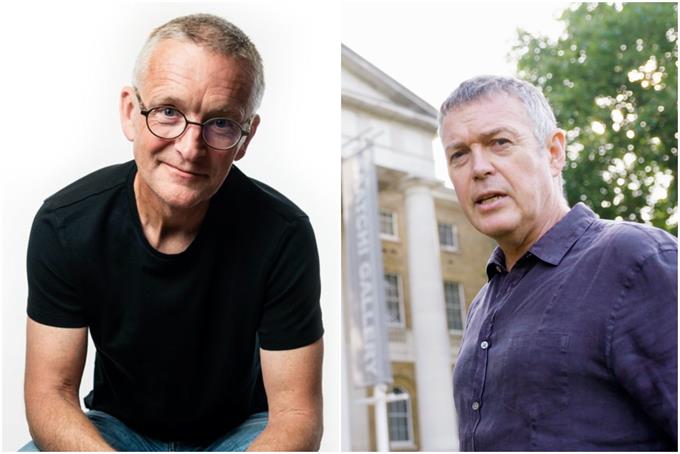 Deal comes days after M&C Saatchi directors rejected rival offer from Vin Murria's AdvancedAdvT.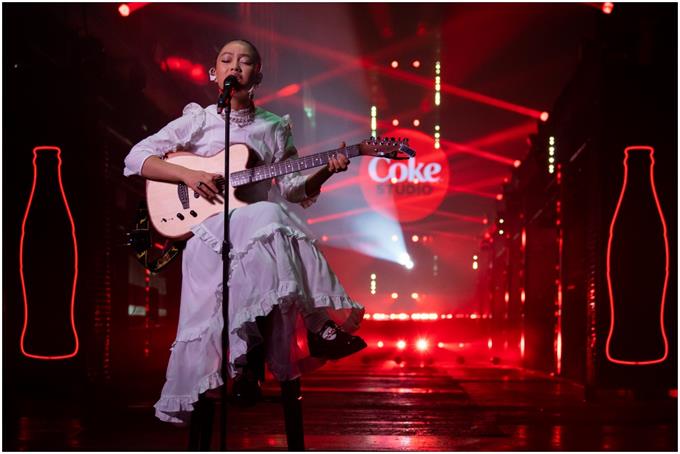 The platform connects emerging musical talent including British singer-songwriter Griff.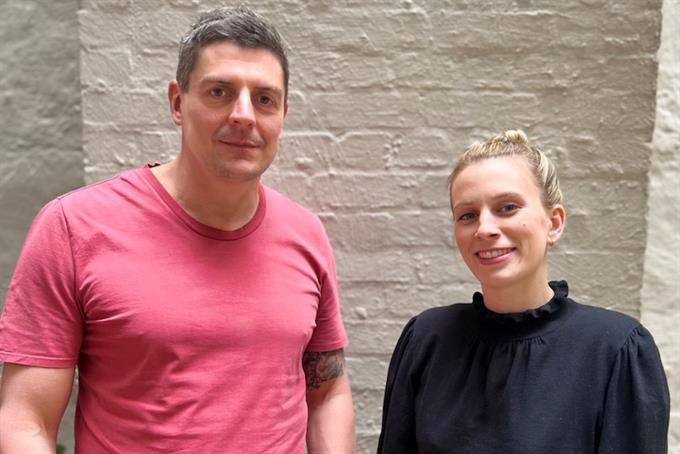 Brenton joins the executive search firm as director of growth and is responsible for opening its New York office.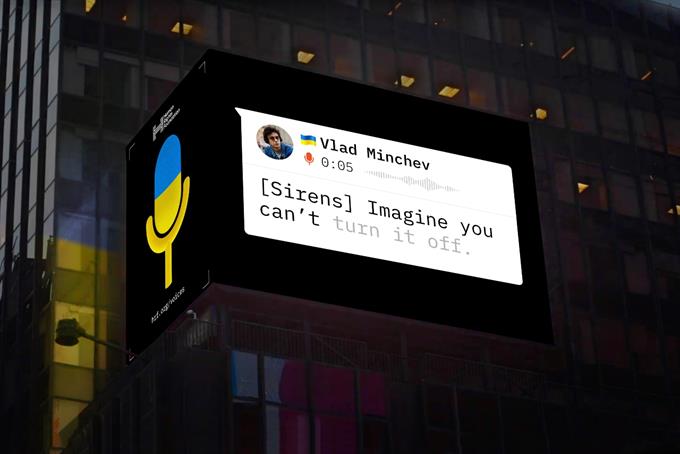 The campaign will drive donations for the Human Rights Foundation's Ukraine Solidarity Fund: Operation Sunflower.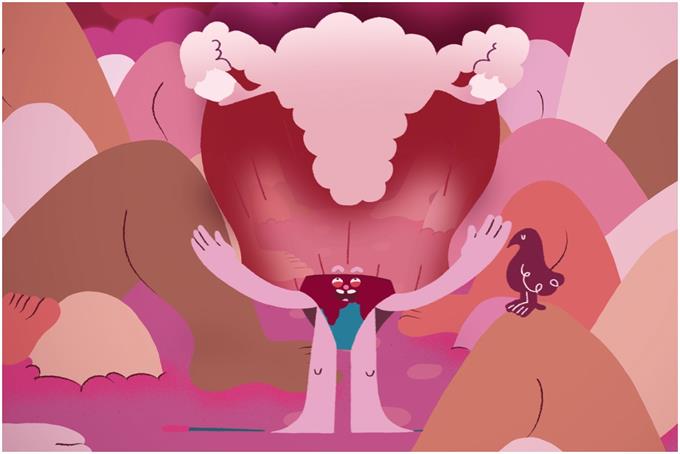 Intimawear by Libresse highlights how women+ have had enough of faffing around with tampon disposal, worrying about leaving stains on the sheets, and are sick to death of general (p)admin.
Don't miss your daily fix of breaking news, latest work, advice and commentary.
register free
Tag takes a look at five principles consumer brands can adopt from the luxury sector to successfully deliver a total commerce experience.