---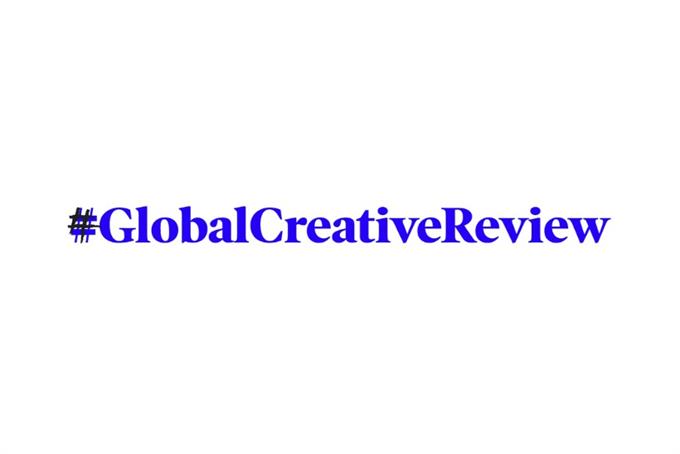 It's not a pitch. It's not a creative competition. It's a global collaboration to make a difference for the better.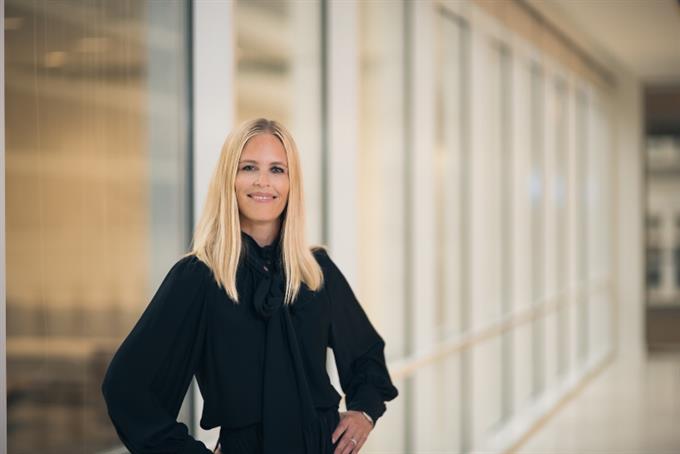 The marketing exec shares advice for marketers during this uncertain time.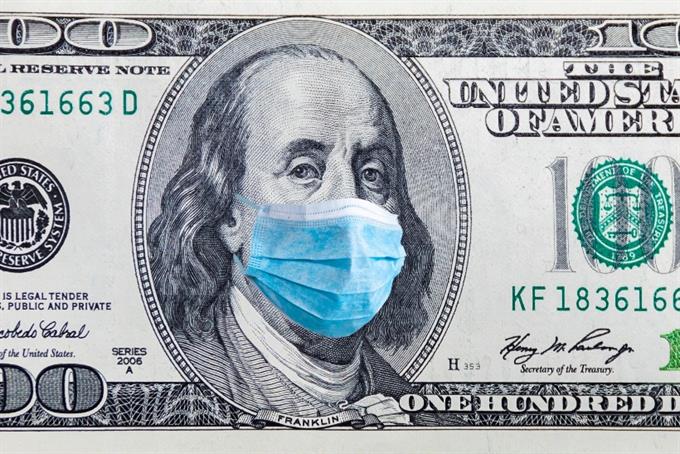 And embrace this cliche: It really isn't all doom and gloom.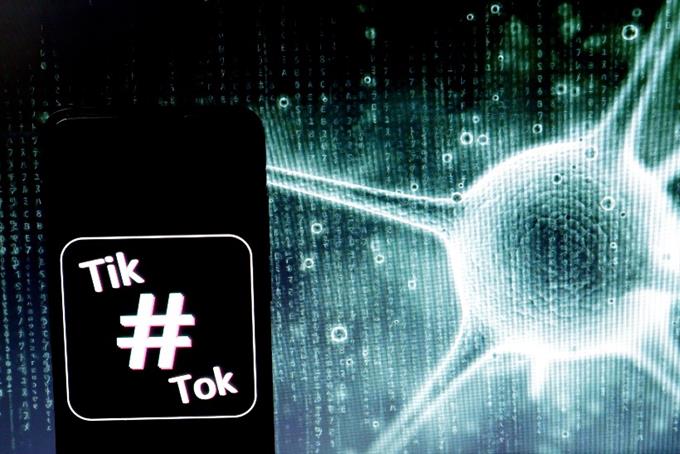 TikTok and other apps are enjoying a surge in popularity as COVID-19 induced lockdowns continue.
We chat to the Initiative star about rising to the top