---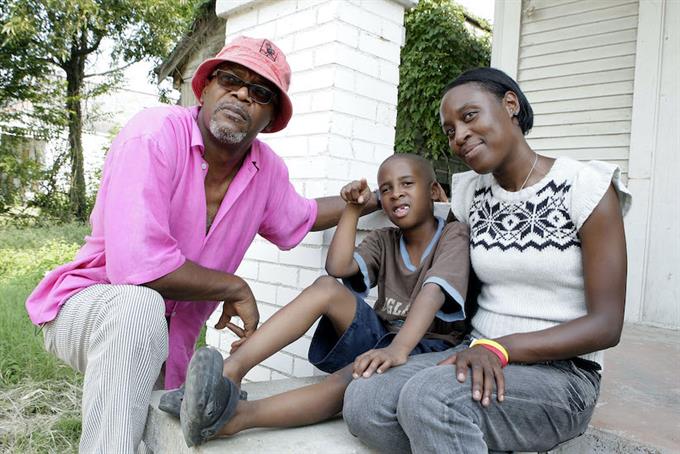 The NFTs are just one part of Listen's 52-week campaign for global equity.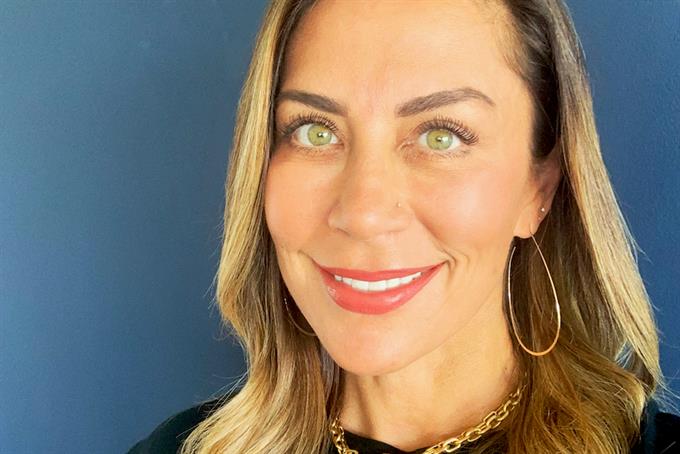 Campaign US is spotlighting Hispanic executives in media, marketing and advertising in honor of Hispanic Heritage Month.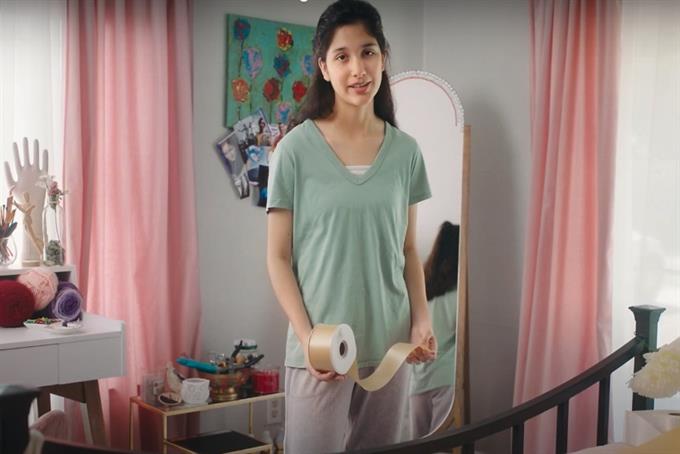 The campaign, created by Colle McVoy, uses humor to reach two different audiences.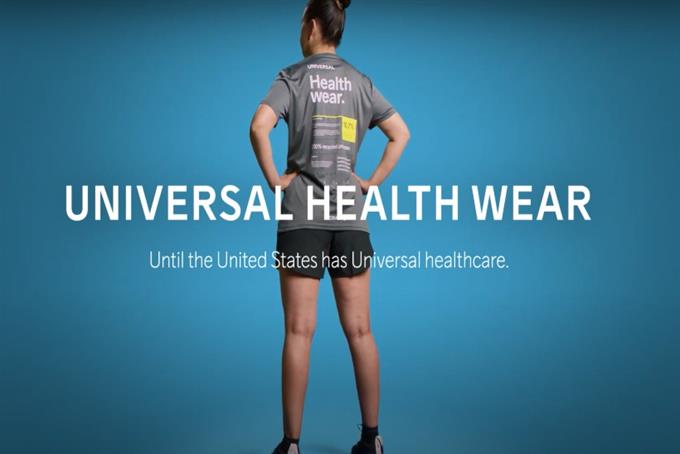 The spot, created by INGO Stockholm, calls attention to the healthcare crisis in the U.S.
Don't miss your daily fix of breaking news, latest work, advice and commentary.
register free
With new platforms arising all the time, and audience tastes changing and evolving, how can brands succeed in a multi-channel world?