---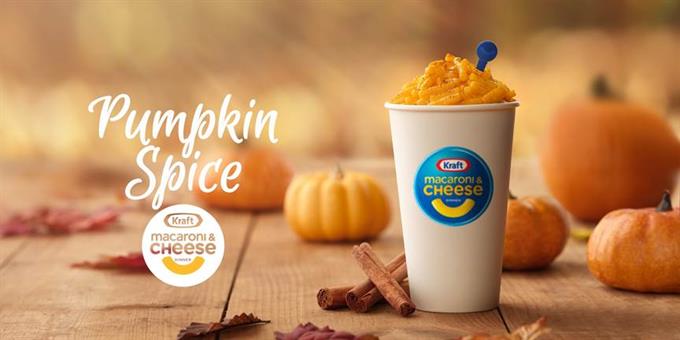 The Twitter sweepstakes follows a similar event in Canada to promote the ubiquitous fall flavor.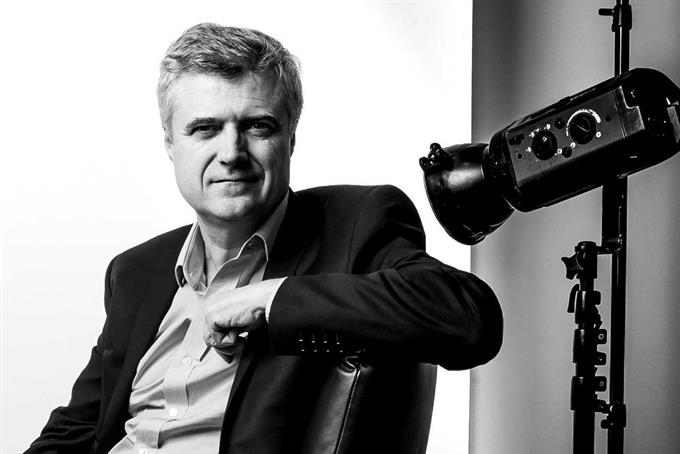 Stock price underwent a temporary bounce.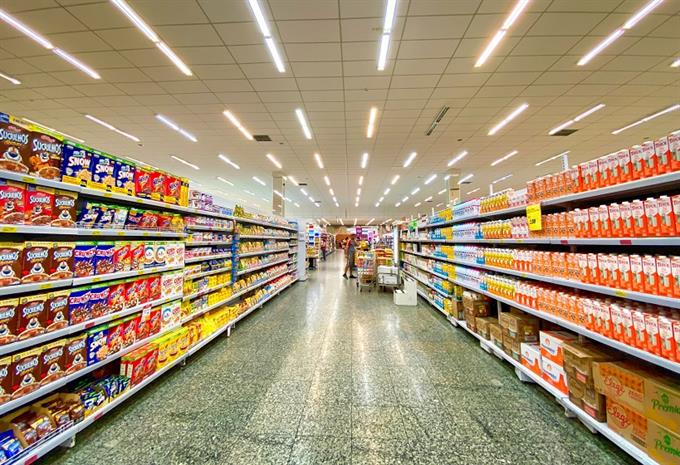 While grocery sales are up, customers hesitate to linger in-store during the pandemic. Enter delivery services.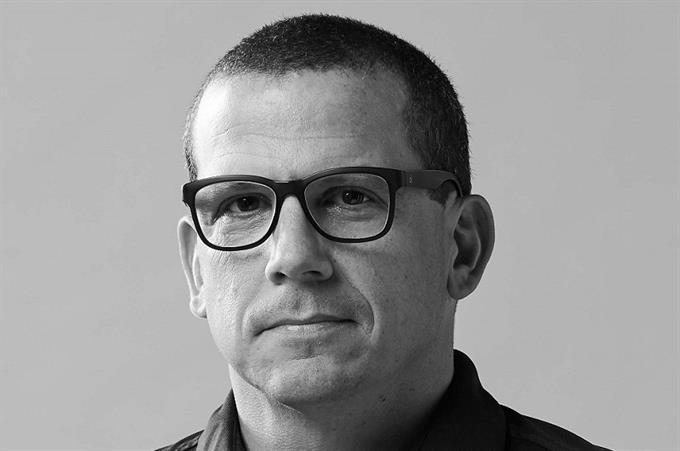 For marketers and creatives navigating the post-COVID-19 world, there is no going back to "normal."
Steven Moy is CEO at Barbarian and one of Campaign US' 40 Over 40 honorees. Here, he shares qualities you need to be successful, creativity during the pandemic and how to make the industry diverse.