---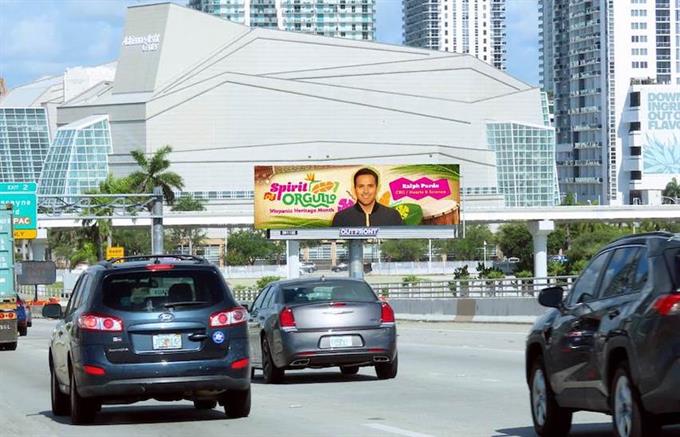 Celebrations include partnerships with organizations, live events and month-long special content.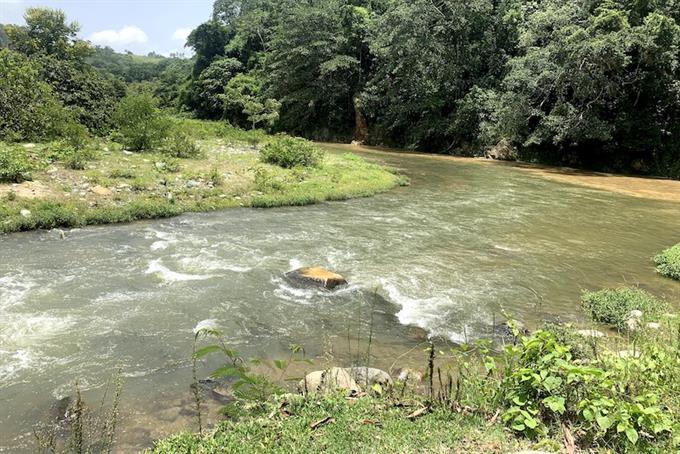 It will be necessary for brands to survive.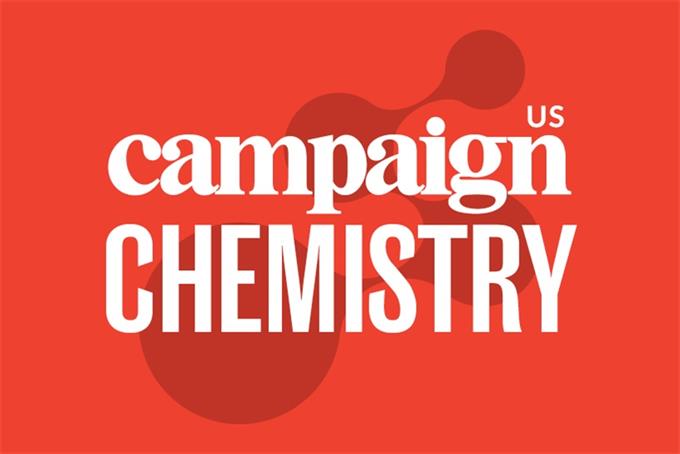 Utzschneider talks verification on CTV, the cookieless future and female leadership in ad tech.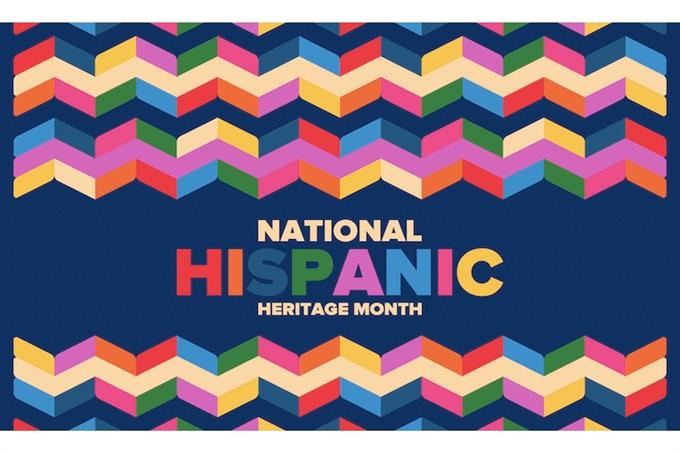 Hispanics expect companies to be socially responsible to be able to trust them.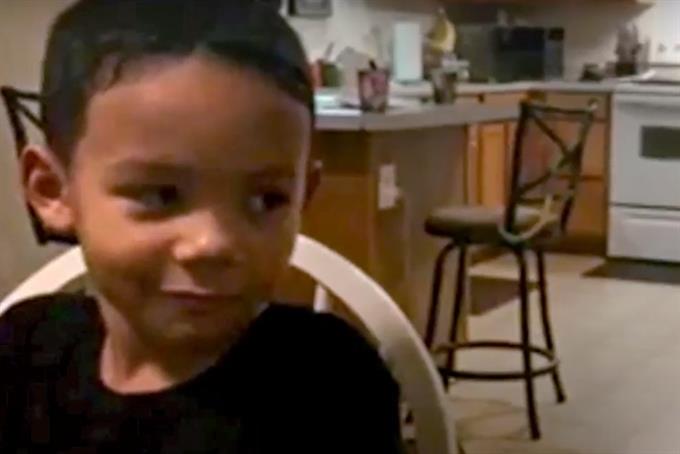 The campaign's found footage strategy emphasizes how authentic moments have the power to heal.
Don't miss your daily fix of breaking news, latest work, advice and commentary.
register free
With new platforms arising all the time, and audience tastes changing and evolving, how can brands succeed in a multi-channel world?