---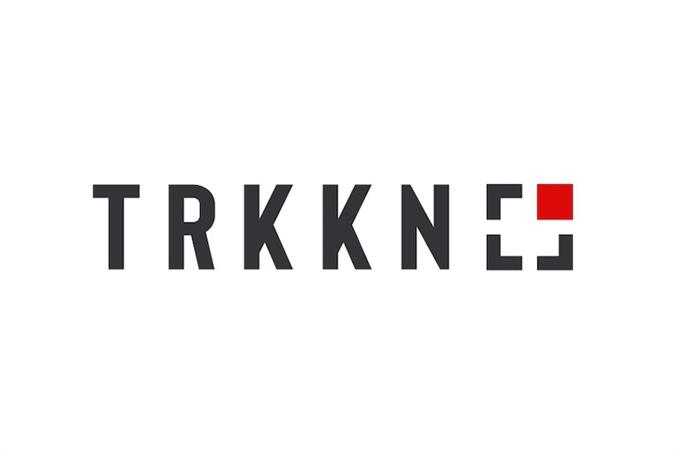 TRKKN expansion, which will include 9 new market launches over the next 2 months, comes shortly after founders depart.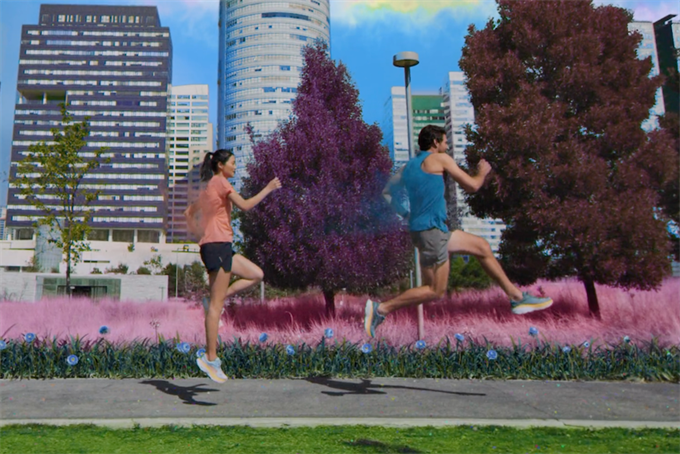 Performance footwear brand taps FCB for spot that shows people running so fast they take flight.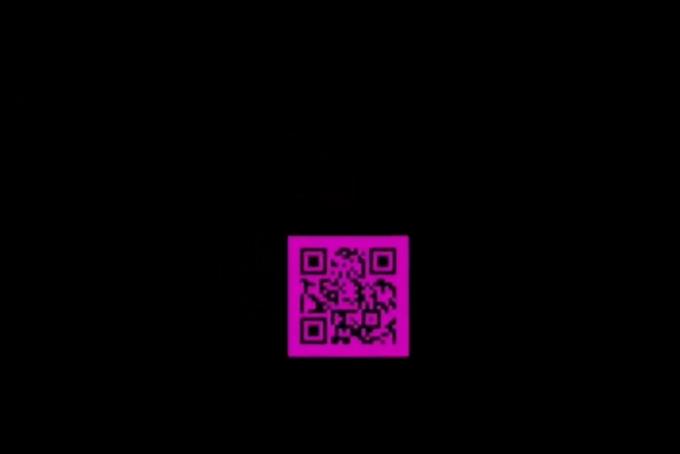 The UK won two Lions, one apiece in Direct and Creative Data category.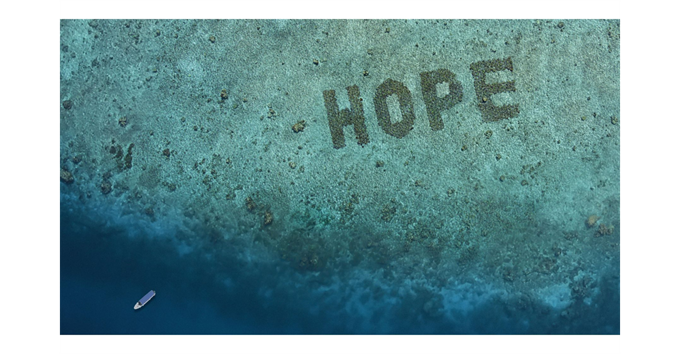 Sheba worked with AMV BBDO London, and media partners MediaCom and Google, to create a giant 'Hope' billboard in the ocean. The campaign also won the Industry Craft Grand Prix earlier in the week.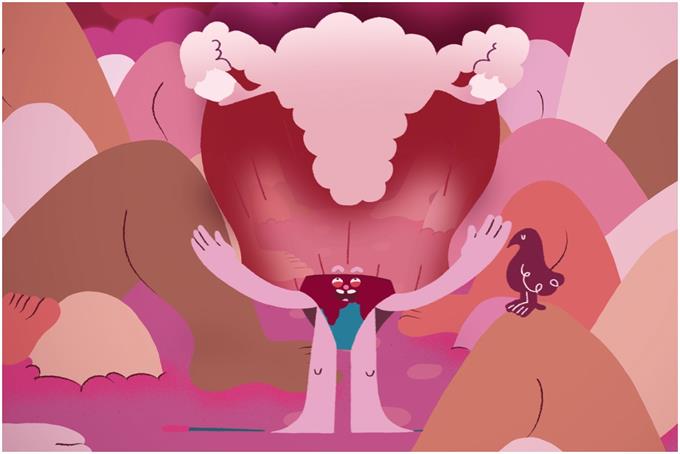 Intimawear by Libresse highlights how women+ have had enough of faffing around with tampon disposal, worrying about leaving stains on the sheets, and are sick to death of general (p)admin.
Don't miss your daily fix of breaking news, latest work, advice and commentary.
register free
Tag Americas CEO Ajit Kara believes business leaders have an ethical responsibility to find innovative ways of connecting employees.