---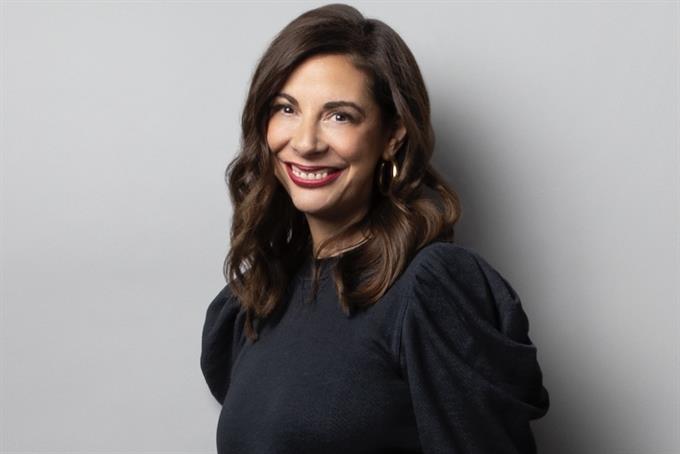 The Leo Burnett global CCO returns to the agency after five years.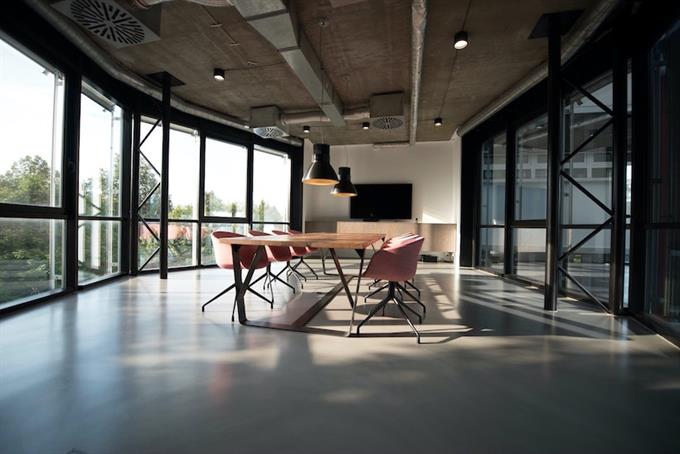 Every agency has its own approach.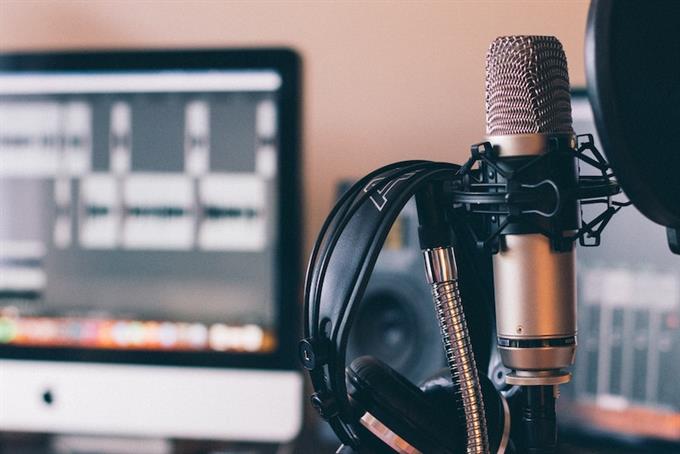 Media companies dazzled advertisers with new content and audience metrics.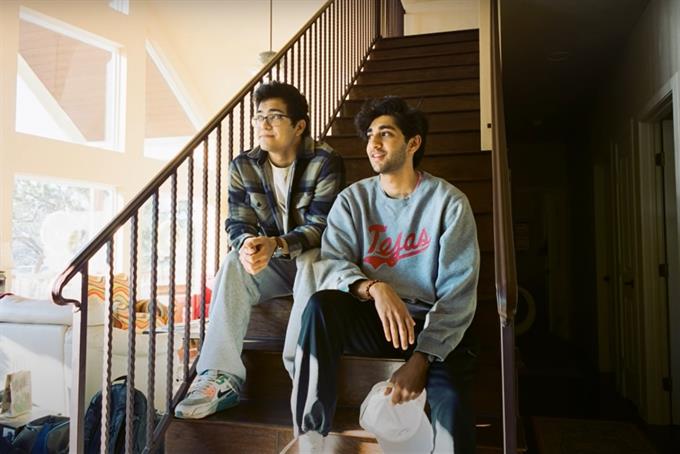 Total marketing spend fell 45% as Airbnb used 'brand to attract more guests via direct or unpaid channels'.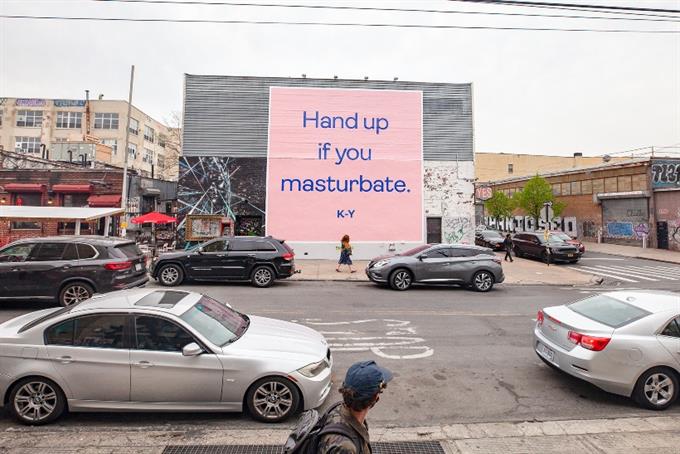 The outdoor campaign, created by IPG's Elephant, celebrates national masturbation month.
The latest work, news, advice, comment and analysis, sent to you every day
register free
Industry leaders reframe the independent agency imperative at Worldwide Partners' global summit