---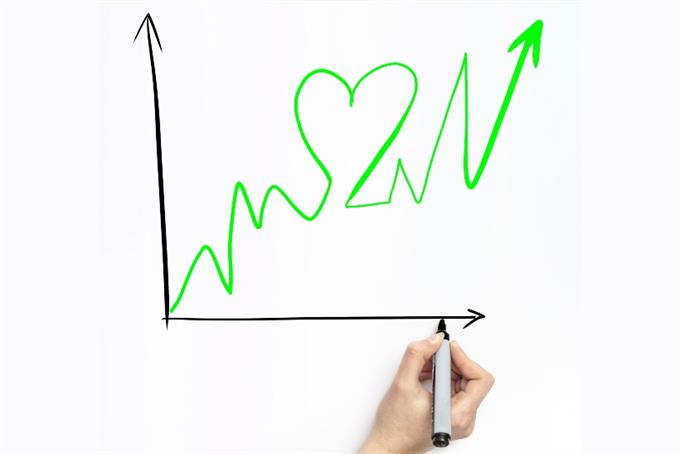 Many brands you may expect to top the list did surprisingly poorly.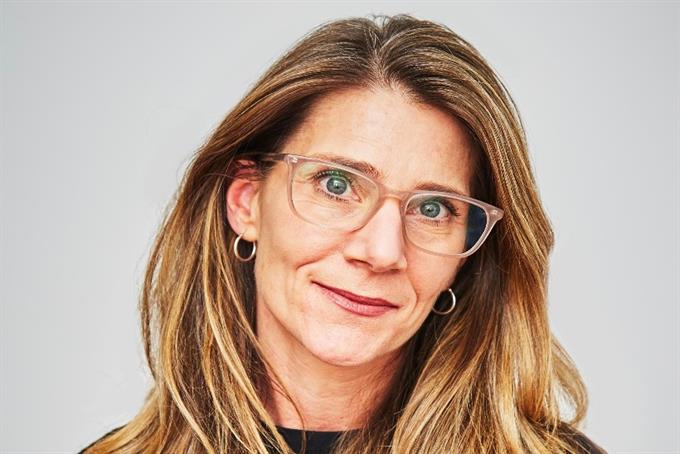 How The Dodo, Thrillist and Now This are navigating the choppy waters of today's media world.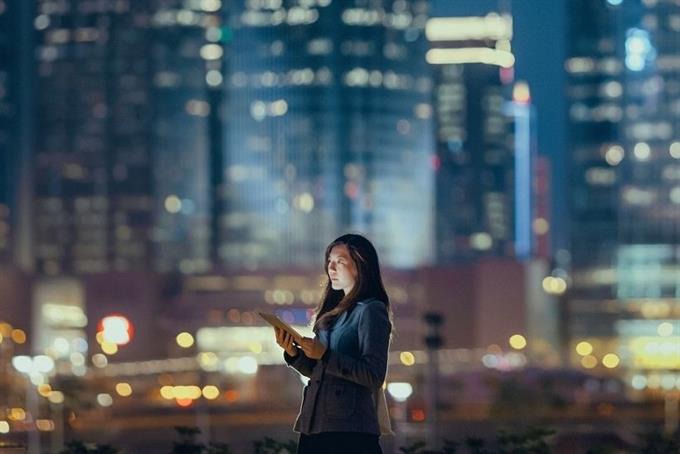 Out of 23 categories for IOS apps, games average the highest review scores and number of reviews.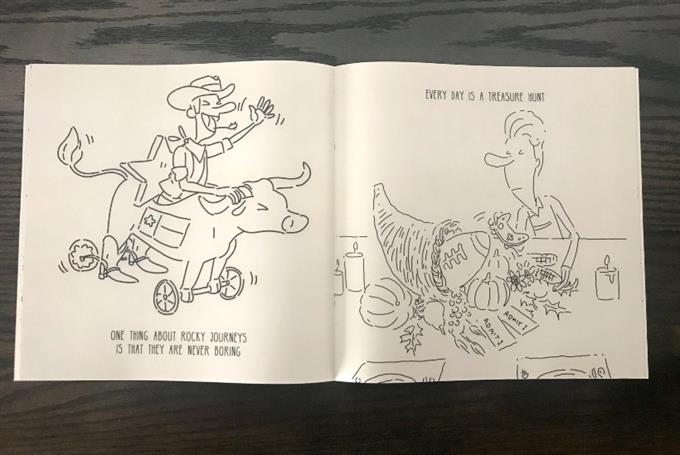 November is National Alzheimer's Disease Awareness Month.
What brands should do, which brands are already doing it, and why brands shouldn't feel ashamed - problems, ideas and solutions from leading marketers