---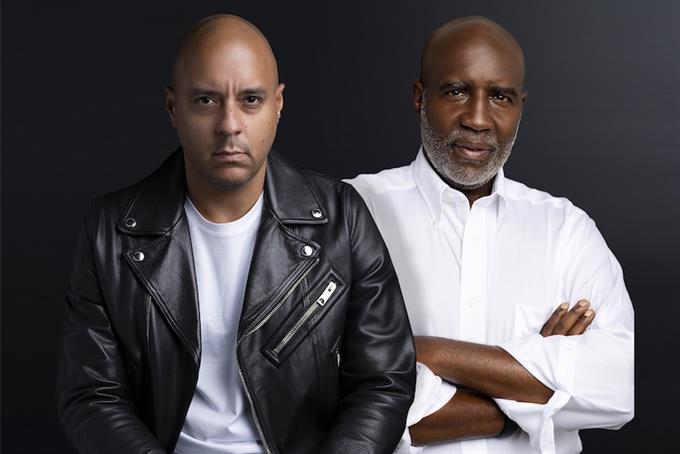 While the powerful Black Lives Matter movement triggered new interest in diverse-owned media, investment remains dramatically disproportionate. Two entrepreneurs are seeking to change that by opening up access to minority publishers and proving their mainstream appeal.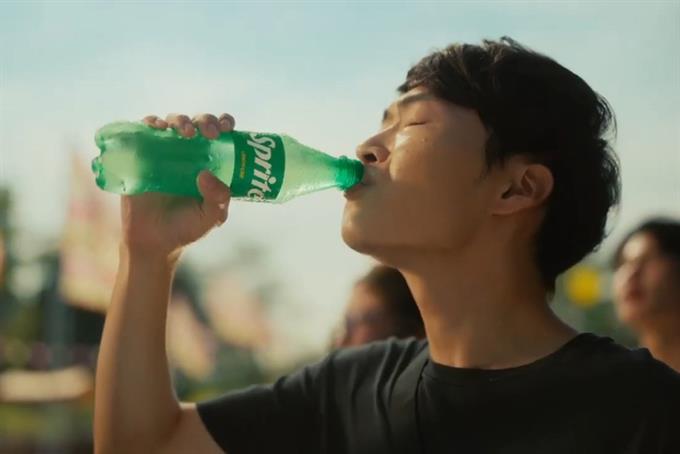 Coca-Cola win helped deliver organic revenue growth of 8.9% in the first six months.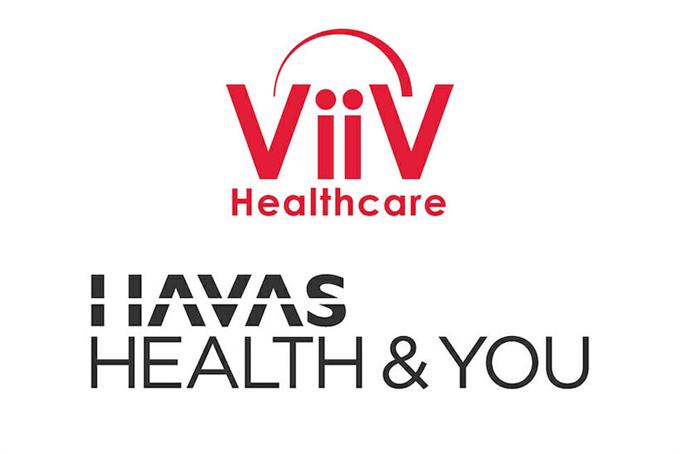 In an internal memo, HH&Y CEO Donna Murphy characterized the assignment as the year's "biggest pitch in our industry."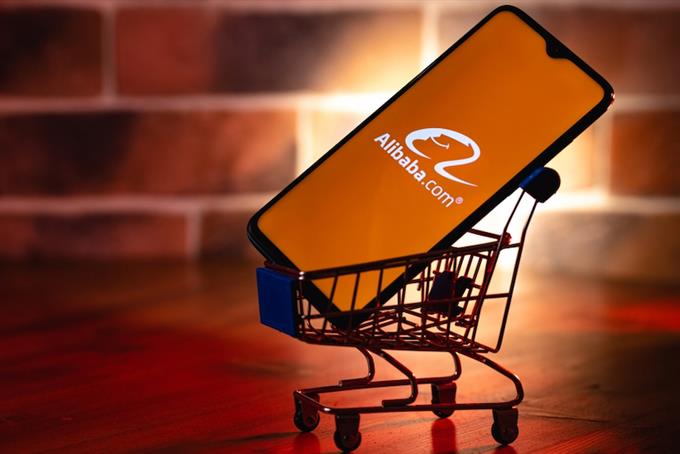 Softness in Chinese commerce business offset by growth in cloud computing unit.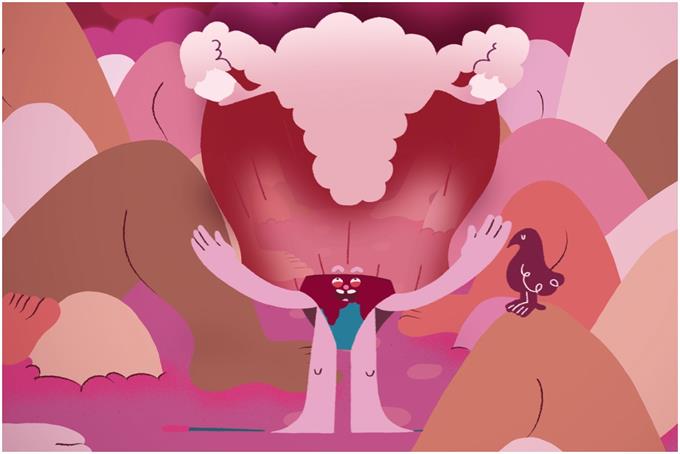 Intimawear by Libresse highlights how women+ have had enough of faffing around with tampon disposal, worrying about leaving stains on the sheets, and are sick to death of general (p)admin.
Don't miss your daily fix of breaking news, latest work, advice and commentary.
register free
Armed with app insights, marketers can move beyond basic acquisition efforts to leverage media and promotions to drive people back to their apps.