---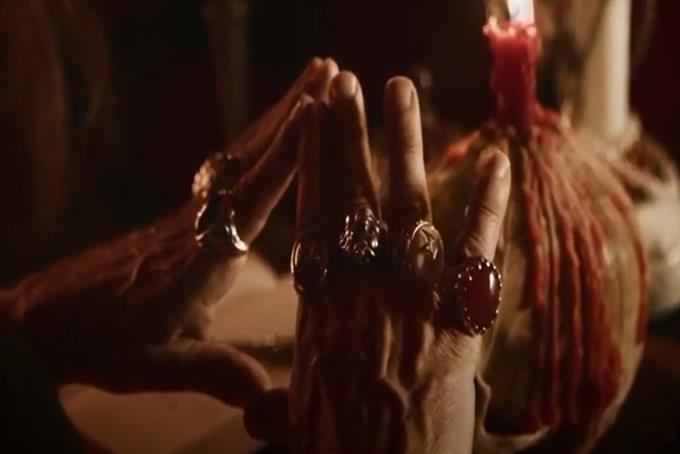 The canned water company found a real witch to hedge its legal bet on the Big Game.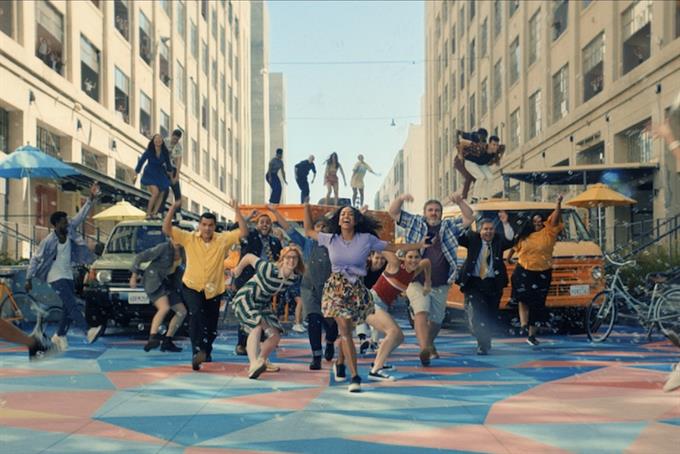 The e-commerce marketplace for used cars wants consumers to know they can sell their cars on Vroom, too.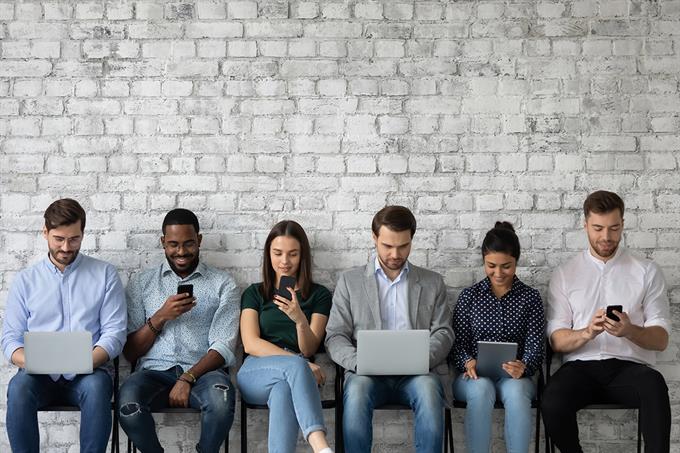 New service aims to make media buying more inclusive.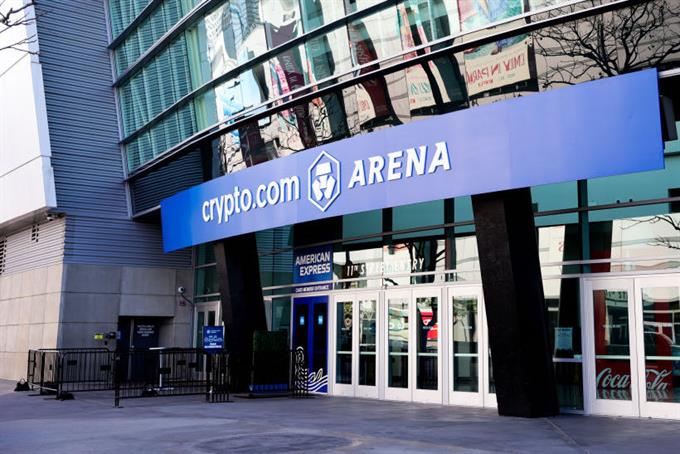 Marketers say while it's a long way away, advertising increases curiosity and brand awareness.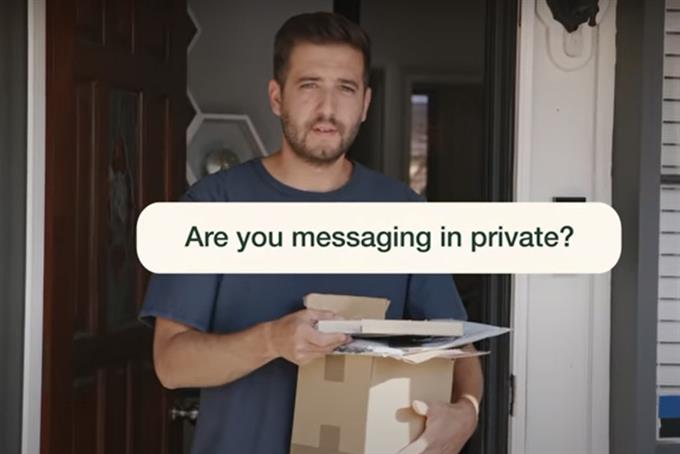 The messaging app, owned by Meta, compares unencrypted texts to receiving opened mail.
Don't miss your daily fix of breaking news, latest work, advice and commentary.
register free