---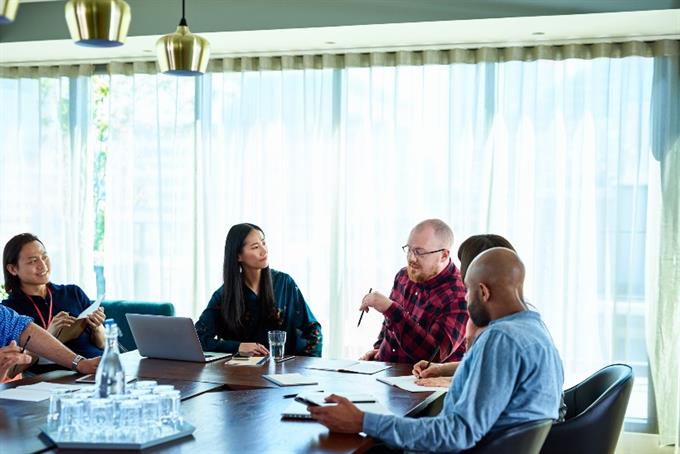 Seeing one or more of these patterns? Then it's time to call in the fixers.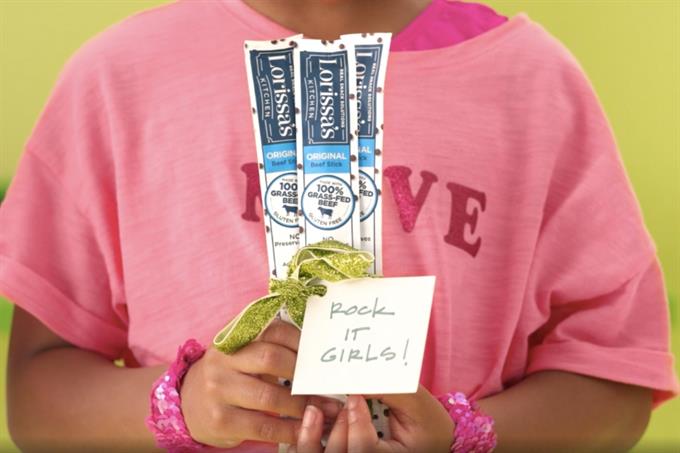 The jerky brand used an all-female creative team and female-led production group on its new campaign.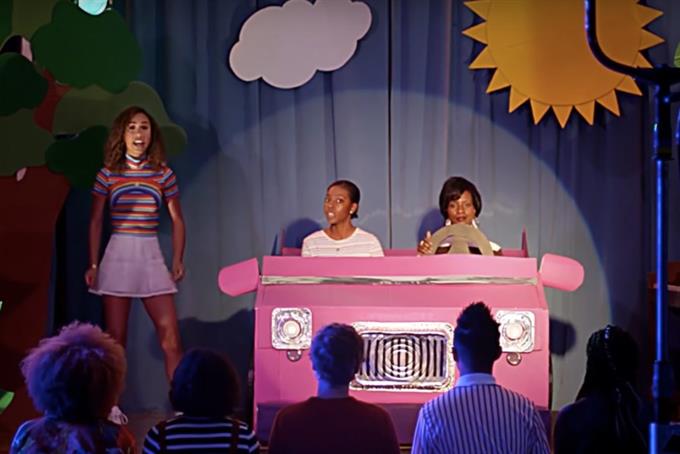 The shop has been instrumental in driving Roo -- a groundbreaking chat bot for all things sex ed.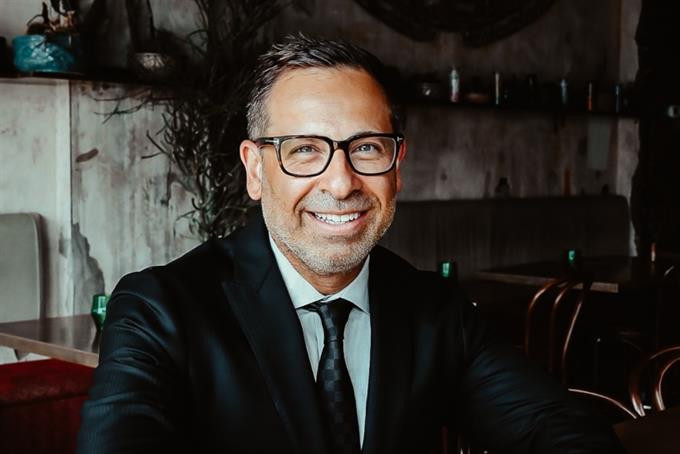 The creative leader boils down advertising in its simplest form.
Members of Generation Z refuse to be identified by their gender and want to be defined by who rather than what they are. What does this mean for brands?