---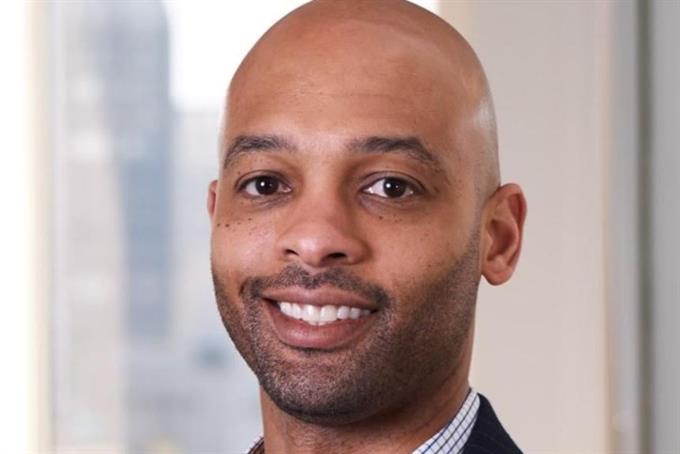 Every week, we ask industry insiders across all job levels and titles to share personal stories about equality, diversity and inclusion in adland. We know we're not there yet, but we want to document the highs and lows as the industry slowly transforms for the better.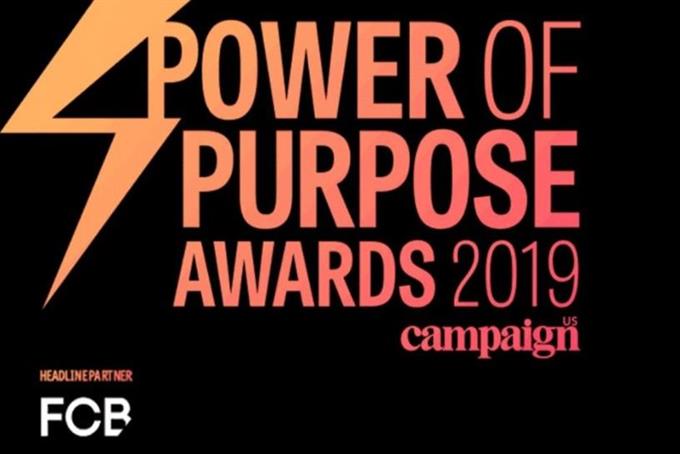 Those behind the campaigns will be honored during a night of celebration on Thursday April 4.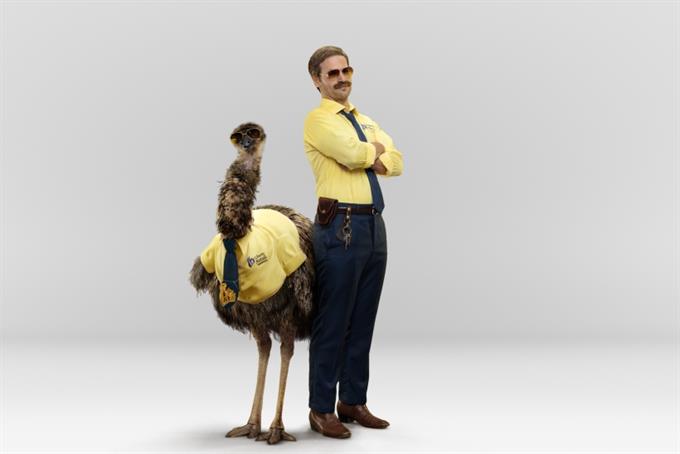 Humor and fictional personalities are both firsts for the insurance company.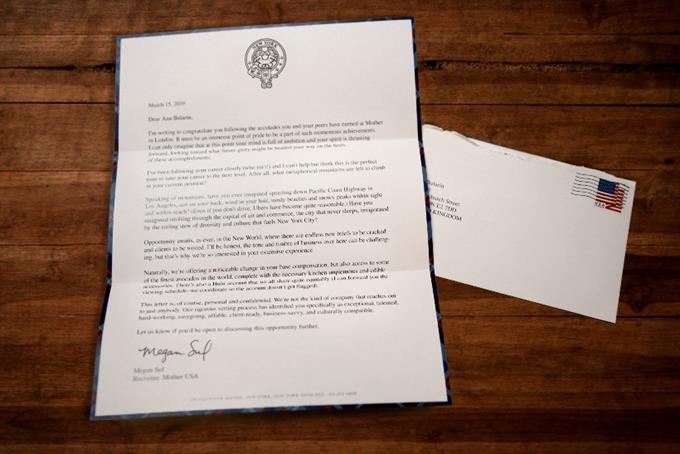 The State-side sister shop is unapologetically trying to poach talent after Mother London won Campaign Agency of the Year 2018.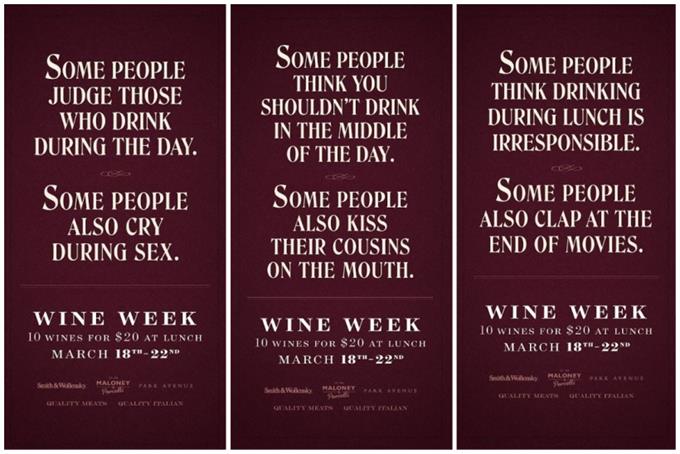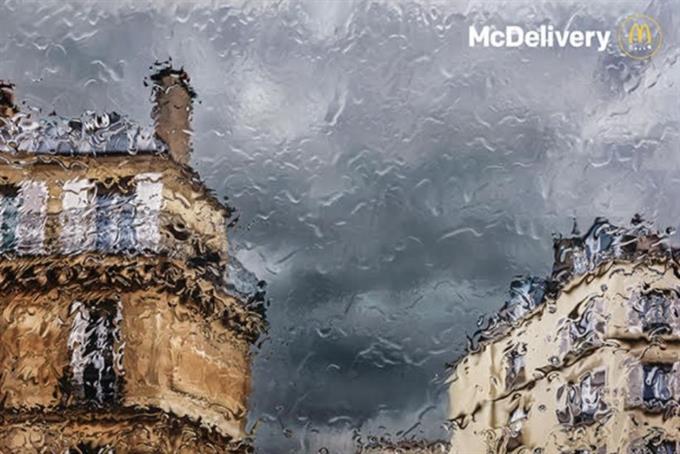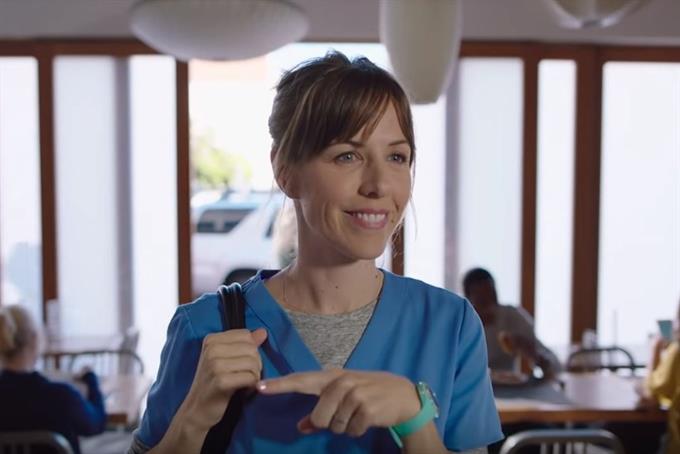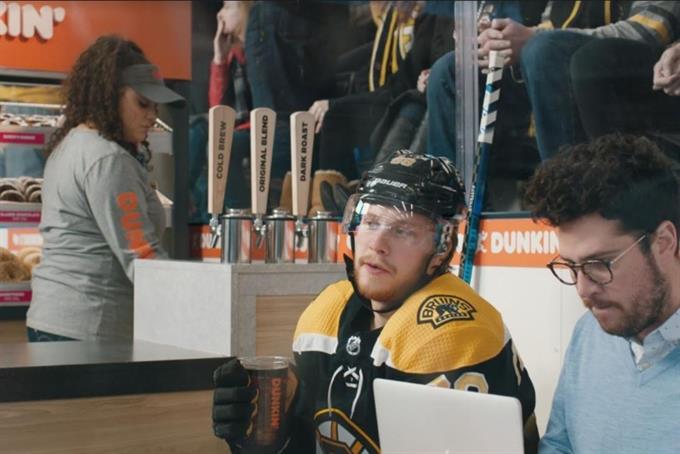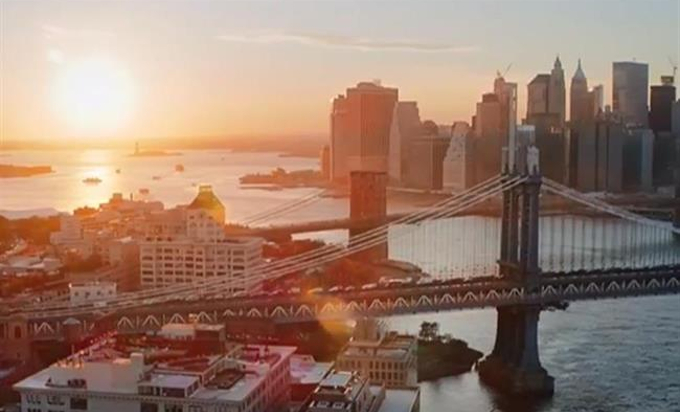 Through tech revolutions to ethical dilemmas, automotive marketers are having to stay ahead of consumer demands, expectations and fears to stay relevant. Audi, Nissan and WE Communications explain how...
---