---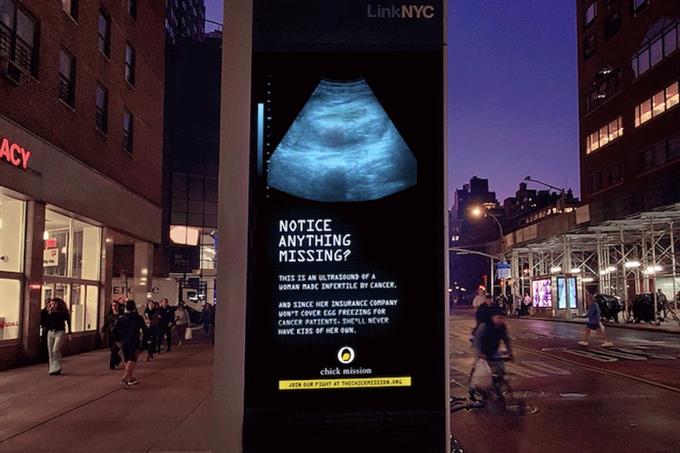 "It's not just hearts and flowers for all women," said Chick Mission director Tracy Weiss.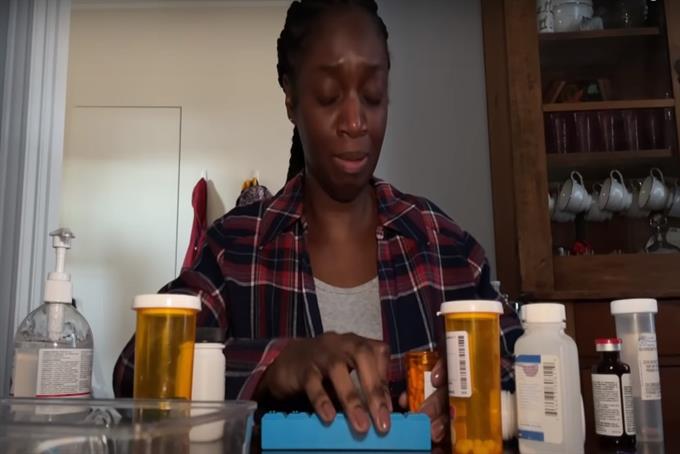 The vlog-style spot, created by Cossette, was inspired by real mothers.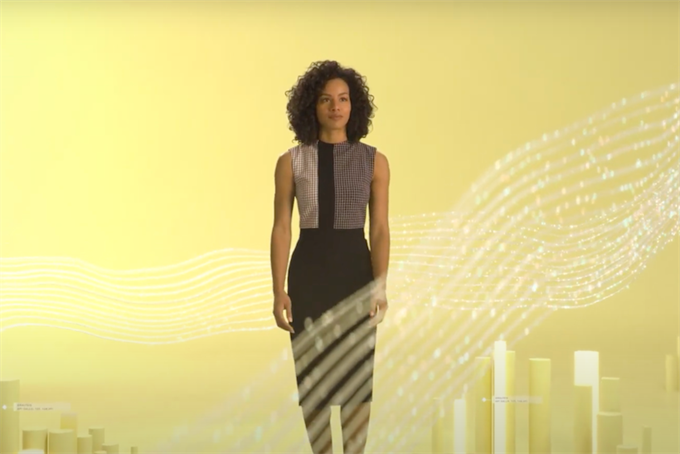 The analytics company is building awareness as competition heats up.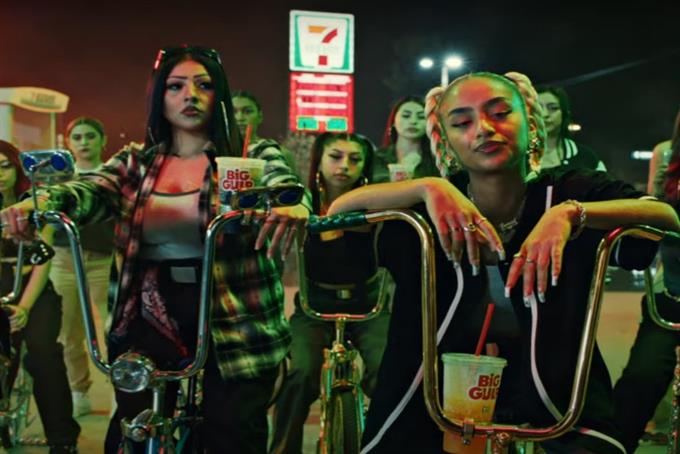 Harmony Korine, known for his work in 'Kids' and 'Spring Breakers,' directed the spots.
The latest work, news, advice, comment and analysis, sent to you every day
register free
Industry leaders reframe the independent agency imperative at Worldwide Partners' global summit