---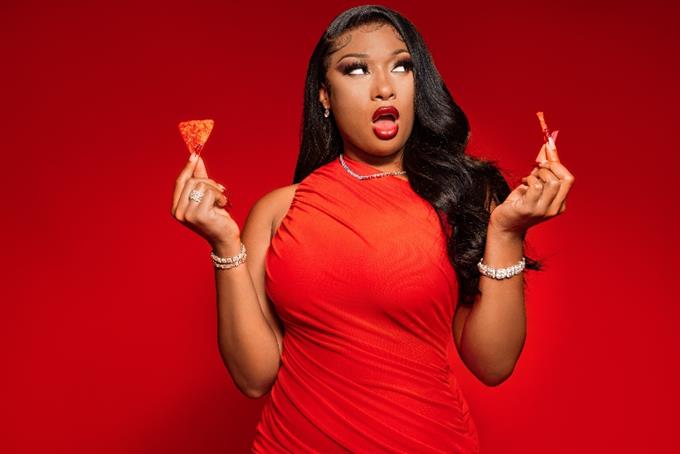 The upcoming spot is the first-ever ad featuring Doritos and Cheetos together.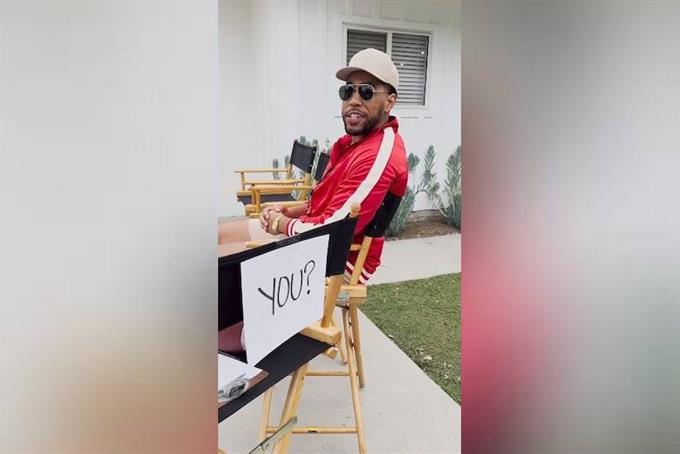 NFL fans are invited to share their talents online for a chance to be in a State Farm's next commercial.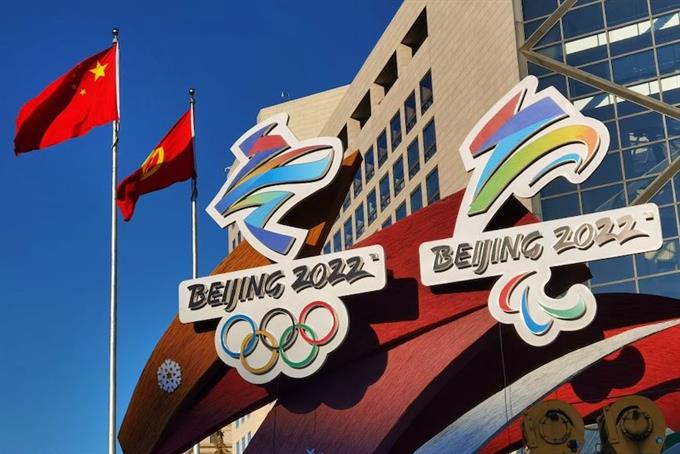 Under the agreement, NBCU will add content to select TikTok handles and give advertisers a first-look at new creative ad tools.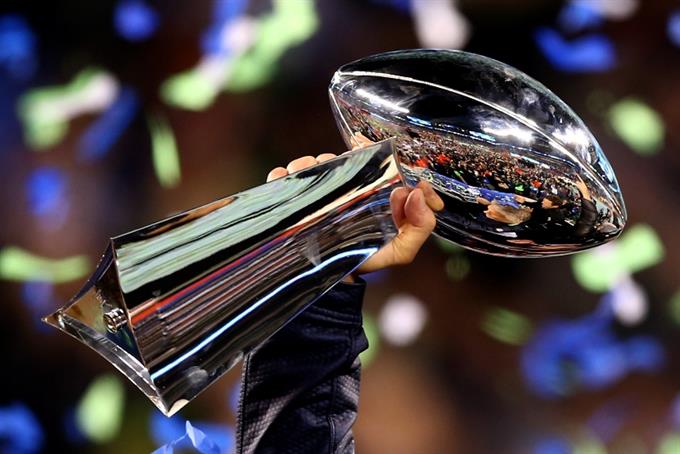 Campaign US rounded up key predictions for the biggest day in advertising.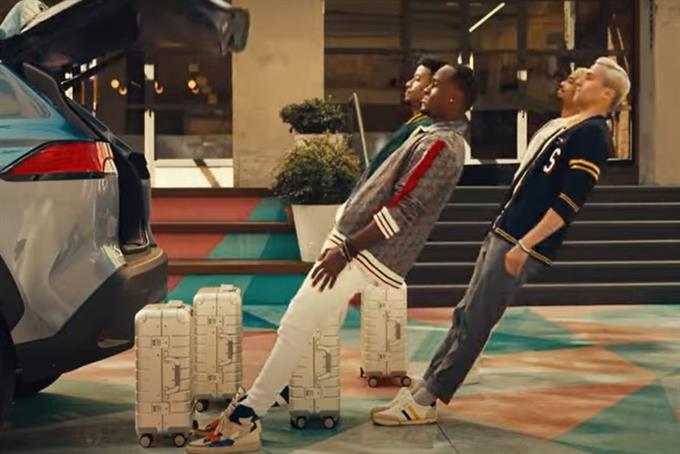 The short film stars influencer Aubrey Fisher and his dance crew.
Don't miss your daily fix of breaking news, latest work, advice and commentary.
register free