---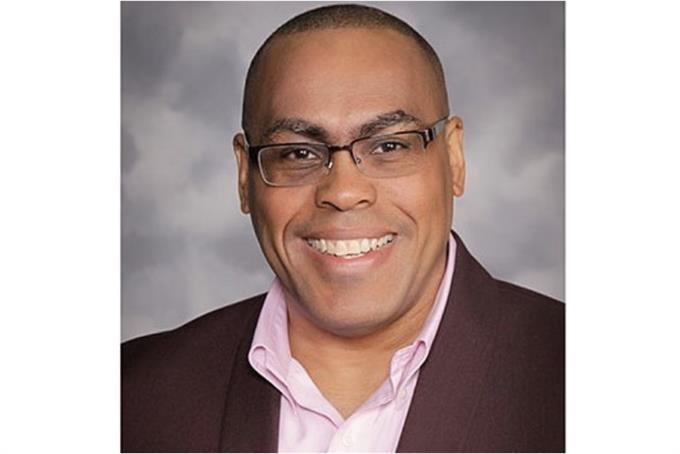 The economic empowerment offering will create relationships with and direct spend toward minority-owned media outlets.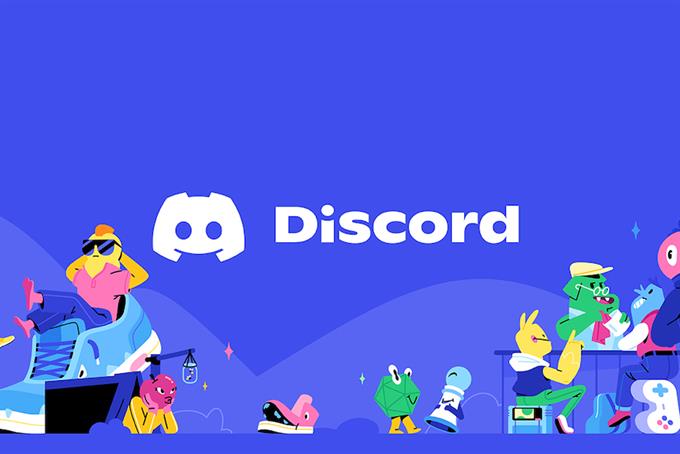 "Imagine a place" aims to reach a wider audience outside of gaming.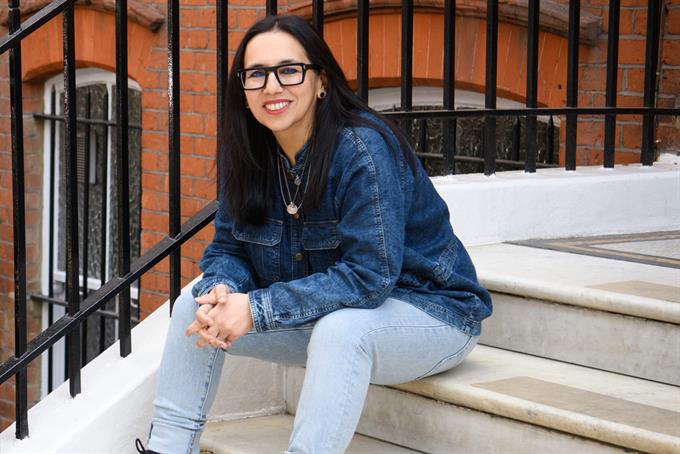 Sobhani will still head up creative at Leo Burnett London.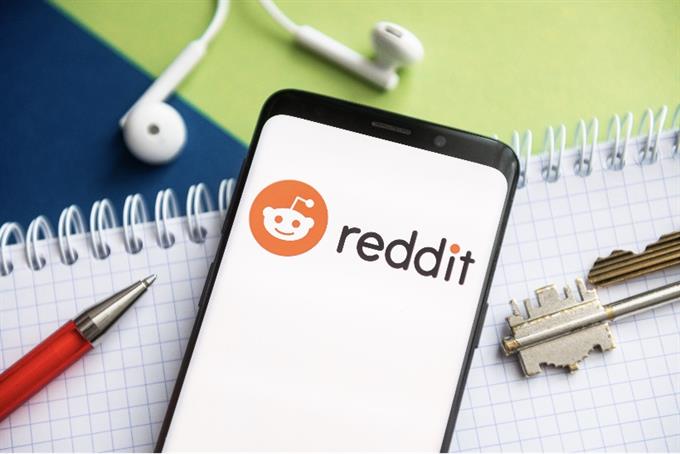 KarmaLab will offer workshops and insights for brands from Reddit users.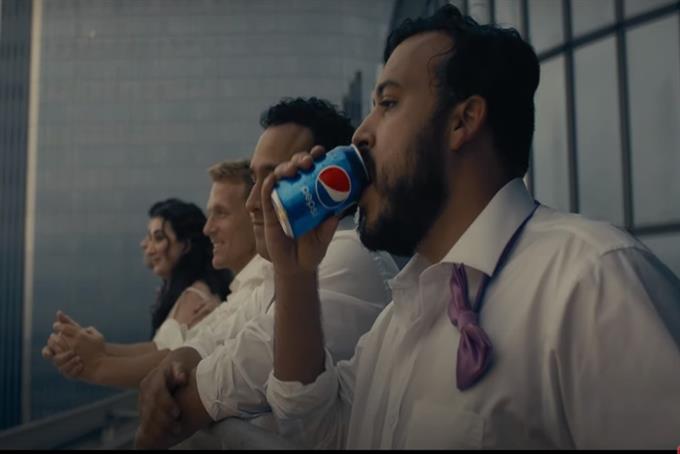 The spot, created by VaynerMedia, celebrates life's carefree moments.
The latest work, news, advice, comment and analysis, sent to you every day
register free
Industry leaders reframe the independent agency imperative at Worldwide Partners' global summit