---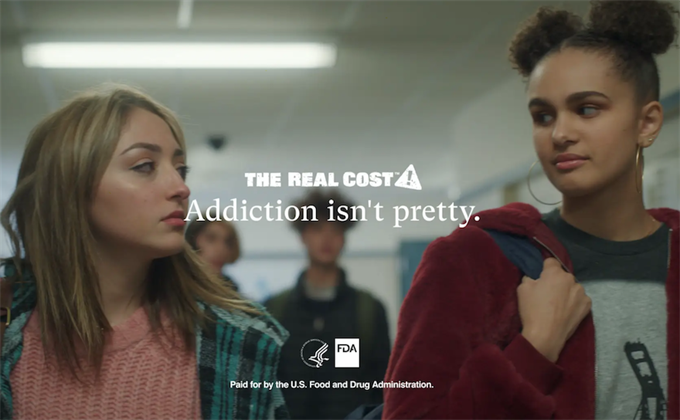 Teens go to desperate and embarrassing lengths to get their vapes in the latest take in the FDA's Real Cost campaign.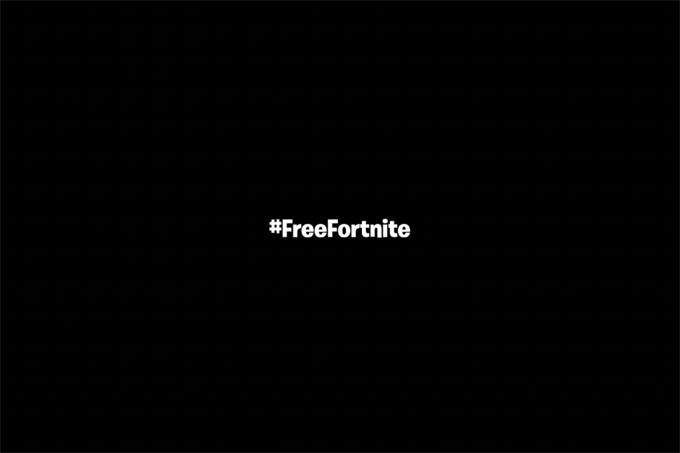 Epic Games turns Apple's classic ad against the iPhone maker it as it initiates legal action against the 'oppressive' power of both Apple and Google.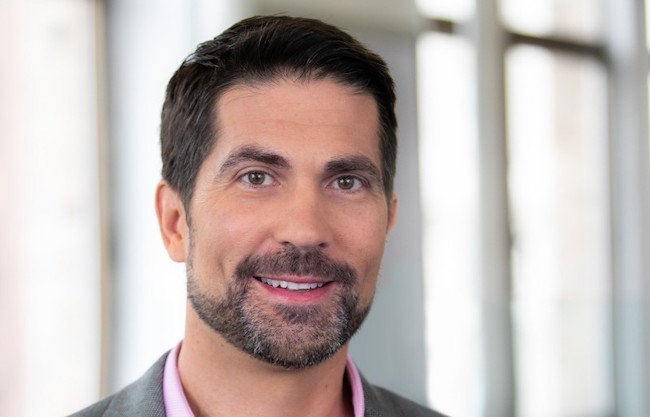 The deal will help clients "reinvent content creation," Accenture said.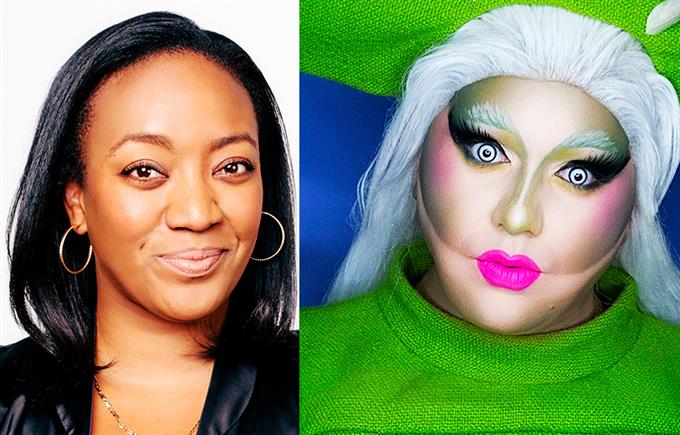 Krystle Watler and Genie Gurnani say more clients want to connect across audiences.
It's hard to turn creativity on like a tap but that doesn't help when you're faced with a client brief and a deadline. Here are one leading creative's methods of sparking inspiration on Pinterest...