---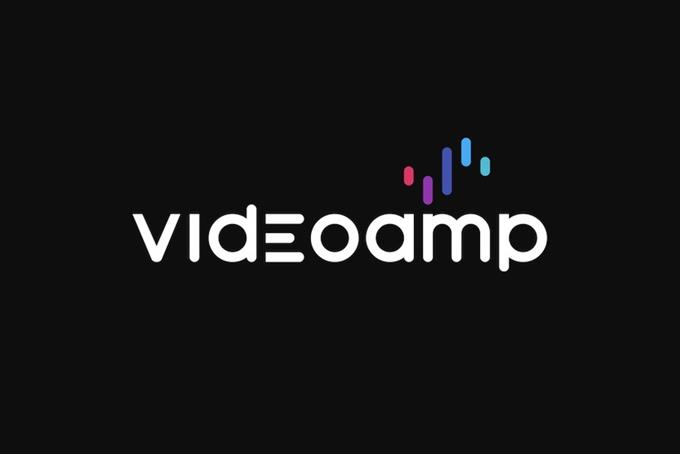 Five of the six major holding companies are involved, and networks are said to be on board.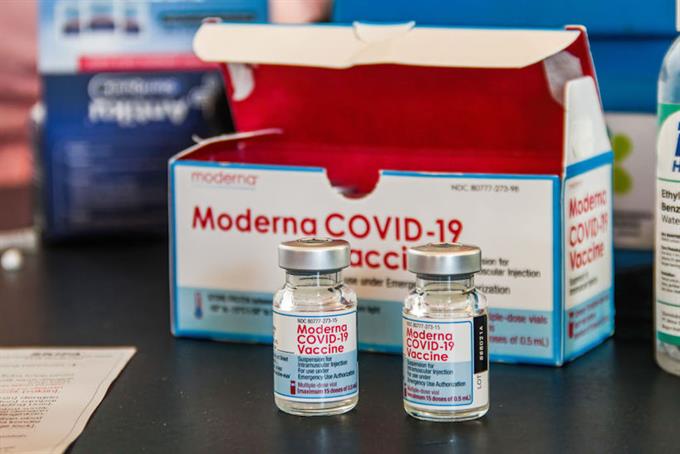 Twitter users poked fun at and criticized the branding for Pfizer, Moderna and AstraZeneca's vaccines in Canada.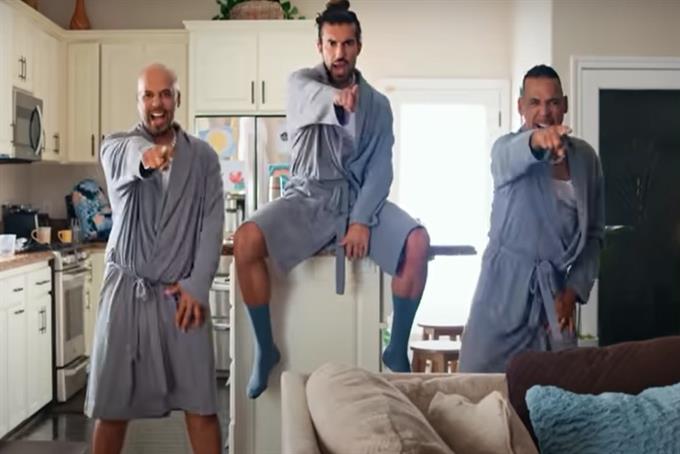 The spots, starring Justin Baldoni and the Holderness Family, promote the brand's 'HP Pays Your PTA' program.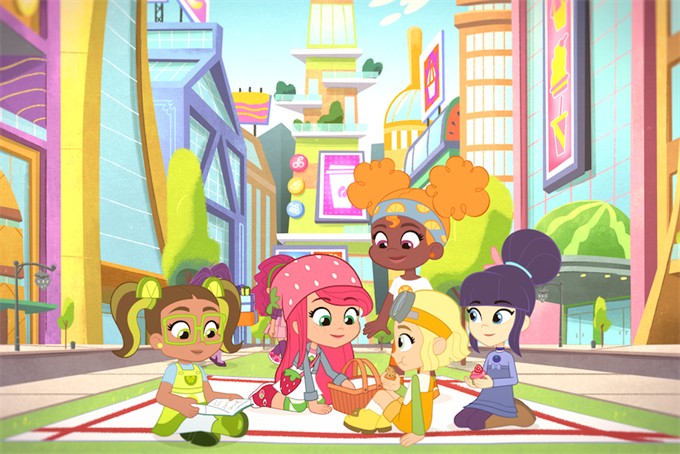 The popular character is revived through a YouTube series and Roblox integration.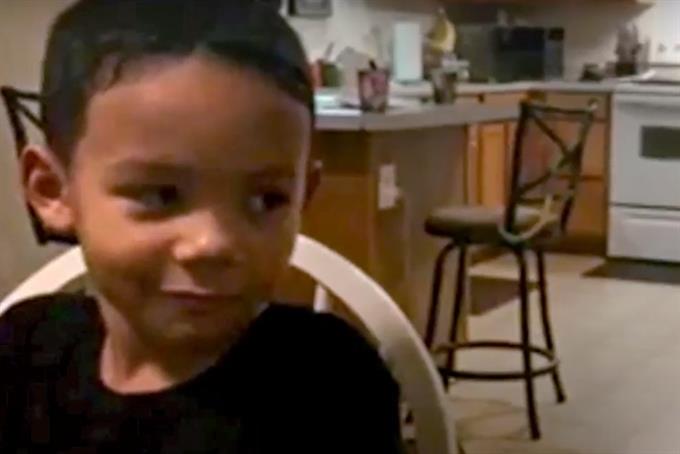 The campaign's found footage strategy emphasizes how authentic moments have the power to heal.
Don't miss your daily fix of breaking news, latest work, advice and commentary.
register free
With new platforms arising all the time, and audience tastes changing and evolving, how can brands succeed in a multi-channel world?