---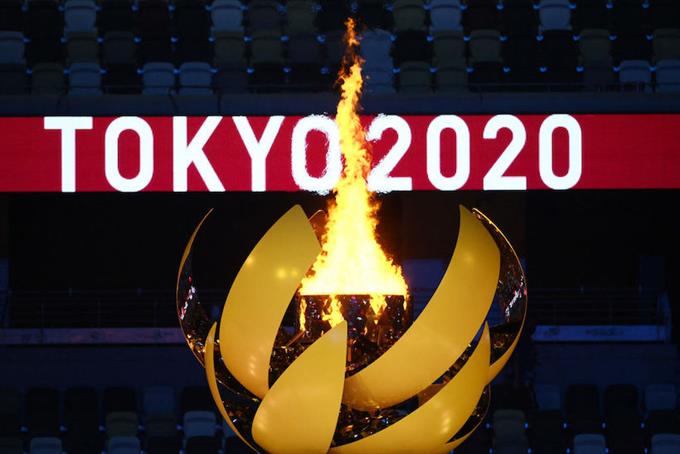 Dropping the Olympics may not be an option for many.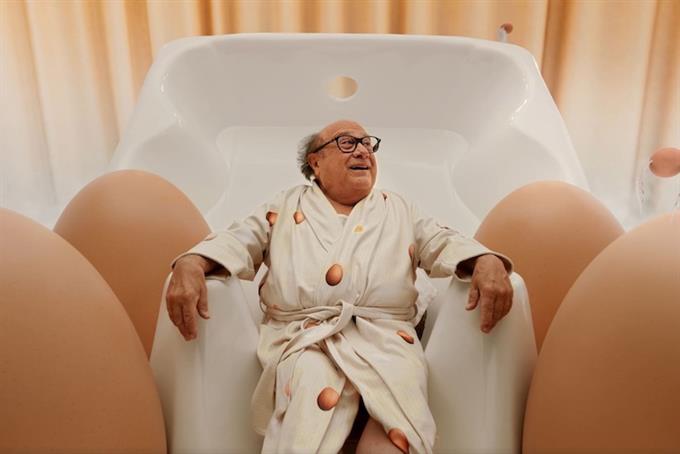 Discord — The Movie builds on the platform's "imagine a place" campaign.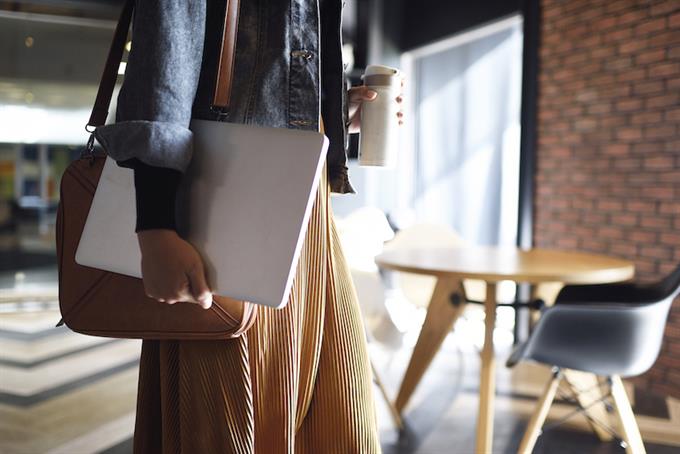 Most employees want RTO flexibility and some don't want to come back at all. How agencies are preparing for the backlash.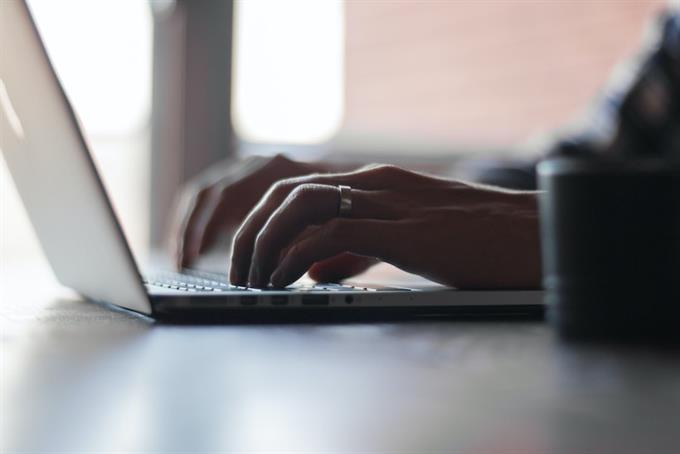 A study by MAGNA and Brave shows consumers engage more with privacy protected ads.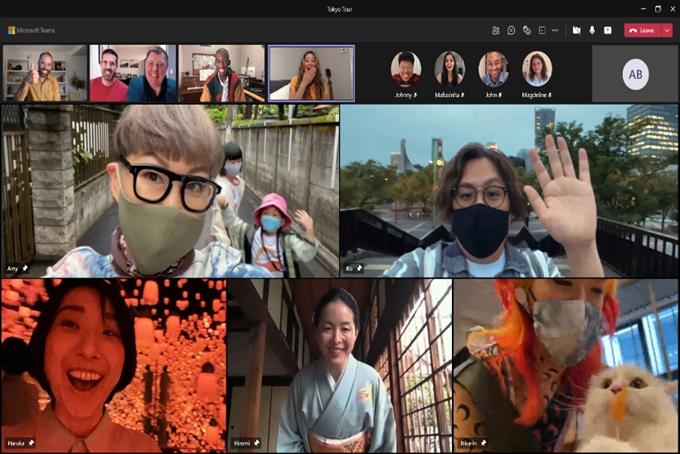 McCann New York's campaign takes people on a virtual tour of Tokyo for the Olympic Games.
The latest work, news, advice, comment and analysis, sent to you every day
register free
With new platforms arising all the time, and audience tastes changing and evolving, how can brands succeed in a multi-channel world?