---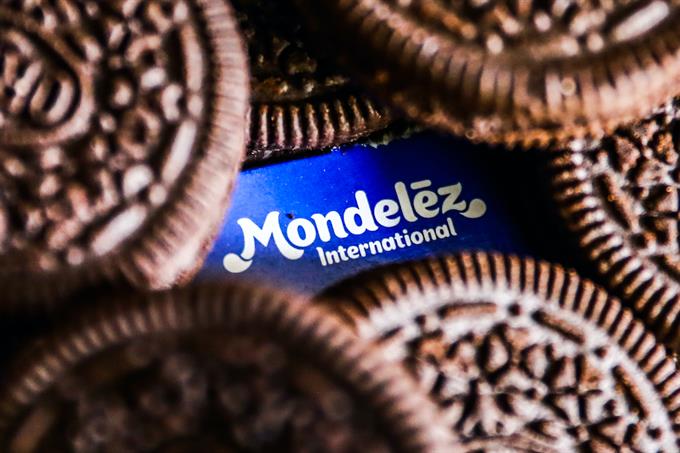 WPP's Wavemaker and VaynerMedia were also handed pieces of the confectionery business.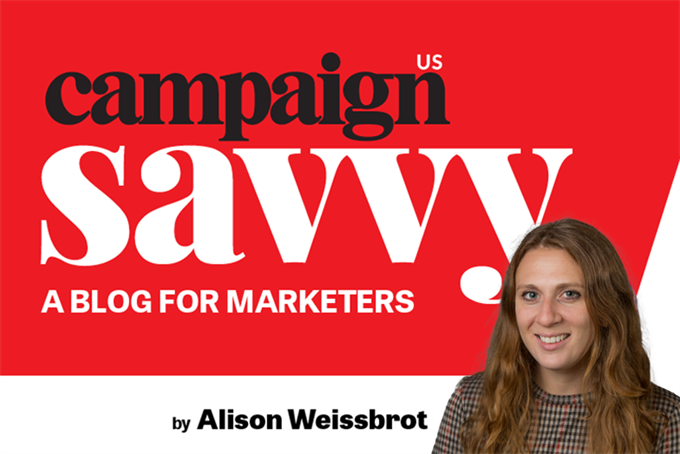 When it comes to the metaverse, brands are missing the forest for the trees.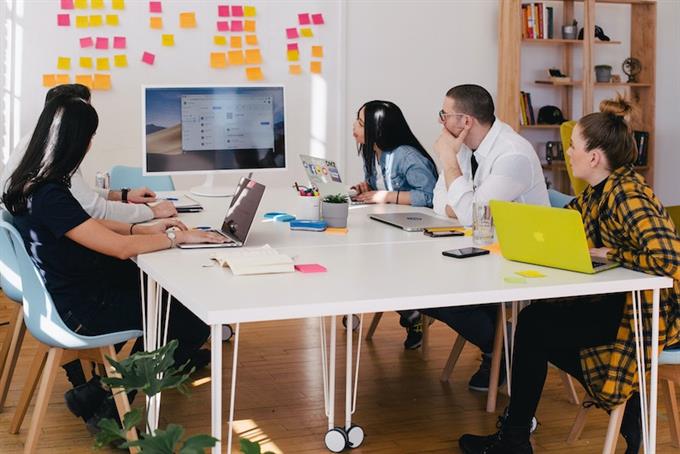 Job platform Creatively released a survey showing that creatives are reporting higher wages across the board, but those with a metaverse or Web3 focus are making significantly more money.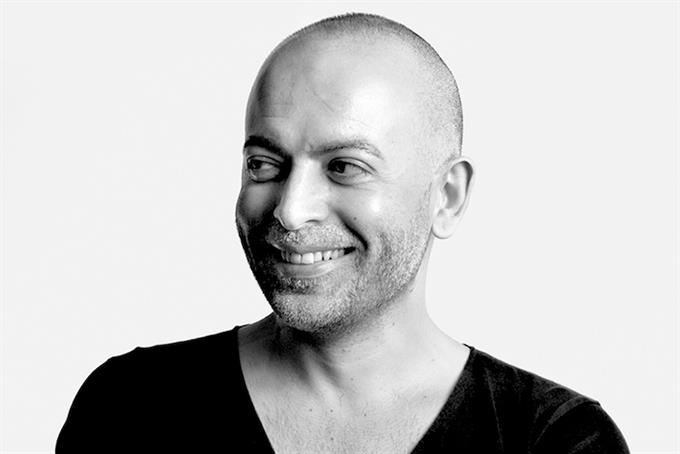 The head of creative tech at Publicis says AI won't replace anyone in the industry anytime soon, but can be an incredible help to creatives.
Don't miss your daily fix of breaking news, latest work, advice and commentary.
register free