---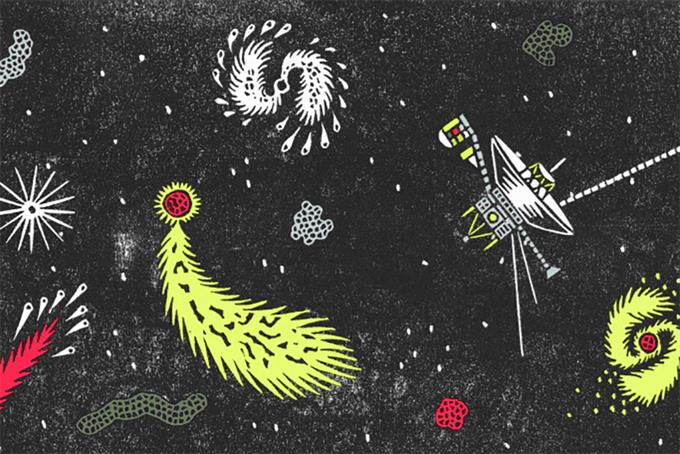 "A Message from Earth" pays homage to NASA's 1978 extraterrestrial communication.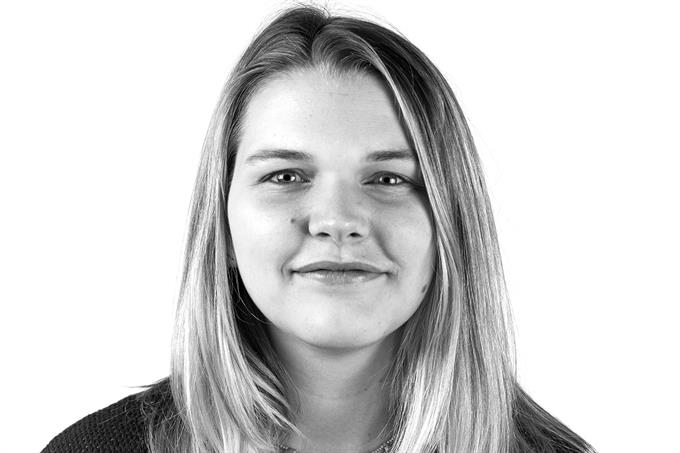 This strategist like musical insights but has no interest in LinkedIn's recommendations.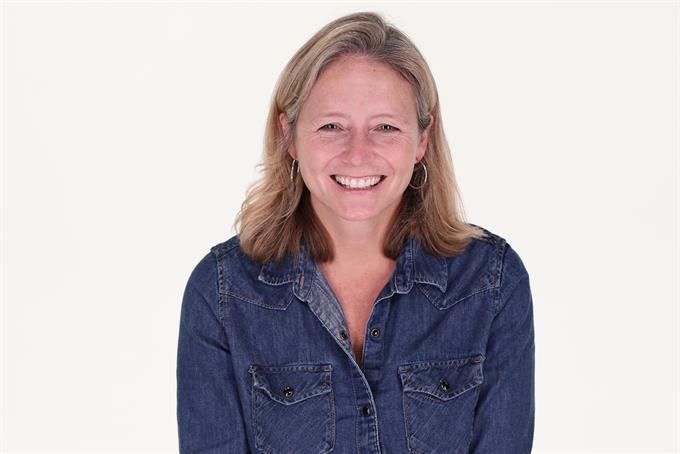 All this connectedness and time together isn't making us feel more fulfilled or boosting our creativity. In fact, what we really need is time alone, says RPA's associate human resources director.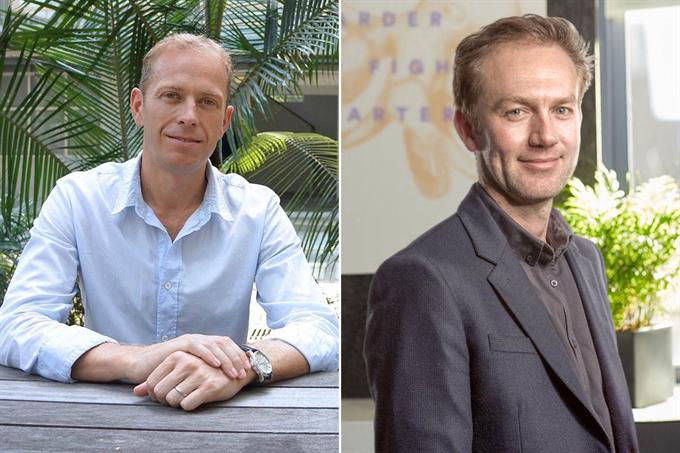 The agency adds two new roles, global chairman and global head of business transformation, as its founder, Wayne Arnold, prepares to depart for a long break.
We have the technology to include deceased stars in modern art and advertising. But how can brands do it respectfully and authentically, and delight fans old and new?