---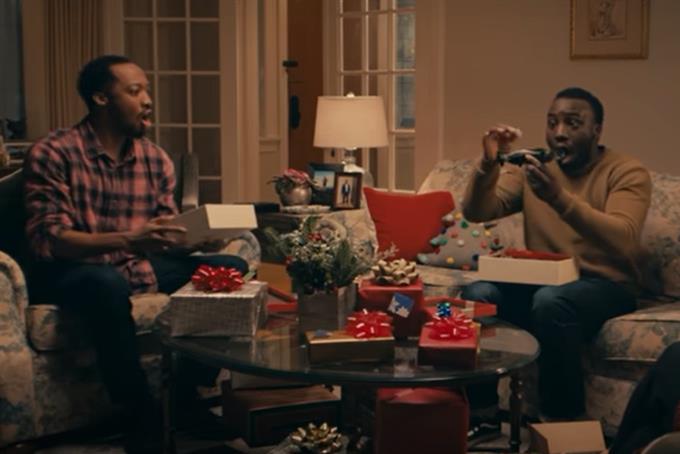 Home Depot, Planters, Extra Gum and more brands roll out holiday spots.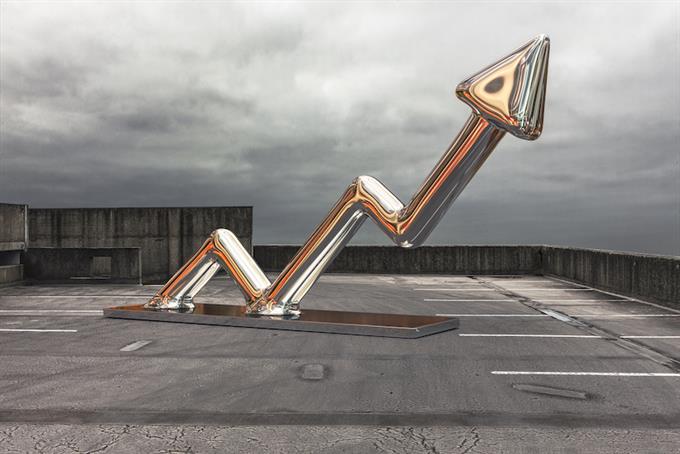 Both media buying groups revised projections for 2021 growth upwards from spring forecasts.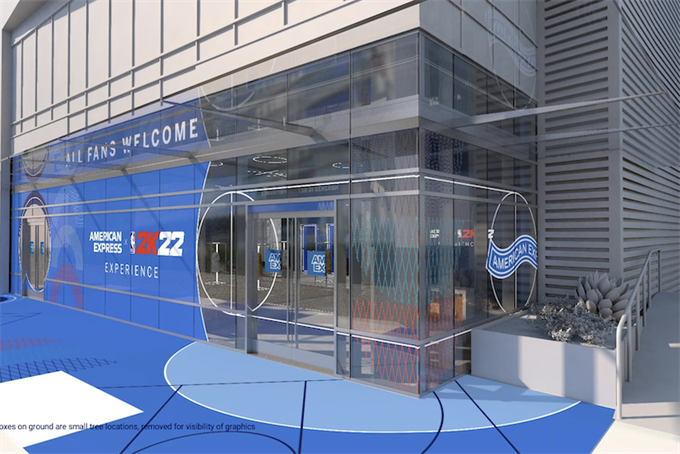 Amex card holders can access free digital merchandise, upload face-scanned avatars and access exclusive physical merchandise.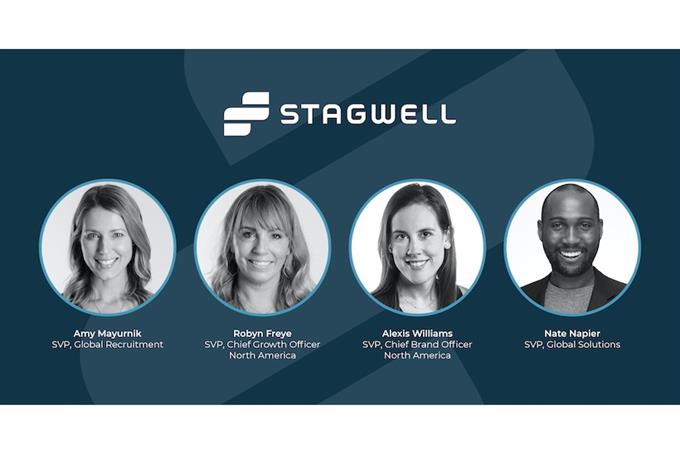 The holding company is growing and establishing its leadership team after completing its combination with MDC Partners in August.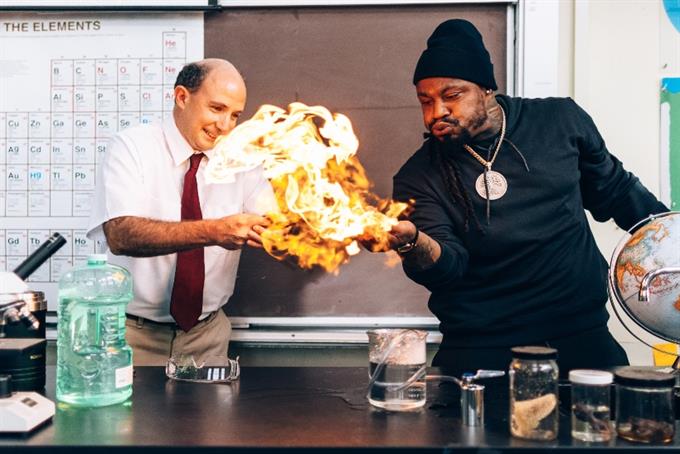 The Seahawks running back gets a high school science lesson, courtesy of Allbirds.
Don't miss your daily fix of breaking news, latest work, advice and commentary.
register free
The platform will power performance and privacy in digital advertising