---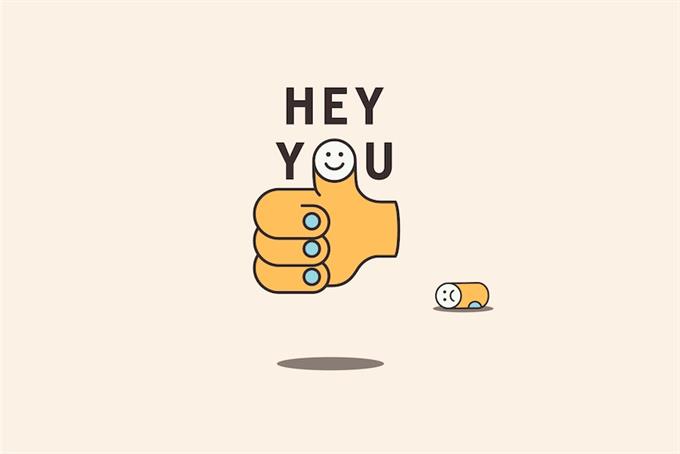 Social network Hey You reminds you to call your loved ones once a week, then fades into the background, leaning into a trend of desire for more authenticity on social media.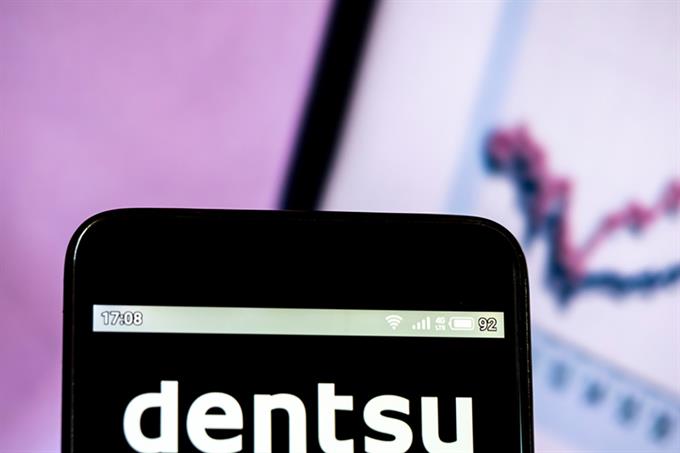 The network's Customer Transformation & Technology division grew 22.25%, powering overall gains for a second straight quarter.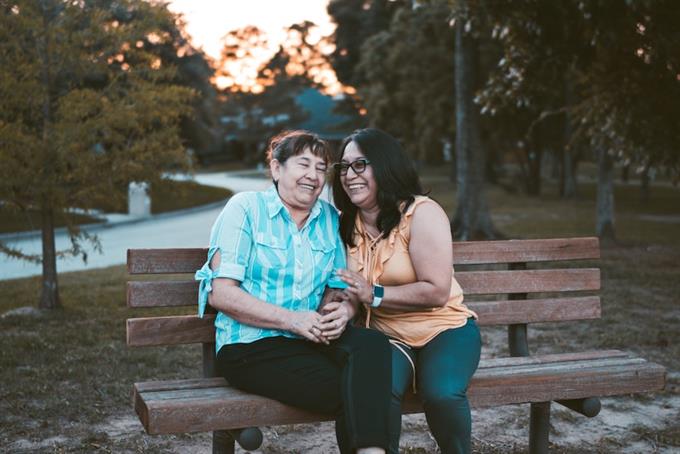 Women over 40 wear makeup and stylish clothing, drink beer, buy cars, travel to resorts and just about every other thing that we currently market only to younger people.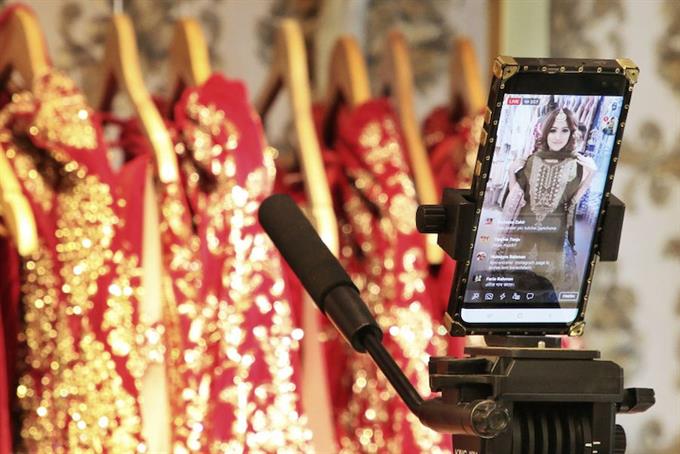 Brands will no longer be able to host any new or scheduled Live Shopping events on Facebook from October 1. Industry experts weigh in on how this will impact brands.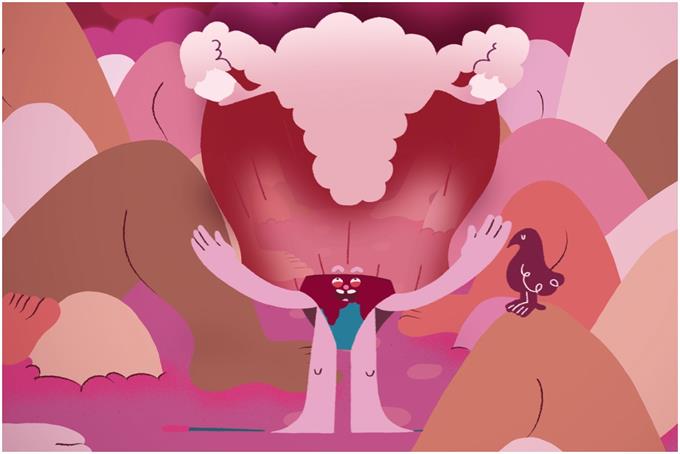 Intimawear by Libresse highlights how women+ have had enough of faffing around with tampon disposal, worrying about leaving stains on the sheets, and are sick to death of general (p)admin.
Don't miss your daily fix of breaking news, latest work, advice and commentary.
register free
Armed with app insights, marketers can move beyond basic acquisition efforts to leverage media and promotions to drive people back to their apps.