---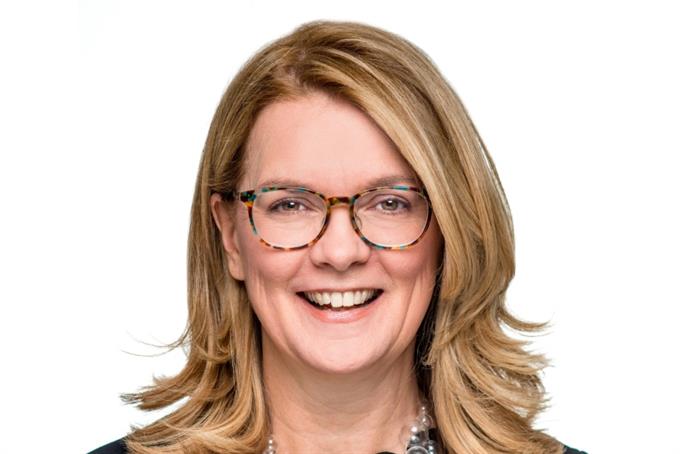 Elizabeth Rutledge shares what she looks for in talent and what in-housing means to her.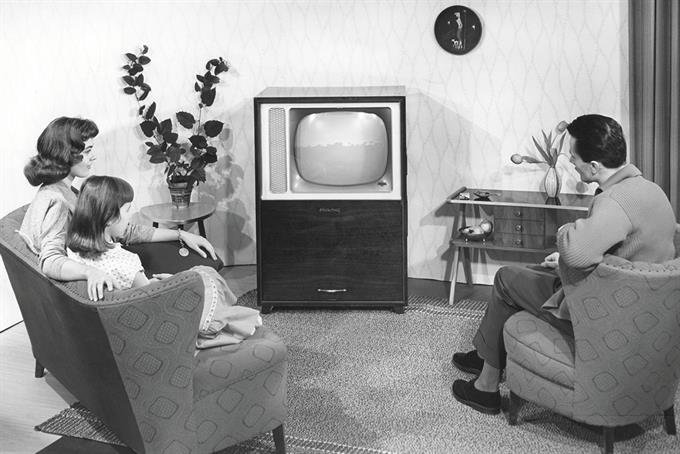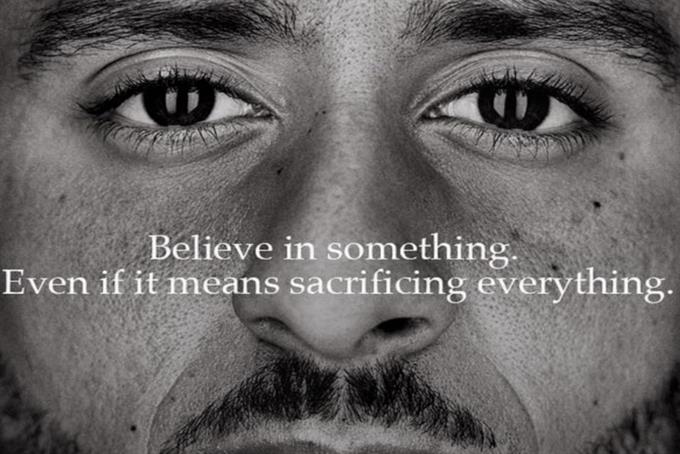 "Brands have the power to transform a transactional relationship into a declaration of values, and that's a powerful thing to offer consumers."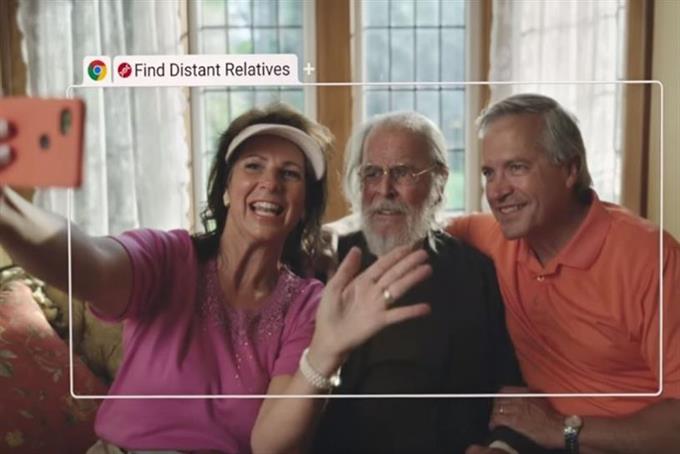 Pereira O'Dell's Jake Dubs and Manifest New York's Jessica Becker share what they think of Virtue Worldwide's anniversary campaign for Google Chrome.
Want to really make a difference? Build a community from the ground up to unite people in today's polarised political climate