---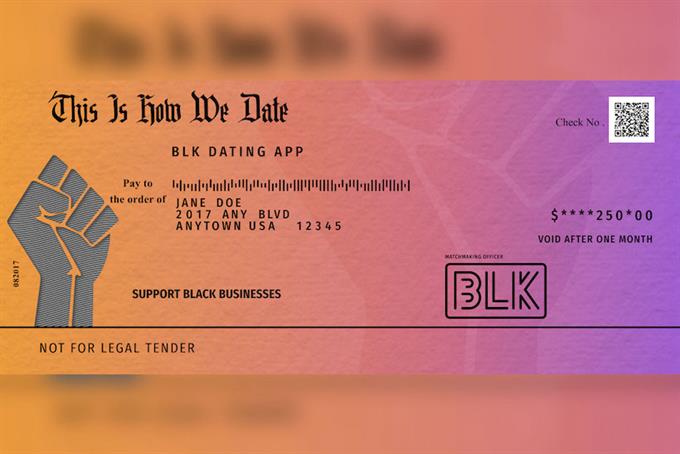 Amid rising inflation, the Black dating app will send users checks to fund their dating lives and financial literacy tips throughout the month.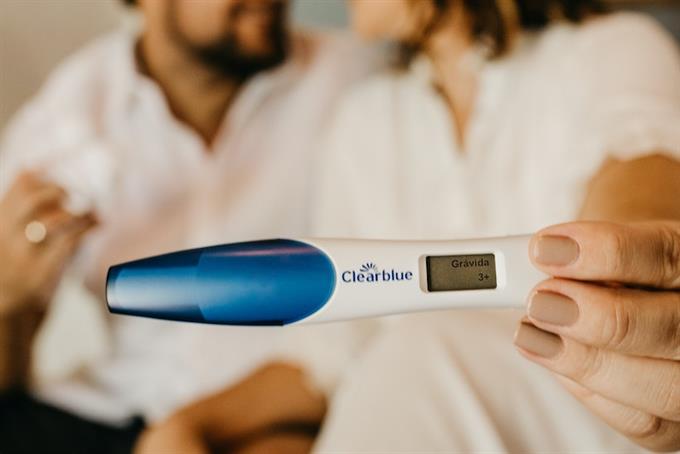 Privacy experts say data aggregators should think twice about the predatory practices their data could enable.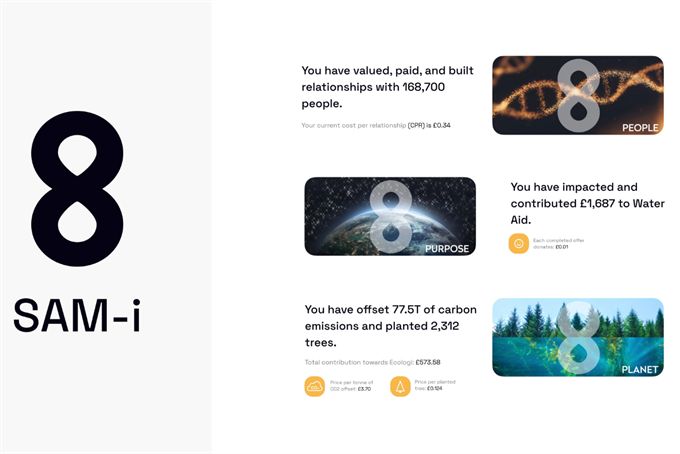 Eponymous app rewards users financially for watching ads.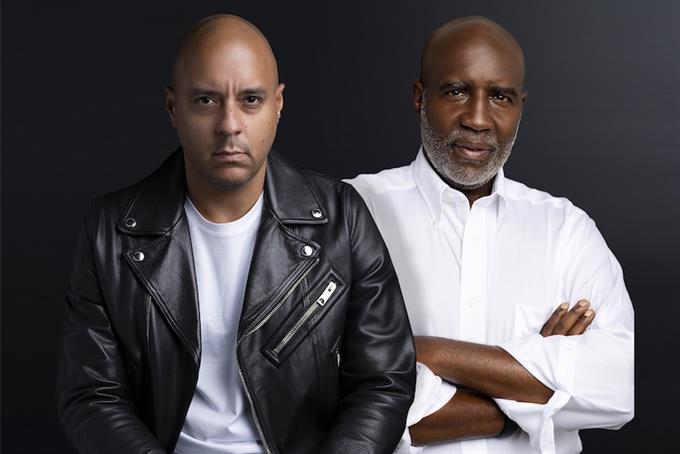 While the powerful Black Lives Matter movement triggered new interest in diverse-owned media, investment remains dramatically disproportionate.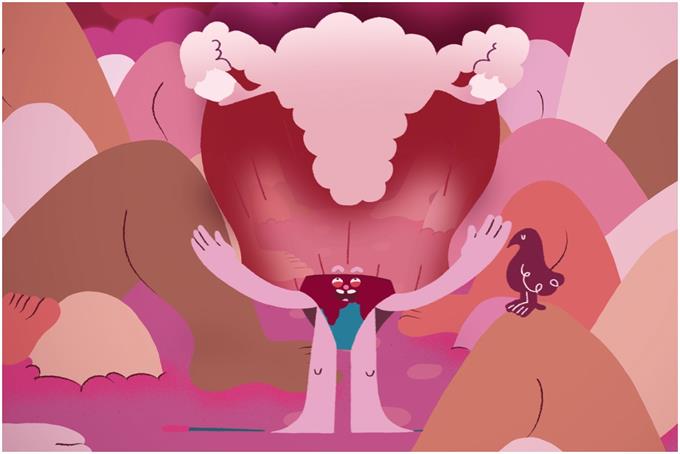 Intimawear by Libresse highlights how women+ have had enough of faffing around with tampon disposal, worrying about leaving stains on the sheets, and are sick to death of general (p)admin.
Don't miss your daily fix of breaking news, latest work, advice and commentary.
register free
Armed with app insights, marketers can move beyond basic acquisition efforts to leverage media and promotions to drive people back to their apps.