---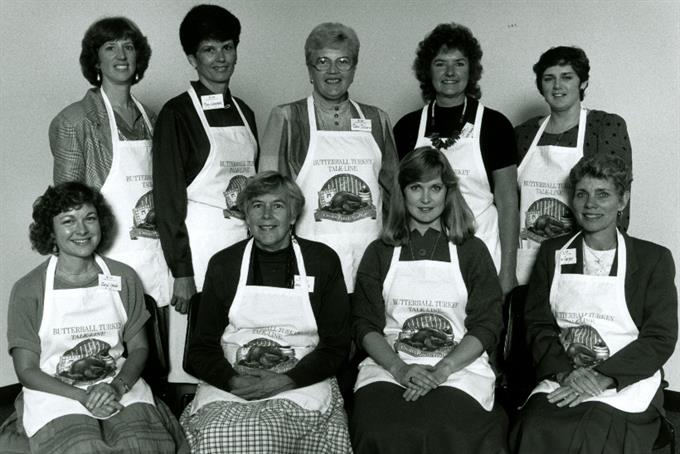 The iconic hotline, created with Edelman, has assisted with cooking thousands of Thanksgiving turkeys.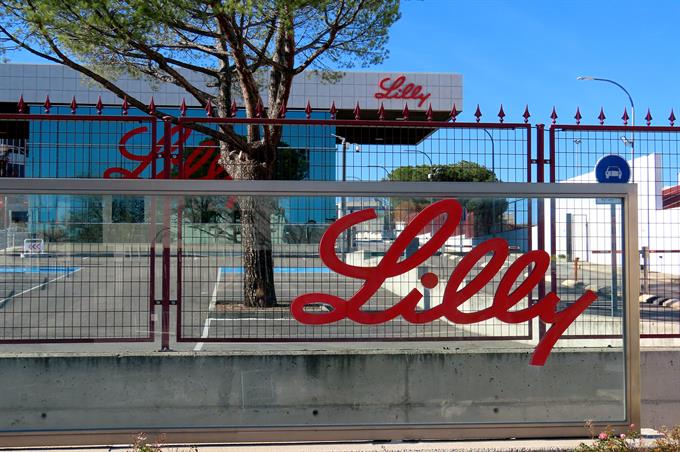 The review concludes a two-decade relationship between OMD and the pharmaceutical giant.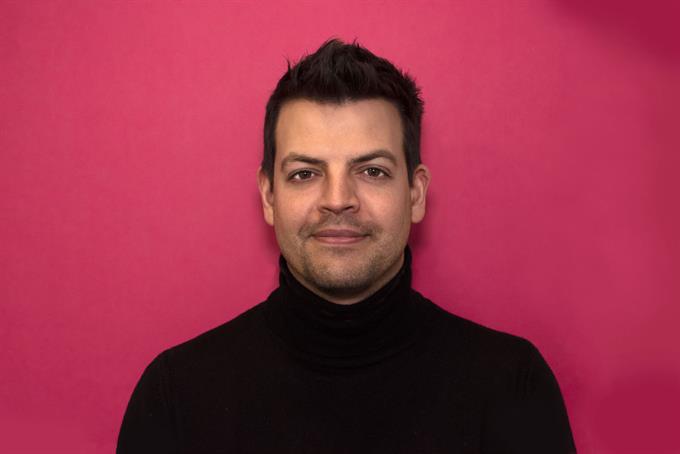 The new system will include an algorithm that uses information on emotional response and attention levels.
In a blog post, the company formerly known as Facebook said advertisers can take advantage of virtual learning experiences and networking.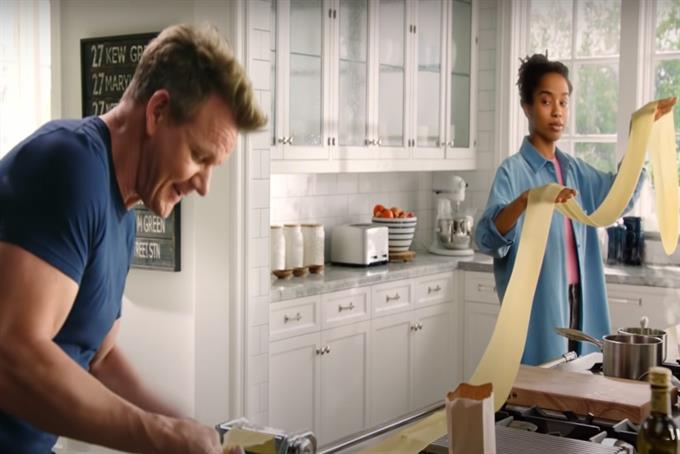 The "Now You" campaign, created by Anomaly, features Gordon Ramsay, Simone Biles, Serena Williams and more.
Don't miss your daily fix of breaking news, latest work, advice and commentary.
register free
The platform will power performance and privacy in digital advertising