---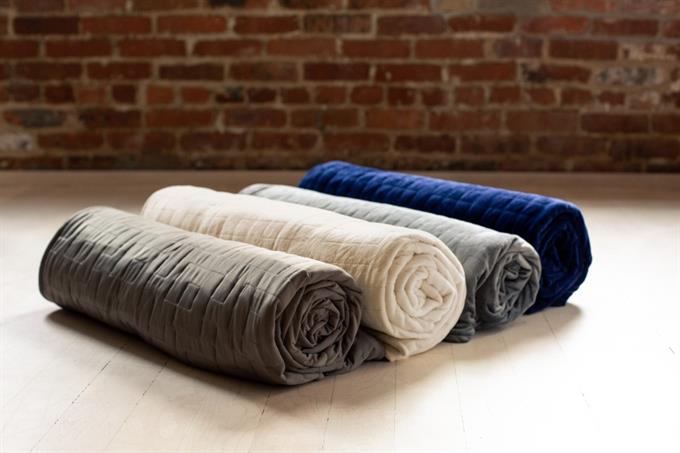 The innovative company has grown to $35 million in revenue since launching two years ago.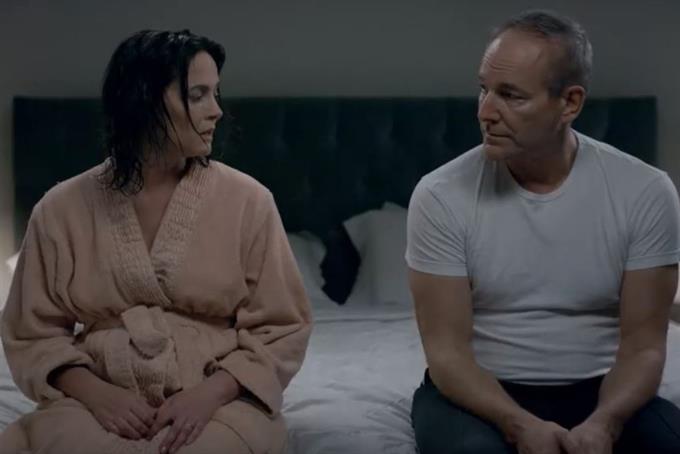 The shop has created a new drive with the Partnership for Drug-Free Kids.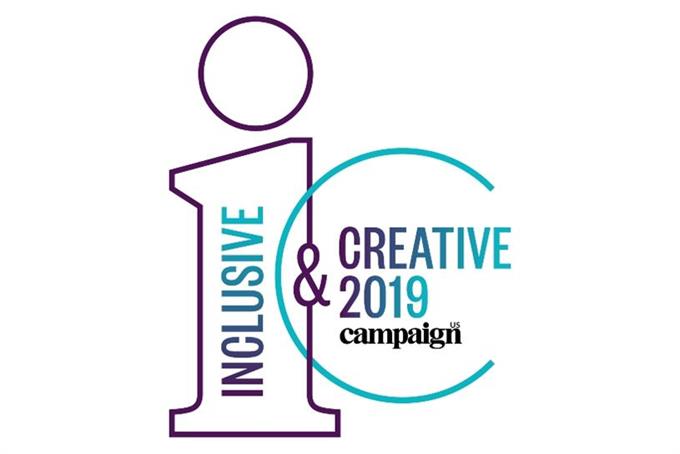 Enter now: Work that showcases diversity, equality and under-representation.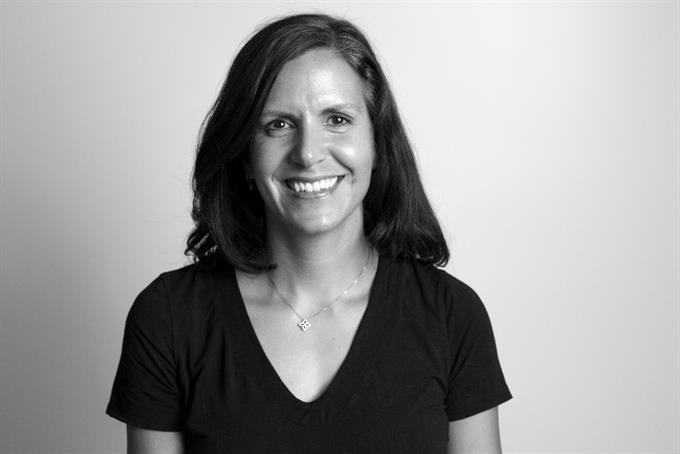 This week's account of wins and losses, lay-offs and hires.
Members of Generation Z refuse to be identified by their gender and want to be defined by who rather than what they are. What does this mean for brands?
"There's a disconnect between creative agencies and media agencies" says Laila Mignoni, global creative excellence director at Bacardi
Better and more simple use of technology is the key to unlocking that perfect marriage of data and creativity. But that comes from getting the right people and structure driving the machines...