---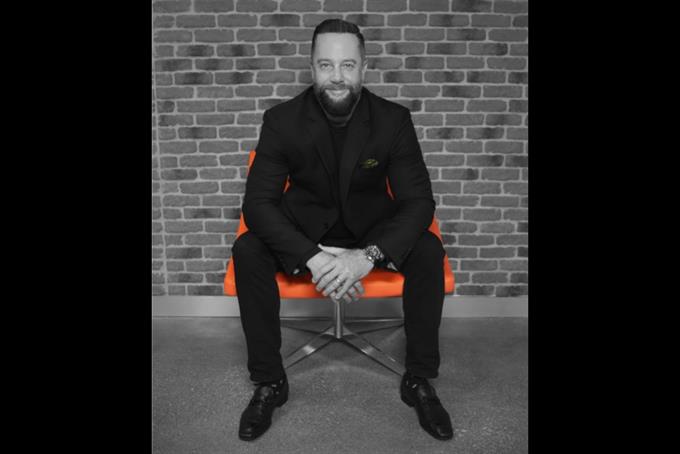 Appointment comes amid a number of changes within the holding company.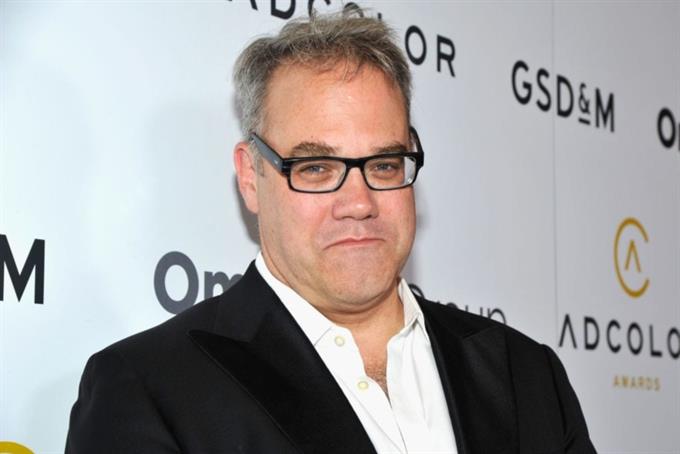 "Given the choice to make this decision again, we'd make it differently," the agency said.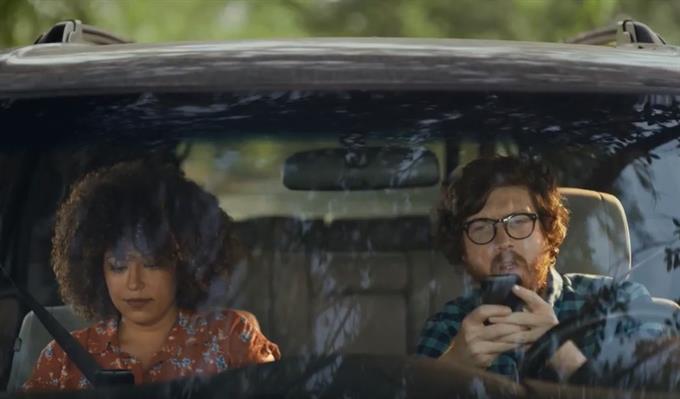 So far, the campaign has received around $225 million in donated media value.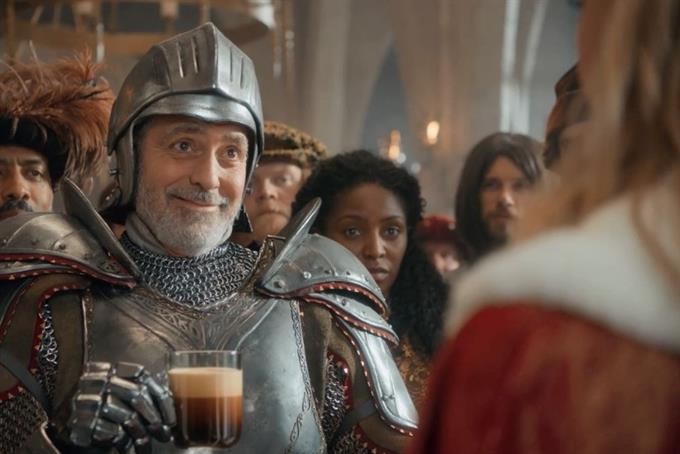 The actor teams up with Natalie Dormer for an epic Medieval journey to find the kingdom's most exceptional coffee. Long live Nespresso.
The creation of McCann Health's Global Scientific Council brings a valuable new resource for medicine and clients