---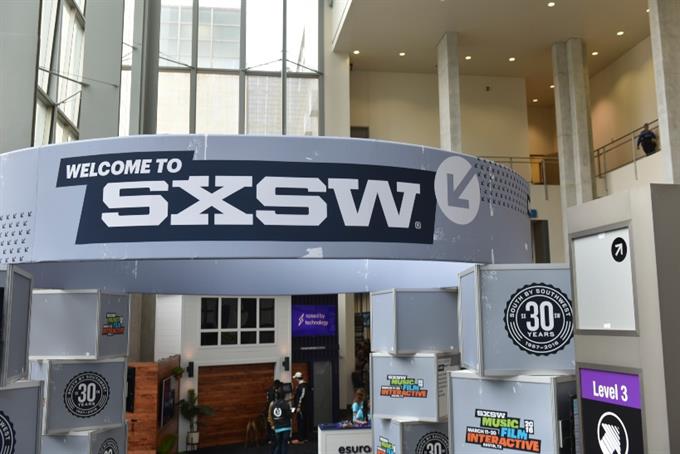 Campaign US asked agency execs whether they think Austin's famed creative festival has lost its flame or if it's as hot as ever.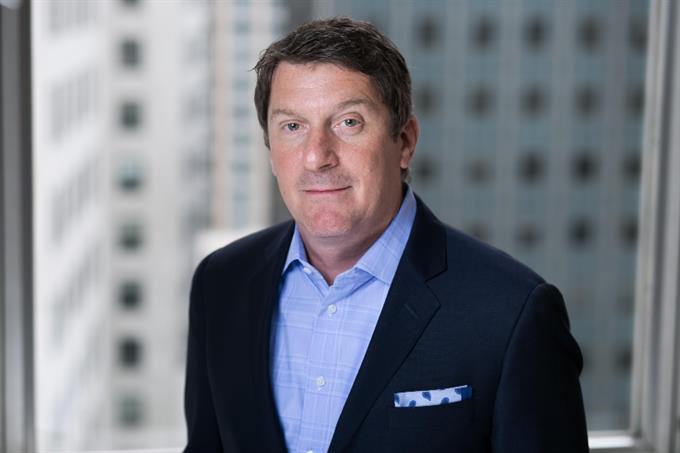 The industry veteran will continue serving as global chief executive of Carat.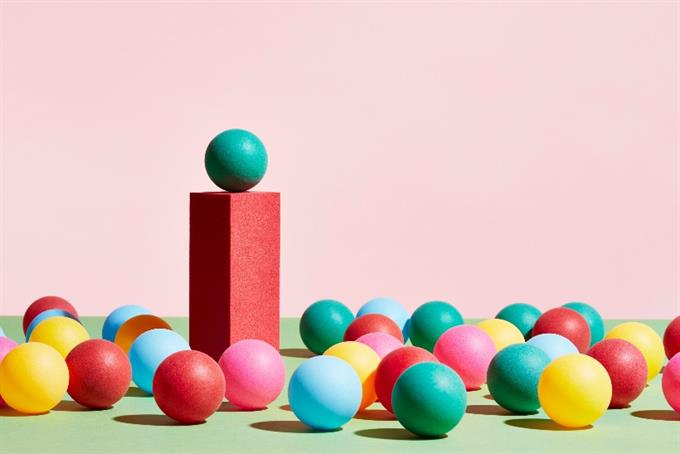 New research points to speed and volume as some of the greatest hurdles.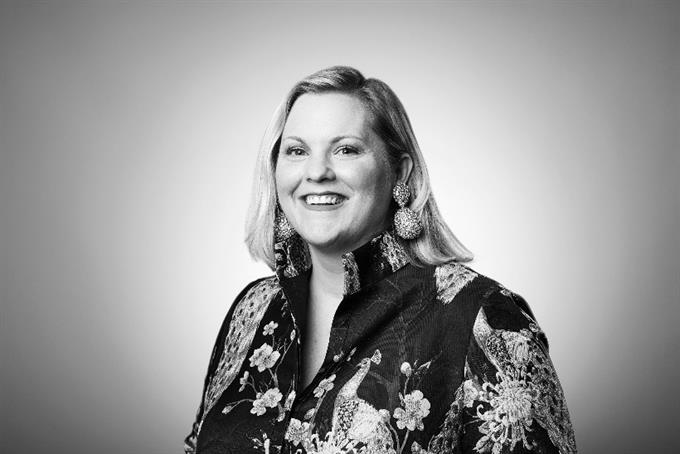 Paul had previously worked at The Martin Agency from 2004-2012.
"Sound is not an add-on to the message - it is the message," says Michael Boumendil, founder of Sixième Son