---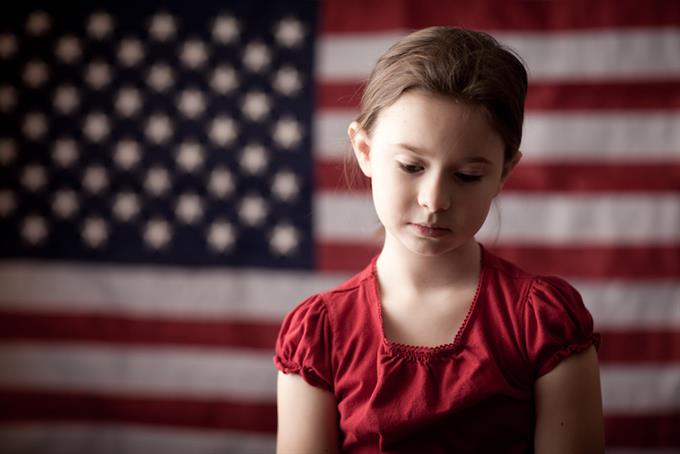 Just one week after the Supreme Court overturned Roe v. Wade and stripped the right to a legal abortion from American women, the nation heads into July 4 weekend dripping with patriotism. How will brands toe the line?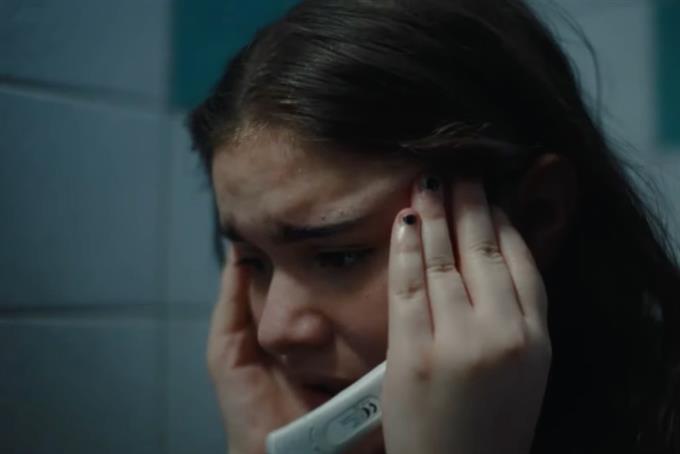 Short film directed by Nicolina Knapp reimagines U.S. national anthem in light of the Supreme Court's decision to overturn Roe v. Wade.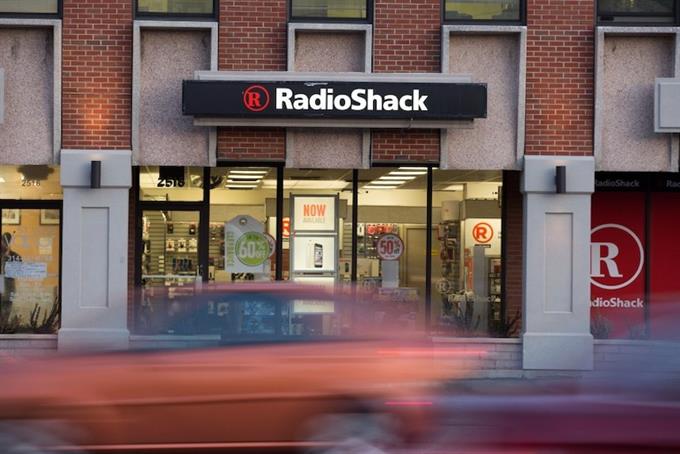 American tech retailer RadioShack had all but faded into oblivion until it launched a chaotic social media strategy last week, filling our timelines with unfiltered tweets.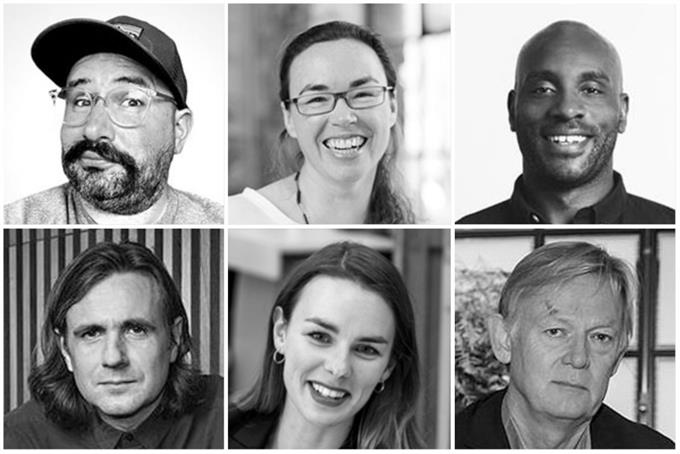 The environmental campaigning network ramped up its activism at the festival this year with a three-pronged attack.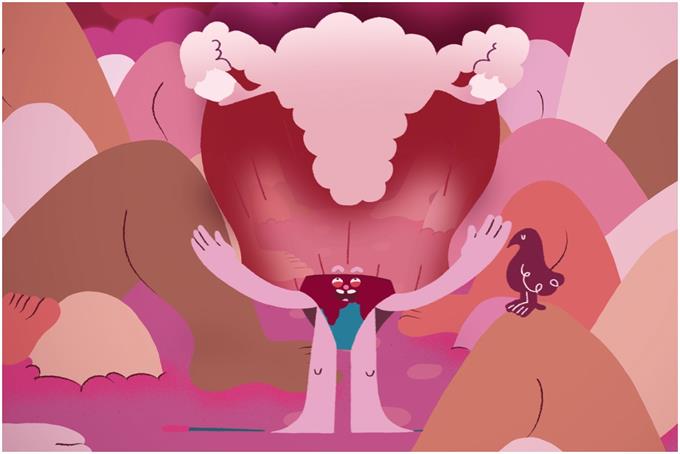 Intimawear by Libresse highlights how women+ have had enough of faffing around with tampon disposal, worrying about leaving stains on the sheets, and are sick to death of general (p)admin.
Don't miss your daily fix of breaking news, latest work, advice and commentary.
register free
LinkedIn CEO Ryan Roslansky gave his insights during the Cannes Lions International Festival of Creativity