---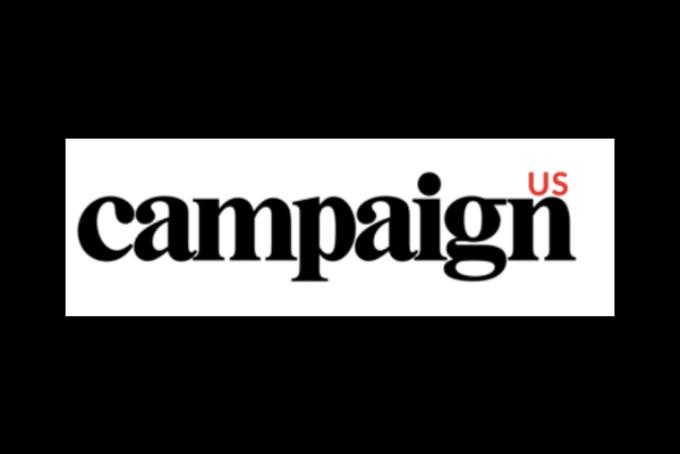 We want to keep you apprised of our journalism at these uncertain times.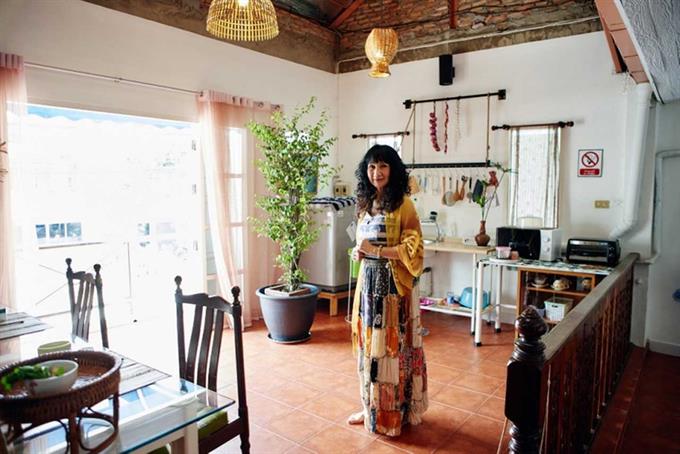 Company cites mounting losses and is likely to halt new hires and employee bonuses.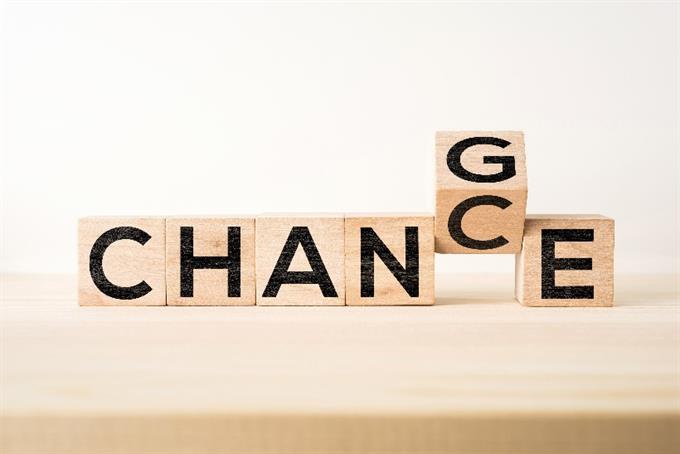 And it's about so much more than the obvious: 6 realities we must address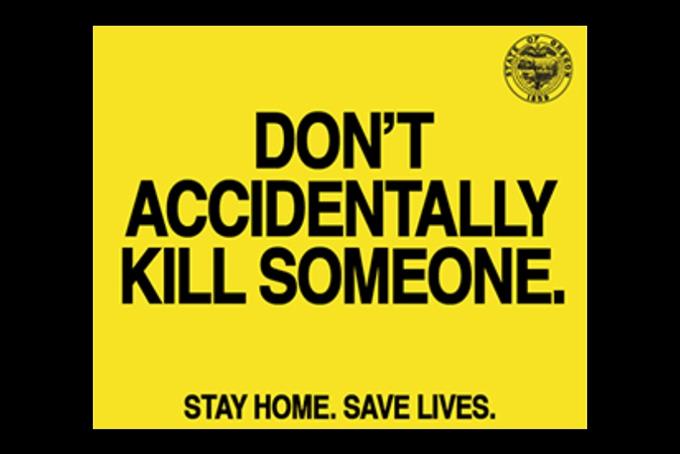 Campaign from Wieden+Kennedy uses the plainest words possible to push importance of social distancing.
We chat to the Initiative star about rising to the top