---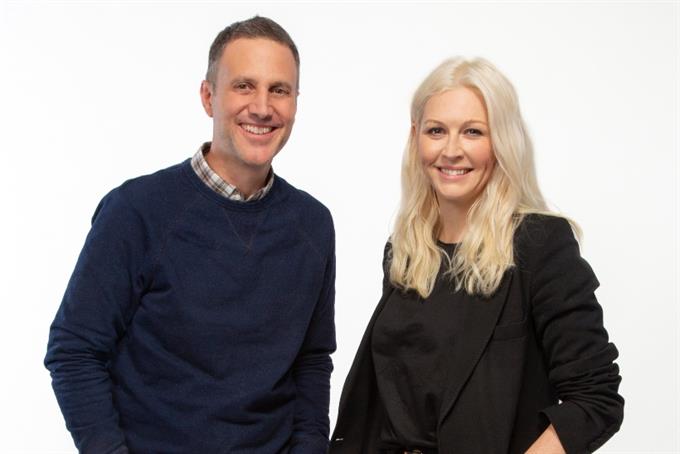 She has worked at the likes of McCann, 72andSunny and Wieden+Kennedy.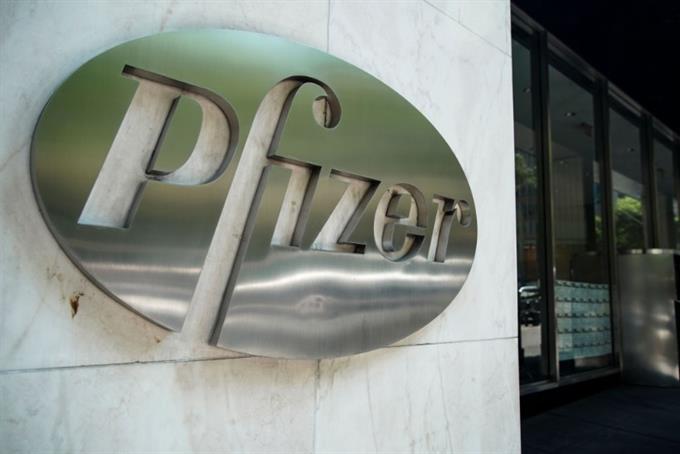 The win majorly beefs up responsibilities for bespoke service platformGSK.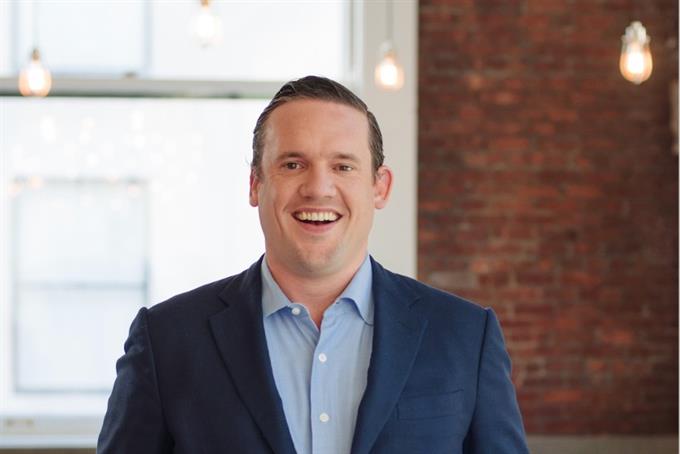 New leadership is phase one in a three-step plan to modernize a legacy shop that carries huge equity in its name and heritage.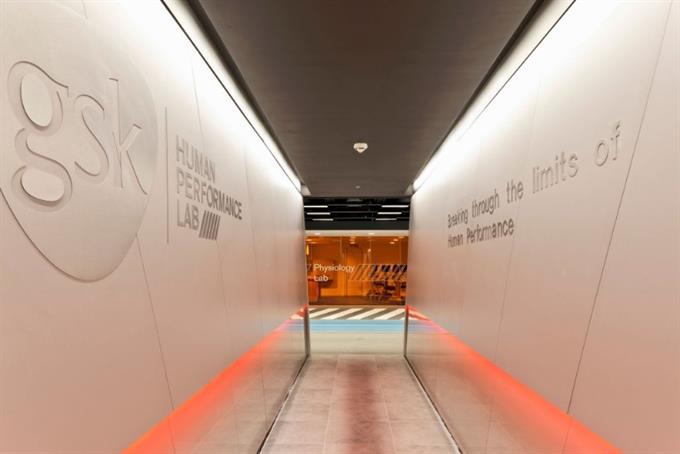 Separately, WPP retains GSK's U.S. pharma media business.
The explosion of automation and artificial intelligence is making humanity a premium in marketing communications. Brands have to act more human, with purpose and empathy to connect with a consumer that keeps raising the bar for engagement