---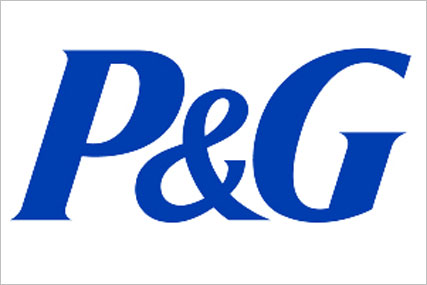 Campaign has learned that P&G has shifted most of its media business to Carat, following a bidding process.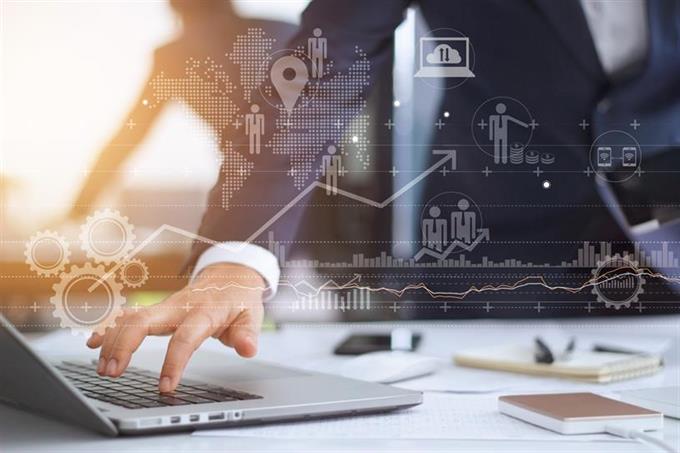 Thunder has launched the new Truth in Measurement industry group.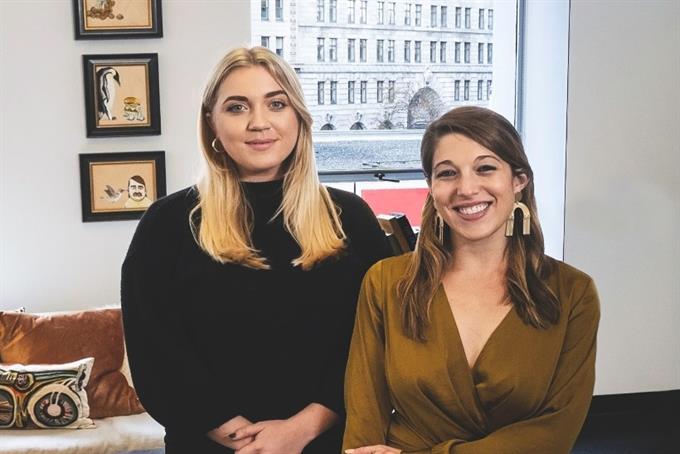 This week's account of wins and losses, lay-offs and hires.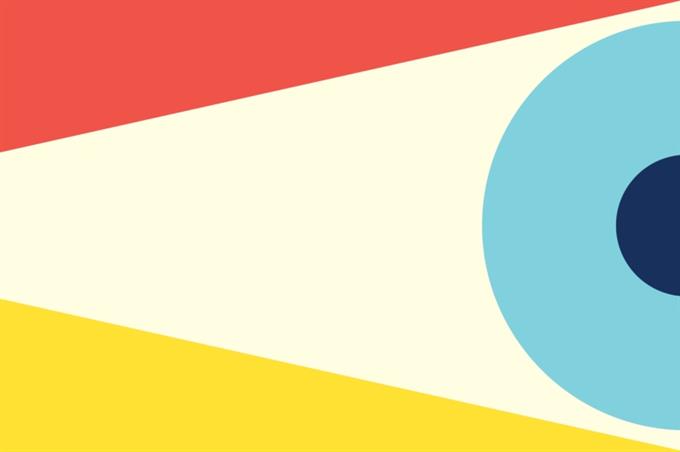 The rebrand aims to reflect the agency's full suite of services and long-term client relationships.
---