---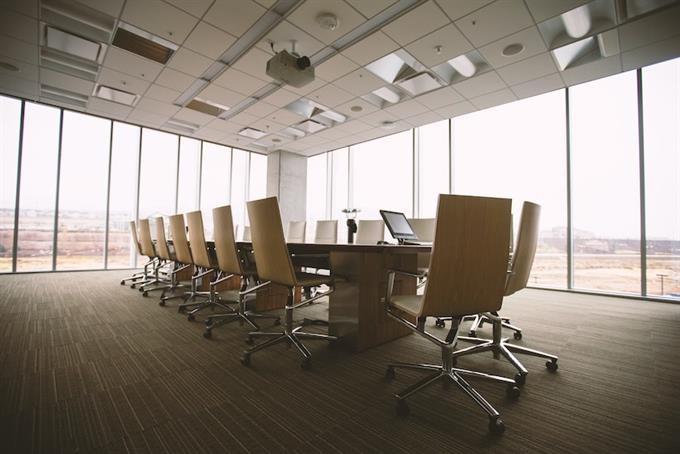 The stories call into question whether agencies are walking the walk on diversity, equity and inclusion.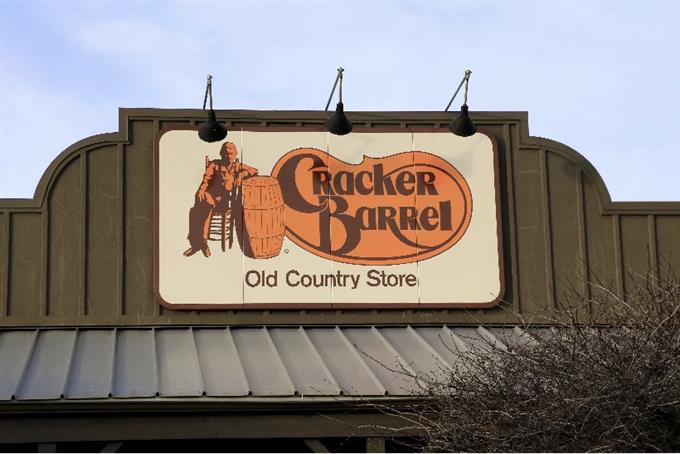 The restaurant chain consolidated its media and creative with dentsu, completing a review where it dropped The Richards Group during the fallout last fall.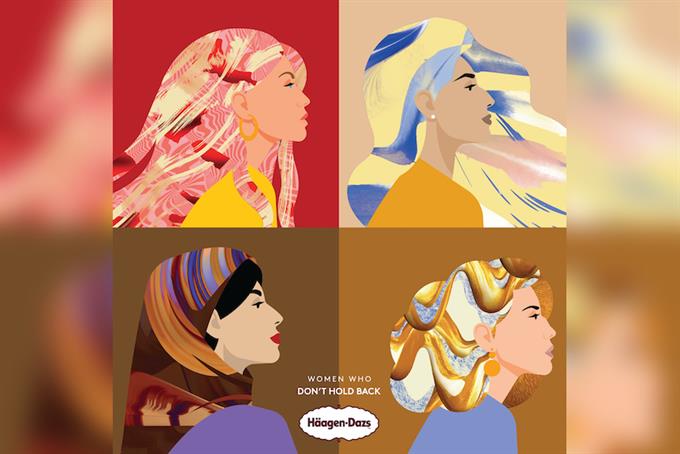 While some honor women in the workplace, others highlight the grim realities of the COVID-19 pandemic for women.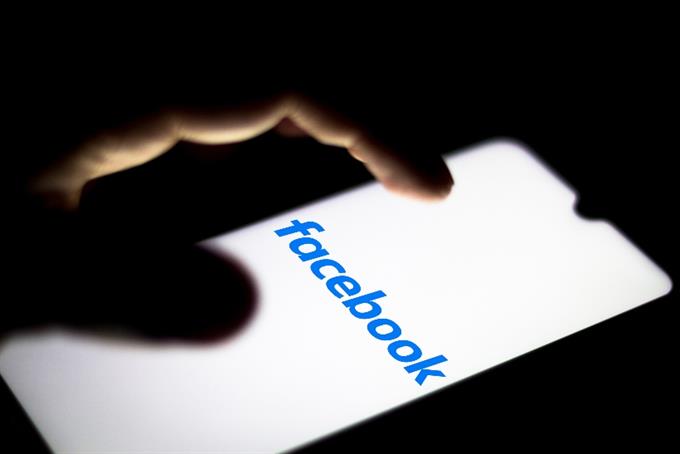 A study by the social media giant found that online advertising isn't immune to misrepresentation and underrepresentation.
The latest work, news, advice, comment and analysis, sent to you every day
register free
VMLY&R's global chief creative officer discusses gender diversity in the industry and the best creative she's seen during COVID-19.