---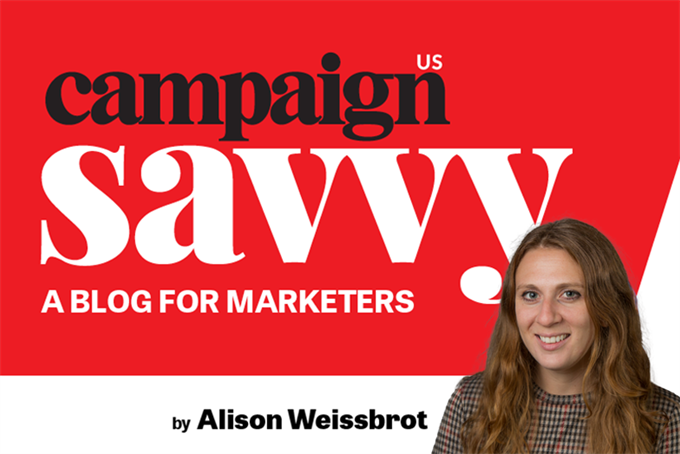 Agencies are working to make their own operations sustainable but they remain committed to working for fossil fuel clients.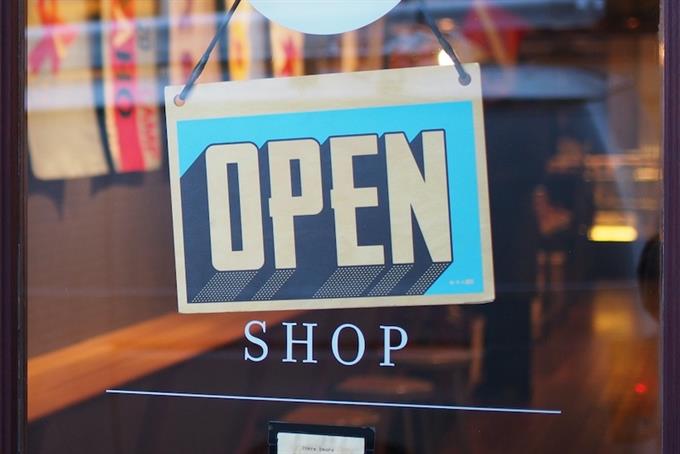 Ecommerce practice Transact elevated from Omnicom Media Group to a dedicated unit headquartered in the U.S.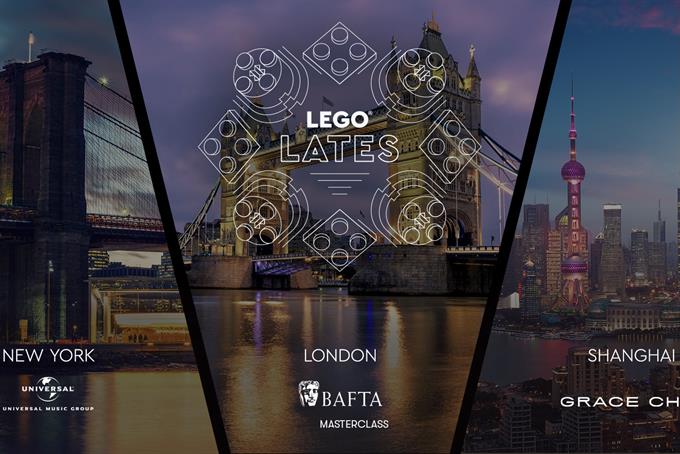 The toy production company has teamed up with Bafta Masterclass, Universal Music Group and fashion designer Grace Chen.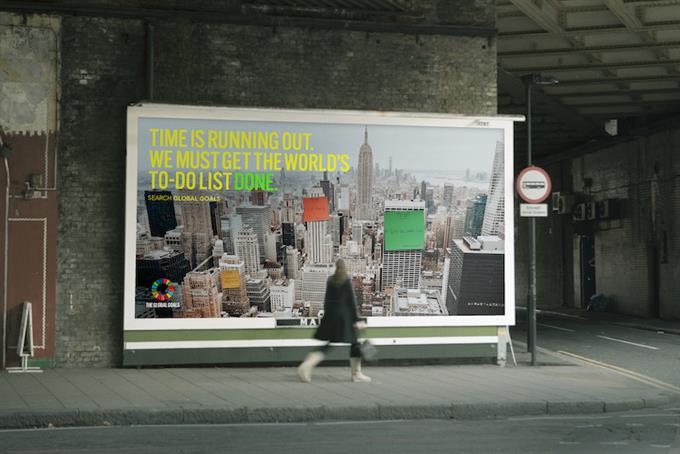 The campaign by Accenture Song UK asks world leaders attending the UN General Assembly in New York this week to do their part in creating a sustainable world.
Don't miss your daily fix of breaking news, latest work, advice and commentary.
register free