---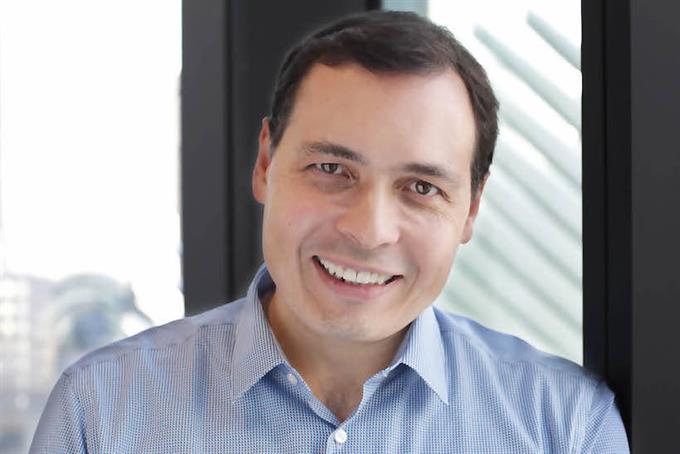 EXCLUSIVE: The prolific industry analyst has been president of global business intelligence at the media buying giant for nearly three years.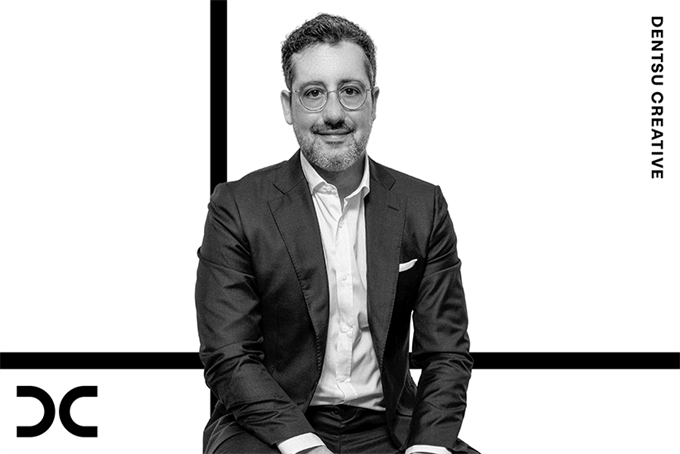 He will lead Denstu Creative's operations stateside under a new leadership structure.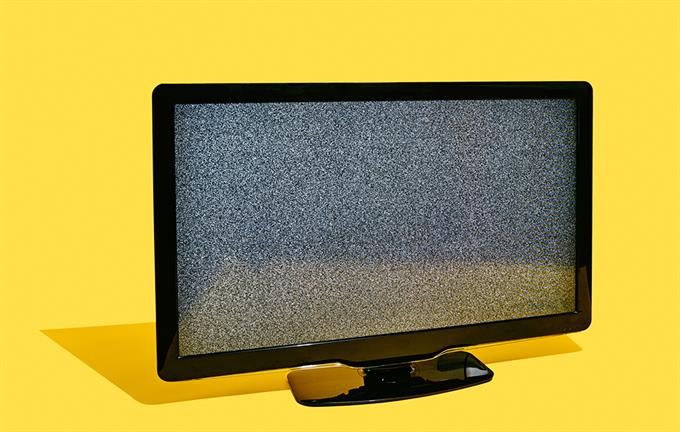 A pharma retrenching may be one contributor to what ad forecasting firms say will be slower advertising growth than previously expected.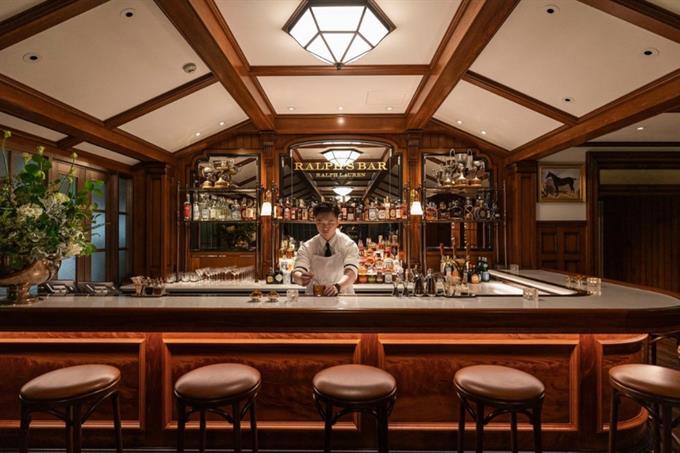 Gucci burgers and Ralph Lauren coffees are making their way across the region. But is the merging of luxury and food one brand extension gone too far?
Don't miss your daily fix of breaking news, latest work, advice and commentary.
register free