---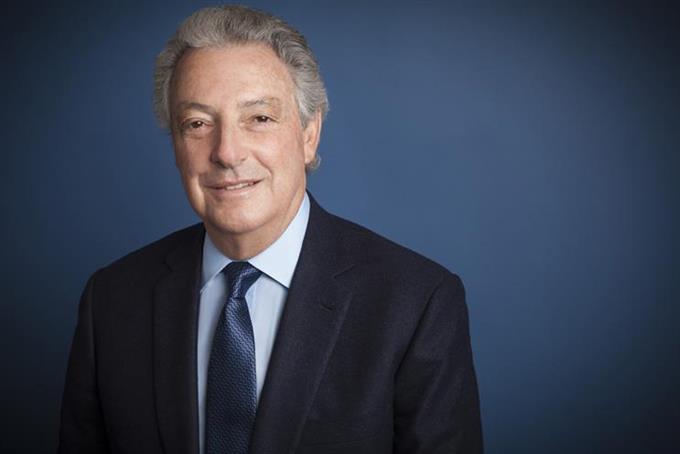 The holding company maintains financial target of 2-to-3% organic growth for 2019.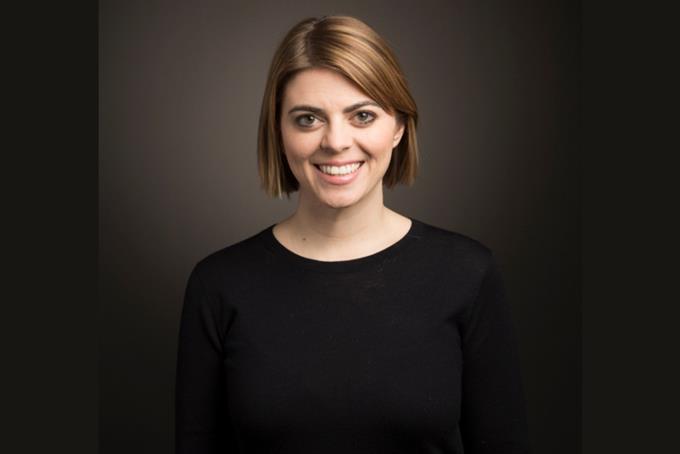 Rix will also continue to serve as chief strategy officer of BBDO New York.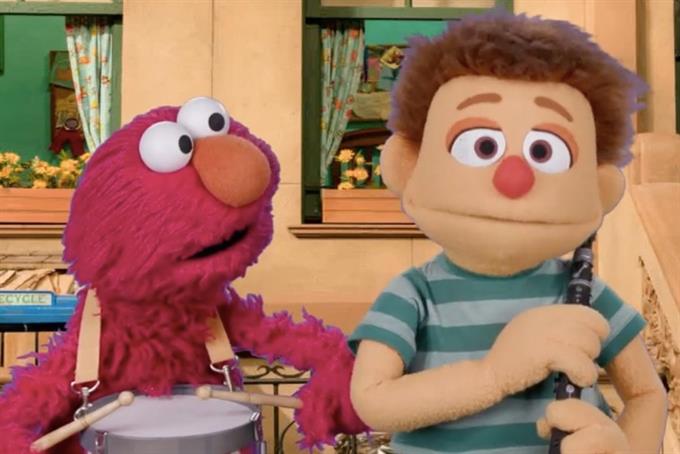 The campaign aims to lower the age of diagnosis by empowering parents to understand the signs of autism.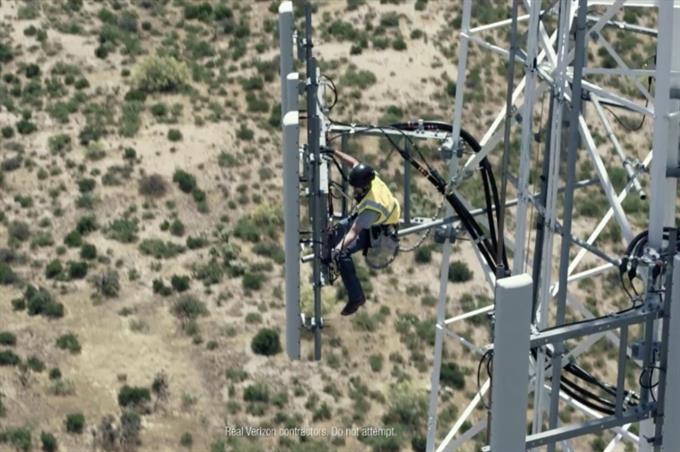 The Community led the brand's new creative work.
Members of Generation Z refuse to be identified by their gender and want to be defined by who rather than what they are. What does this mean for brands?