---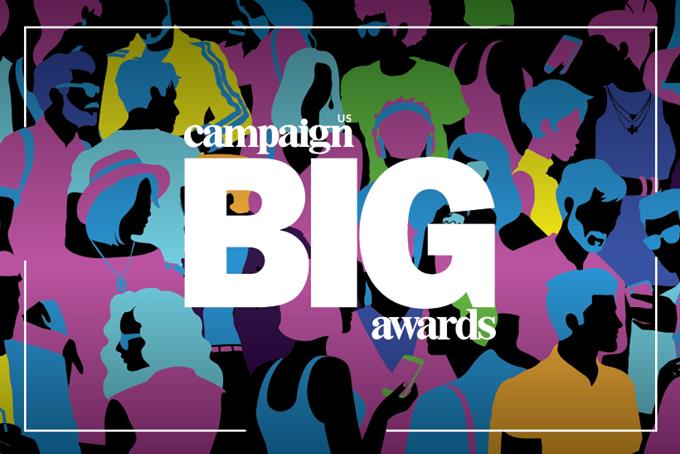 The second annual BIG Awards will gather a diverse jury of up-and-coming talent to determine the year's best creative work.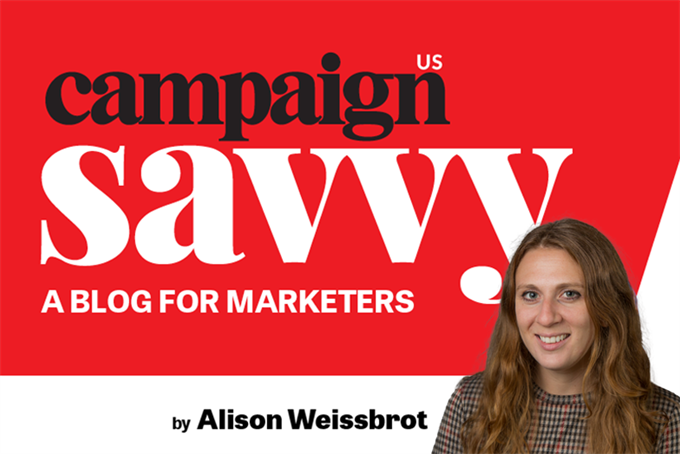 The return of the dreamy creative festival on the French Riviera was punctured by the realities of a changing world.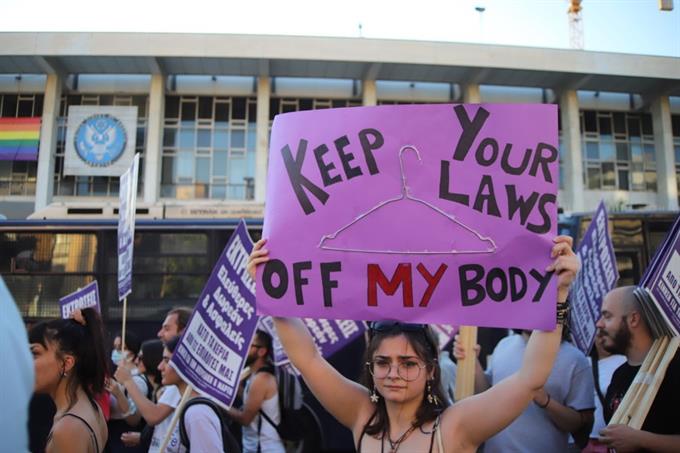 From reviewing data practices to vocally supporting the right to abortion in brand messaging and internal policies, there are many ways brands should take a stance in post-Roe America.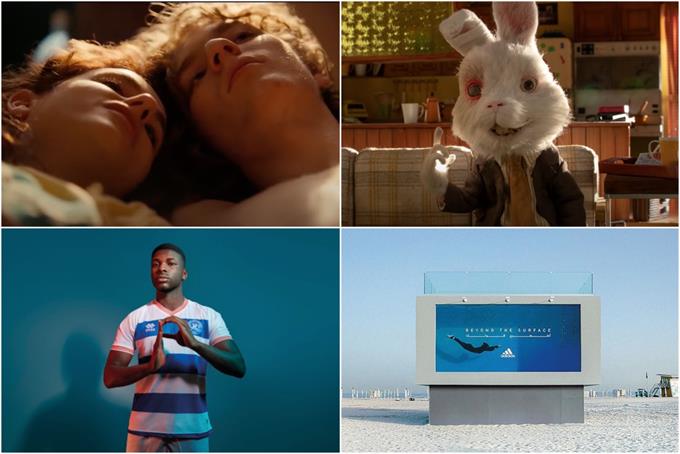 See all of this year's Grand Prix-winning campaigns.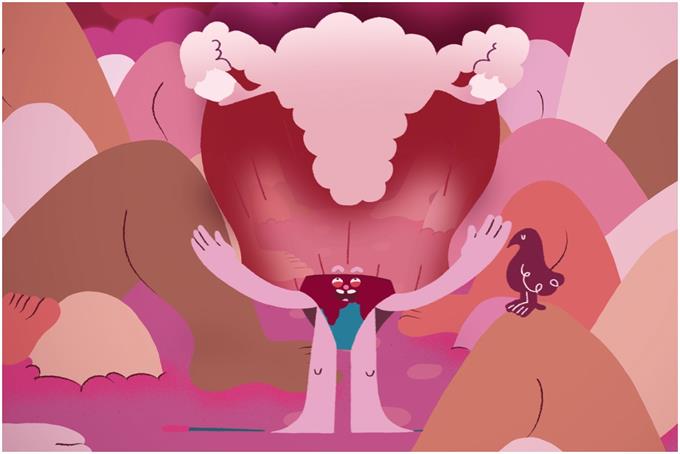 Intimawear by Libresse highlights how women+ have had enough of faffing around with tampon disposal, worrying about leaving stains on the sheets, and are sick to death of general (p)admin.
Don't miss your daily fix of breaking news, latest work, advice and commentary.
register free
LinkedIn CEO Ryan Roslansky gave his insights during the Cannes Lions International Festival of Creativity