---
The advertising company's acquisition drive continues in wake of an accounting scandal.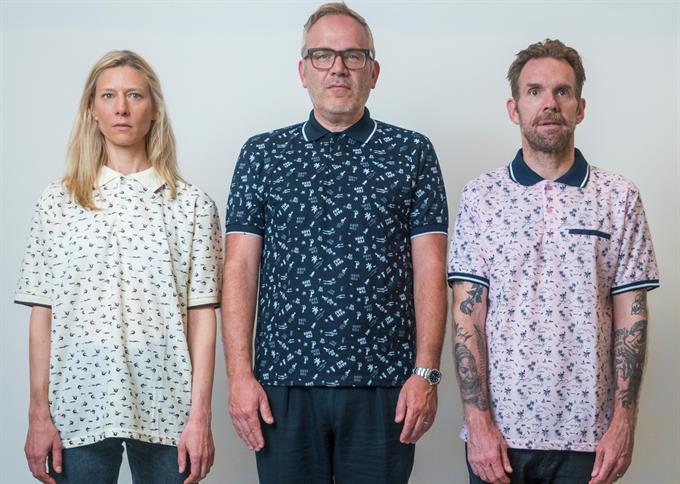 The agency will rebrand to Orchard following the former chief creative officer at Droga5 London's arrival.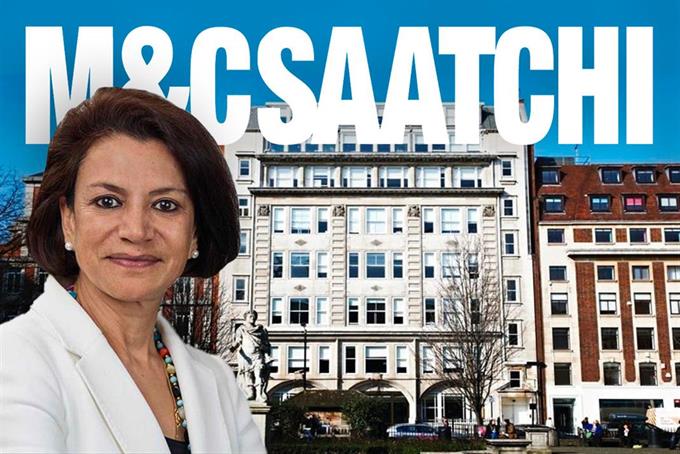 Murria claimed she has written support from around 20% of agency shareholders.
The one-minute ad aims to build awareness for the Air Force and is running in movie theaters now.
Don't miss your daily fix of breaking news, latest work, advice and commentary.
register free
Tag takes a look at five principles consumer brands can adopt from the luxury sector to successfully deliver a total commerce experience.