---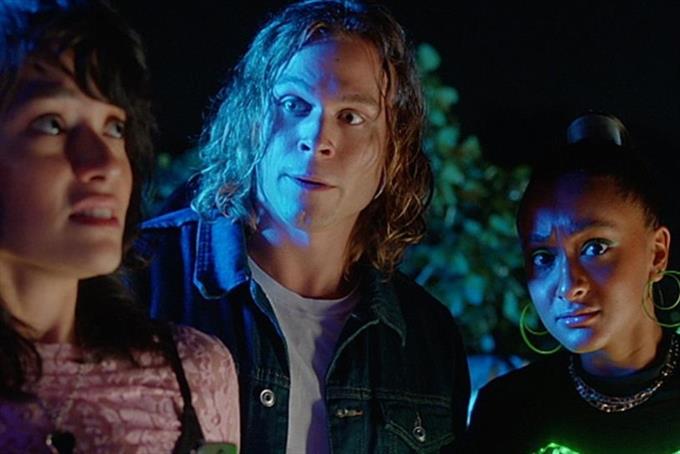 Dove Men+Care and Coca-Cola among gold Lions winners.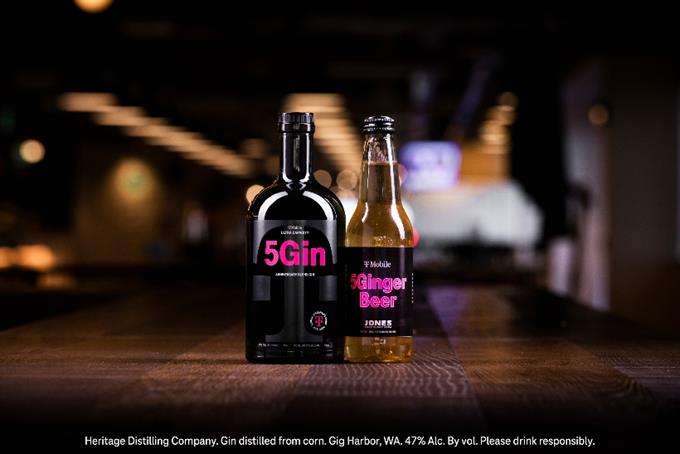 The limited-edition beverages celebrate T-Mobile's Extended Range 5G, covering 300 million people.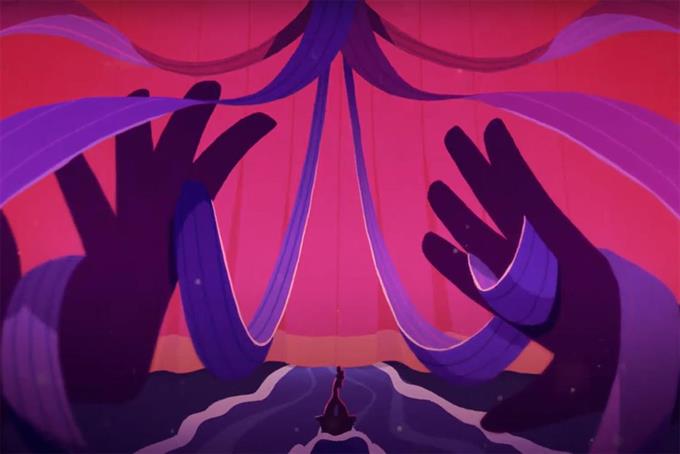 Fortnite's Travis Scott collaboration Astronomical takes the top prize in Digital Craft, while Ogilvy scores another Grand Prix for Dove.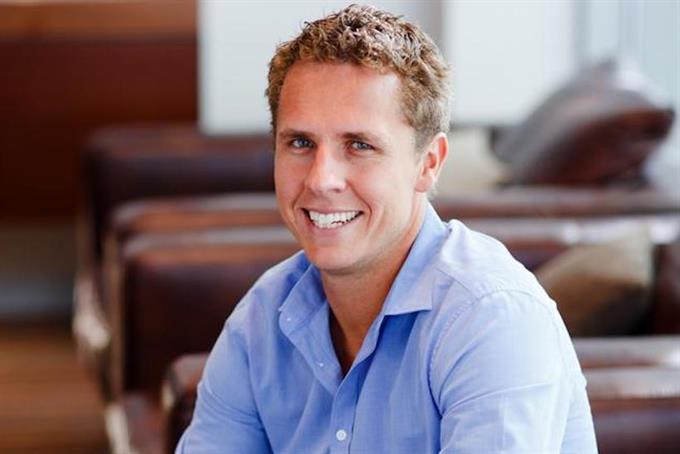 AB InBev's Contract for Change, for Michelob Ultra, scooped up multiple Gold Lions and a Grand Prix for PR.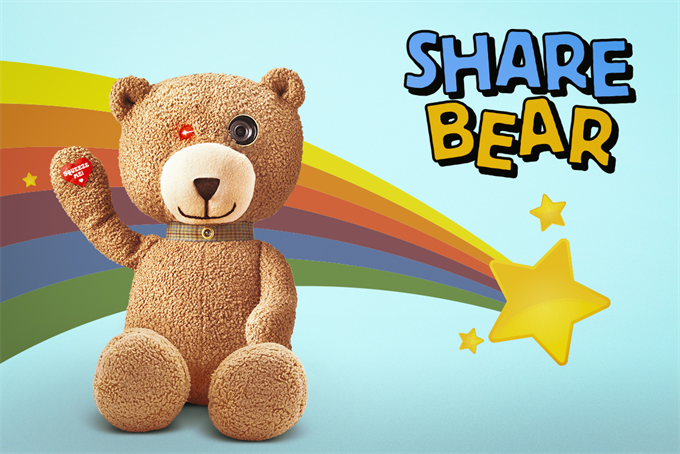 Children's rights group 5Rights has launched a campaign that uses imagery of traditional toys embedded with sinister traits to highlight the risks children face from the digital world.
The latest work, news, advice, comment and analysis, sent to you every day
register free
With new platforms arising all the time, and audience tastes changing and evolving, how can brands succeed in a multi-channel world?