---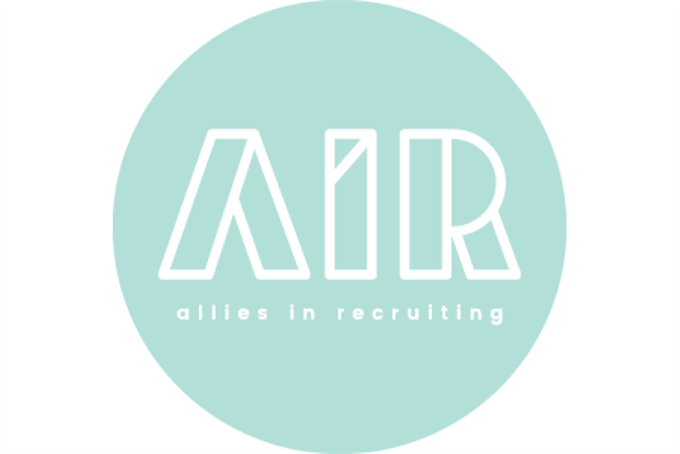 Allies in Recruiting (AIR) is the first collective of advertising and marketing recruiters dedicated to sharing knowledge and promoting diverse and inclusive hiring practices.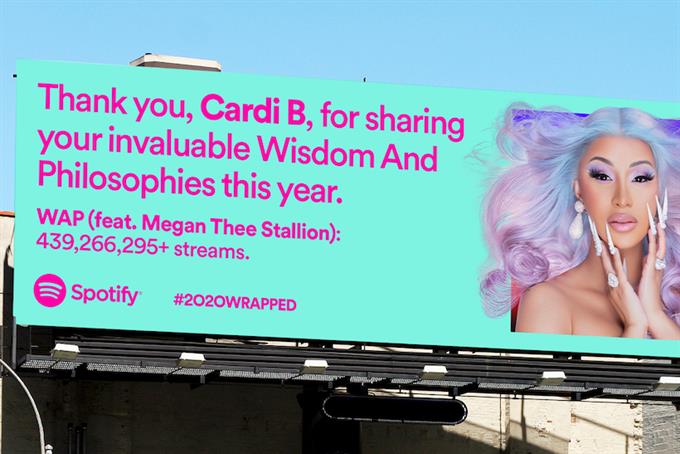 The streaming platform unveiled its famous year-end campaign this week as an homage to the hard-hit music industry.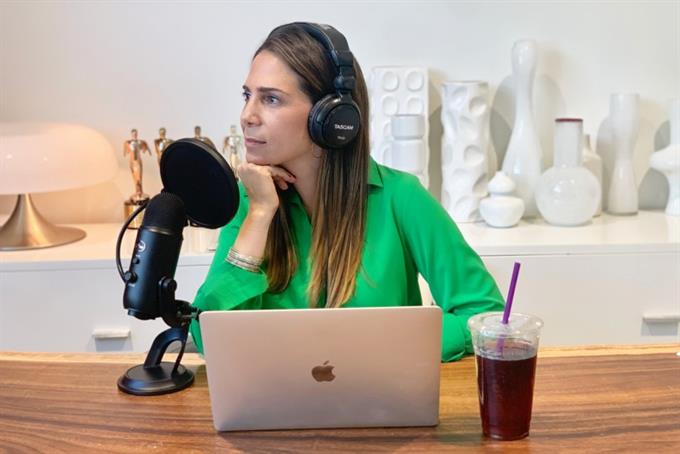 If you stay open to learning new things, especially in times when it may seem terrifying, your career can evolve in ways you never would have imagined.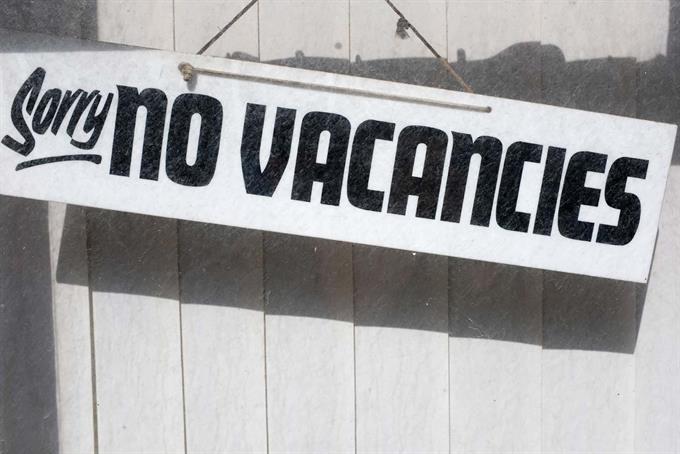 UX roles and health writer positions become among the most desirable in advertising and marketing.