---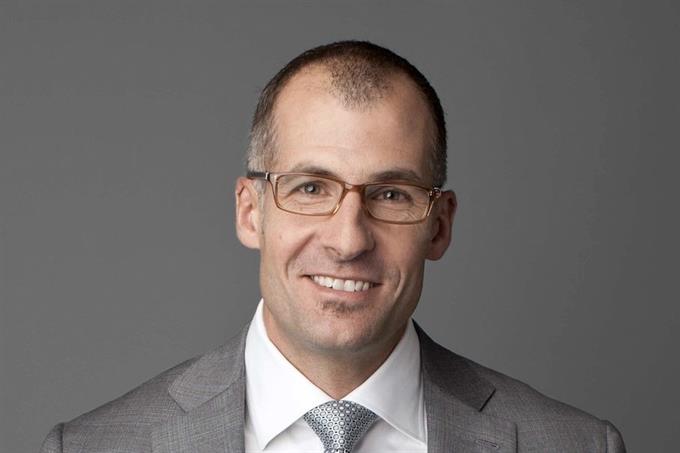 The U.S. president shares what he thinks is an agency's number one challenge today.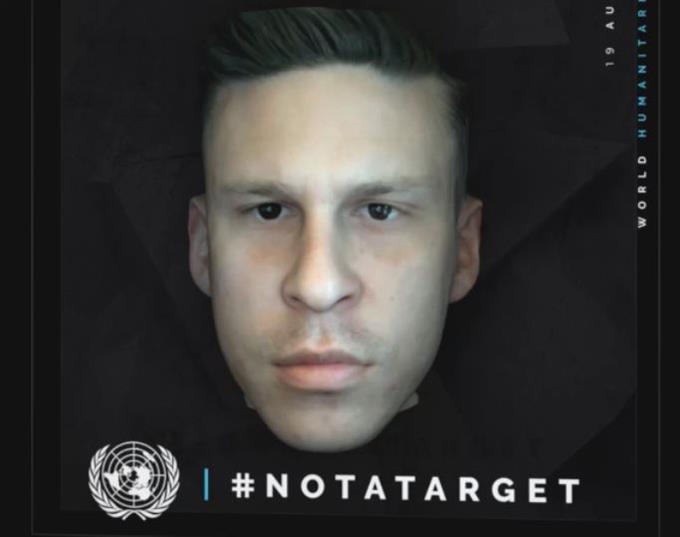 The technology, by VML, m ss ng p eces and Standard Transmission, was created to curb the deaths of innocent civilians and aid workers in conflict zones.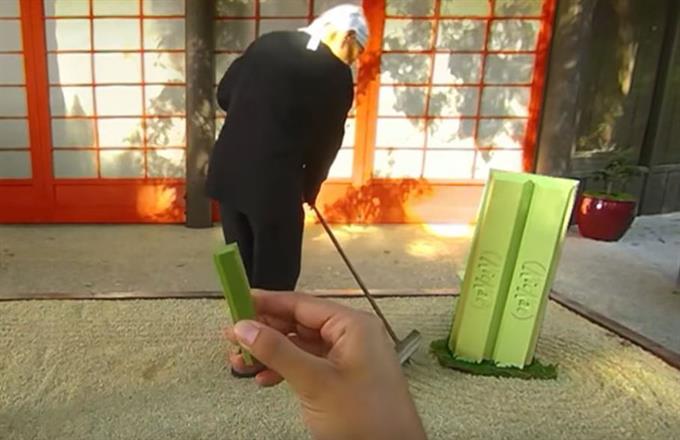 The campaign was created by WorkInProgress for Nestle Canada's launch of the Matcha Green Tea Kit Kat.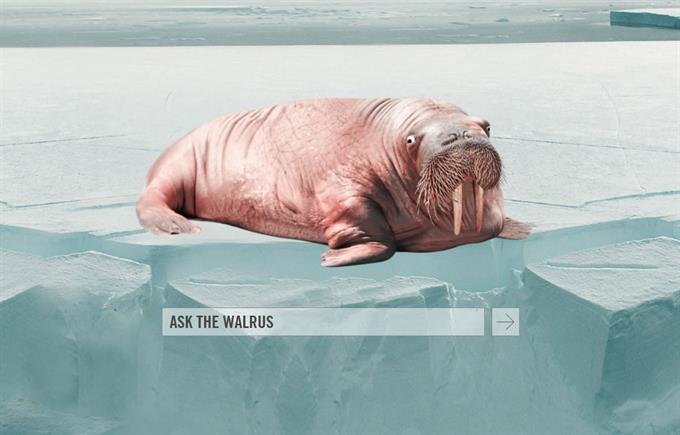 Walrus was built out of curiosity as an A.I. tool and has unintentionally become a valued member of the New York-based team.
The vice president of Tencent, Davis Lin, opens up about recent developments in communication, smart retail.