---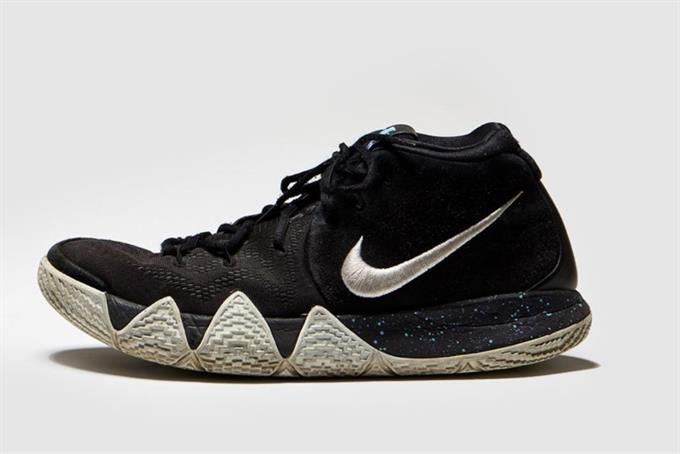 The online exhibition showcases the lost ideas, ambitions and projects of victims of gun violence.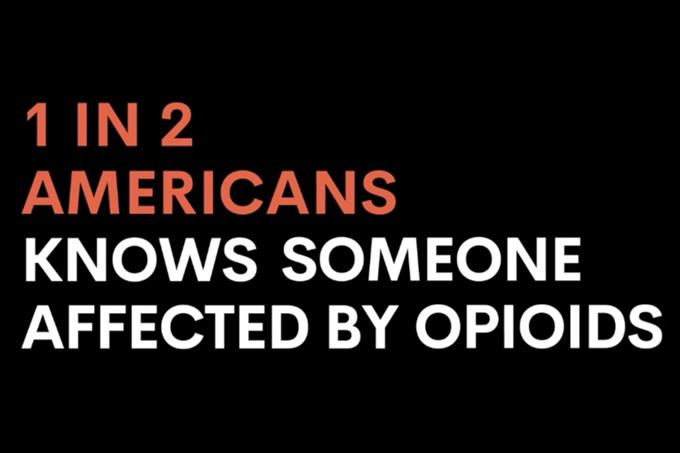 The social network teamed up with The Partnership for Drug Free Kids + Center on Addiction.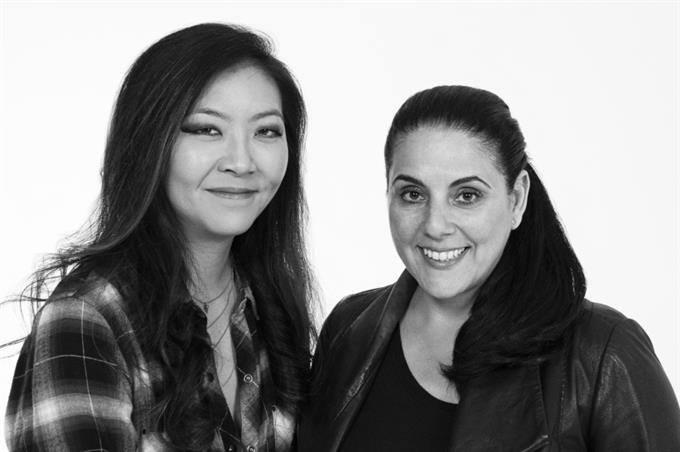 Every week, we ask industry insiders across all job levels and titles to share personal stories about equality, diversity and inclusion in adland. We know we're not there yet, but we want to document the highs and lows as the industry slowly transforms for the better.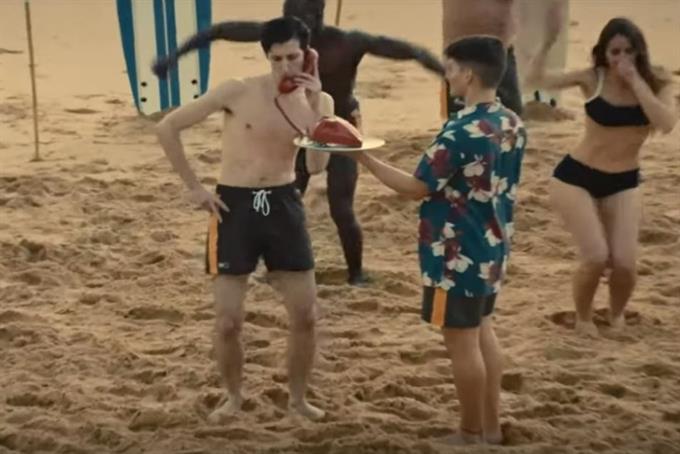 'Bathing suit season comes with certain fears and anxieties.'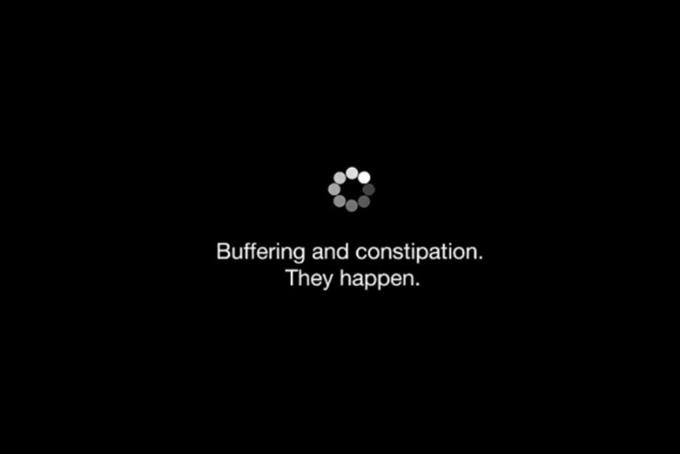 Why contrary thinking fuels success and leads to the conditions independent agencies need to thrive
---