---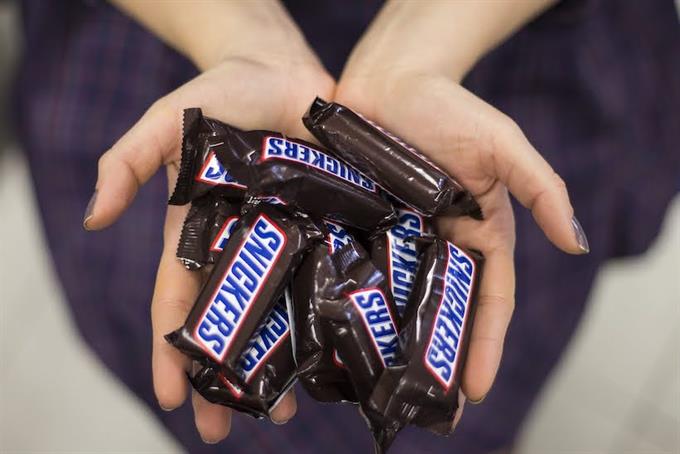 The alliance aims to eradicate harmful stereotypes in advertising and marketing.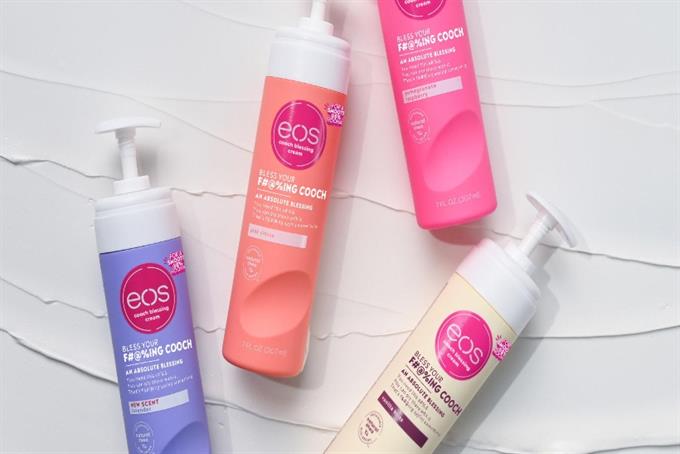 Carly Joy's candid review of eos' shaving cream led to a massive sales spike.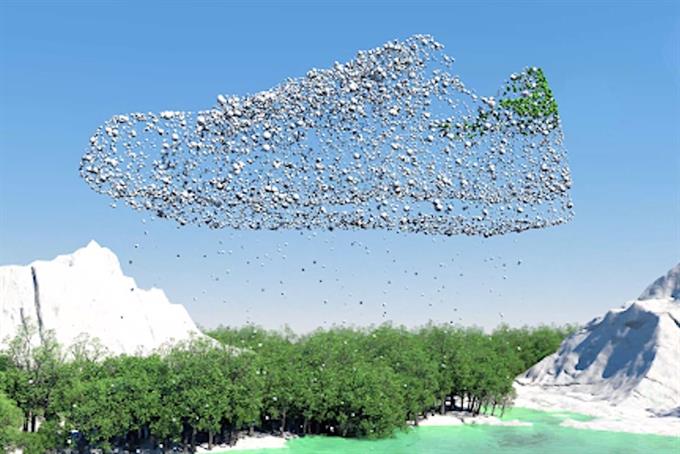 "Step Out to the Future" will project a plastic-free future in Brooklyn.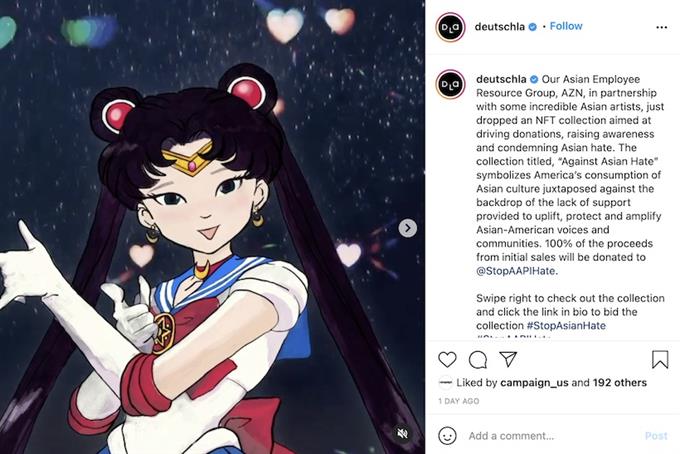 The collection includes 12 pieces by Asian artists and encourages donations to Stop AAPI Hate.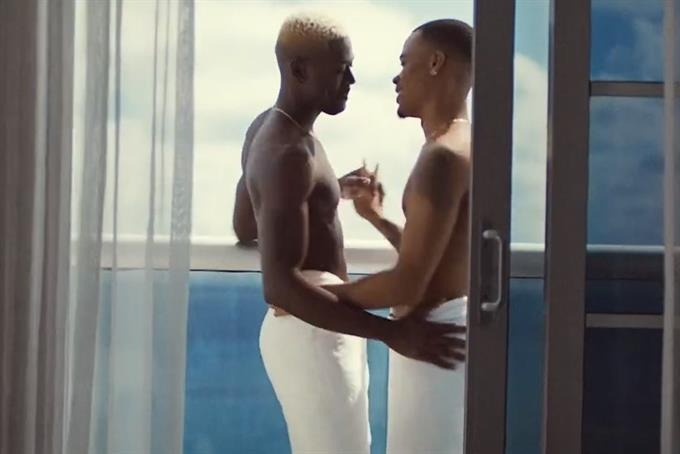 The spot by Laundry Service features a diverse cast, including influencers Ahmad Kanu and Rahquise Bowen.
The latest work, news, advice, comment and analysis, sent to you every day
register free
UM's U.S. CEO Lynn Lewis discusses the role of culture at an organization and the importance of embracing opportunities for mentorship and partnership