---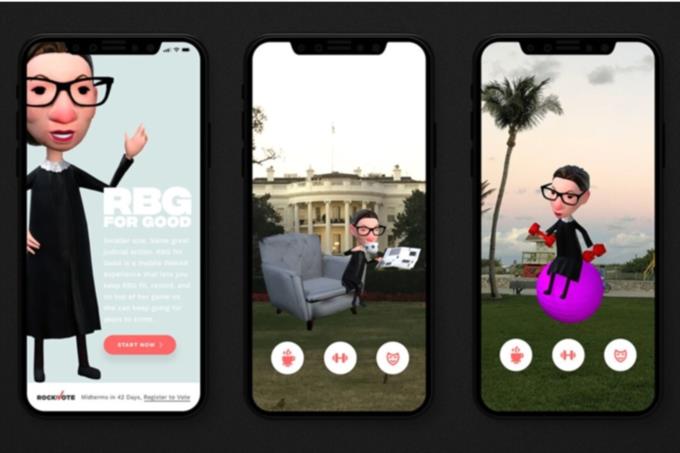 The interactive content launches for National Voter Registration Day.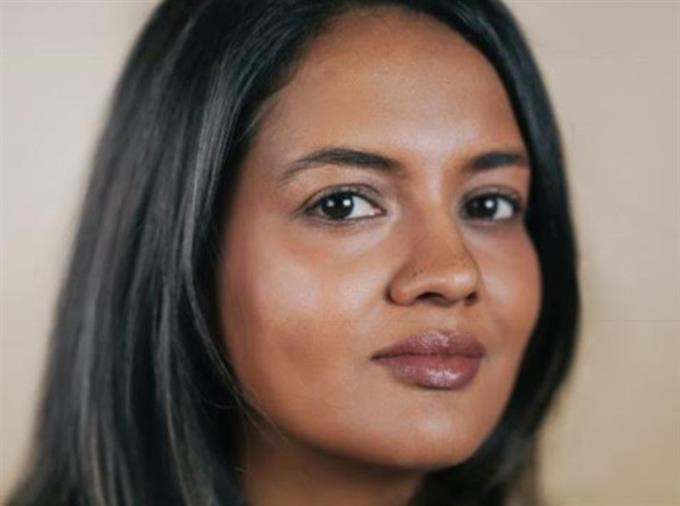 Every week, we ask industry insiders across all job levels and titles to share personal stories about equality, diversity and inclusion in adland. We know we're not there yet, but we want to document the highs and lows as the industry slowly transforms for the better.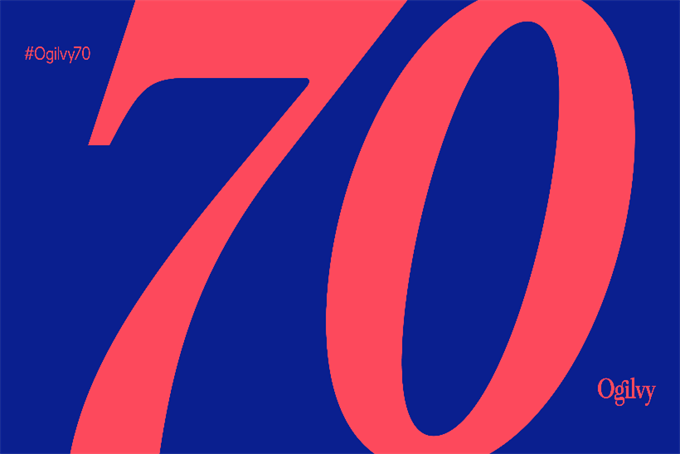 CEO John Seifert and next generation leader Carina De Blois talk about Ogilvy's future and how it fits into the ever-morphing industry.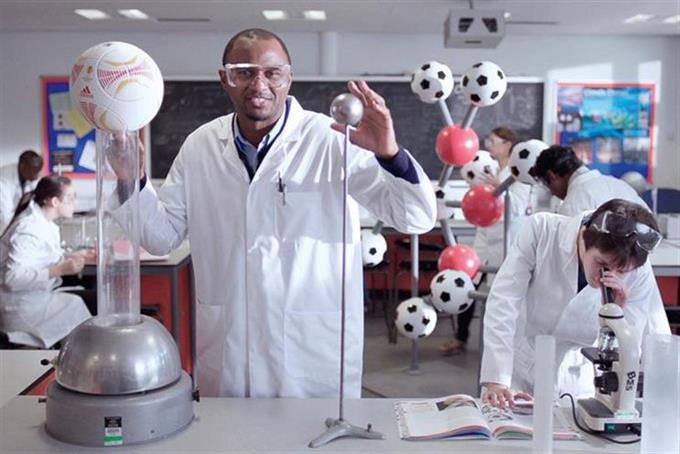 UK and US activity was previously handled by Mcgarrybowen.
Want to really make a difference? Build a community from the ground up to unite people in today's polarised political climate