---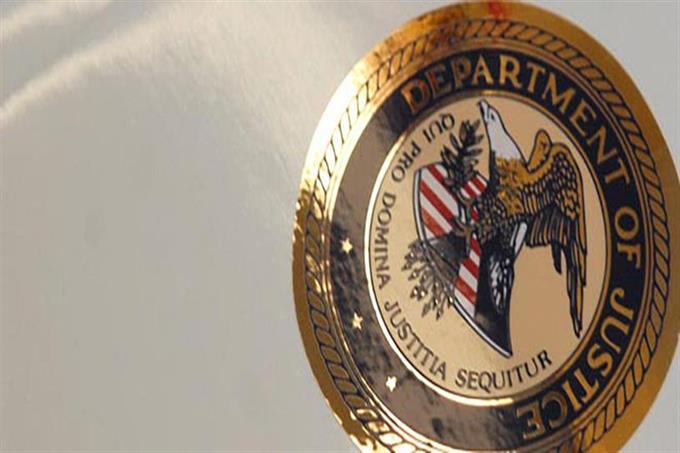 The shops were being probed after independent production companies accused advertising agencies of improper practices.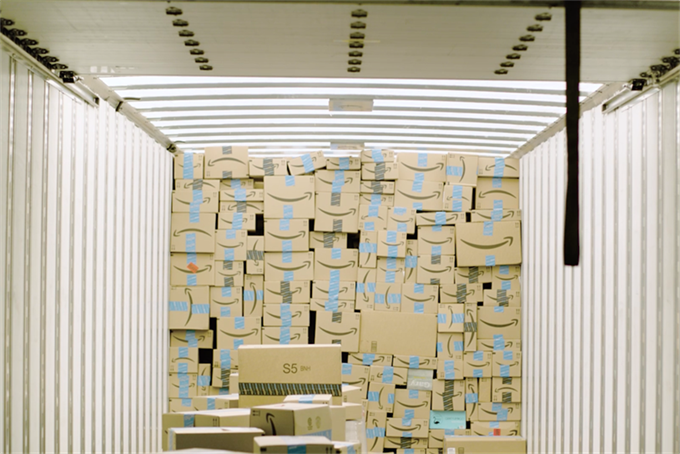 Industry experts chime in on the positive impacts of Tuesday's announcement.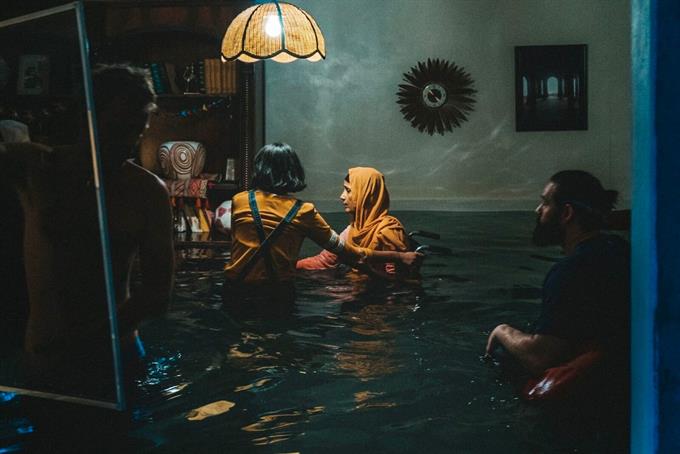 The original content asks: Why does it take a disaster to bring people together?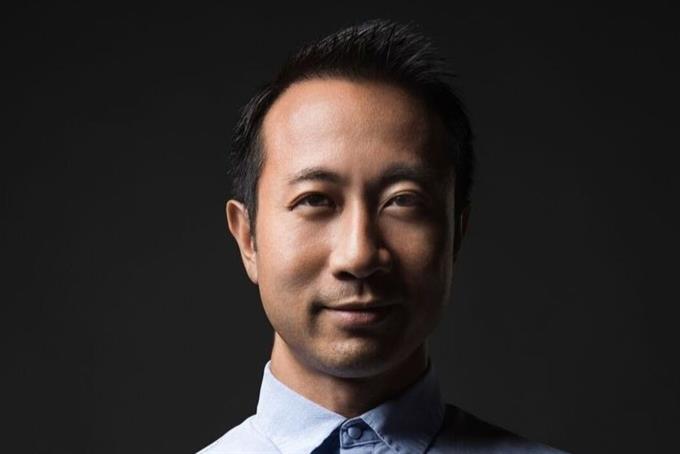 Every week, we ask industry insiders across all job levels and titles to share personal stories about equality, diversity and inclusion in adland. We know we're not there yet, but we want to document the highs and lows as the industry slowly transforms for the better.
How can brands win in commerce? That's what top marketers at GSK, Diageo, Samsung, Boxed.com and others discussed at a Campaign and Publicis Media roundtable in NYC. Learn how to not only survive, but thrive in this space...