---
The advocacy group will undergo a structural transformation to focus on leadership from the bottom up.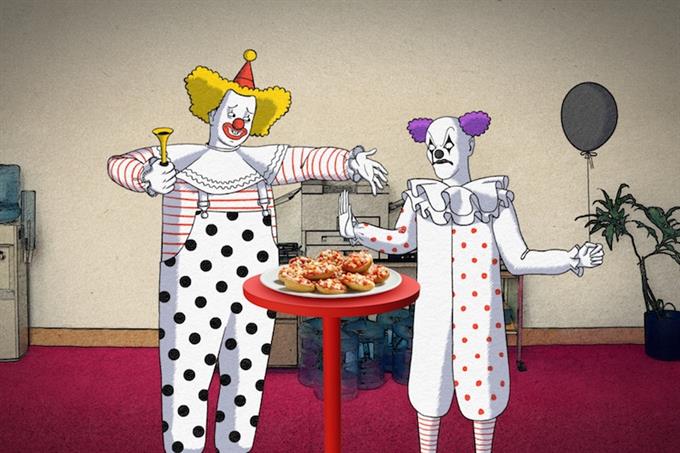 Campaign by agency Johannes Leonardo puts a dash of sarcasm and spice into the brand's more earnest personality.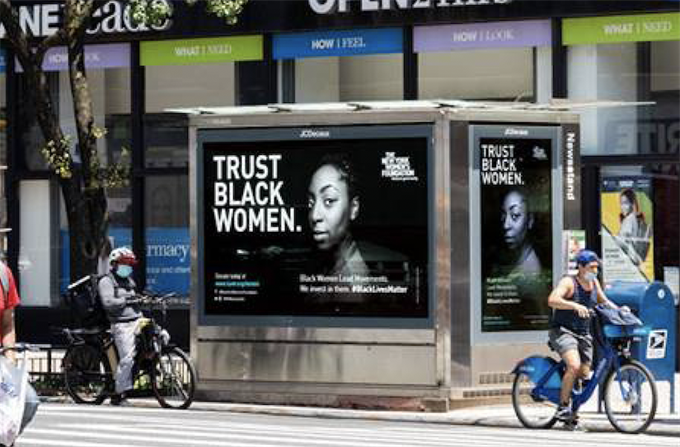 The New York Women's Foundation is taking these times of social awareness to remind people to invest in leaders that break the stereotypical mold.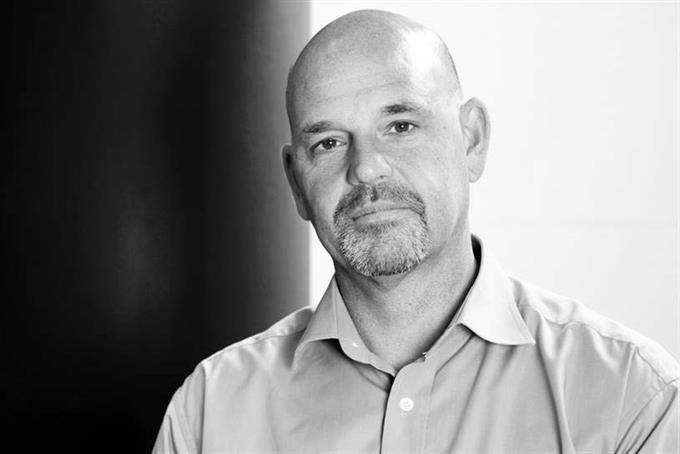 Tough negotiator was most important ad buyer in Britain for a decade.
It's hard to turn creativity on like a tap but that doesn't help when you're faced with a client brief and a deadline. Here are one leading creative's methods of sparking inspiration on Pinterest...