---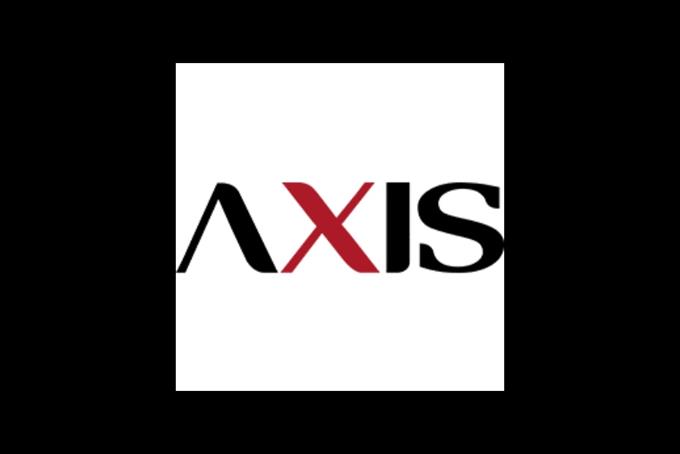 Agency's leadership team acquired ownership of the brand.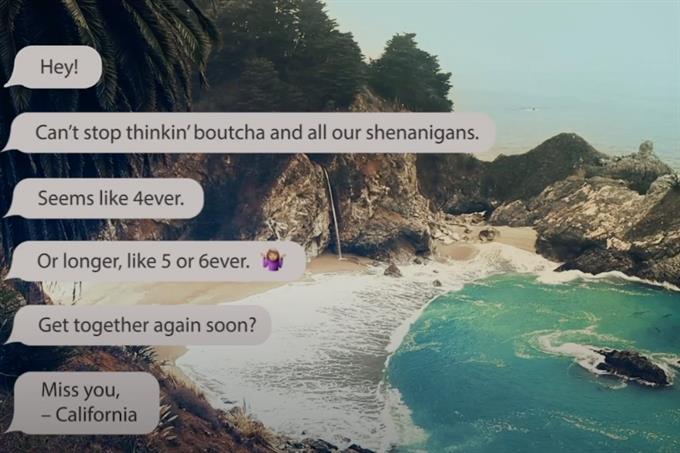 "During this challenging time, like so many destinations, California has longed for the return of travelers."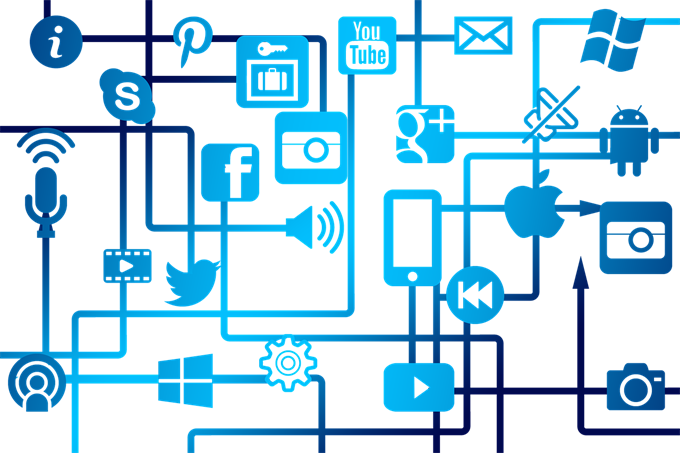 Developed with UK government, Omnicom media division is reporting lower rates of money going missing in programatic buying ecosystem.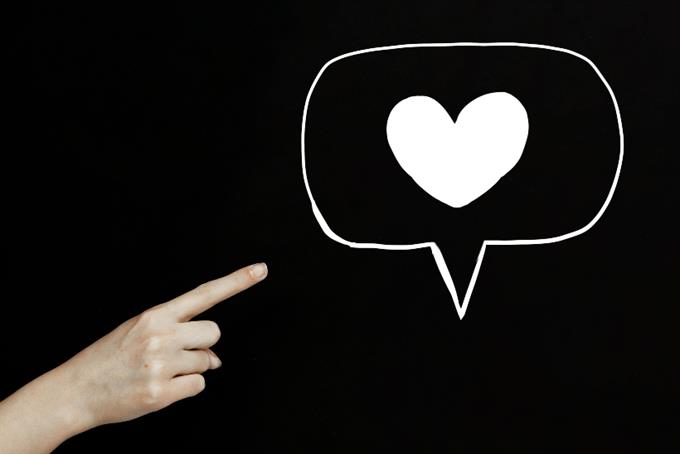 "In 2020, America is still struggling to make substantial change toward social justice."