---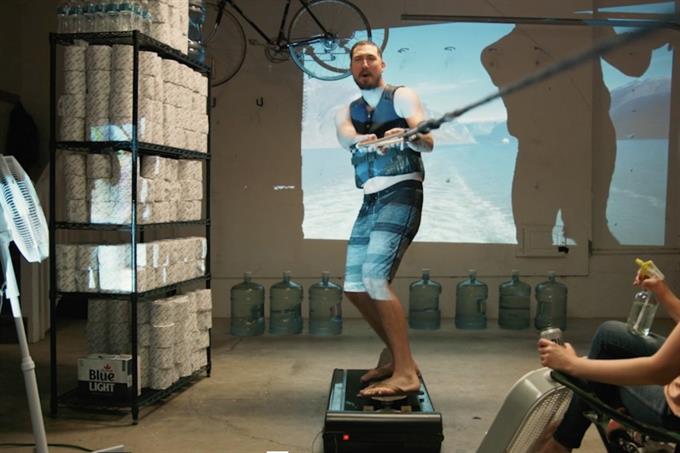 The "Fake It Until You Lake It" campaign launches just in time for Memorial Day.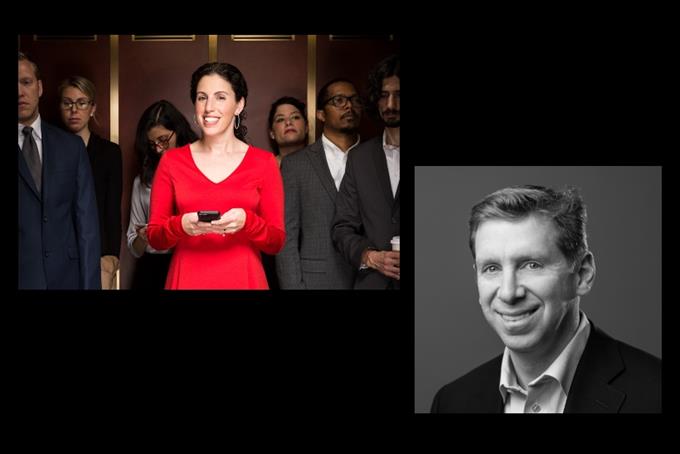 The duo worked together for years at 360i and again, more recently, at Comscore.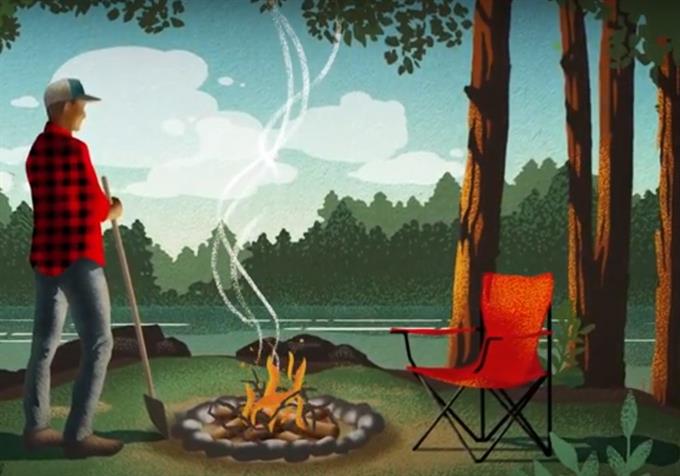 Experts voice a number of concerns about the sudden influx of people to national parks.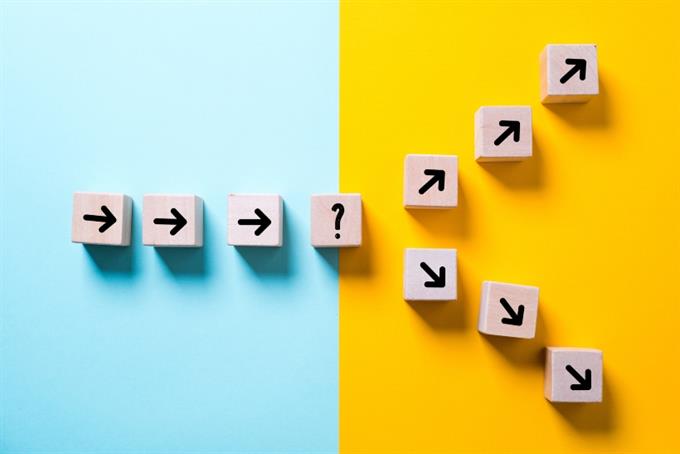 But if you want some clues on what to do next, talk to real people.
We chat to the Initiative star about rising to the top