---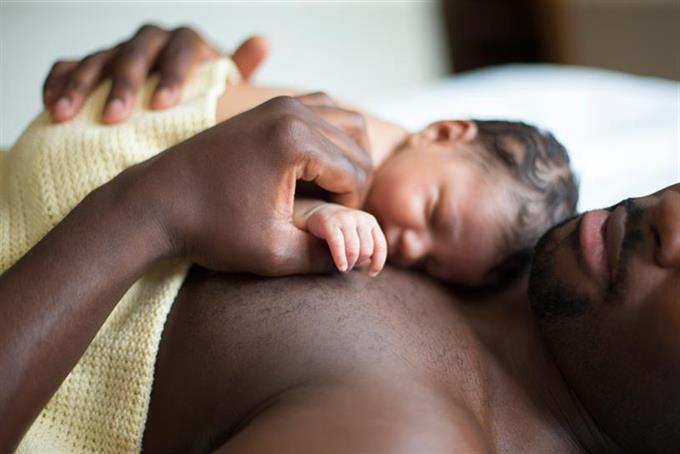 The most progressive are clear. The ancient are even clearer.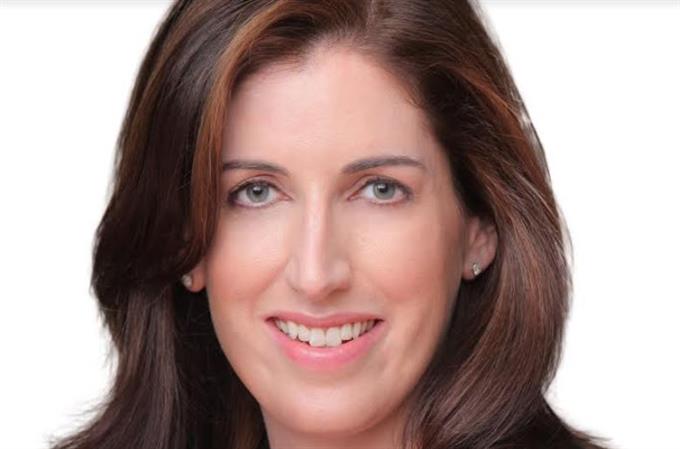 Forget chasing traditional primetime. To attract viewers, follow their passions, writes Google's VP of agency and brand solutions.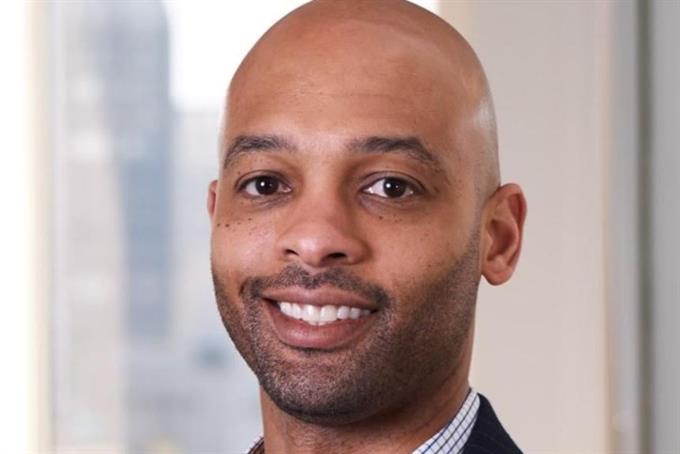 Every week, we ask industry insiders across all job levels and titles to share personal stories about equality, diversity and inclusion in adland. We know we're not there yet, but we want to document the highs and lows as the industry slowly transforms for the better.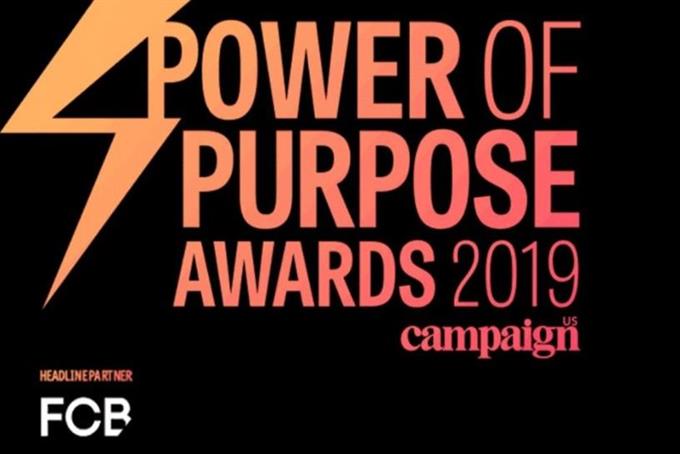 Those behind the campaigns will be honored during a night of celebration on Thursday April 4.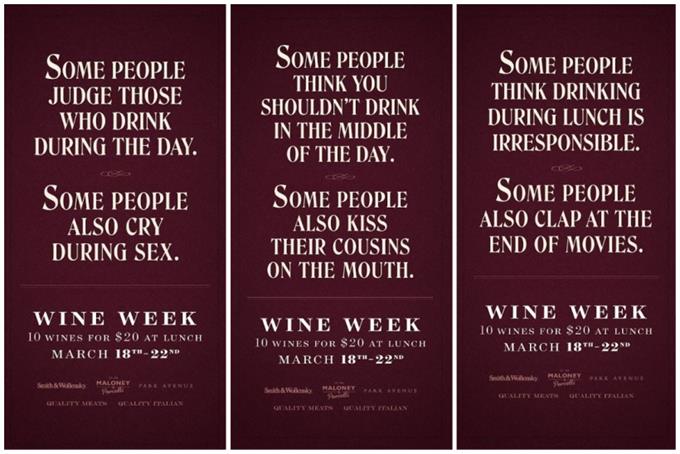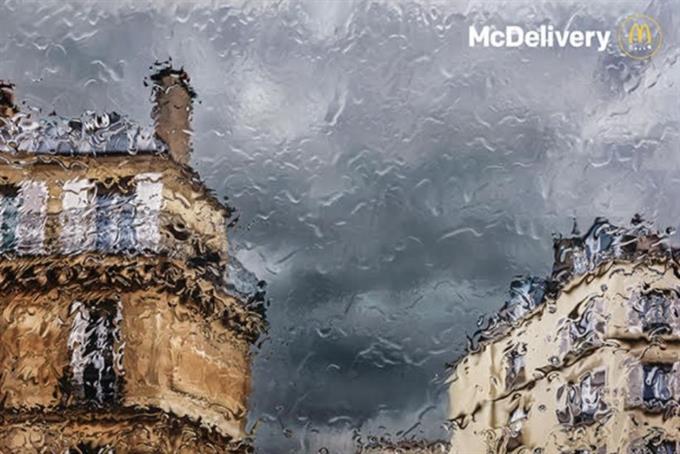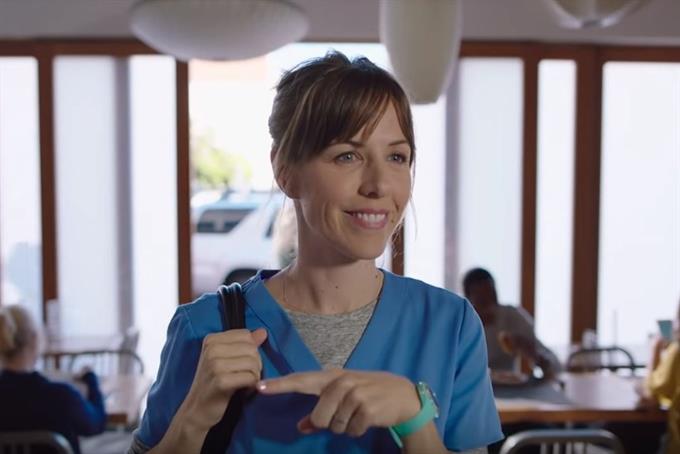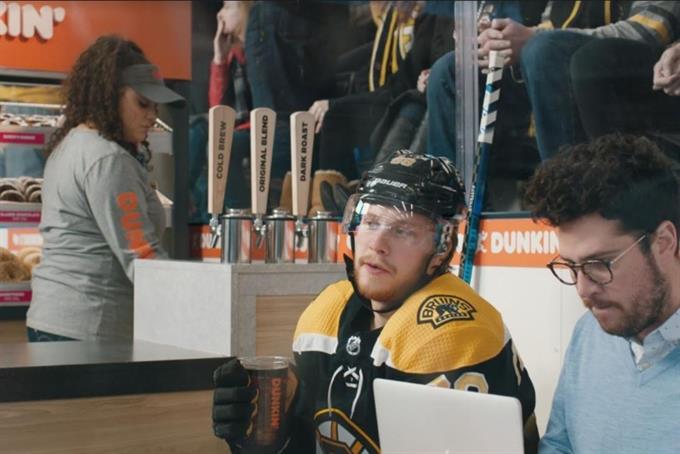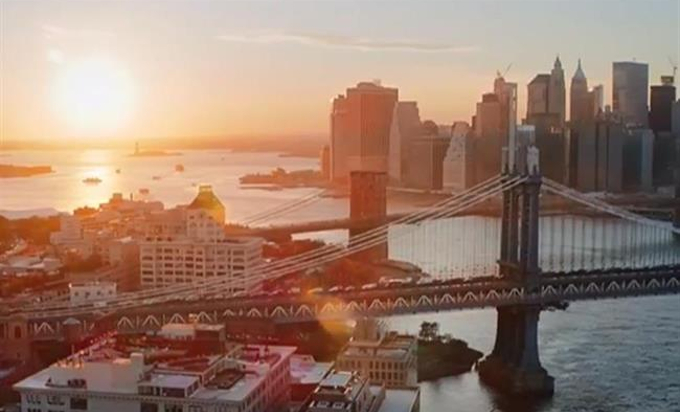 Through tech revolutions to ethical dilemmas, automotive marketers are having to stay ahead of consumer demands, expectations and fears to stay relevant. Audi, Nissan and WE Communications explain how...
---