---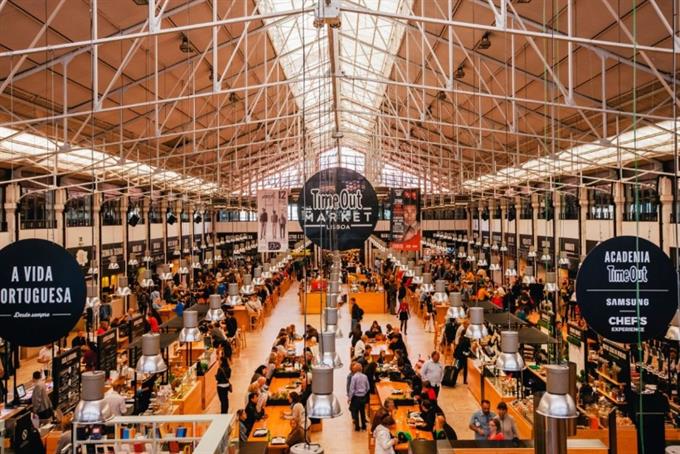 It's been estimated that the group's latest venture will be responsible for 35 percent total revenue by the end of 2019.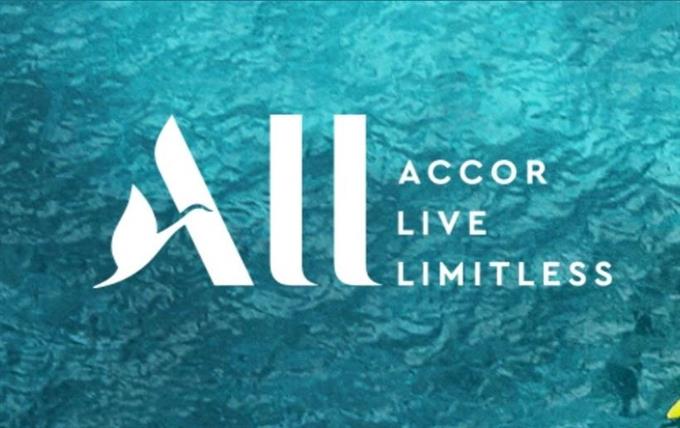 The business will be led out of Paris.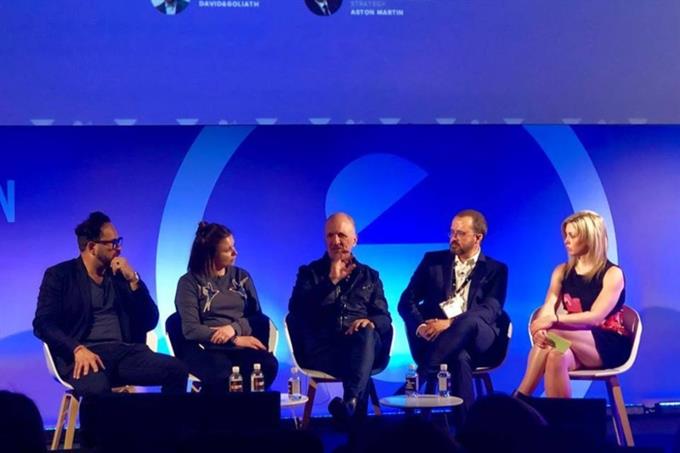 "The hardest part is staying on your message," says Mekanism CEO Jason Harris.
Chief Creative Officer Hunter Hindman (pictured) will lead the Project Worldwide company.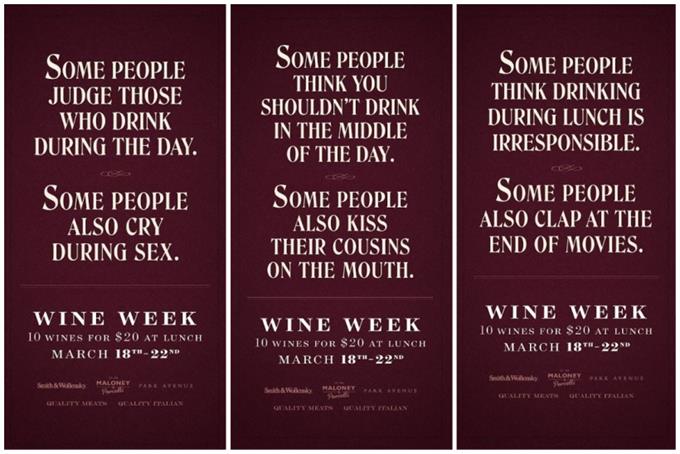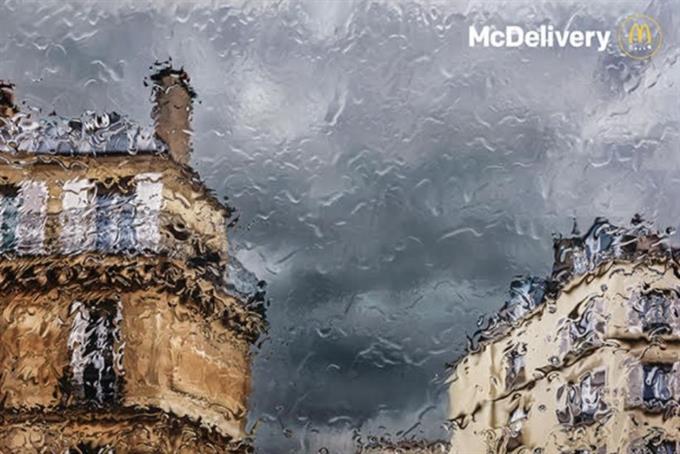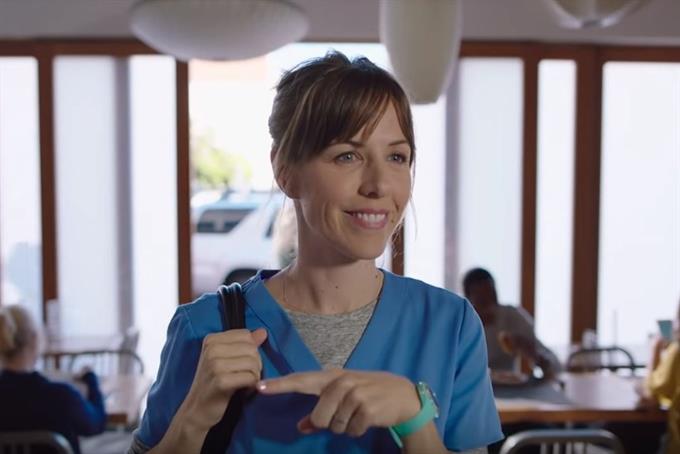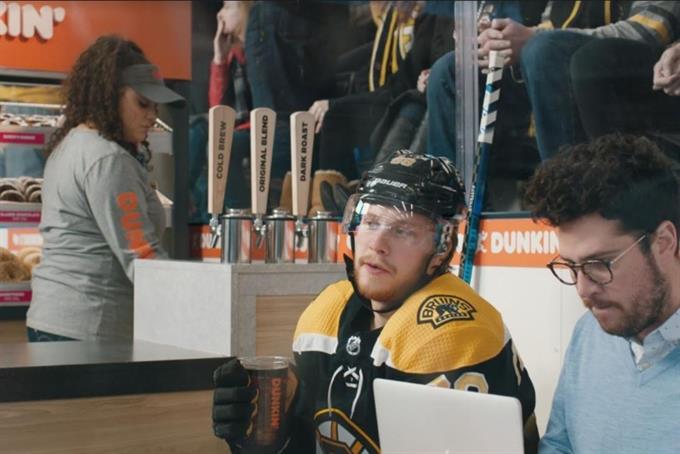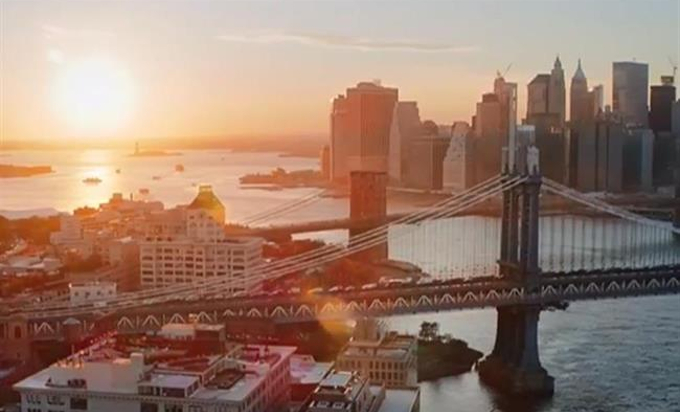 Through tech revolutions to ethical dilemmas, automotive marketers are having to stay ahead of consumer demands, expectations and fears to stay relevant. Audi, Nissan and WE Communications explain how...
---