---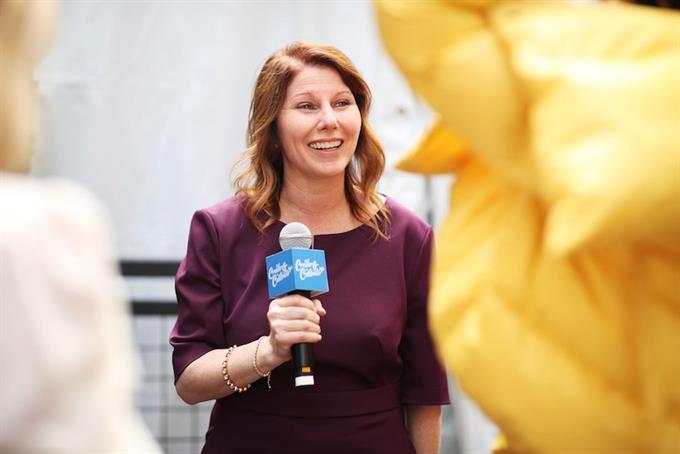 The 23-year-old brand platform has evolved over time, especially during the pandemic.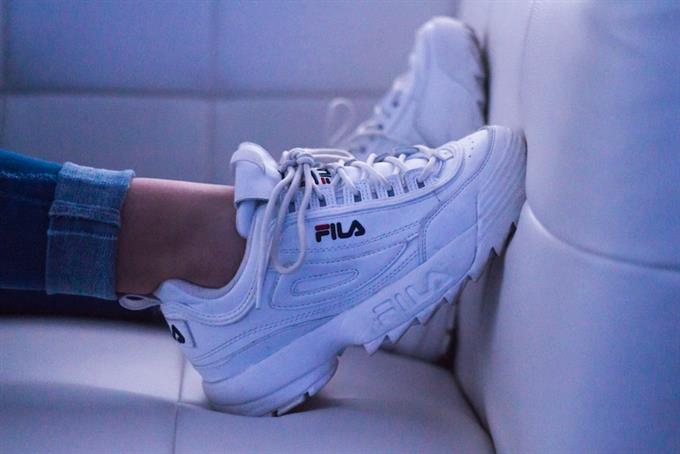 The century-old sportswear brand hadn't invested much in e-commerce. Then COVID-19 hit.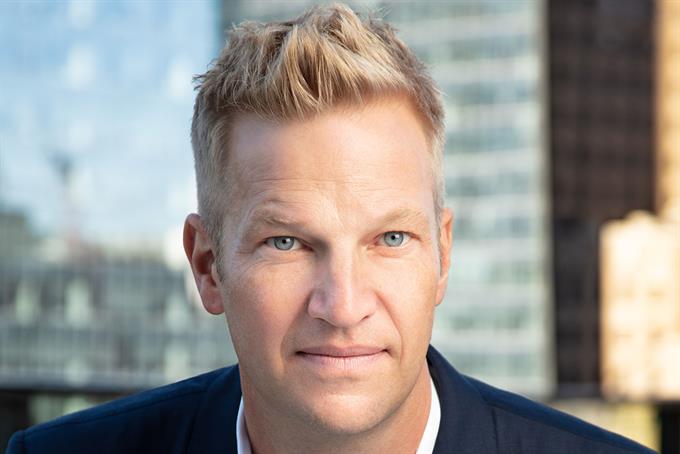 TV is still 'best place' to reach people at scale.
The latest forecast from Warc calls for a 10.2% drop in global adspend in 2020, and the organisation says it will take until 2022 to recover to 2019's level of spend.