---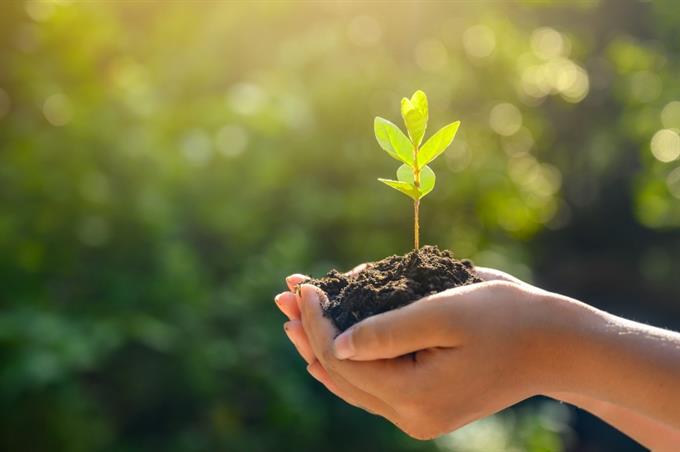 See what execs from AT&T, P&G, Mondelez, Diageo, Havas, WPP and more have to say.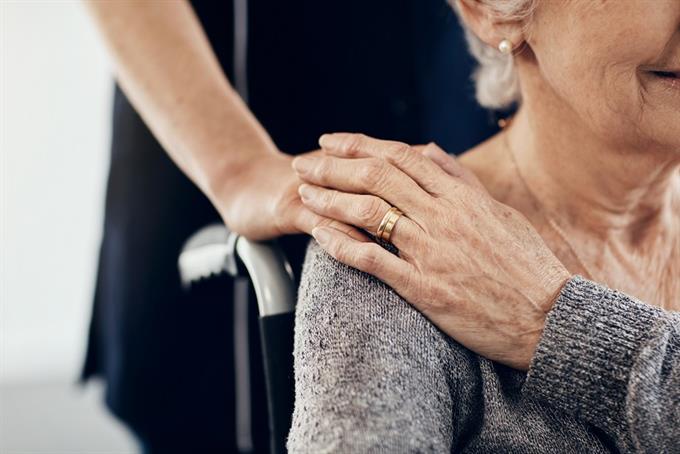 The pilot program will offer free rides to caretakers of homebound older adults.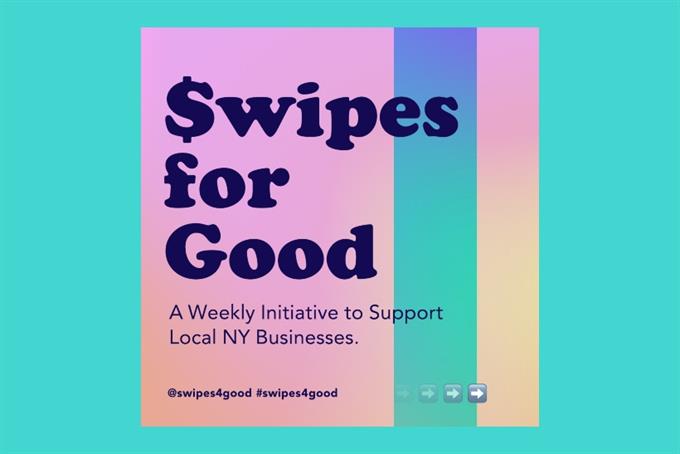 "If you think about it, this is $33 that you would normally spend every week anyway."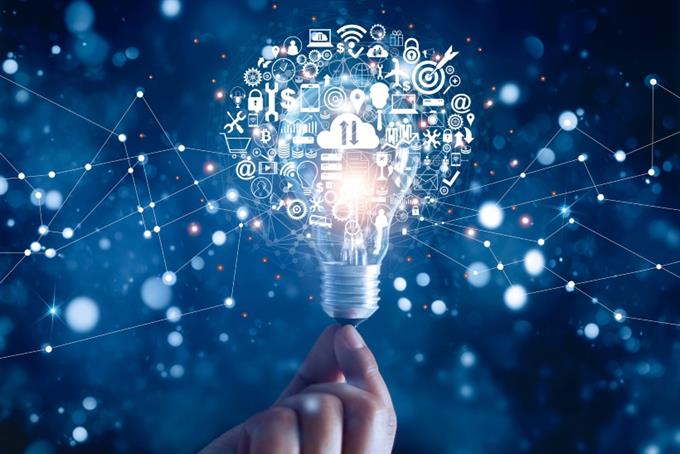 Adland is taking some blows right now, but the industry is putting up a good fight.
We chat to the Initiative star about rising to the top