---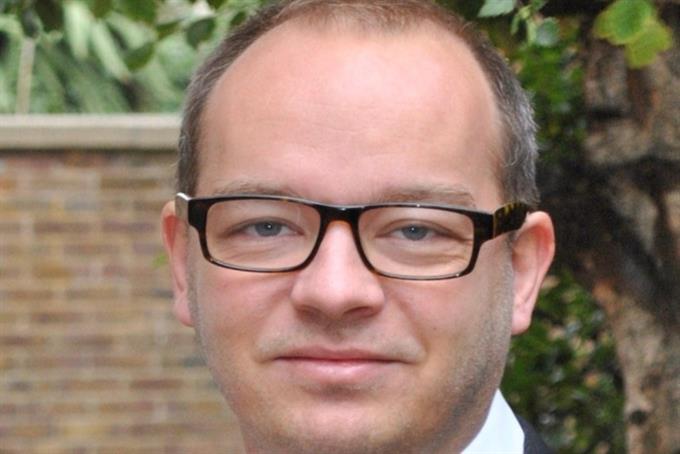 Boserup comes back to Omnicom to take Barry Cupples' role after six years as CEO of global trading at WPP's GroupM.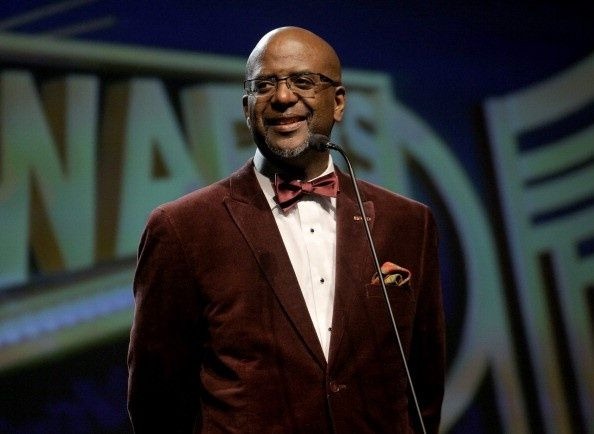 "I had been asking myself for years - despite promotions and titles - 'Do I belong in the room? Do I deserve this seat at the table?'"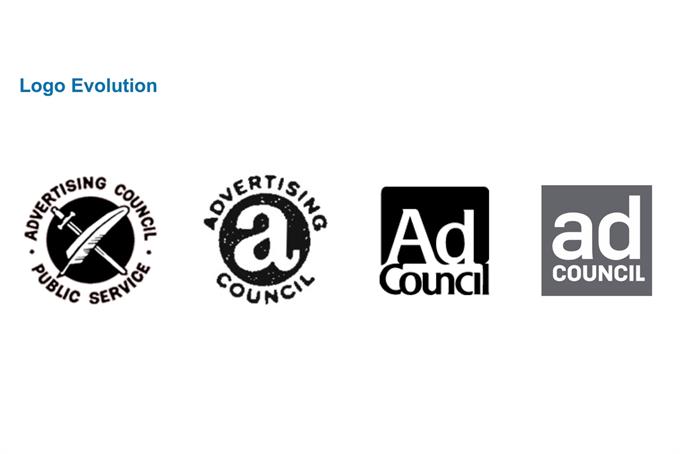 This is the most significant rebrand for the nonprofit in 75 years.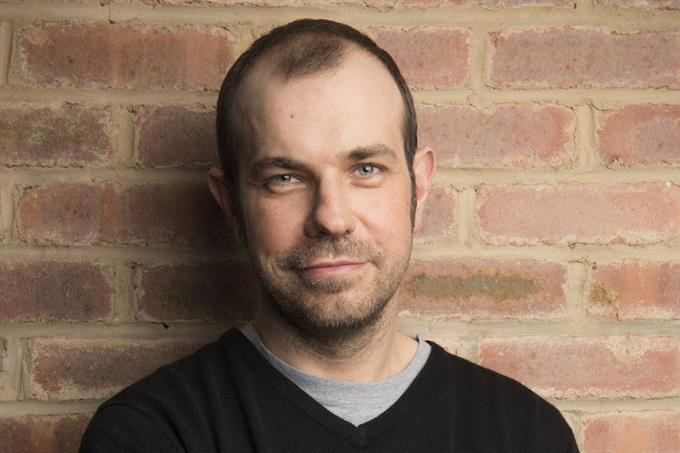 Harris leaves Carat after three years.
Want to really make a difference? Build a community from the ground up to unite people in today's polarised political climate