---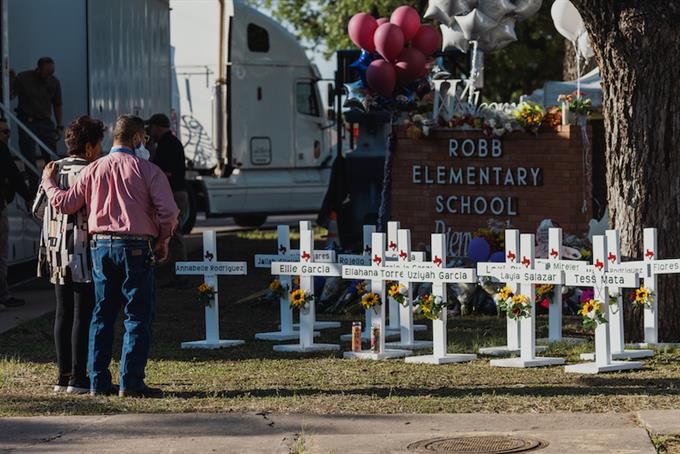 Omnicom CEO John Wren also said the holding company supports 'common sense gun legislation.'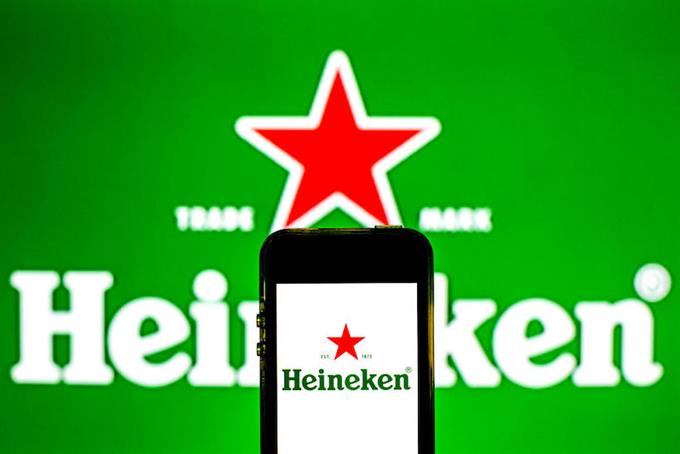 The global brewer is looking to kick off meetings in Cannes in pursuit of a new global creative ecosystem.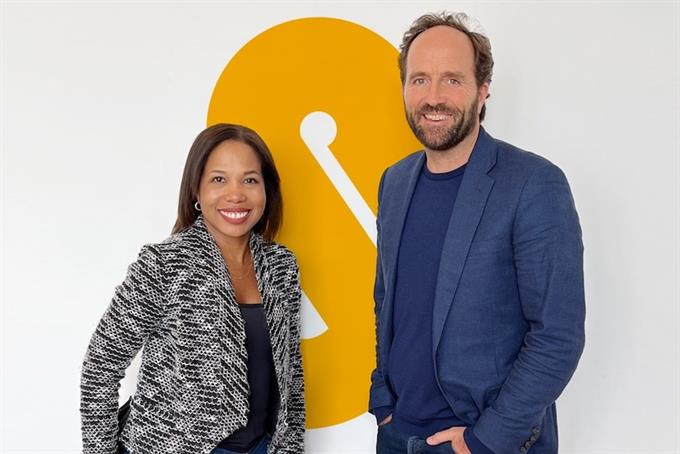 EXCLUSIVE: The seasoned tech executive will help The Brandtech Group's content creation network navigate Web3 and the metaverse.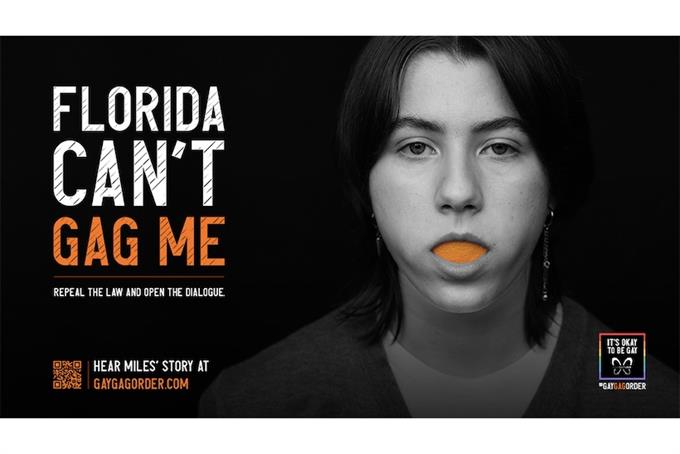 The campaign, which debuted in a host of Florida cities, pushes back against the state's law.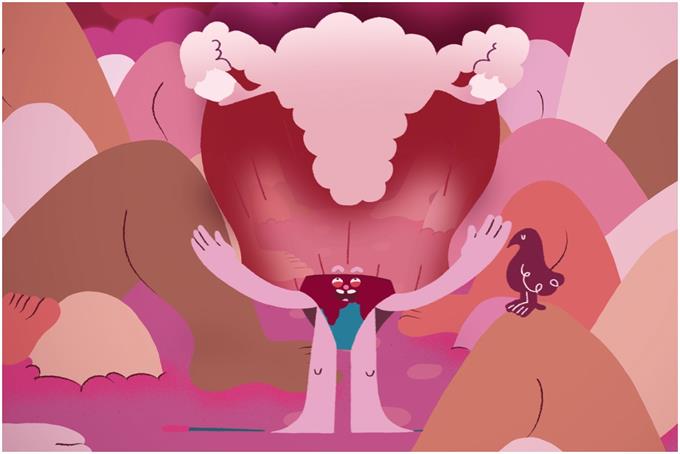 Intimawear by Libresse highlights how women+ have had enough of faffing around with tampon disposal, worrying about leaving stains on the sheets, and are sick to death of general (p)admin.
Don't miss your daily fix of breaking news, latest work, advice and commentary.
register free
Tag takes a look at five principles consumer brands can adopt from the luxury sector to successfully deliver a total commerce experience.