---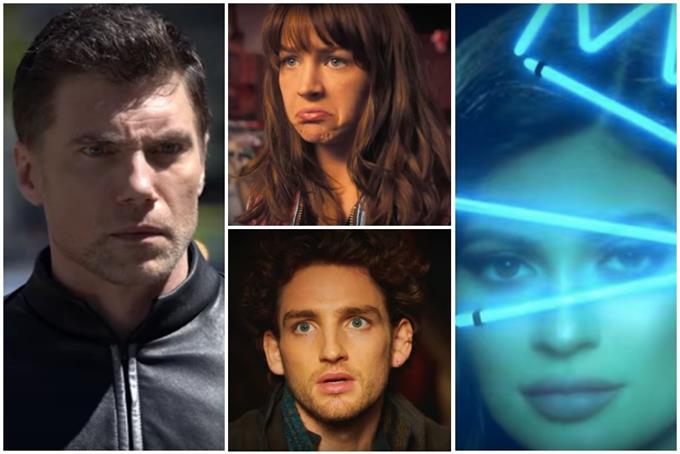 From broadcast to cable to streaming, there was plenty of bad content to go around this year.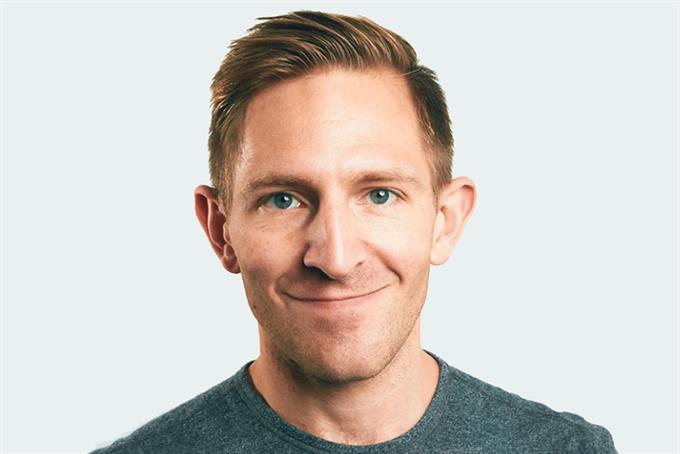 As professional communicators, it's about time we figured out how we can initiate those conversations, says a creative director at RTO+P.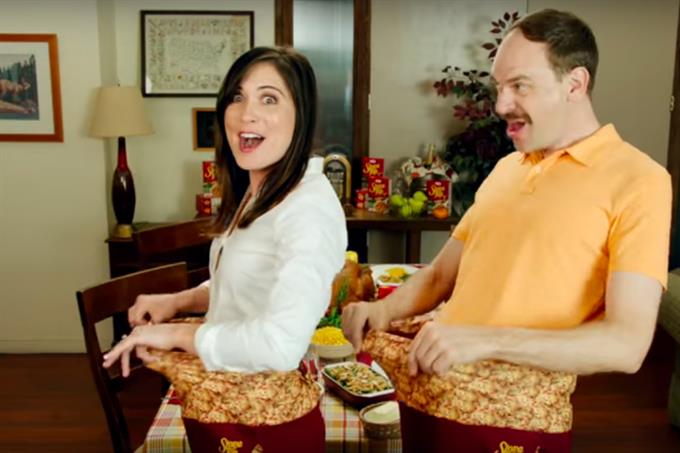 From stretchy pants to movie-star deliveries, these brands know how to celebrate.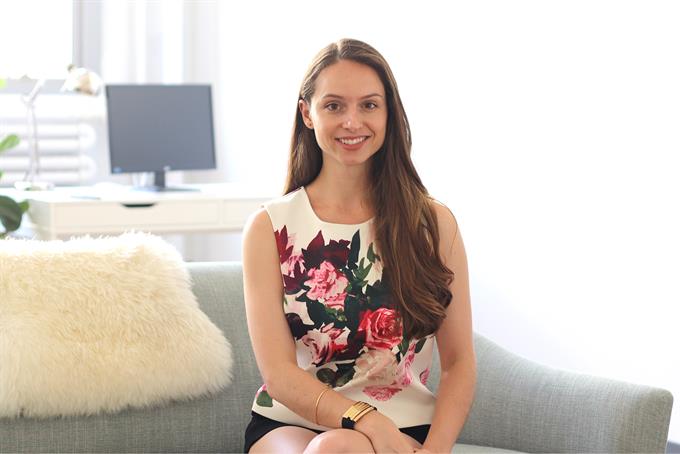 Startups are launching into TV advertising at full force and are reaping the rewards while other advertisers shy away, says Quirk Creative's founder.
We have the technology to include deceased stars in modern art and advertising. But how can brands do it respectfully and authentically, and delight fans old and new?