---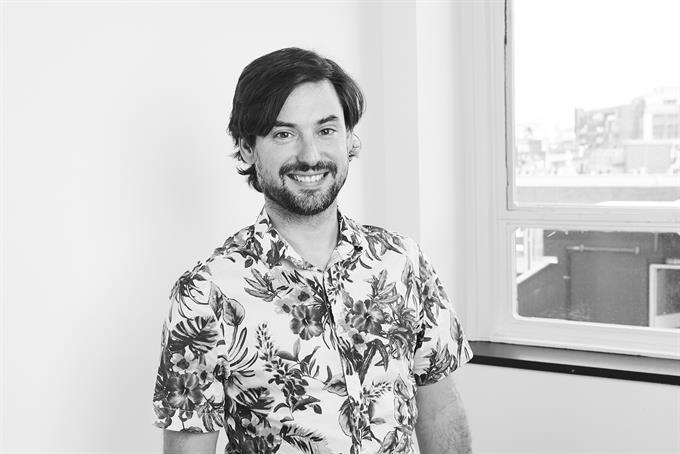 Social platforms do not actually espouse that information should be free. In reality, information is controlled by the highest bidder, says The Social Element's chief services officer.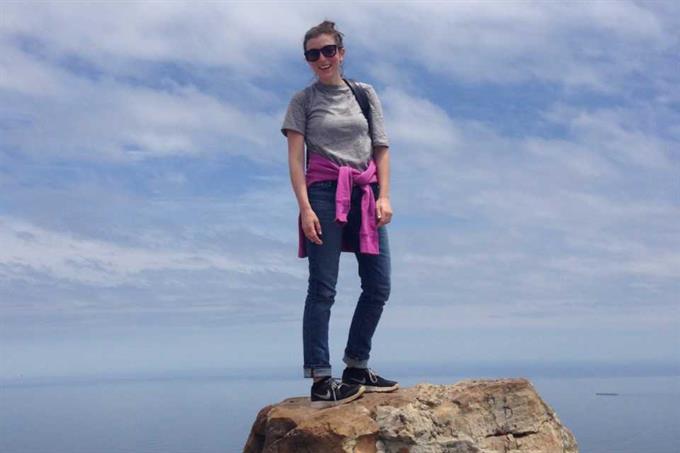 This creative loves music documentaries and keeping her Instagram addiction in check.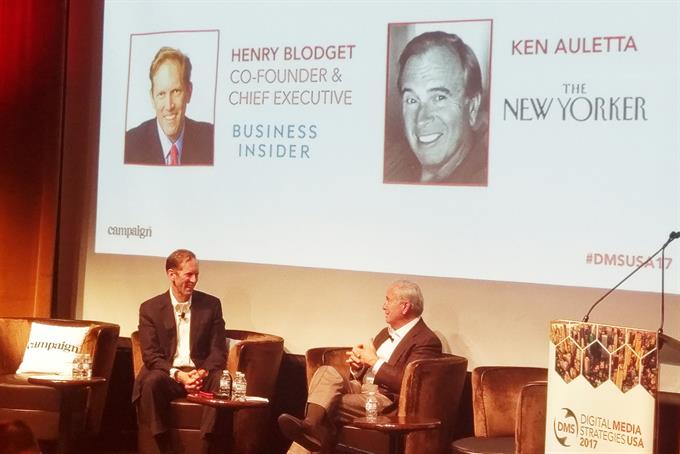 Short ads are good, Facebook and Google aren't the only game in town, and media companies should stay worried.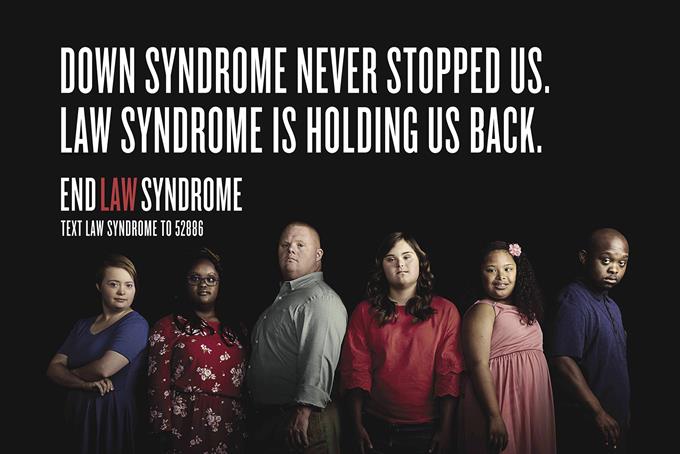 "Law Syndrome" focuses not on ability, but on the legal restrictions holding back the community.
Buzz Aldrin is a global icon and infinite influencer who is still making a big impact on the world aged 87. He talks to Campaign about taking a selfie in space, his love for travel and exploration and virtual reality...