---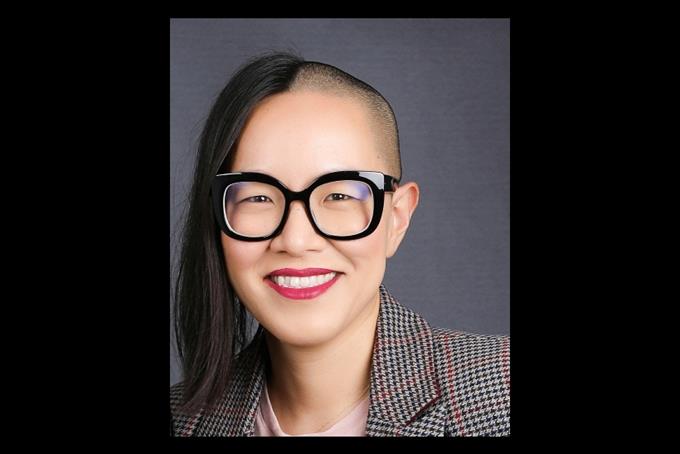 The marketing chief will be speaking at our global Campaign Connect virtual event next week.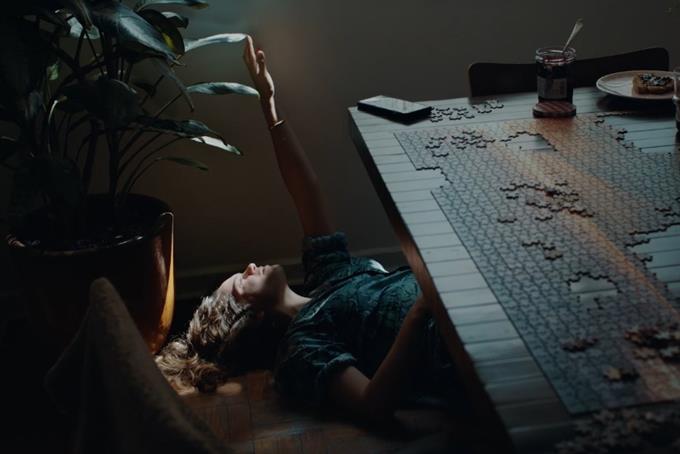 Behind-the-scenes footage shows how the idea was concepted and shot remotely and while social-distancing.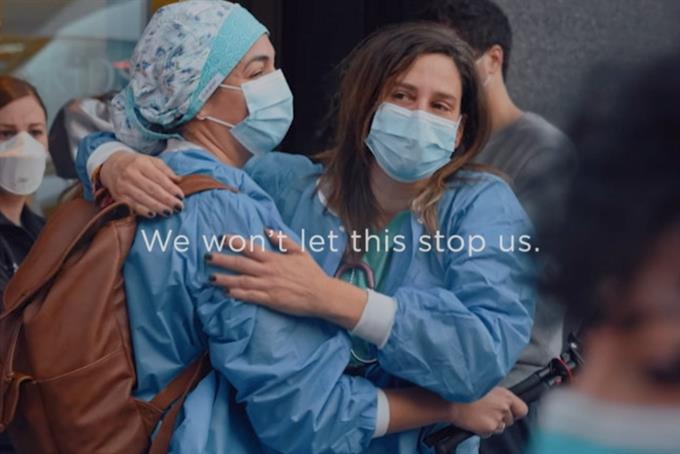 Video footage and images from the stock exchange's extensive archive bring the ad to life.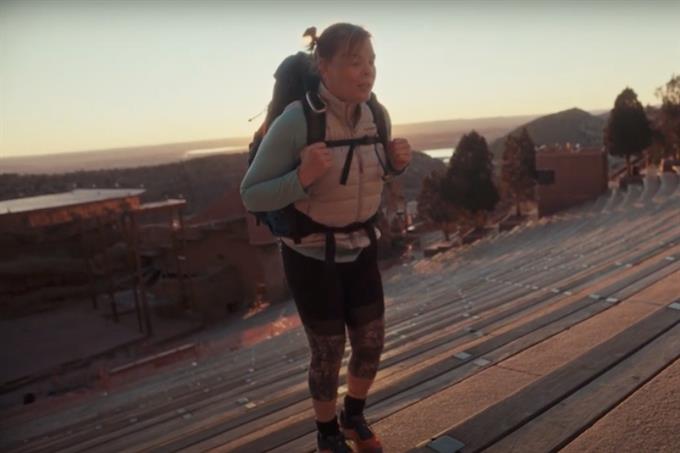 The film's star, sponsor and director took Brand Film Awards attendees behind the scenes.
We chat to the Initiative star about rising to the top