---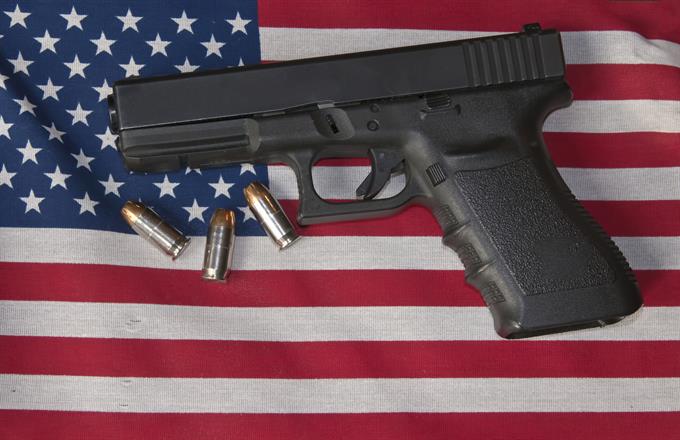 The gun club stands to lose a lot as brands distance themselves, research suggests.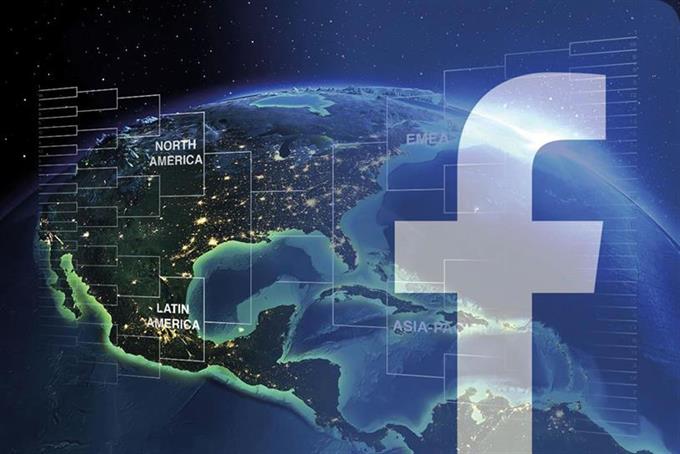 Facebook's share price plunged 7%, leading to a devaluation of $37bn (£26bn) amid concerns about the use of its data by Cambridge Analytica.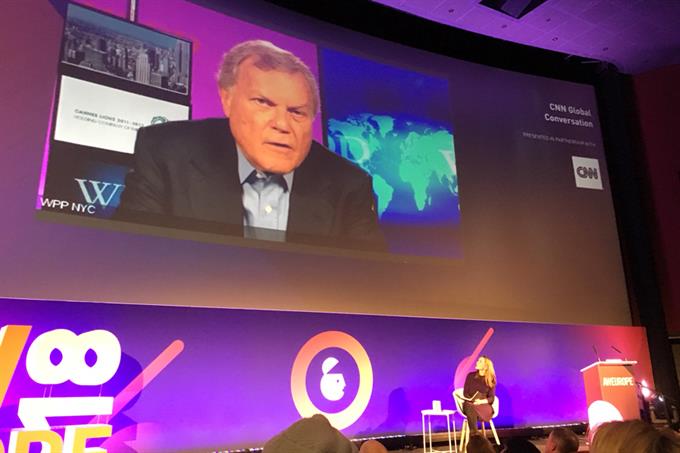 WPP is reacting to top marketers' calls for their agencies to change by delivering more agile and creatively-driven agency structures, Sir Martin Sorrell has told the ad industry.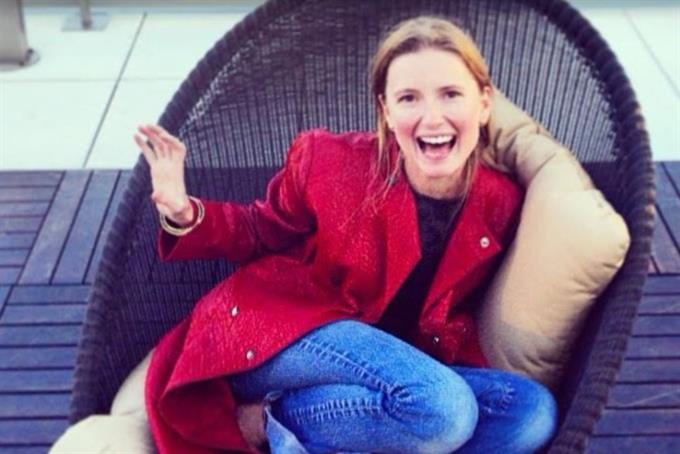 Stand up or stand out of the way, says the co-founder of independent Fancy.
Customer loyalty is changing but achieving it is not impossible, if brands approach it in the right way. Here's how to win your customers' hearts and minds - and keep them...