---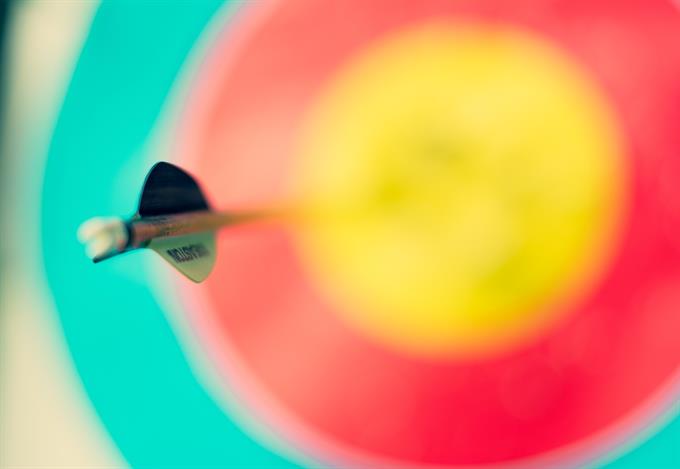 The partnership between the two WPP agencies aims to bring more personalized creative to clients.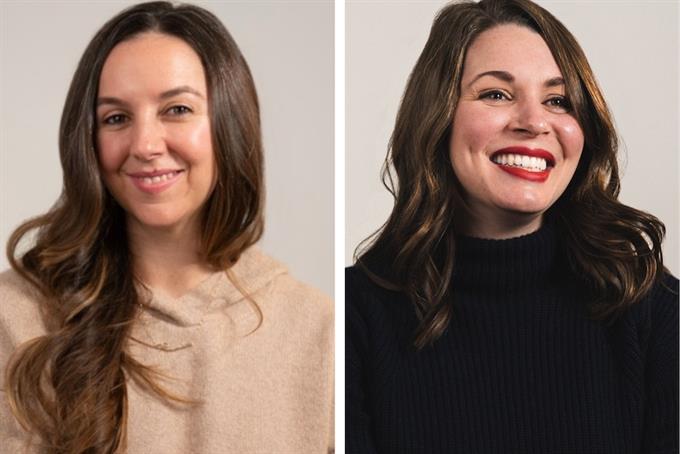 Co-founders Rachel Donovan Geller and Melanie Pitson launched Moons to eliminate confusion and shame around menstruation.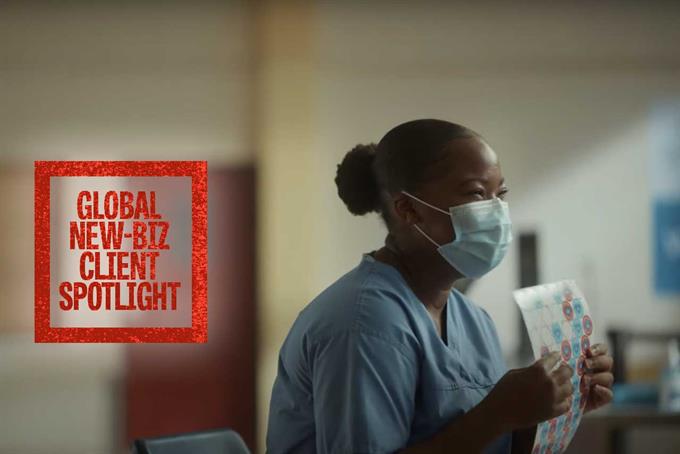 Publicis Groupe accounts for hefty share of new-business billings in media & entertainment.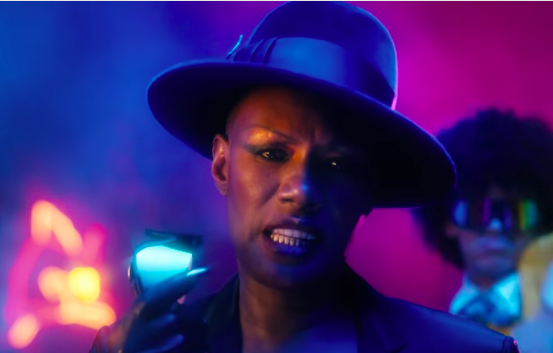 Barclays got into the controversial BNPL market back in April when it extended a deal with Amazon to provide point-of-sale financing on its e-commerce platform.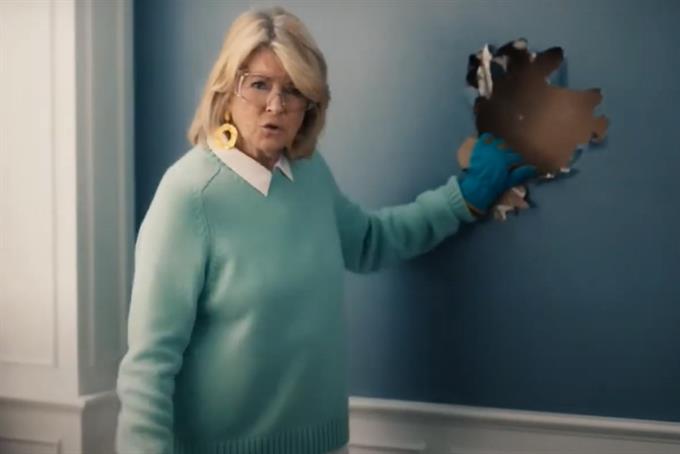 The social media app is the first client for Publicis Groupe's Le Truc.
Don't miss your daily fix of breaking news, latest work, advice and commentary.
register free