---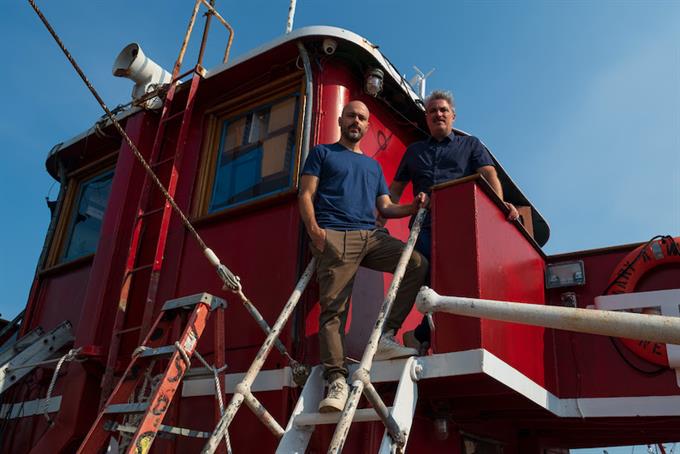 Atlantic New York is located on — you guessed it — the Atlantic Ocean.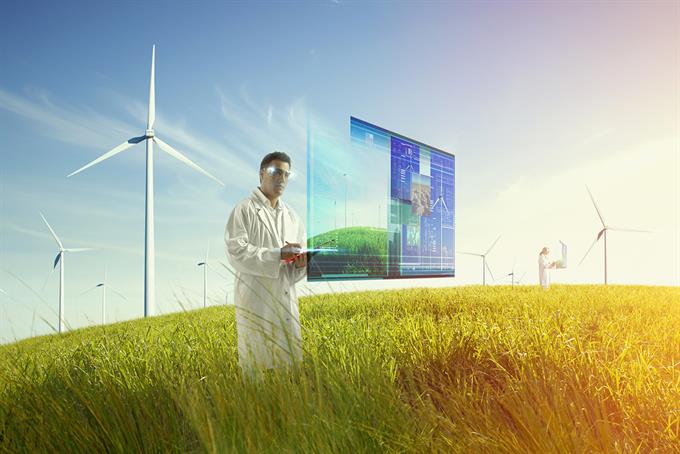 The holding group is nearly 80% towards its net zero target.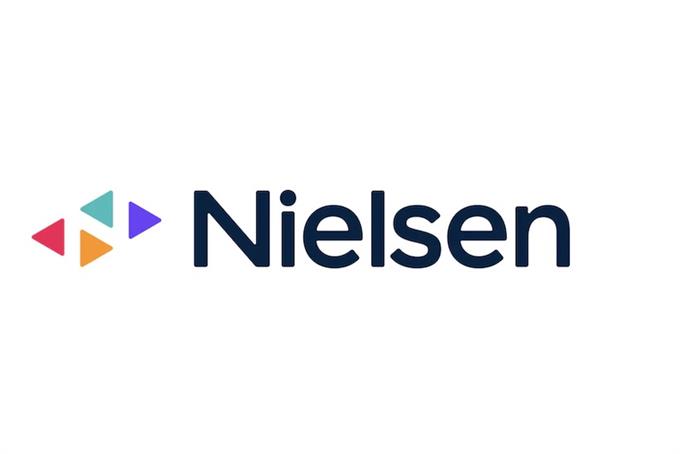 The rebrand comes amid media measurement turmoil and the sale of Global Connect.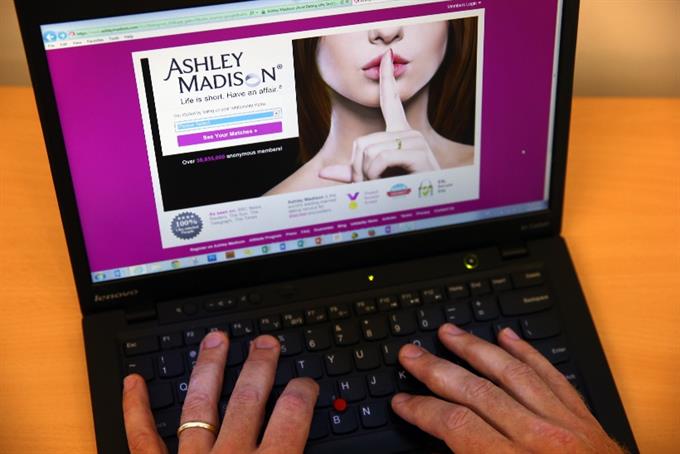 The dating site for married people suffered a major hack in 2015.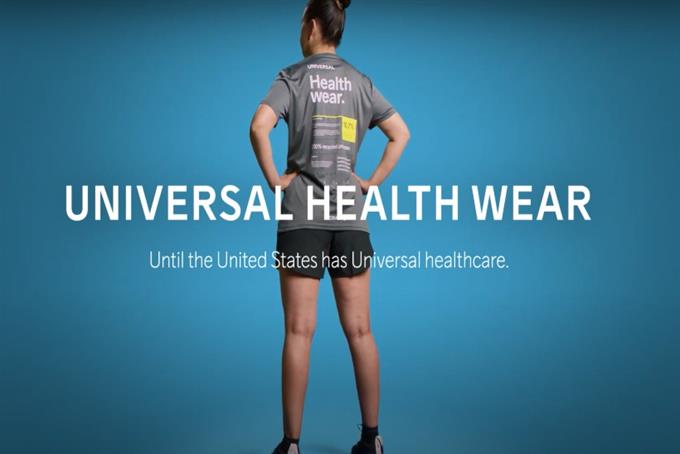 The spot, created by INGO Stockholm, calls attention to the healthcare crisis in the U.S.
Don't miss your daily fix of breaking news, latest work, advice and commentary.
register free
With new platforms arising all the time, and audience tastes changing and evolving, how can brands succeed in a multi-channel world?