---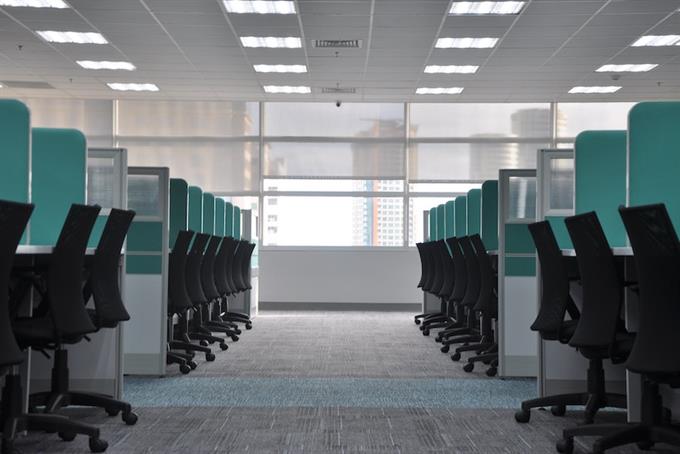 As agencies face a talent crunch, they are re-evaluating their recruitment and retention efforts.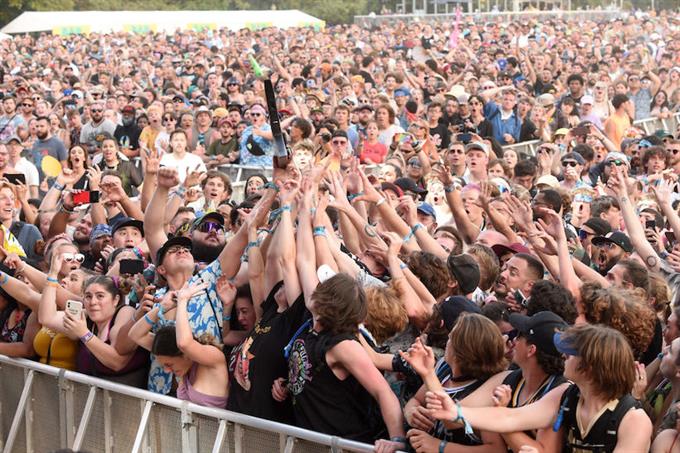 Large crowds and little social distancing at events over the past weekend remind brands of the risk.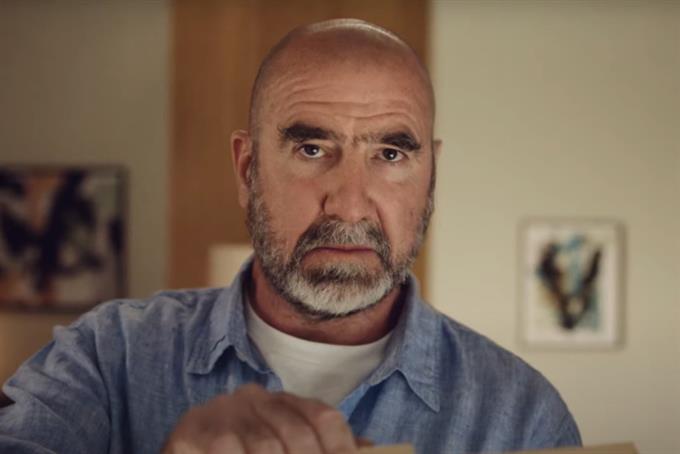 Winner-takes-all pitch follows creative review.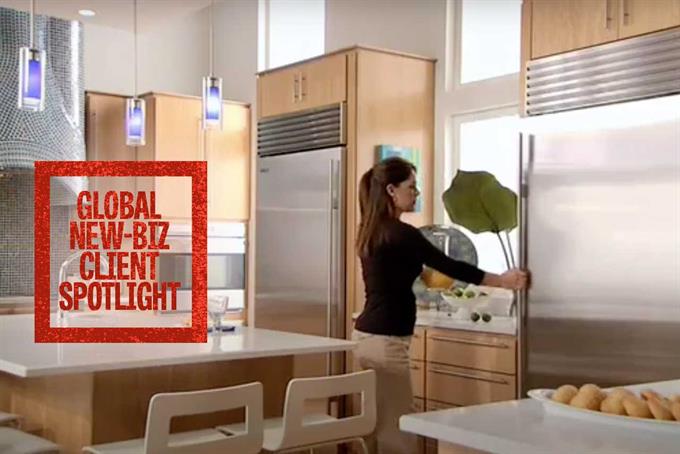 Billings up significantly from May 2020.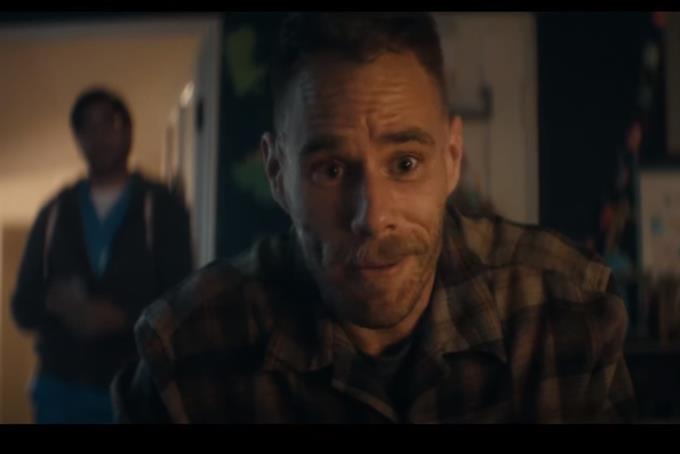 The spot, created by TBWA\Chiat\Day New York, shows the obstacles that LGBTQ+ people face to build a family.
The latest work, news, advice, comment and analysis, sent to you every day
register free
With new platforms arising all the time, and audience tastes changing and evolving, how can brands succeed in a multi-channel world?