---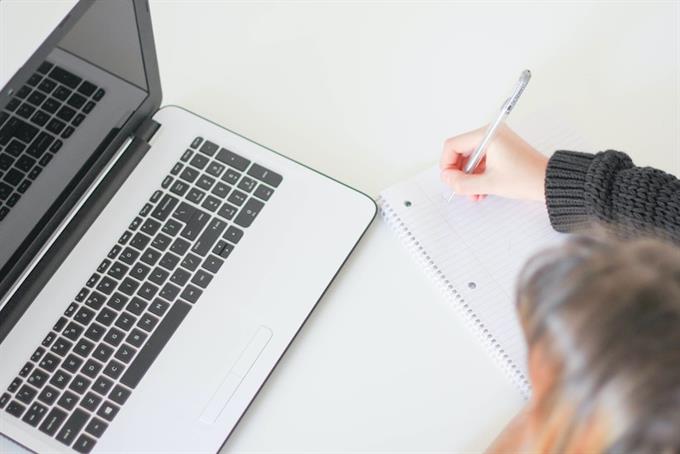 According to a GrowTal survey, 65% of freelancers were motivated to leave their full-time jobs for more flexibility.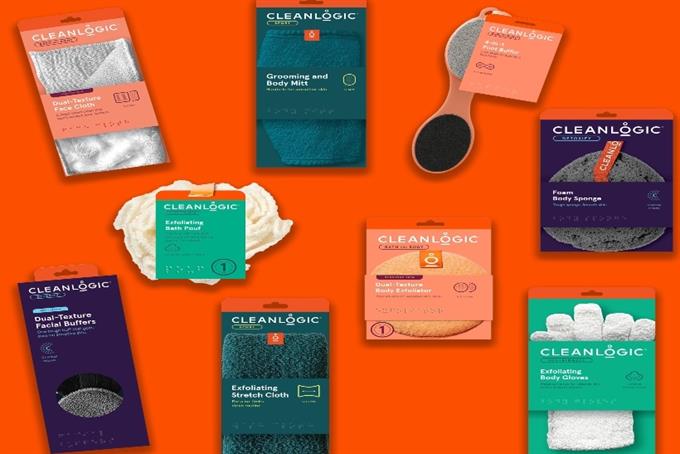 CEO Isaac Shapiro is growing the CPG brand's team of visually impaired employees.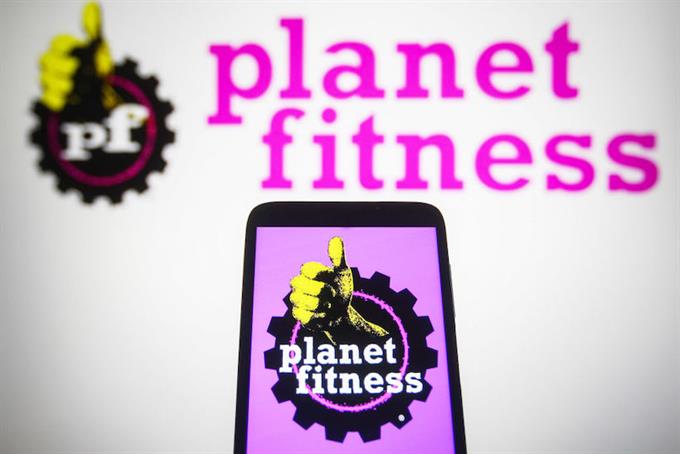 Huge will be responsible for strategy across mobile, web and digital experience.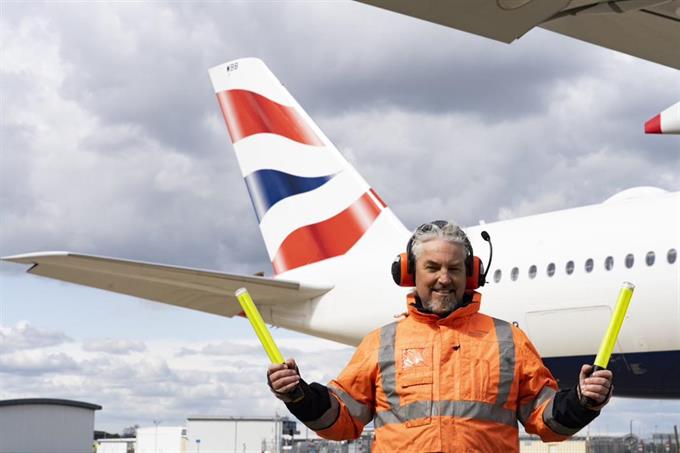 The independent agency's founders are up against a team from their former holding company for the airline's account.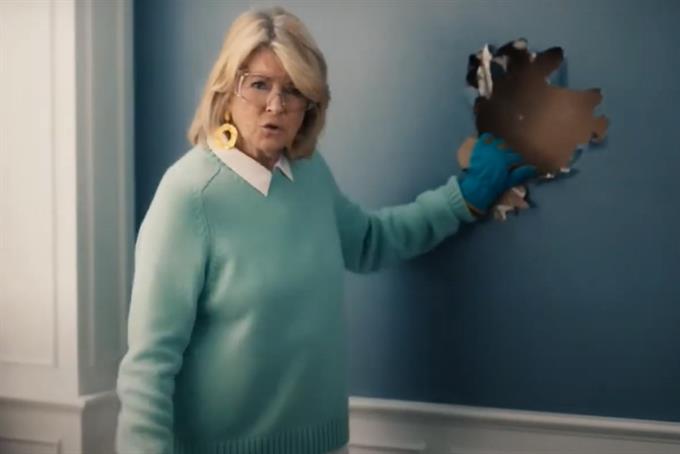 The social media app is the first client for Publicis Groupe's Le Truc.
Don't miss your daily fix of breaking news, latest work, advice and commentary.
register free
The company has failed to keep pace, both with changes in technology and with demographic changes in American society.