---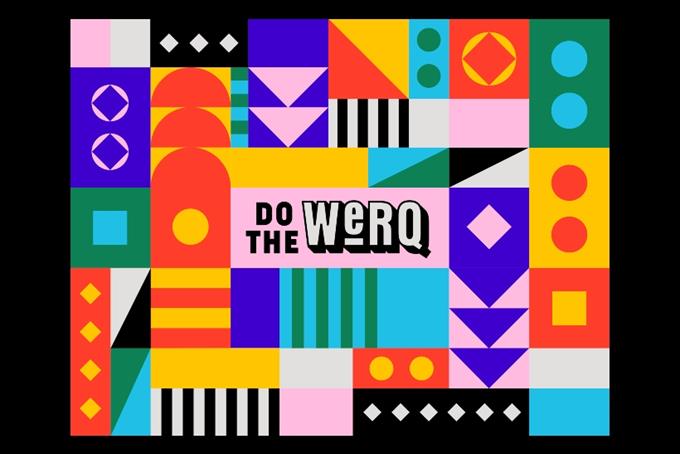 Talent from the likes of Droga5, Grey, Publicis Media and more are already supporting the platform.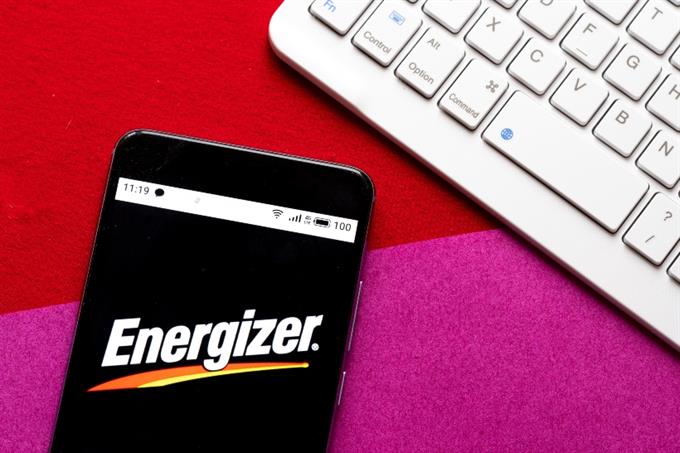 Some of the company's brands include Energizer, Armor All, Eveready and Rayovac.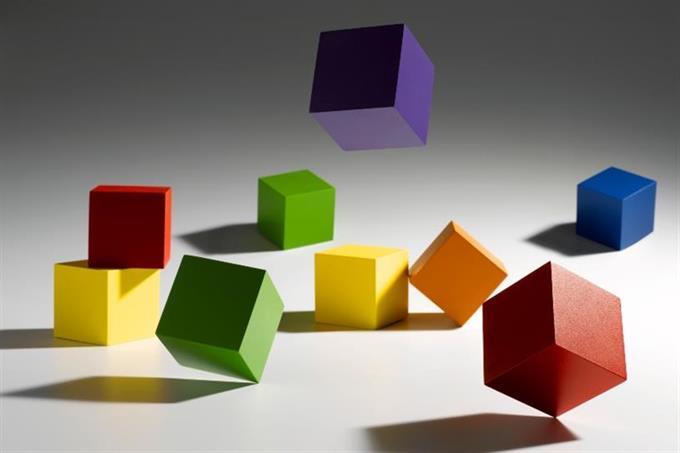 This week's account of wins and losses, lay-offs and hires.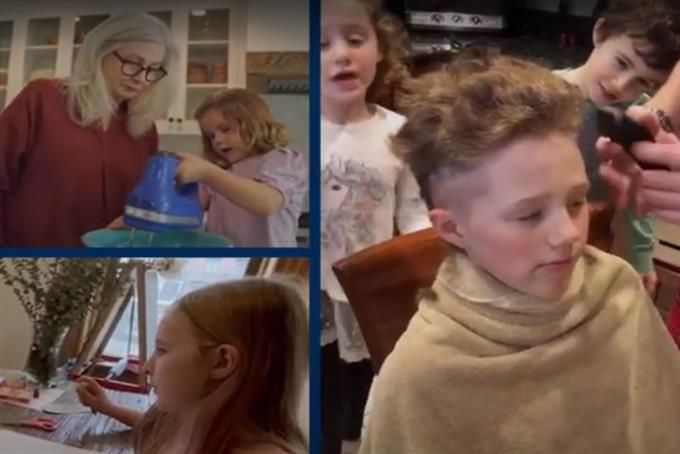 The drive is being pushed with a new ad from Evolution Bureau.
We chat to the Initiative star about rising to the top