---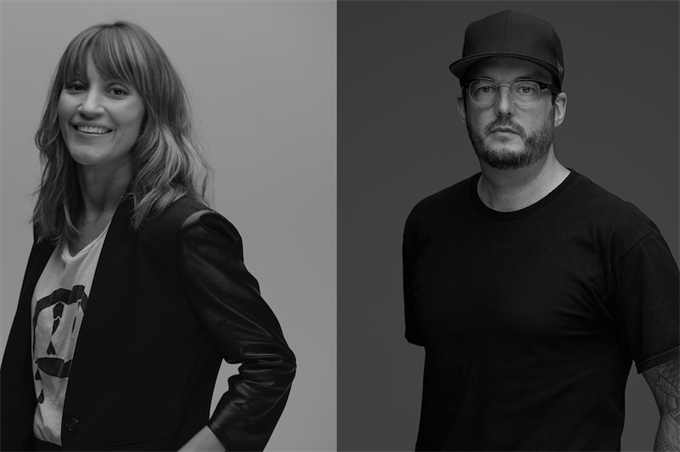 Tiffany Rolfe elevated from U.S. CCO to global CCO, Ben Williams promoted to global CXO from NY ECD as leadership shakeup continues at IPG shop.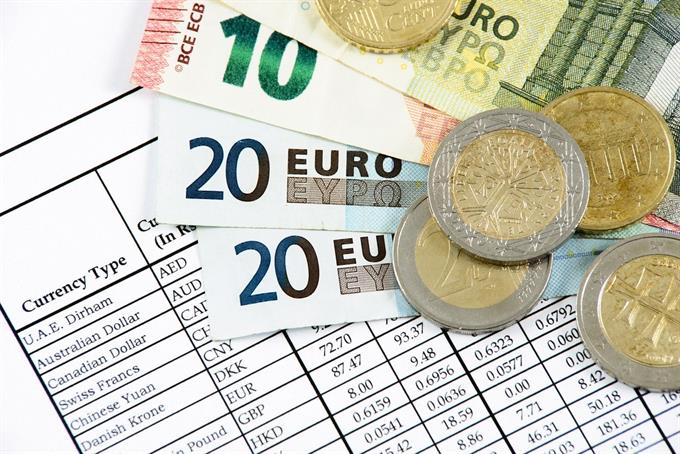 More imagination in media planning, as well as a credible negotiation strategy with media owners, are among the tools that can help advertisers deal with rising prices.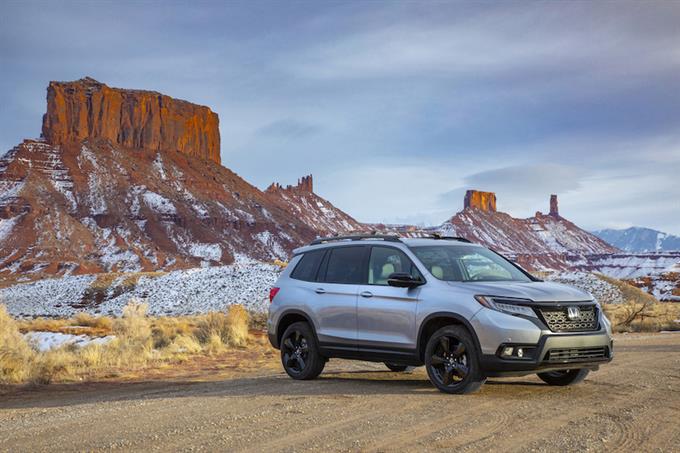 Tool kicks off targeting the automotive sector, with Honda as launch partner.
It's hard to turn creativity on like a tap but that doesn't help when you're faced with a client brief and a deadline. Here are one leading creative's methods of sparking inspiration on Pinterest...