---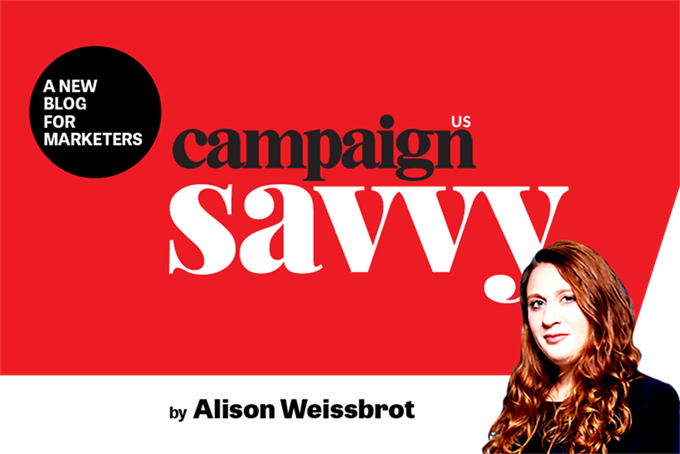 The ad industry is up in arms about the future of the annual TV buying confab after P&G chief brand officer Marc Pritchard blasted the upfront in an industry speech last week.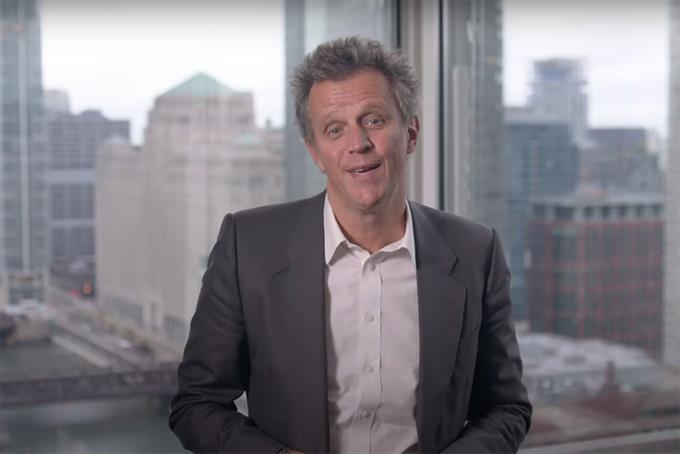 Publicis Groupe will 'not be a Zoom company' or '100% in-office company', CEO said in video.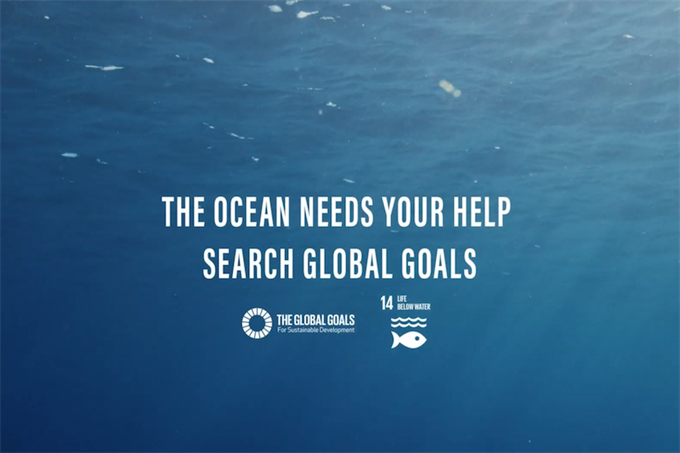 Eight creative agencies teamed up on the project, which used sequential storytelling to drive awareness of the sustainable goals program.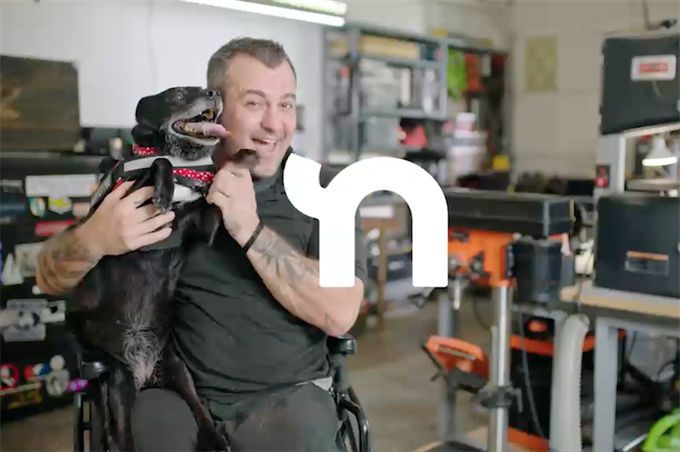 The campaign by co:collective aimed to show people the benefits of using the hyperlocal network.