---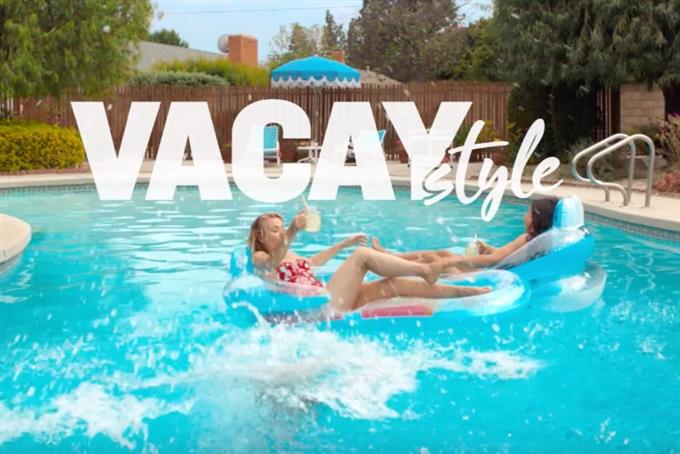 Ad agency Translation took the project forward, before Anomaly was announced as the brand's global lead.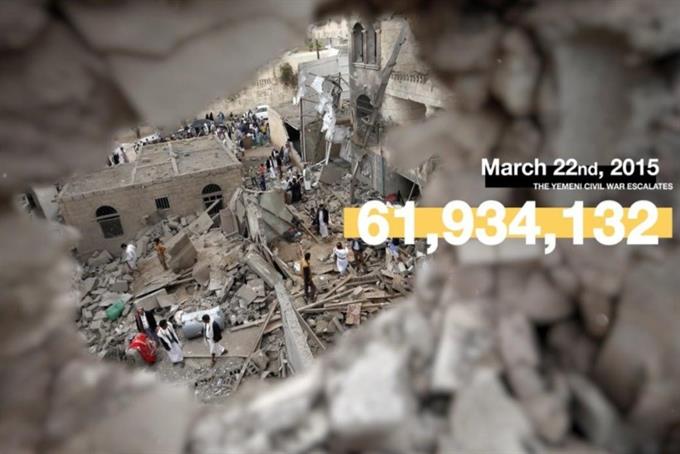 The agency takes over your browser history in this creative campaign for the International Rescue Committee.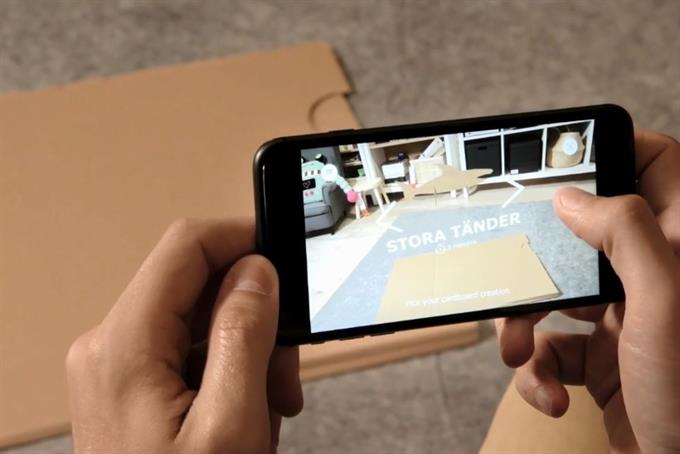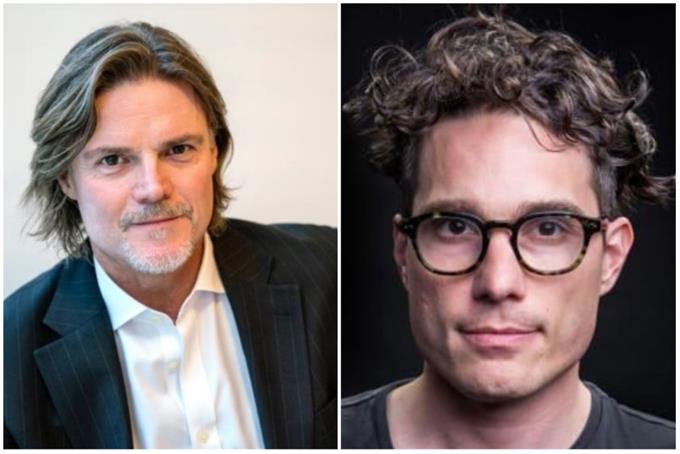 Every day during Cannes, industry leaders will serve up their findings straight from the French Riviera -- the good, the bad and the ugly.