---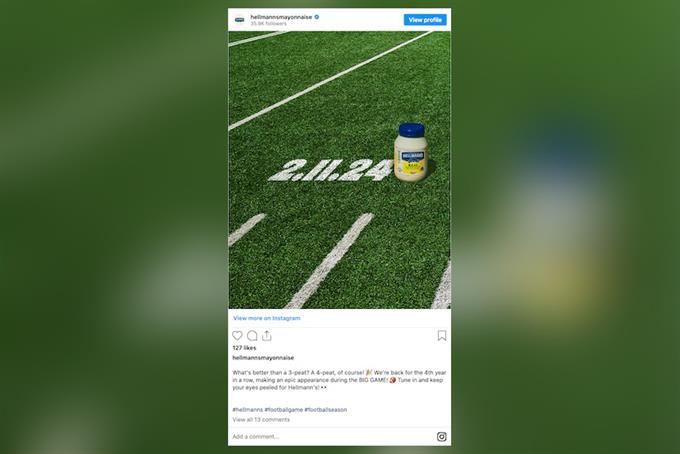 Here are all the latest updates on Super Bowl LVIII advertising.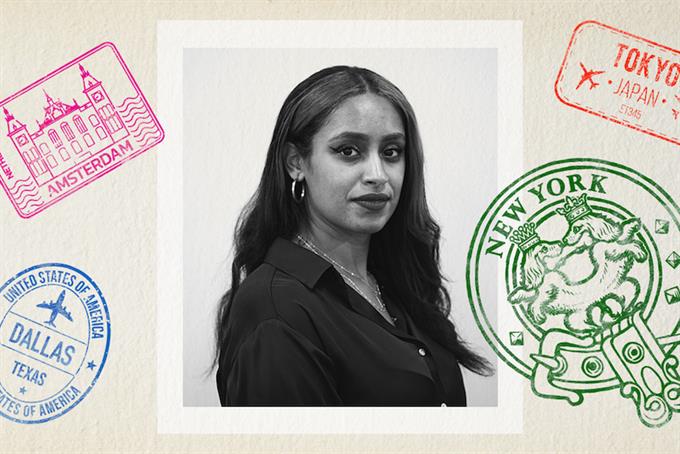 EXCLUSIVE: She joins from Google Creative Lab, where she previously served as creative director for Google Pixel.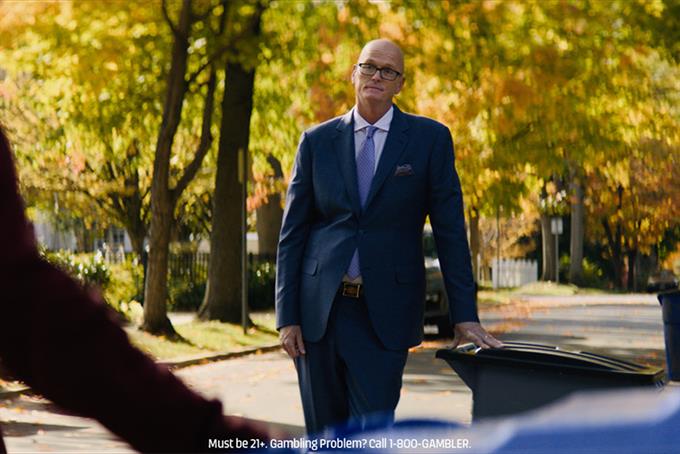 EXCLUSIVE: Arts & Letters created the debut work and Publicis handled media buying.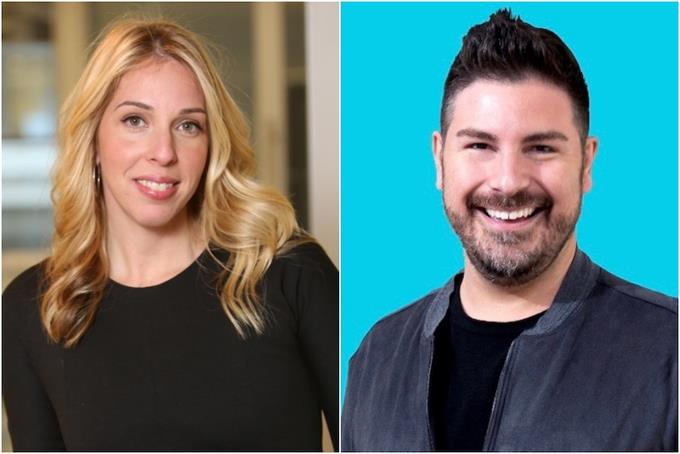 Joe DeMiero is taking a leave of absence.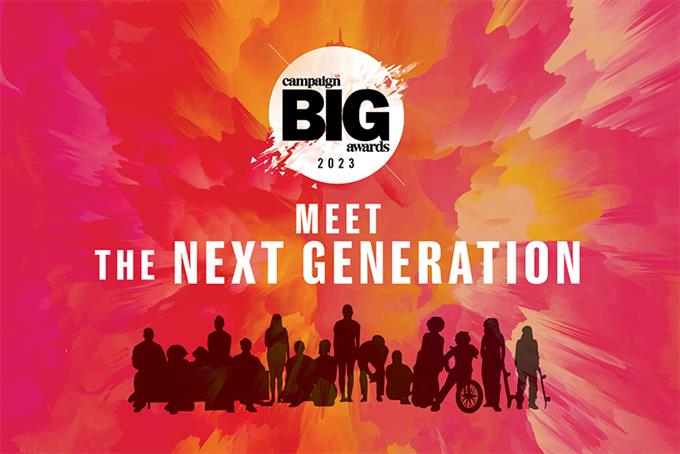 60 up-and-coming creatives share their insights on creativity, advertising and their hopes for the future of the industry.
Don't miss your daily fix of breaking news, latest work, advice and commentary.
register free
Award-winning campaigns were celebrated at the Partner Awards Gala in New York.