---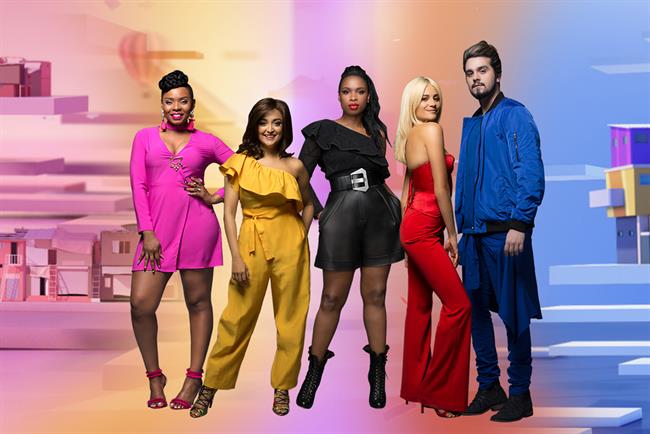 The global review kicked off in January for creative and media.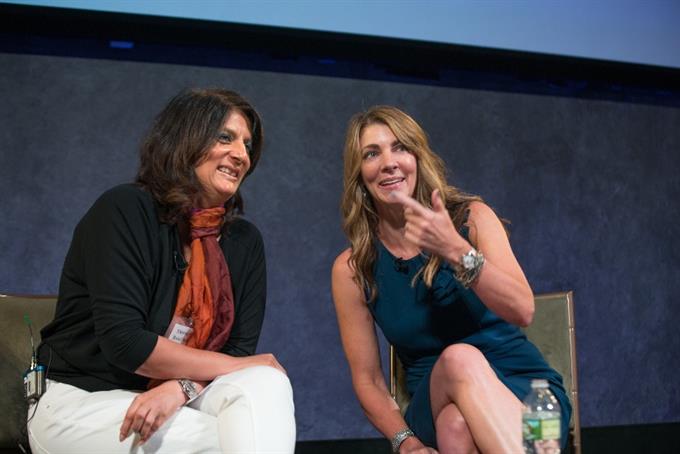 The brand is attempting to change the narrative of how consumers view beauty.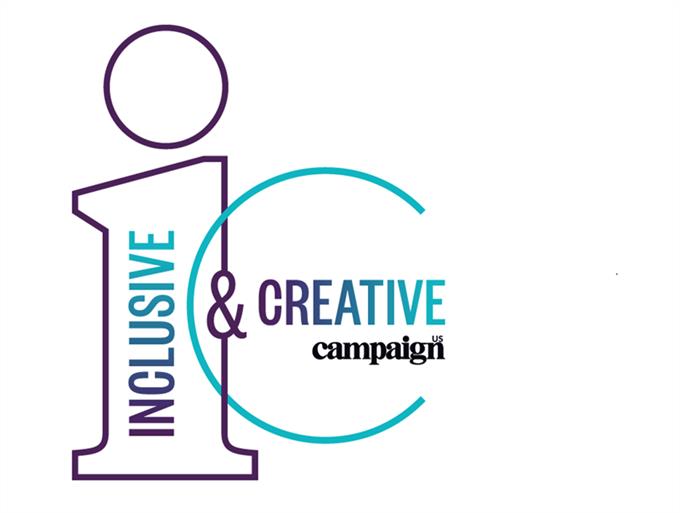 Let's celebrate cultural transformation through incredibly diverse and inclusive work.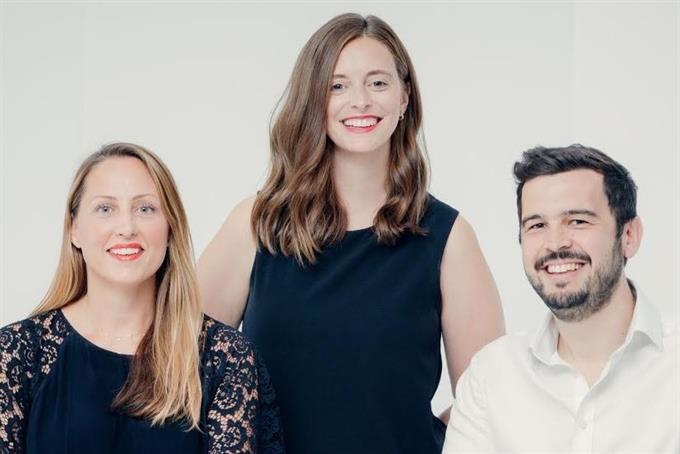 This week's account of wins and losses, lay-offs and hires.
Campaign got candid with brand marketers, creatives and media experts to understand the trends everyone will be talking about in the next 12 months...