---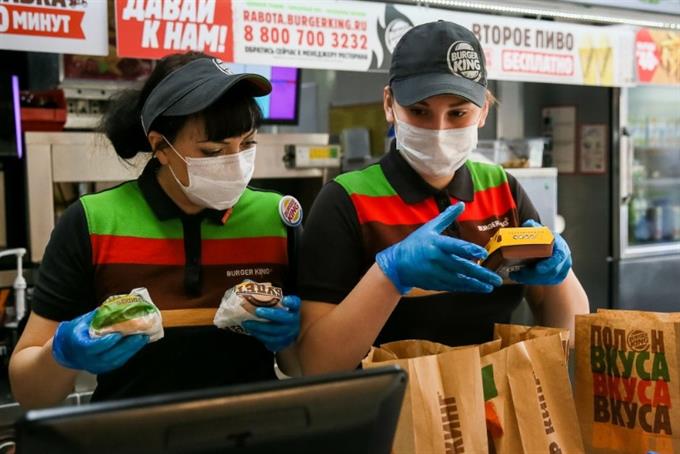 Restaurant Brands International's leader spoke candidly about the efforts these brands have made in a time of crisis, and the challenges ahead.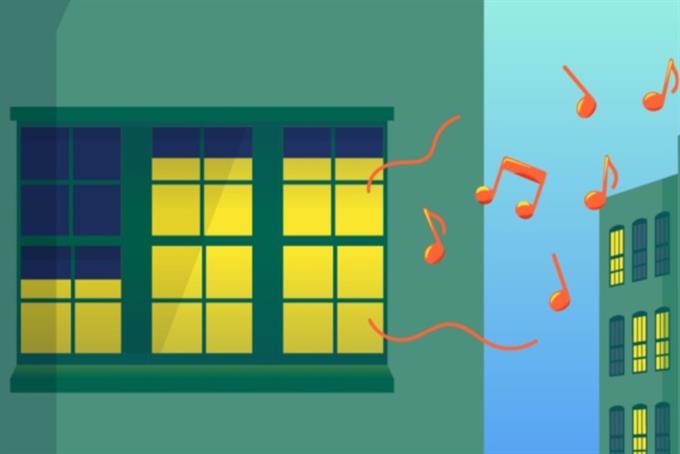 The audio-streaming platform revealed how people are using it differently after weeks in isolation.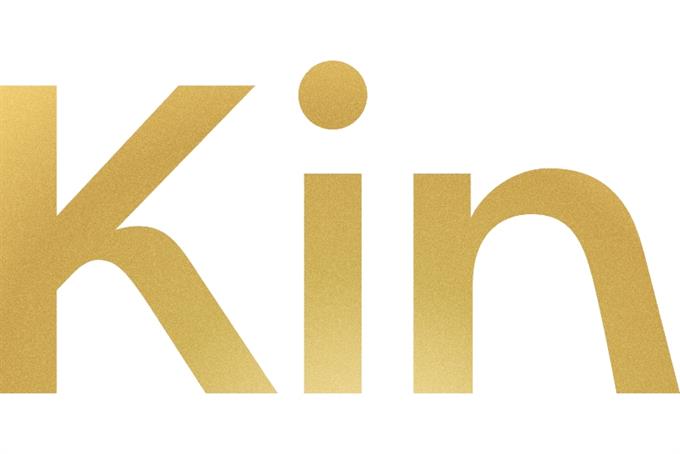 "We're building Kin to embrace the new realities of our industry."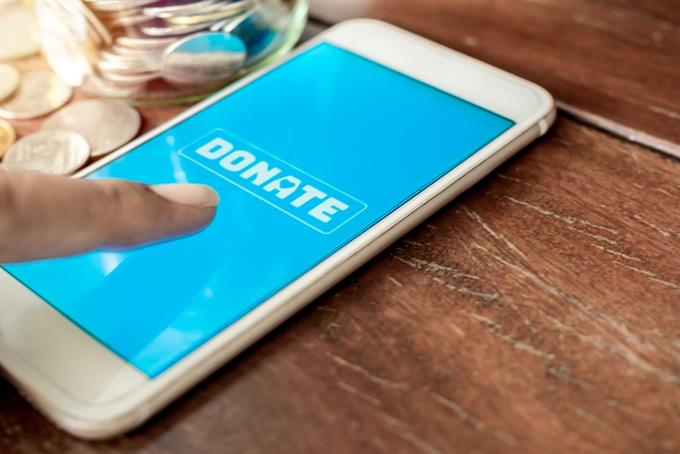 The "Saving with Savings" campaign recognizes the fact that many people are actually saving during the crisis and asks them to donate what they can.
We chat to the Initiative star about rising to the top