---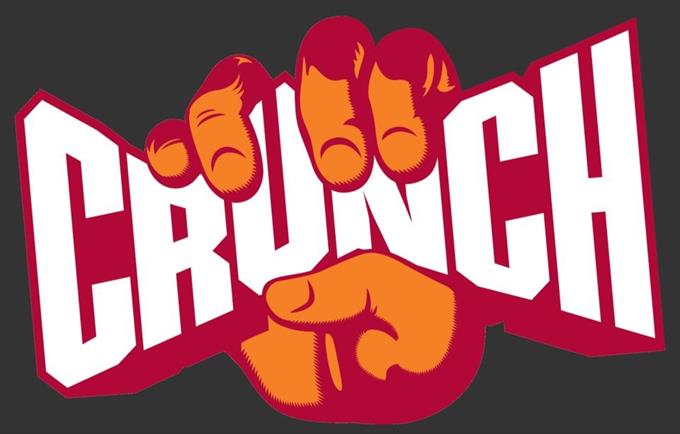 The first work will hit before the end of this year and focus on "helping America join the fun."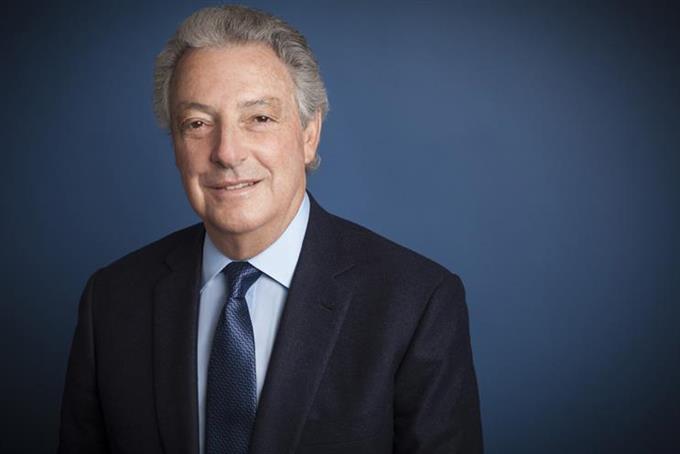 The holding company reaffirmed its full-year target for organic net revenue growth in range of 4 to 4.5 percent.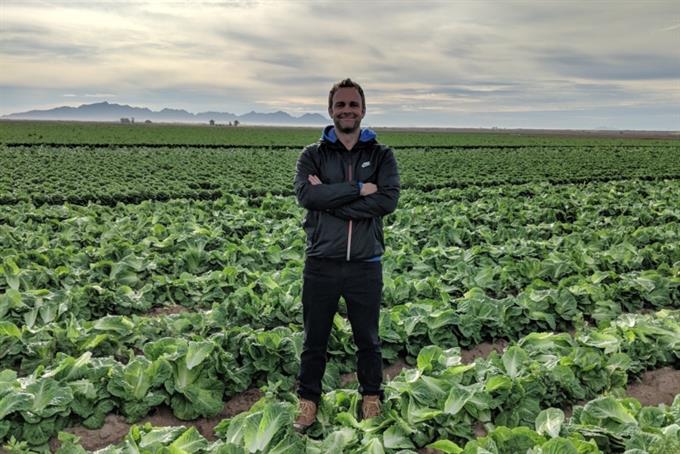 The marketing pro shares what he looks for in agency partners and the biggest obstacle facing brands today.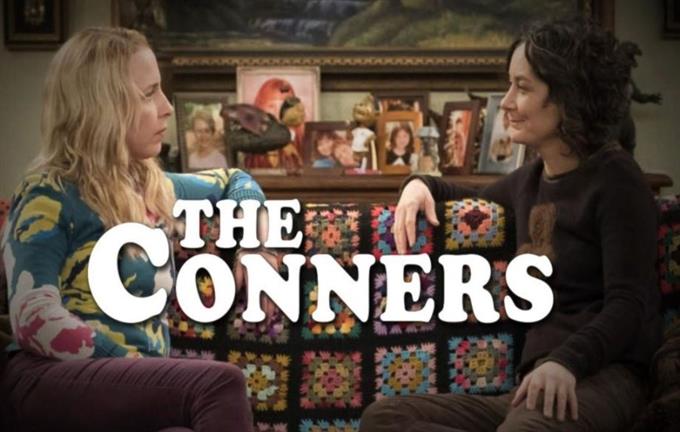 Five positive and five negative takeaways from the shows making noise in this quarter.
The creation of McCann Health's Global Scientific Council brings a valuable new resource for medicine and clients