---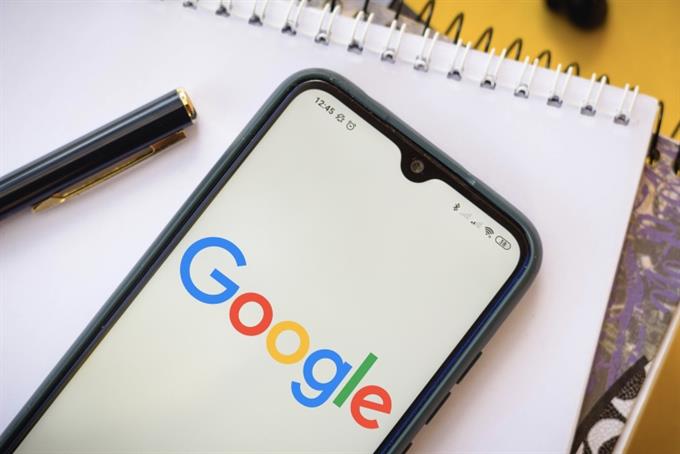 The announcement that Google will not support user-level identifiers threw shockwaves across the industry this week.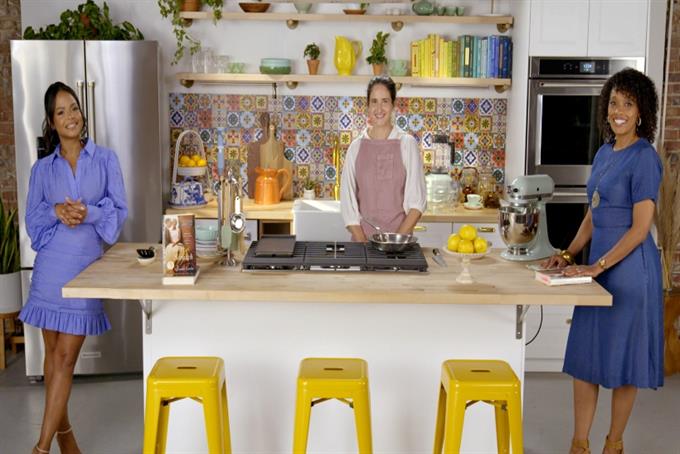 Christina Milian pairs authors and chefs for a culinary journey.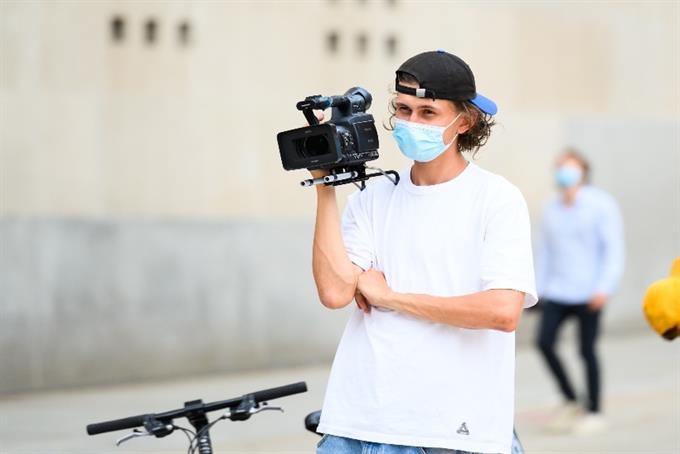 Freelance work is on the rise and production costs are growing according to a new survey by Genero.
The latest work, news, advice, comment and analysis, sent to you every day
register free
VMLY&R's global chief creative officer discusses gender diversity in the industry and the best creative she's seen during COVID-19.