---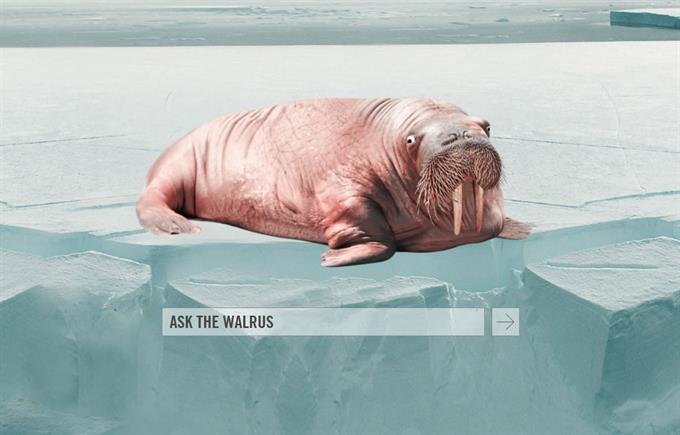 Walrus was built out of curiosity as an A.I. tool and has unintentionally become a valued member of the New York-based team.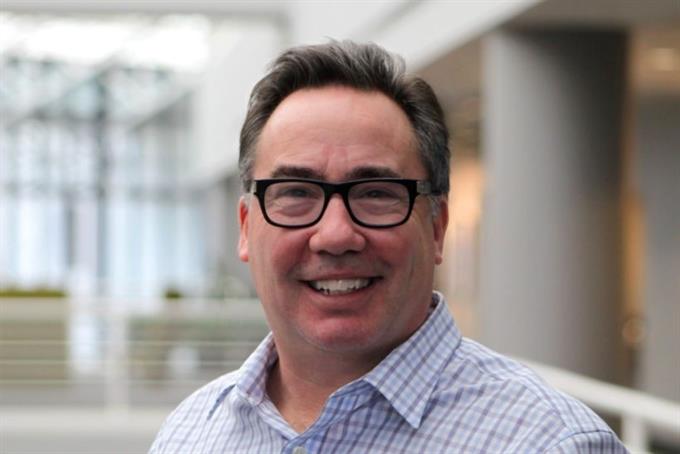 The creative consultant on how brands can build successful internal agencies, and the role external agencies need to play.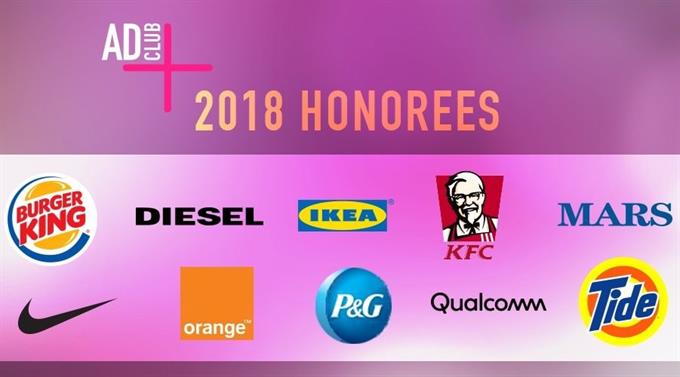 Burger King, Procter & Gamble, KFC, Nike and more are among this year's brands.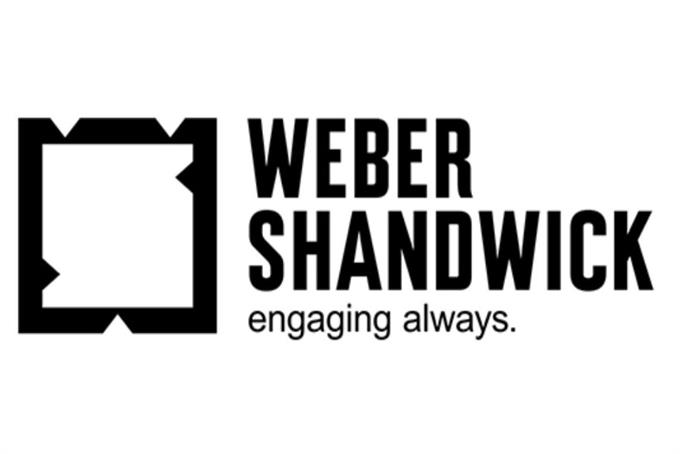 The marketing communications industry is increasingly competitive and complex, with agencies of all disciplines looking for the best ways to meet clients' needs.
The vice president of Tencent, Davis Lin, opens up about recent developments in communication, smart retail.