---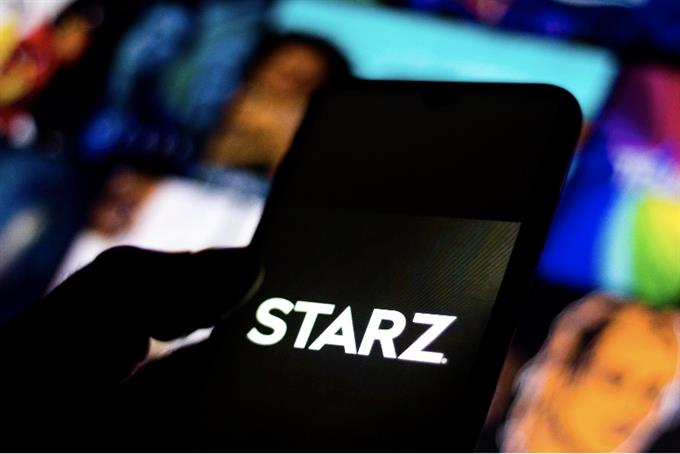 Digitas is the U.S. incumbent and is expected to participate.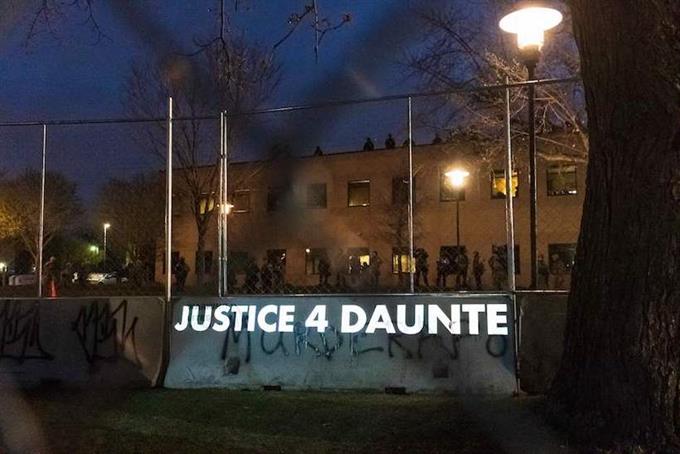 Agency leaders agree that sensitivity to BIPOC communities is top of mind.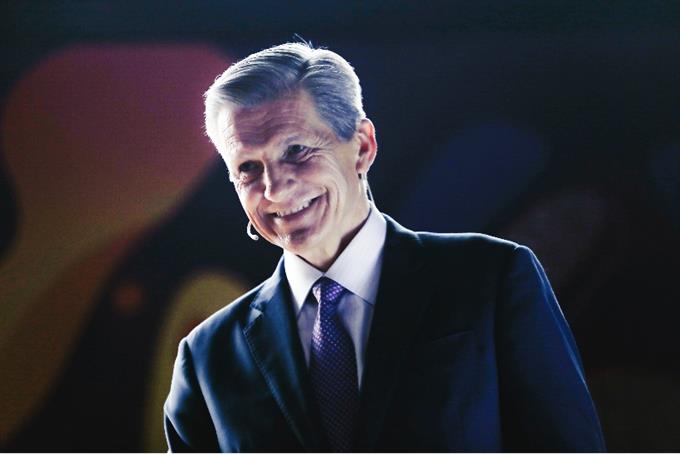 The brand spot highlights the CPG giant's new sustainable products.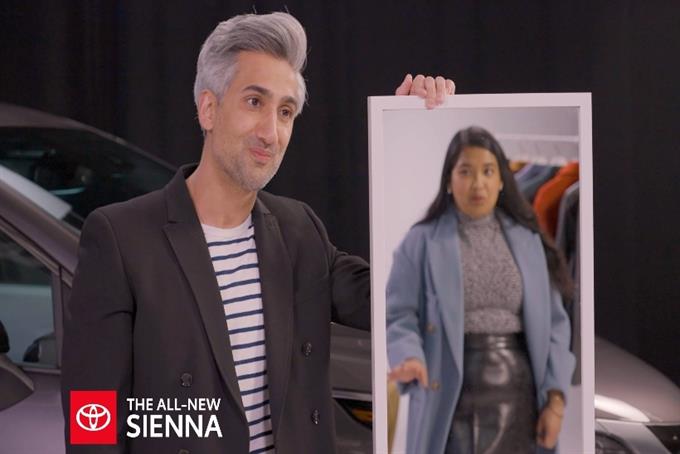 The 'Queer Eye' star shows off the new Toyota Sienna in a series created by Intertrend.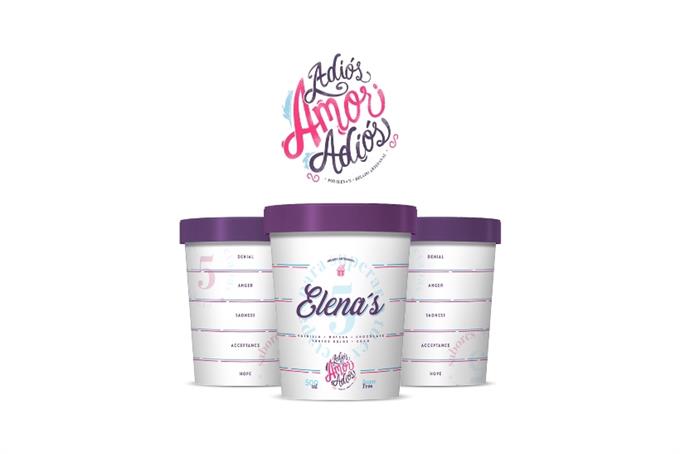 Adiós Amor Adiós has the perfect recipe for a broken heart.
The latest work, news, advice, comment and analysis, sent to you every day
register free
UM's U.S. CEO Lynn Lewis discusses the role of culture at an organization and the importance of embracing opportunities for mentorship and partnership