---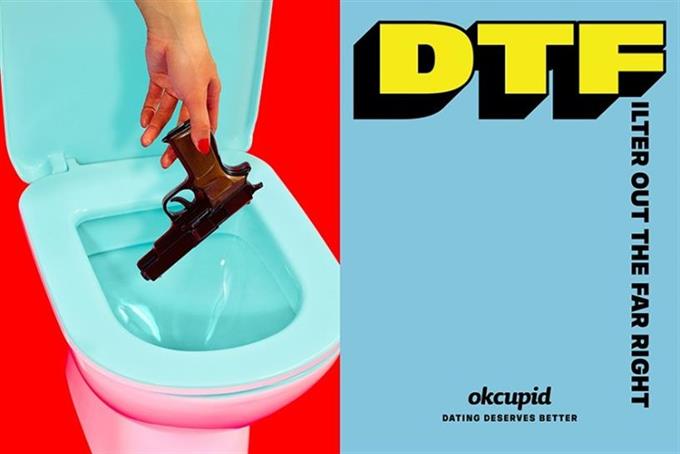 The agency is sculpting the dating app's 2020 campaign.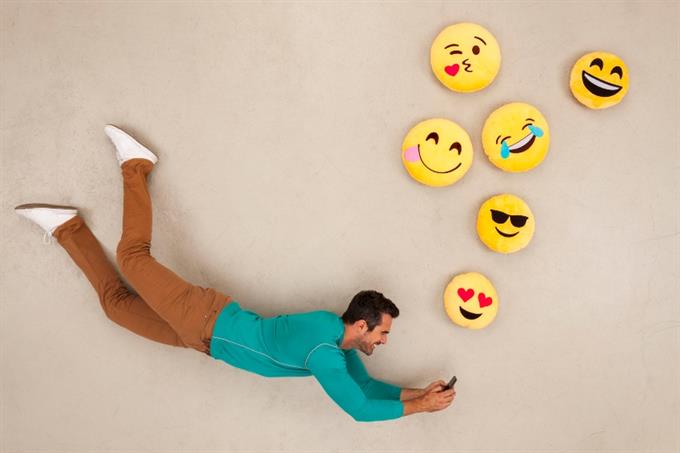 Adobe is celebrating World Emoji Day with the release of its Emoji Trend Report.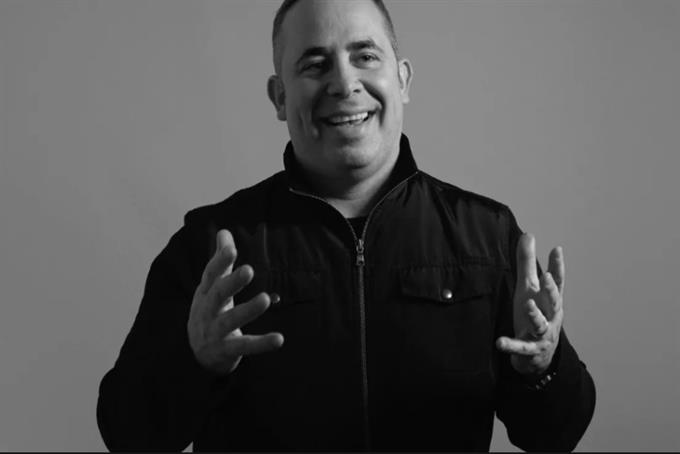 'I look forward to an opportunity to create content that resonates with consumers around the world.'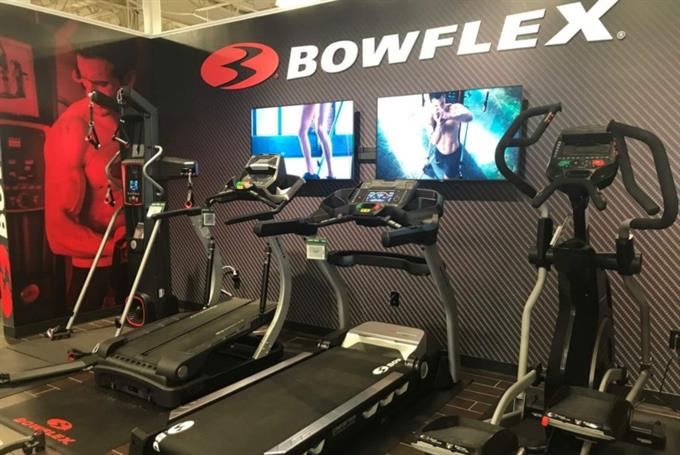 The agency will aim to breathe new creative life into the iconic workout machine company.
Members of Generation Z refuse to be identified by their gender and want to be defined by who rather than what they are. What does this mean for brands?