---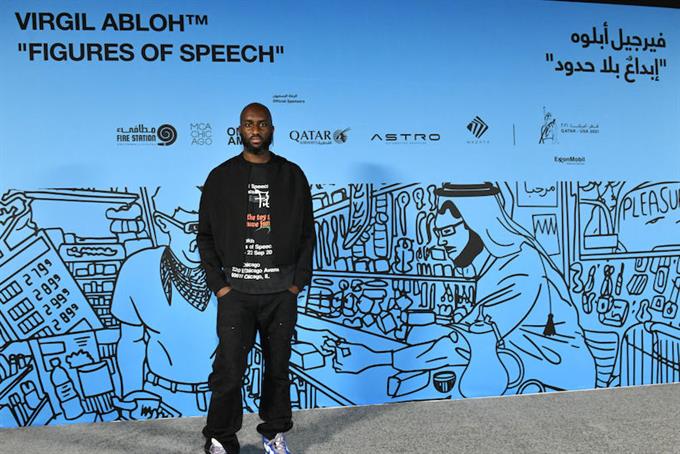 The cofounder of "Off-White" and artistic director at Louis Vuitton lost his battle with cancer on Sunday.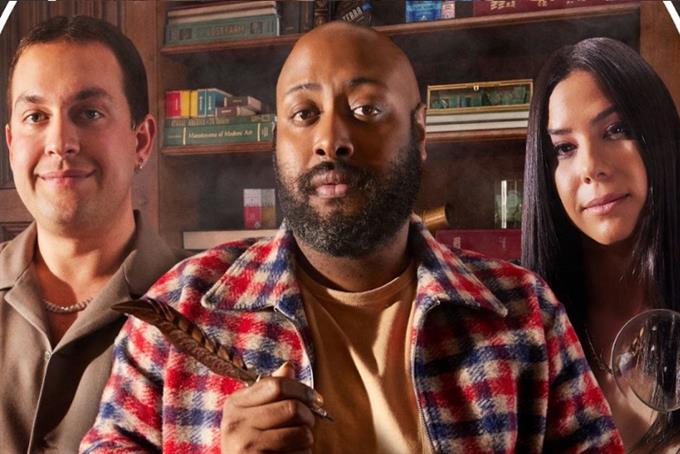 The cannabis brand tapped Chris Klemens, Rachel Wolfson and Ira Madison III for a cannabis-inspired version of Comedy Central's 'Drunk History.'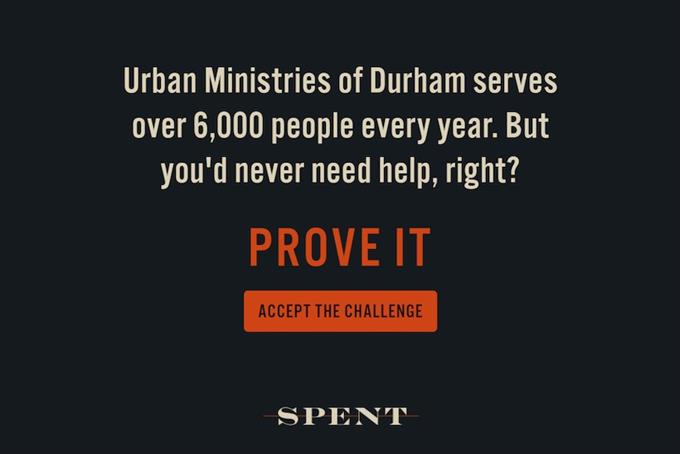 SPENT illustrates the fine line between financial stability and poverty.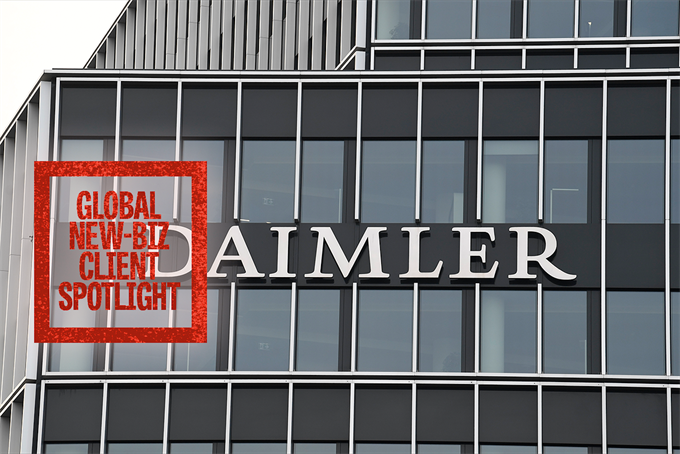 Omnicom scored Mercedes-Benz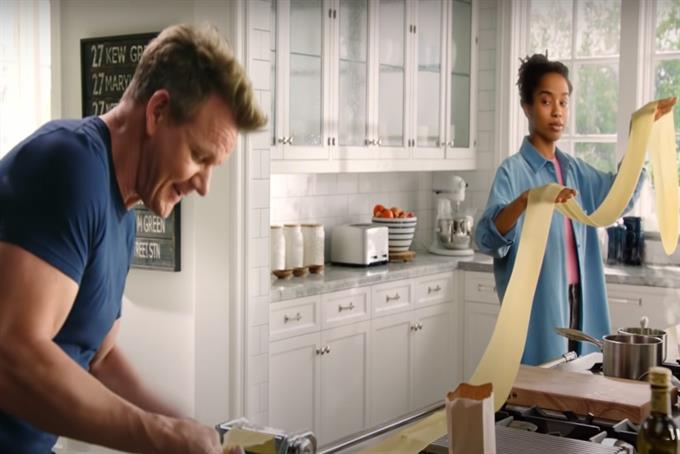 The "Now You" campaign, created by Anomaly, features Gordon Ramsay, Simone Biles, Serena Williams and more.
Don't miss your daily fix of breaking news, latest work, advice and commentary.
register free
The platform will power performance and privacy in digital advertising