---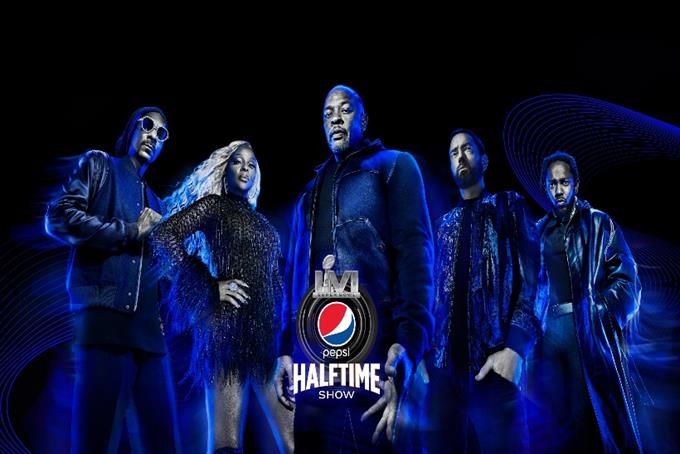 The beverage giant released a trailer starring Superbowl performers Eminem, Kendrick Lamar, Mary J. Blige, Snoop Dogg and Dr. Dre.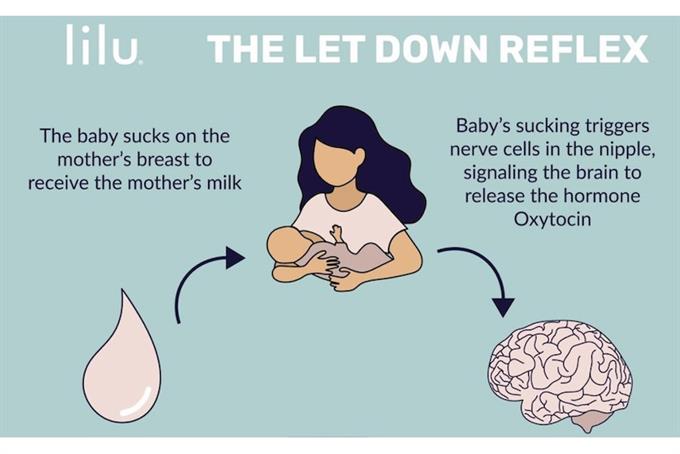 Female founders of women's health brands say censorship makes it challenging to properly address women's concerns.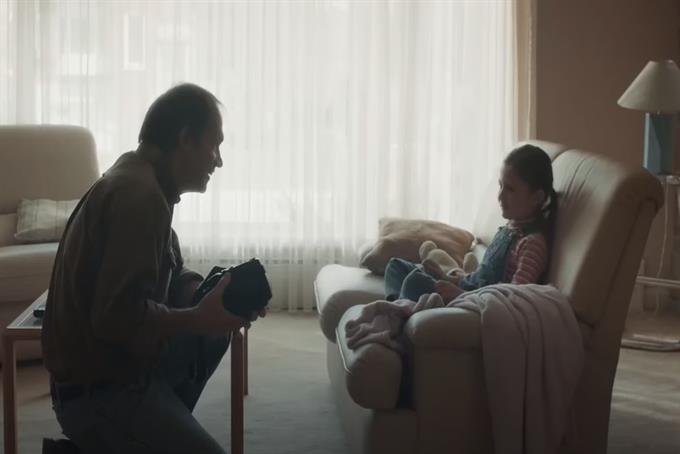 The PSA, created by No Fixed Address, shows the lifelong impact distribution of child sex abuse material has on survivors.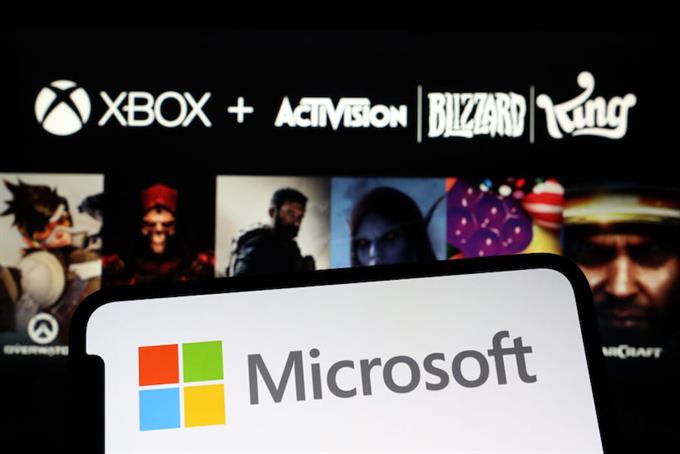 The acquisition marks an era of consolidation in the gaming space as the industry grows up.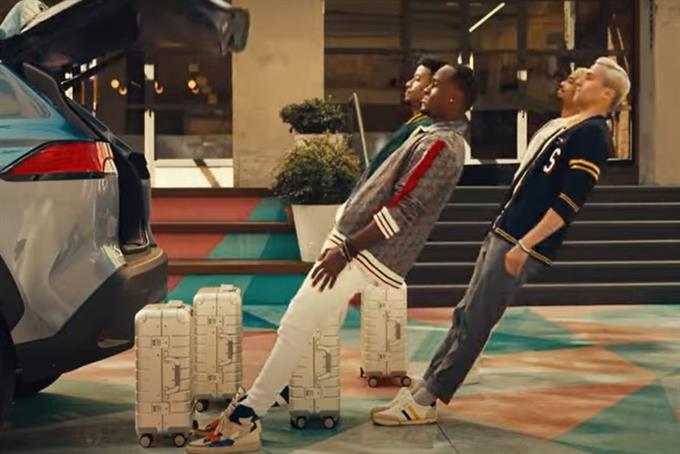 The short film stars influencer Aubrey Fisher and his dance crew.
Don't miss your daily fix of breaking news, latest work, advice and commentary.
register free