---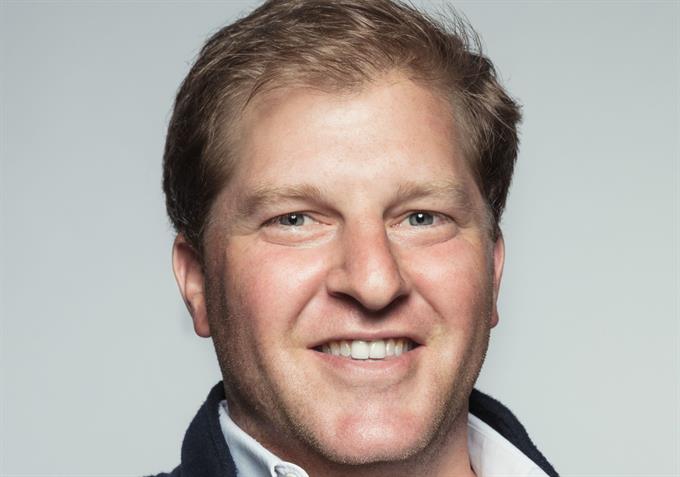 Jeff Blankstein spent three months with the agency to learn more about the challenges creative shops are facing.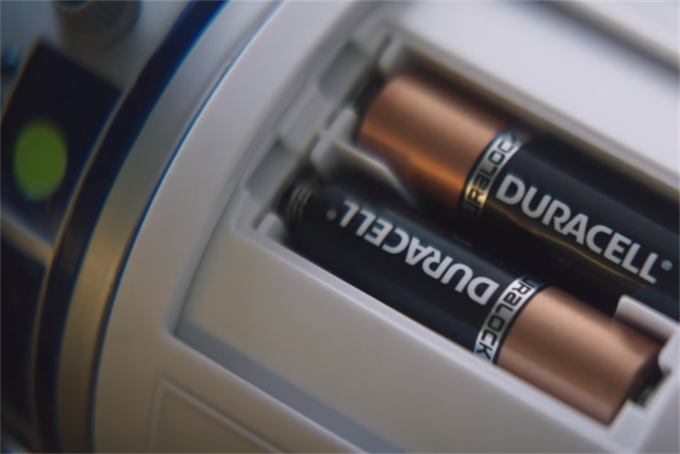 The scope includes all international markets outside of North America.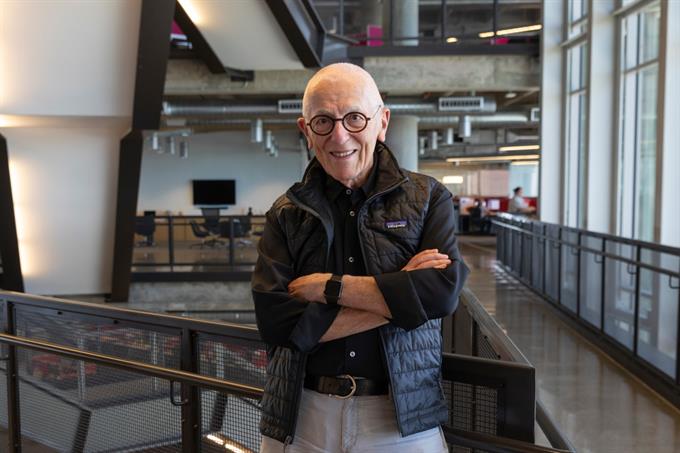 The CEO and founder celebrated his 86th birthday last week.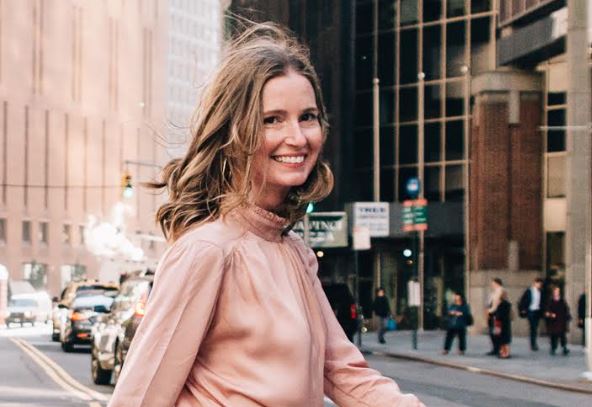 The importance of women's role in the cannabis-legalization boom.
How can brands win in commerce? That's what top marketers at GSK, Diageo, Samsung, Boxed.com and others discussed at a Campaign and Publicis Media roundtable in NYC. Learn how to not only survive, but thrive in this space...