---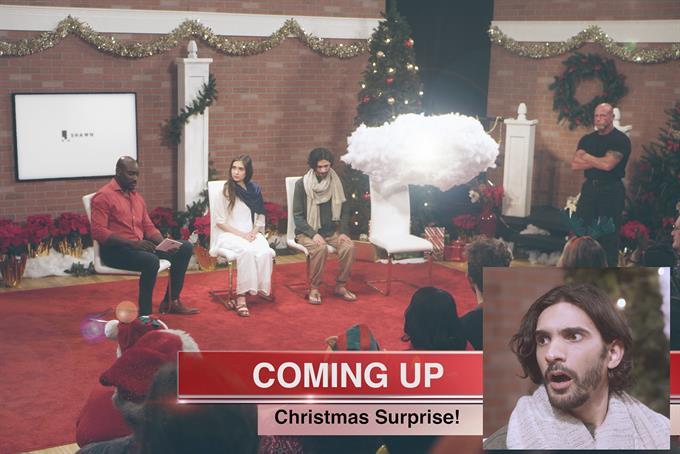 A surprisingly reverent long-form spot from Humanaut asks the Baby Jesus, "Who's Your Daddy?"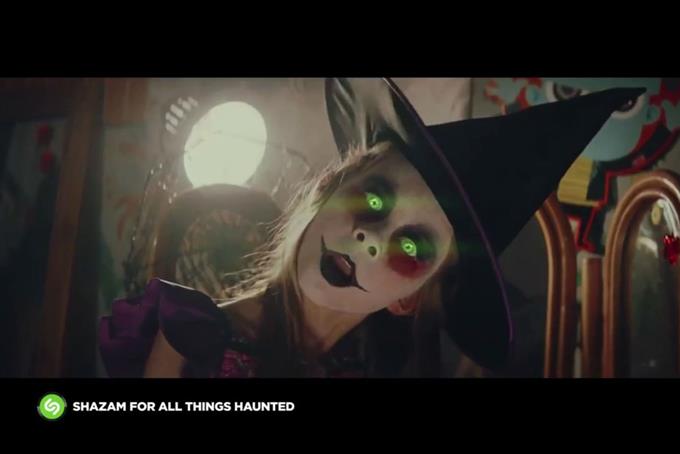 While Shazam may be best known for its music-recognition capabilities, the platform's AR-offering, which it launched in March, has been gaining momentum with advertisers.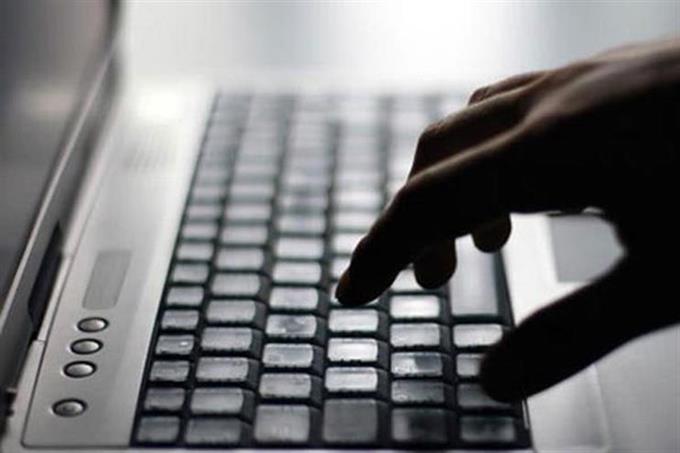 A major study involving 16 publishers and tech firms Amobee, Google and Quantcast found that publishers are losing up to $3.5m (£2.6m) a day to counterfeit video inventory.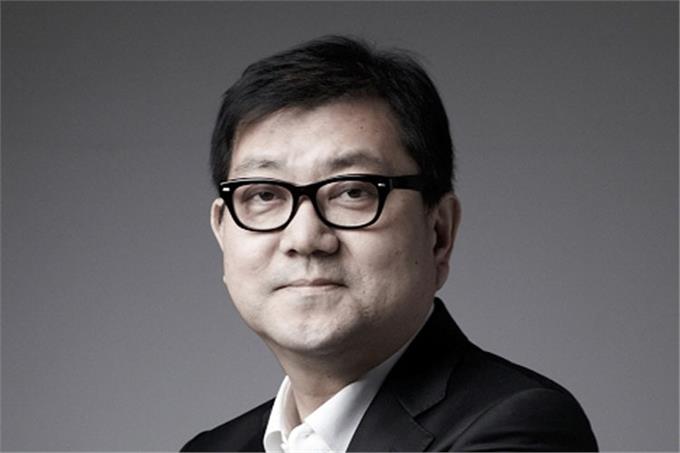 Cheil Worldwide has promoted Jeongkeun Yoo, formerly executive vice president and head of business, to president and chief executive, effective immediately.
We have the technology to include deceased stars in modern art and advertising. But how can brands do it respectfully and authentically, and delight fans old and new?