---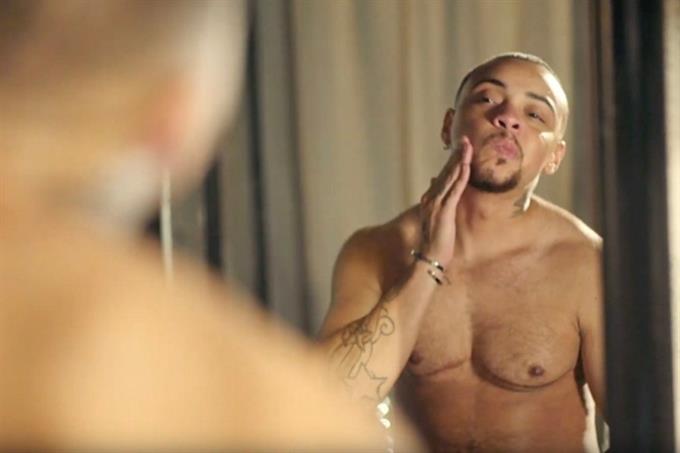 The spot, created in collaboration with Fitzco, features men of all backgrounds, including a trans man.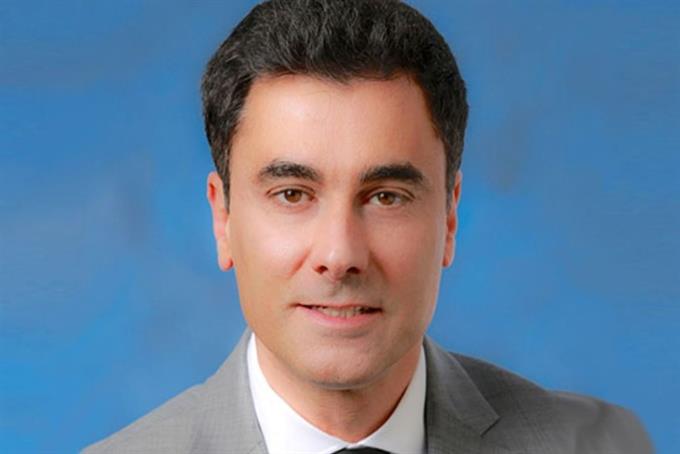 From overcoming auto's major challenge to his main source of creative inspiration.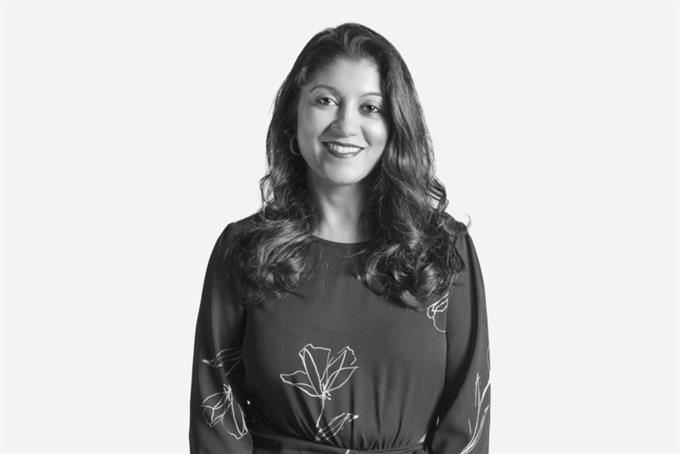 (Or: How I learned to stop worrying and love work as a mom).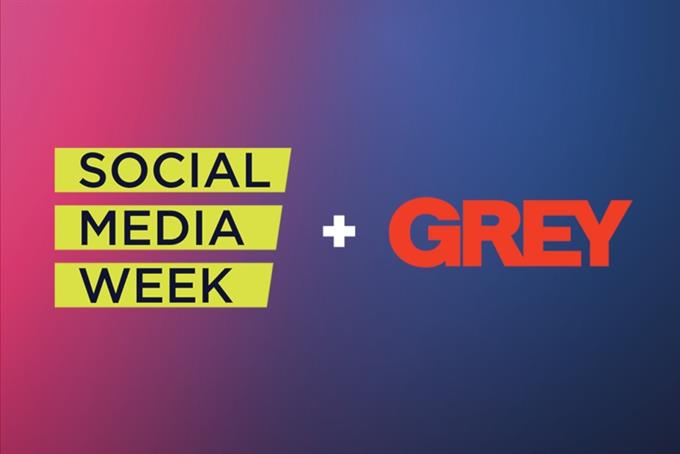 The WPP agency will help the conference capture and distribute content and data even after the event ends.
People have very strong views about what they eat and drink. They're engaged. And this means brands must put social purpose - particularly health and the environment - front and centre of strategies
---