---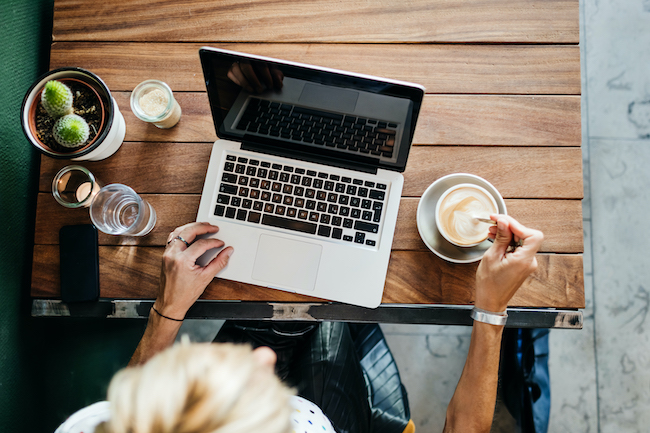 Two LA advertising veterans launch Area of Expertise to curate teams of experienced talent for agencies, production houses and brands.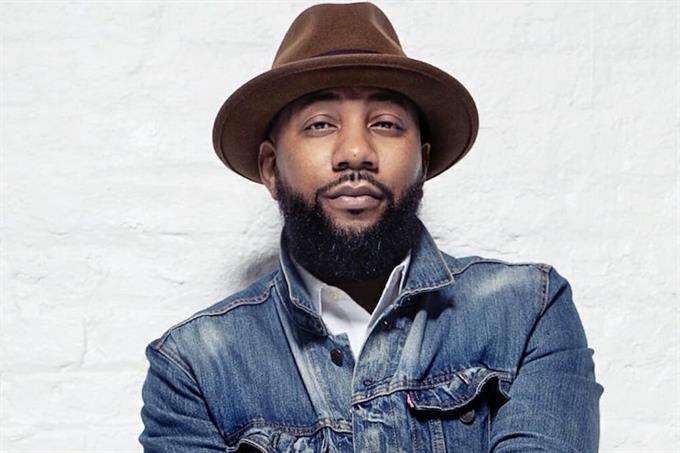 Geer was previously SVP and group creative director at TBWA\WorldHealth.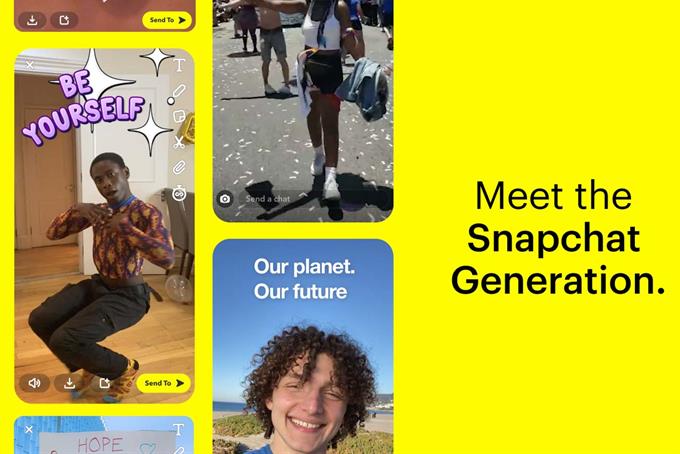 'Meet the Snapchat' generation runs in the US from today and the UK from 17 August.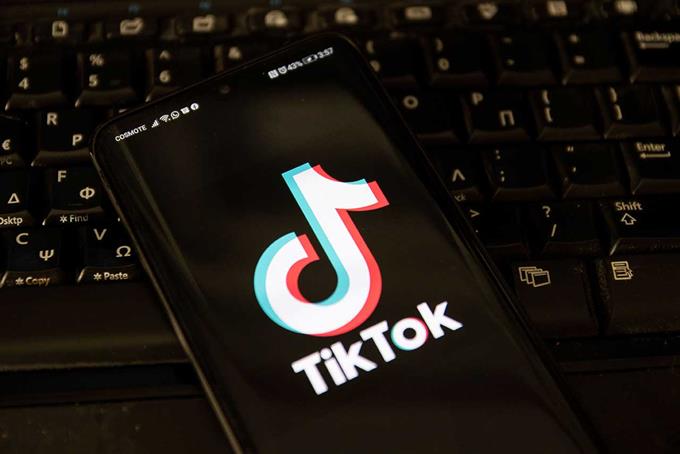 Deal aims to address security concerns from government.
It's hard to turn creativity on like a tap but that doesn't help when you're faced with a client brief and a deadline. Here are one leading creative's methods of sparking inspiration on Pinterest...