---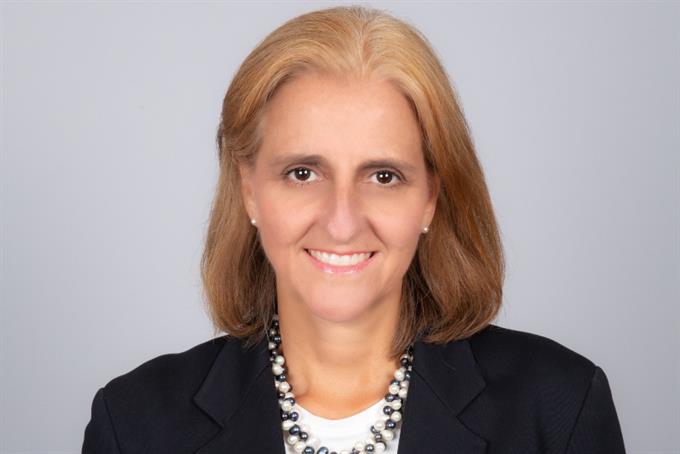 The marketing leader shares what the future of payment means to her.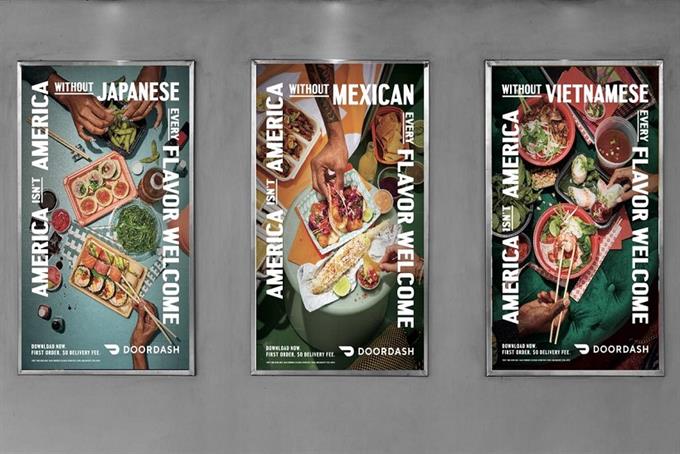 The 'Every Flavor Welcome' campaign focuses on the cuisine, not the delivery aspect like many other vendors.
The Rainbow Railroad tells stories of those who embrace their true selves.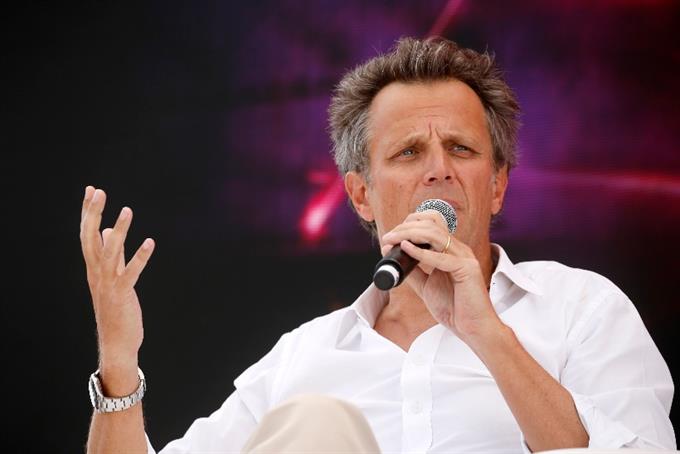 'We are accepting this painful situation in the short-term, to be better prepared for the future,' says CEO and Chairman Arthur Sadoun.
Patti Temple Rocks is senior partner and head of Client Impact at ICF Next and one of Campaign US's Digital 40 over 40 honorees. Here, she explains why no career is perfect, why her calendar is her life and how mistakes actually lead to growth