---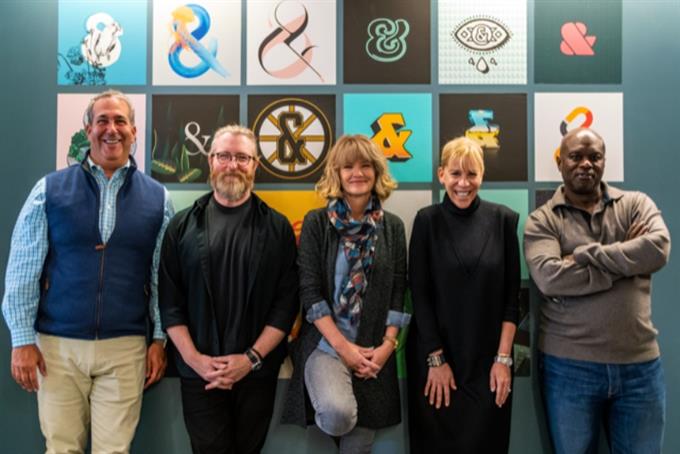 Allen & Gerritsen has launched a new collective to bring together diverse ways of thinking.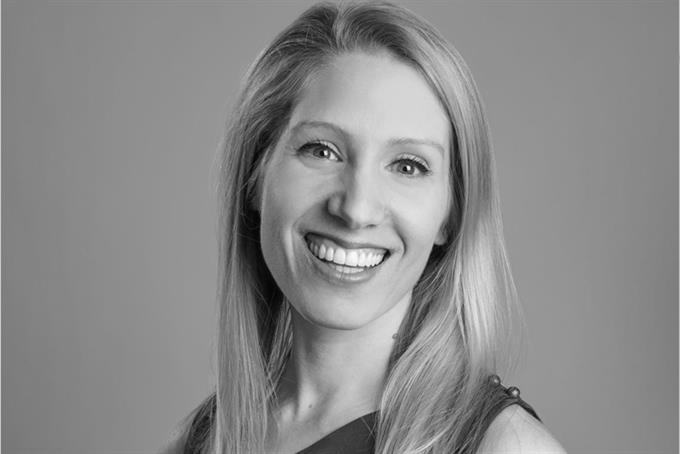 See what the CCO has to say about side projects, work-life balance and more.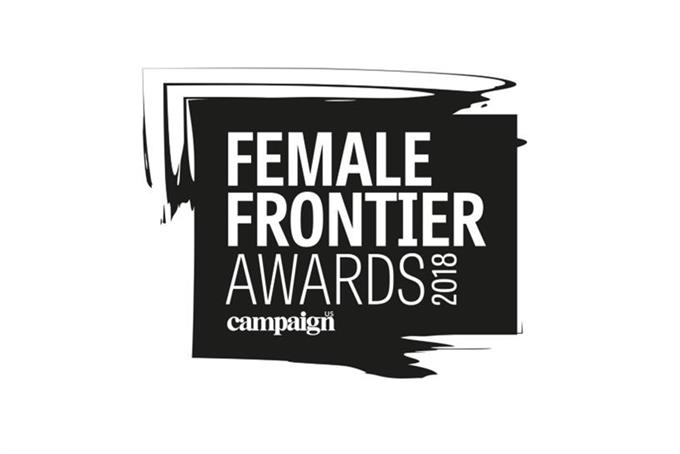 The inaugural event will be held at Twitter's office in New York.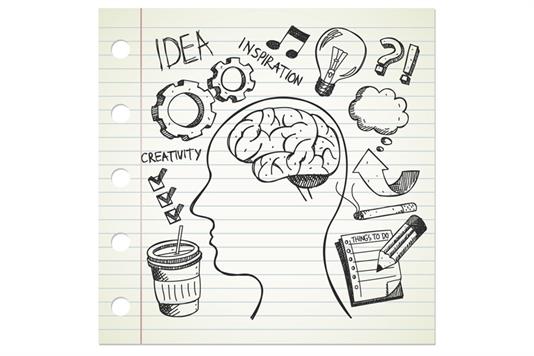 A new study suggests creative departments are struggling to keep up data-driven advertising.
How can brands win in commerce? That's what top marketers at GSK, Diageo, Samsung, Boxed.com and others discussed at a Campaign and Publicis Media roundtable in NYC. Learn how to not only survive, but thrive in this space...