---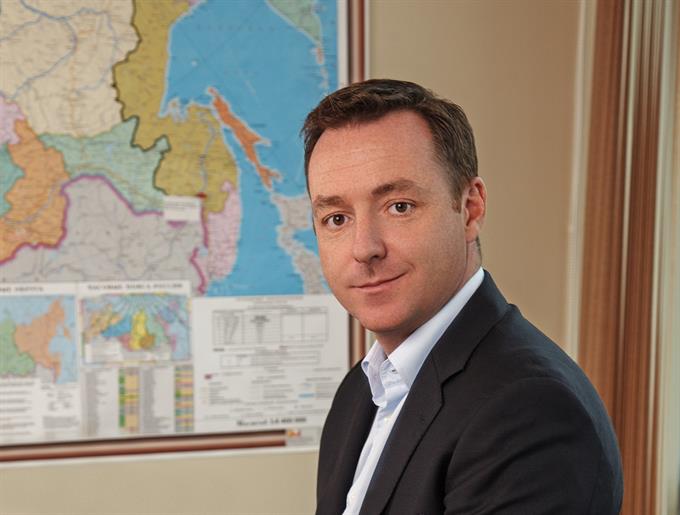 Cahill on the marketing strategy that's going to take his beer brand to the next level.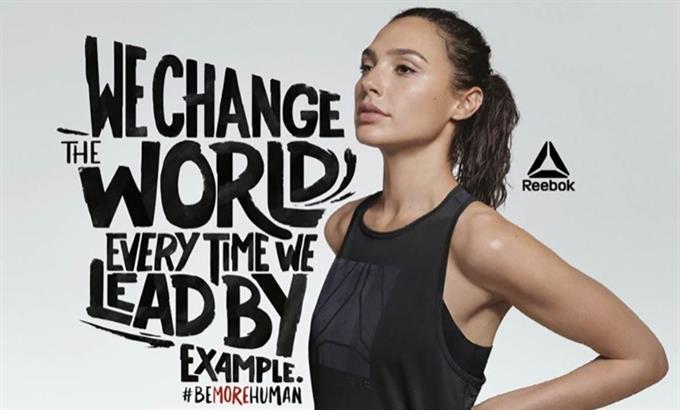 The sports clothing brand is leading the charge with cultural transformation.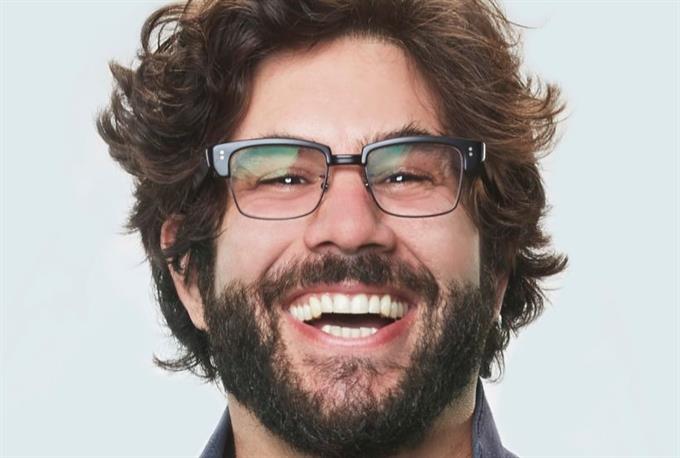 The agency has hired 97 people since the beginning of the year.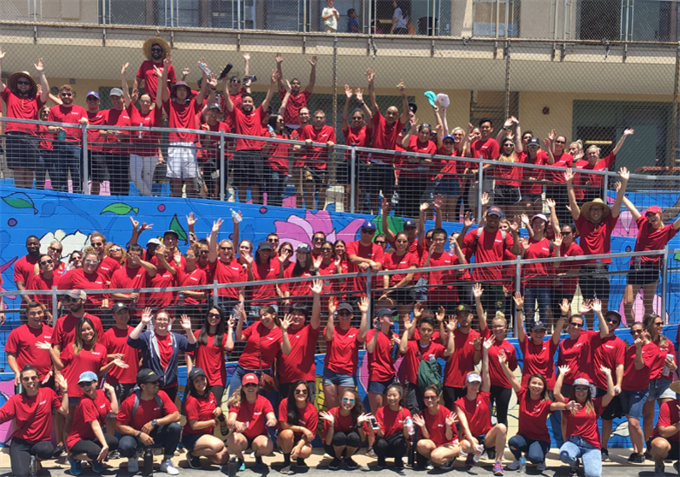 The effort is part of UM's Better World philanthropic initiative.
Campaign got candid with brand marketers, creatives and media experts to understand the trends everyone will be talking about in the next 12 months...