---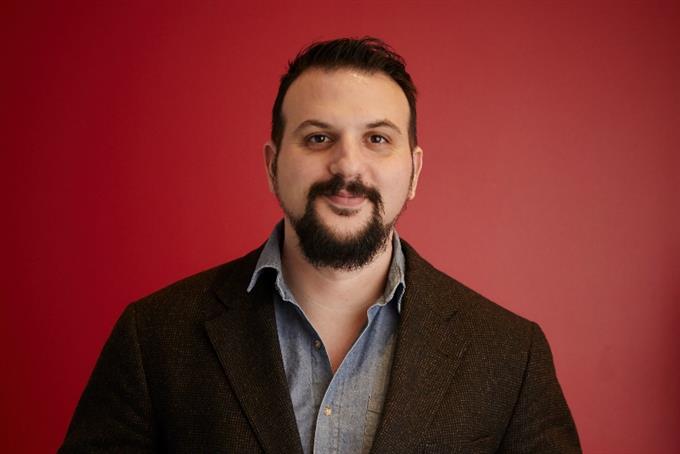 So, just what the hell does Israel Mirsky do in this newly-created position?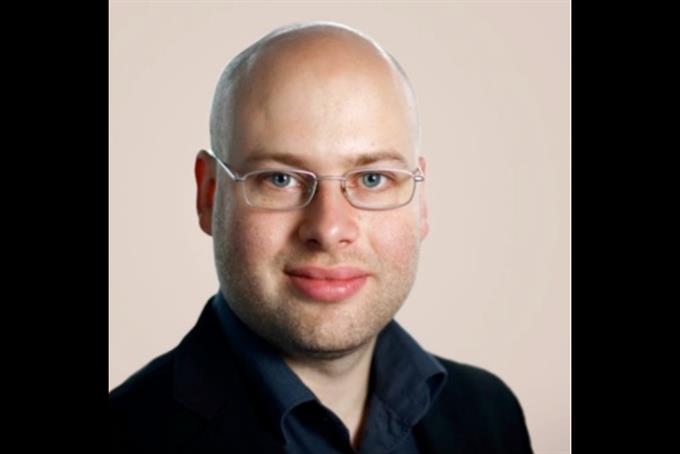 See what Isobar's Tim Dunn has to say about this year's upcoming Austin extravaganza.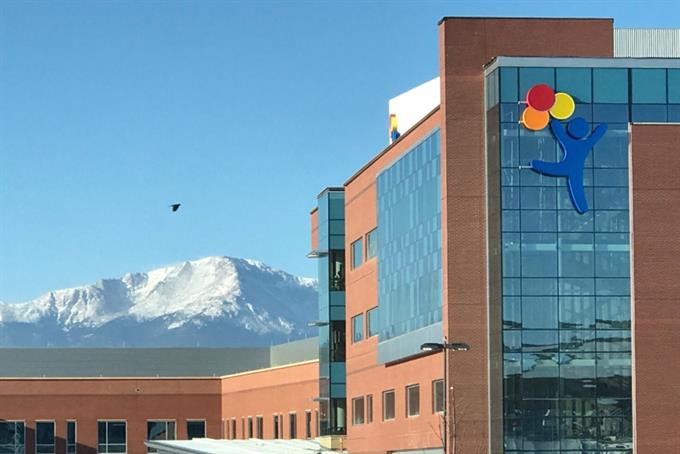 The agency won't go the 'sad-vertising' or 'hero' route for the new brand campaign.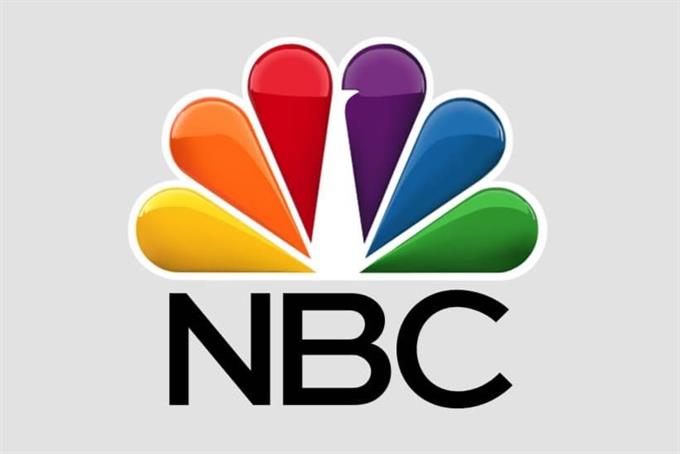 The account is believed to be worth about $200 million, according to people with knowledge of the matter.
---