---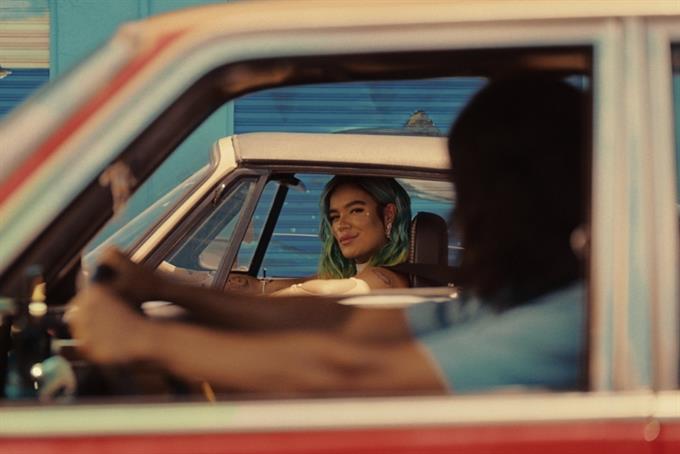 The agency elevated Karol G's career through authentic brand partnerships with Urban Decay, Smirnoff and Xbox.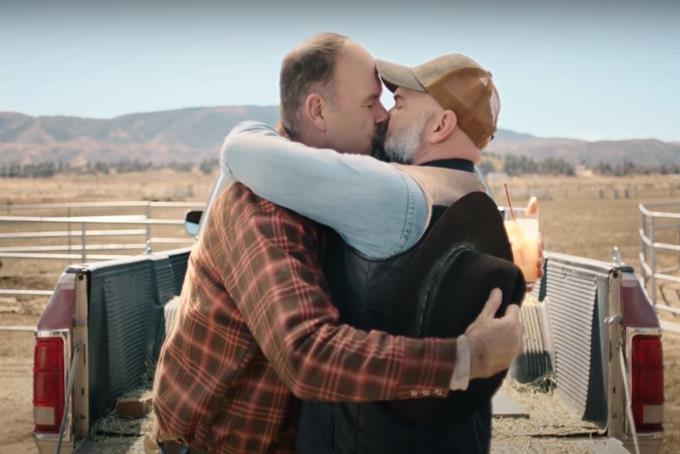 The humorous spot, created by The Many, pokes fun at conservative views.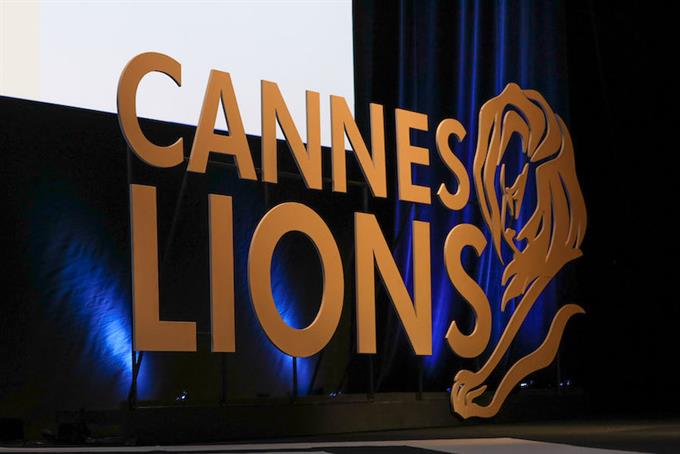 The appointment comes months after the organization came under scrutiny for removing the only person of color from the Dean's list of the Cannes Lions School.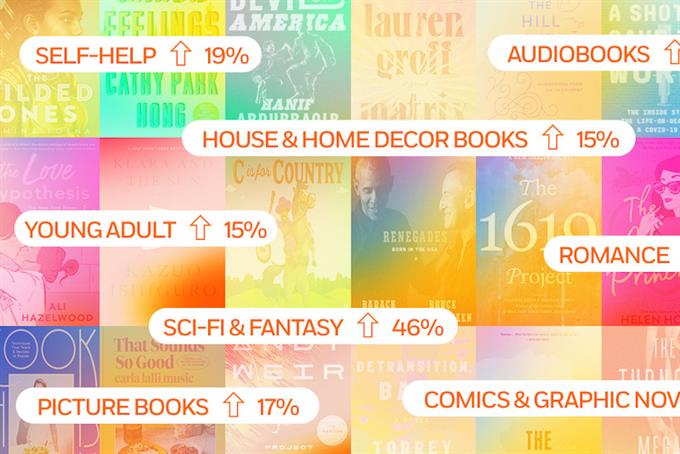 "Find Your Light" looks at major literary trends inspired by current events.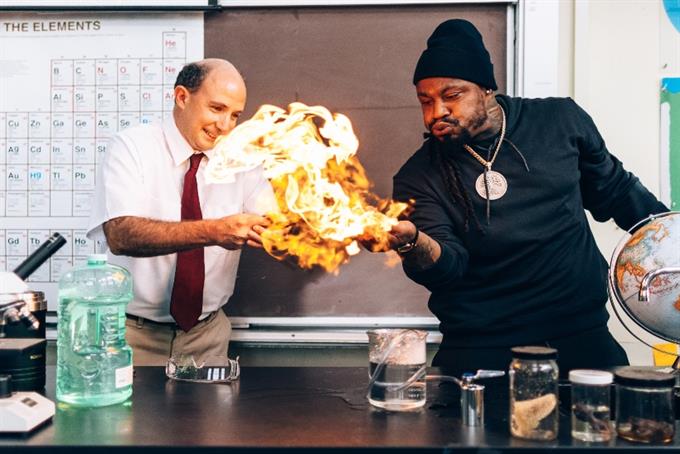 The Seahawks running back gets a high school science lesson, courtesy of Allbirds.
Don't miss your daily fix of breaking news, latest work, advice and commentary.
register free
The platform will power performance and privacy in digital advertising