---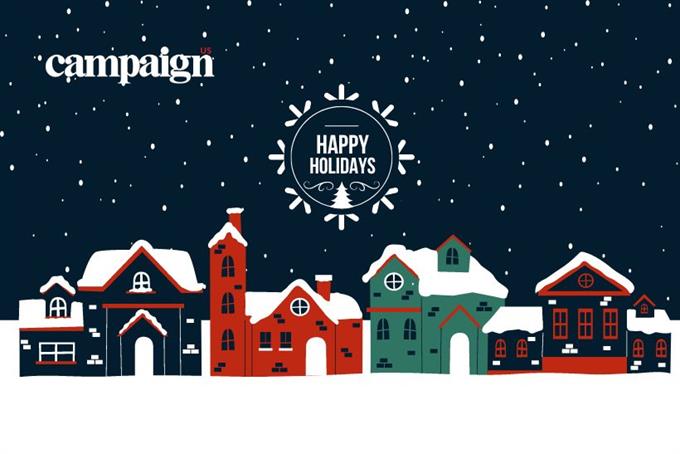 From a twist on A Christmas Carol to taking a quiet break during the holidays, these are the holidays that delighted the Campaign US editorial team.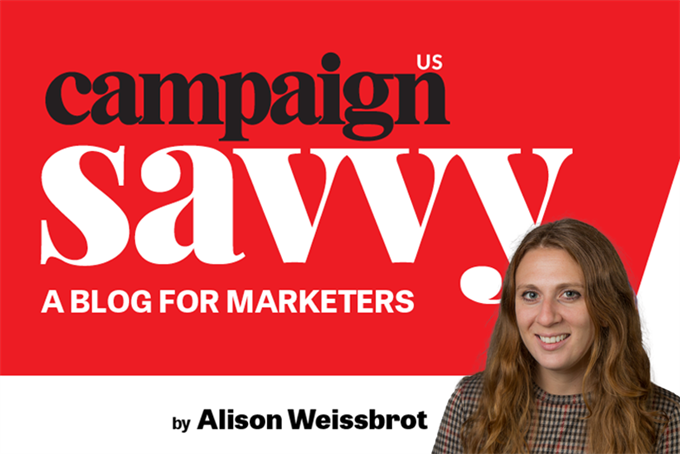 Reflecting on a year of polarizing discourse as Hanukkah begins.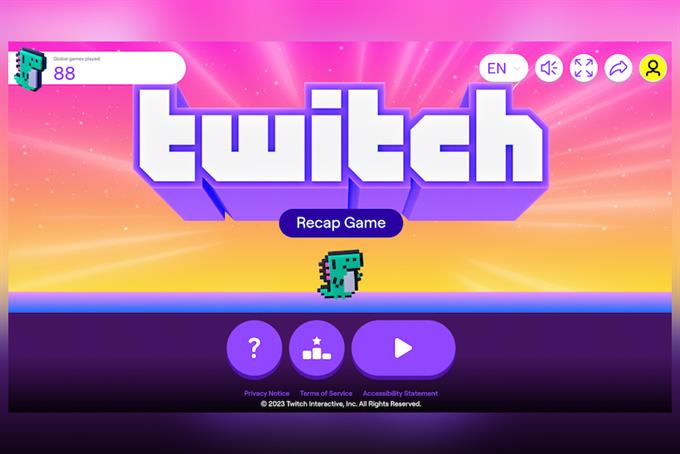 It's also encouraging streamers to host their own end-of-year recap for their individual communities.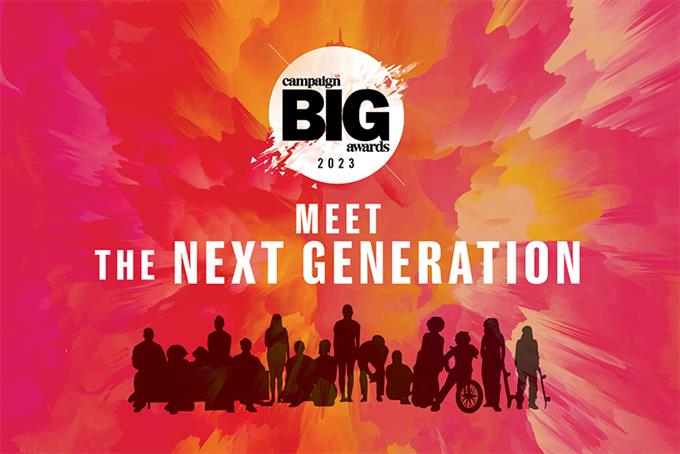 60 up-and-coming creatives share their insights on creativity, advertising and their hopes for the future of the industry.
Don't miss your daily fix of breaking news, latest work, advice and commentary.
register free
Award-winning campaigns were celebrated at the Partner Awards Gala in New York.