---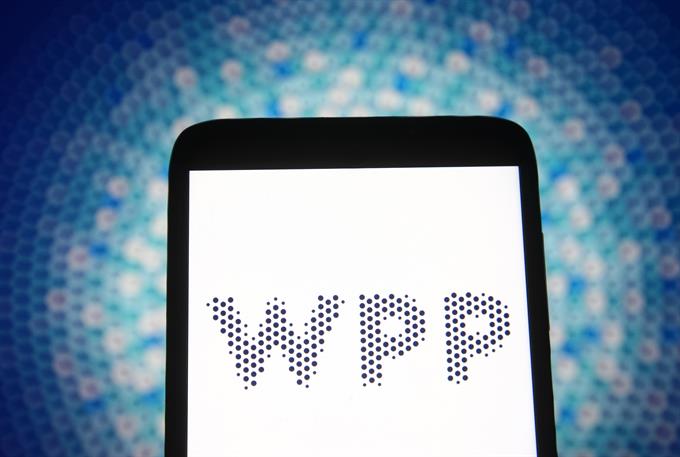 The holding company was fined for failing to ensure foreign subsidiaries met internal accounting controls.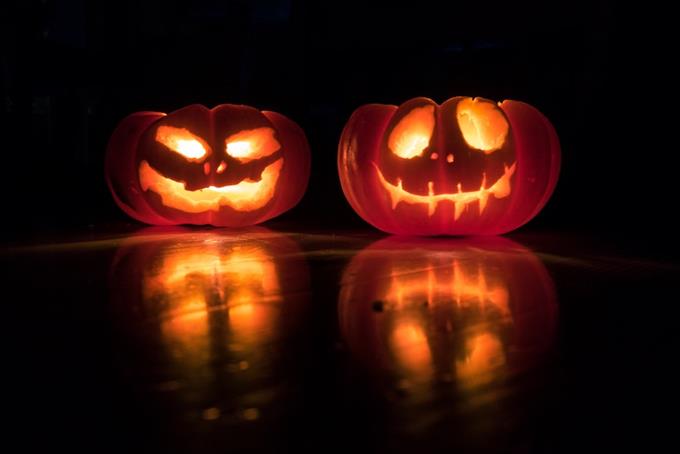 Halloween is around the corner, and with COVID restrictions eased, consumers are expected to spend over $10 billion this spooky season.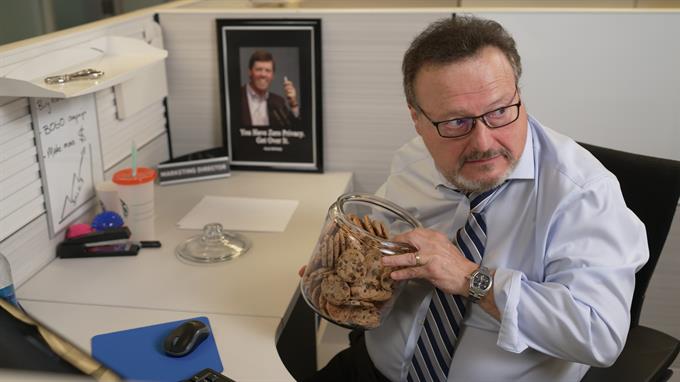 Ad tech and martech companies are using humorous brand creative to talk about a future beyond third-party cookies.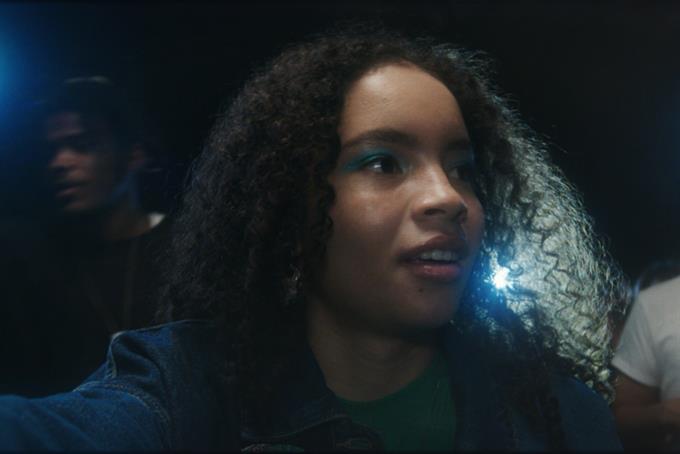 "Yours to make" was created by Johannes Leonardo with Facebook's in-house shop Creative X.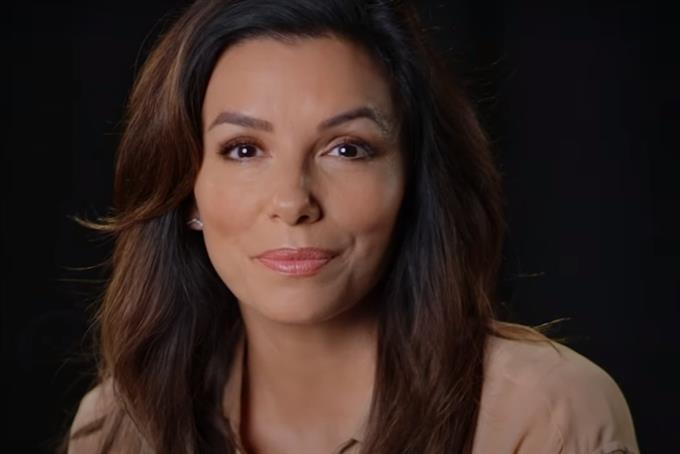 The spot, created by McCann Paris, is the latest installment in the beauty brand's 'Lessons of Worth' series.
Don't miss your daily fix of breaking news, latest work, advice and commentary.
register free
With new platforms arising all the time, and audience tastes changing and evolving, how can brands succeed in a multi-channel world?