---
Mark Zuckerberg attempts to put advertisers' minds at ease by stressing his platform has dramatically enhanced its brand safety measures.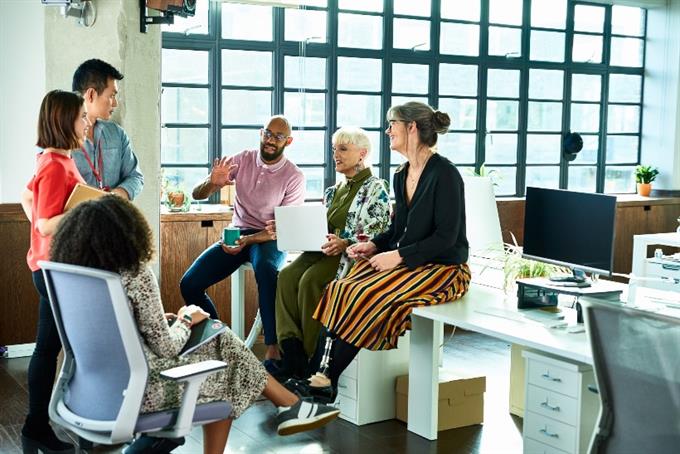 Obvious. But it needs repeating. So, men: show up. And women: let the right men be your allies.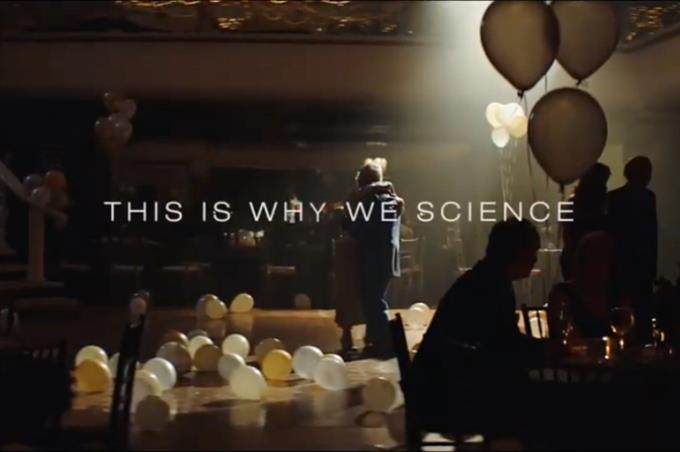 This is the pharma giant's first major corporate brand campaign.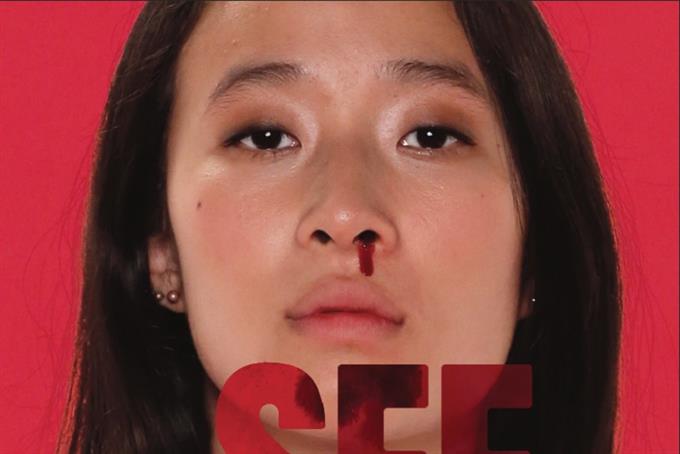 "If faces were bleeding someone would do something."
Patti Temple Rocks is senior partner and head of Client Impact at ICF Next and one of Campaign US's Digital 40 over 40 honorees. Here, she explains why no career is perfect, why her calendar is her life and how mistakes actually lead to growth