---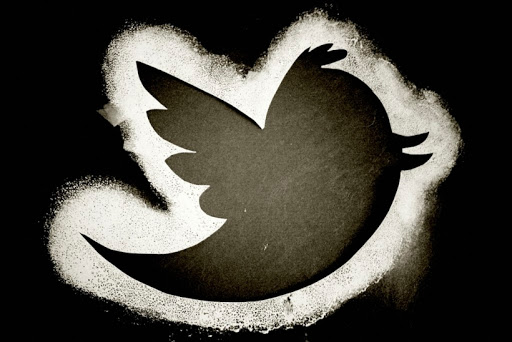 A roadmap to one of the most important social media communities -- the good, the bad and the ugly.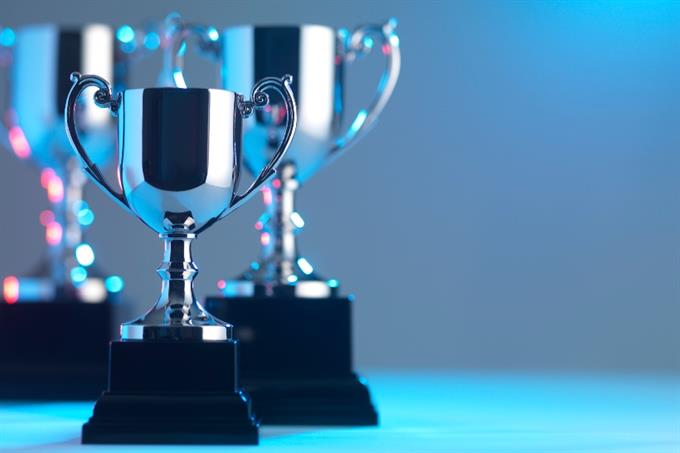 Richard Edelman, Michael Roth and Annie Leibovitz are part of this year's class.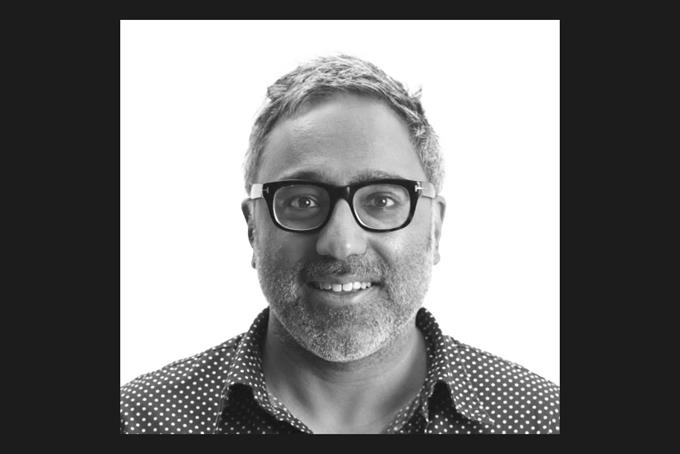 The creative veteran joined the indie shop in October.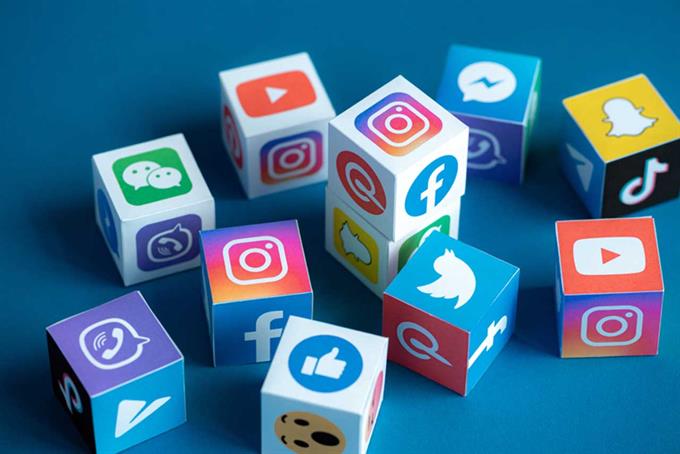 But TikTok has once again stopped Facebook from claiming all top four spots, with Instagram in fifth place.
The explosion of automation and artificial intelligence is making humanity a premium in marketing communications. Brands have to act more human, with purpose and empathy to connect with a consumer that keeps raising the bar for engagement