---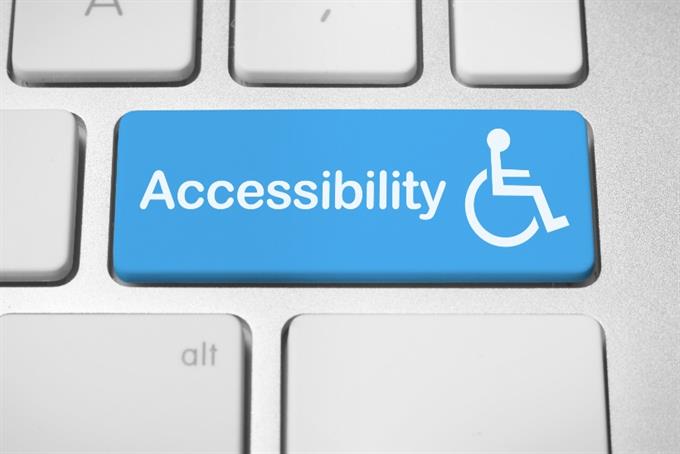 Current Global, MAGNA and IPG Media Lab study spotlights social media's burden on the disabled community.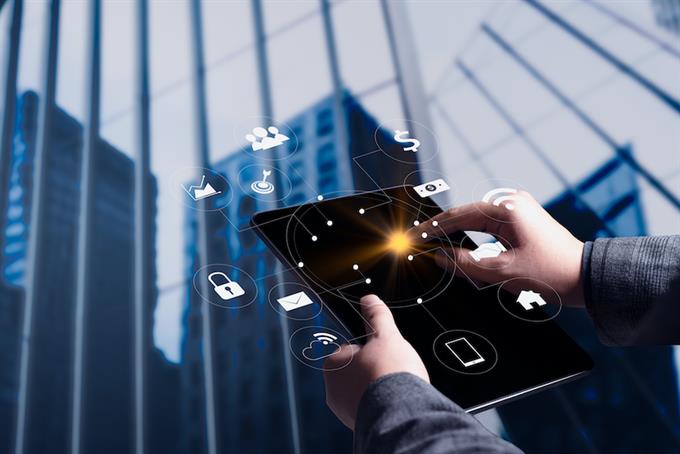 The ad tech company IPOs as brand safety problems persist.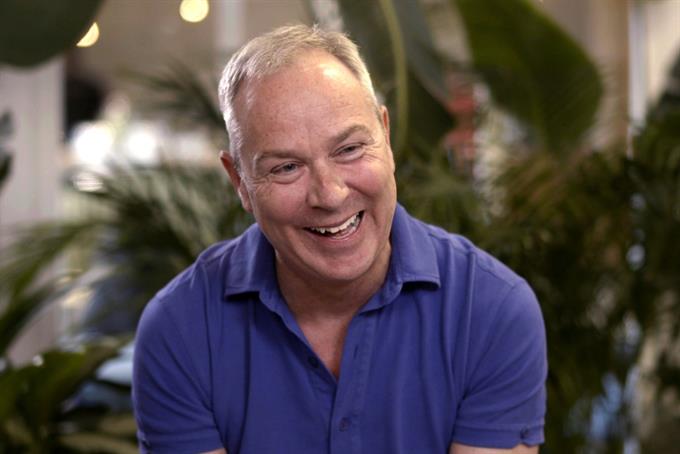 Former Mindshare leader will enjoy $300m war chest.
Brands can go green or get left behind.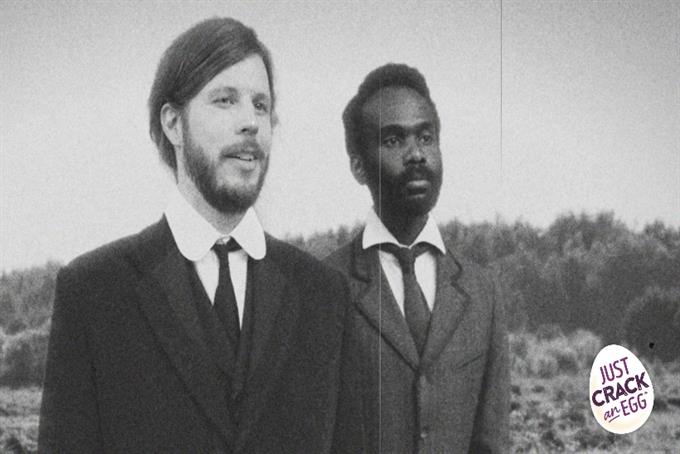 The Goodby Silverstein & Partners spot jokingly compares the product to the invention of airplanes.
The latest work, news, advice, comment and analysis, sent to you every day
register free
UM's U.S. CEO Lynn Lewis discusses the role of culture at an organization and the importance of embracing opportunities for mentorship and partnership