---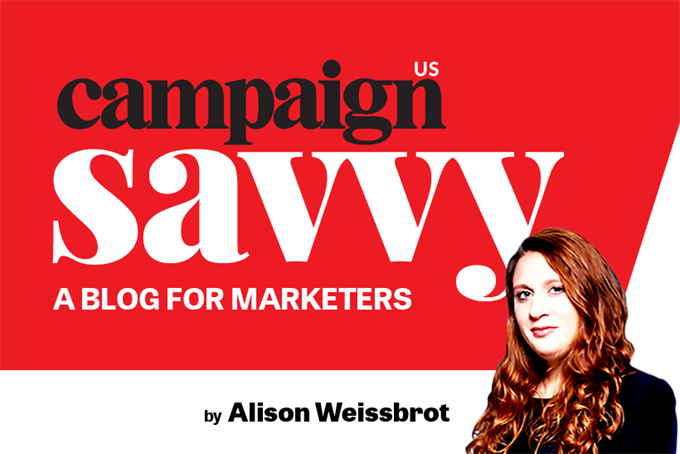 A hat tip to the senior advertising, media and marketing executives who kept it all spinning when the world was falling apart.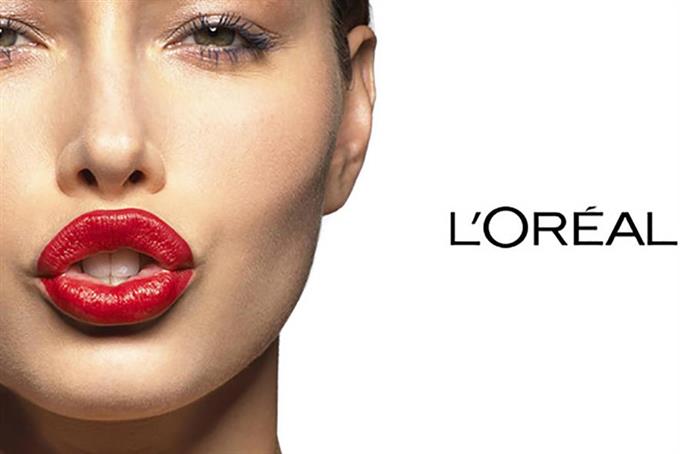 Revenues were ahead of four main rivals in first half.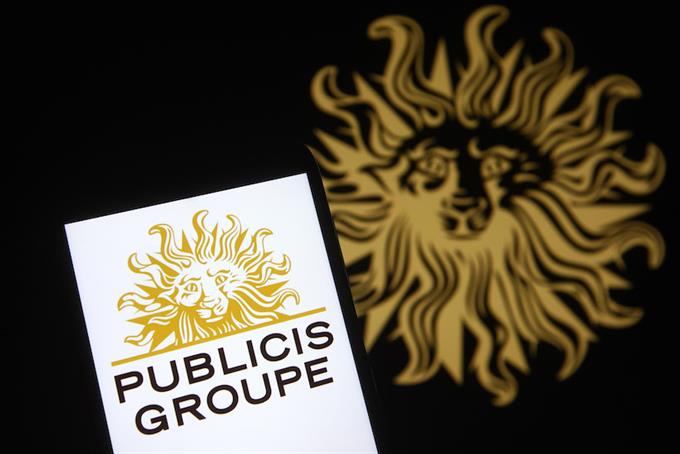 An internal memo details the holding company will push back discussion of a formal return to the office until Q4.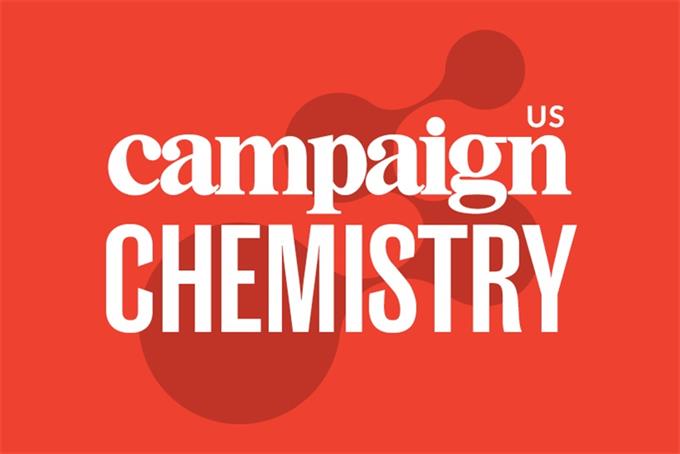 Borden chats about navigating COVID as a travel publisher, where the business stands today and the constant juggling act of being a digital media owner.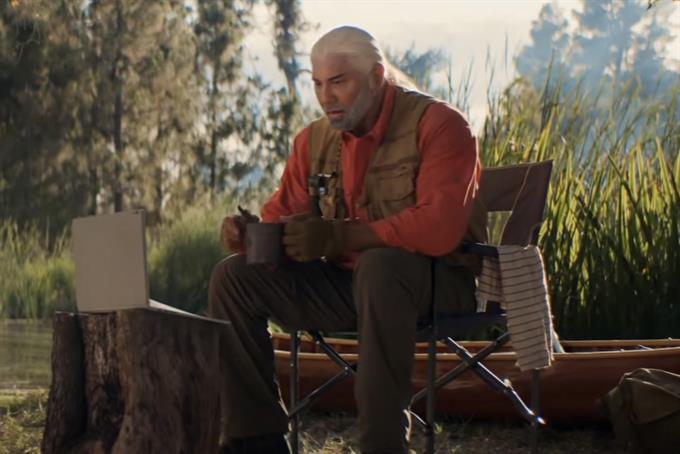 The campaign, created by Erich & Kallman, takes streaming literally.
The latest work, news, advice, comment and analysis, sent to you every day
register free
With new platforms arising all the time, and audience tastes changing and evolving, how can brands succeed in a multi-channel world?