---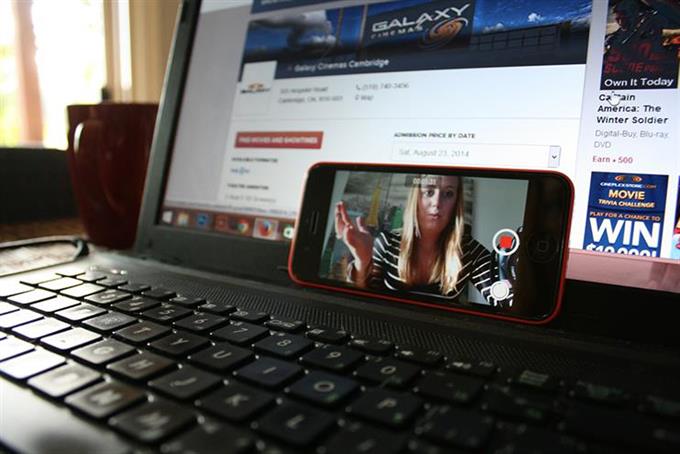 Group M is optimising all its global media spend towards its standards of viewability.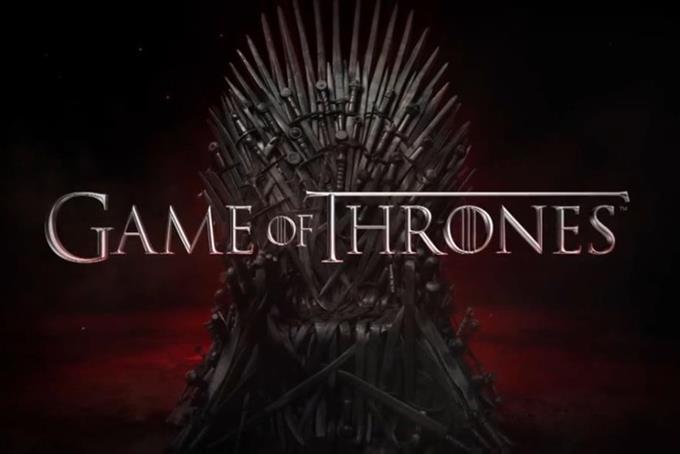 The TV brand's Facebook and Twitter accounts have been hacked in the latest cyber threat to the company.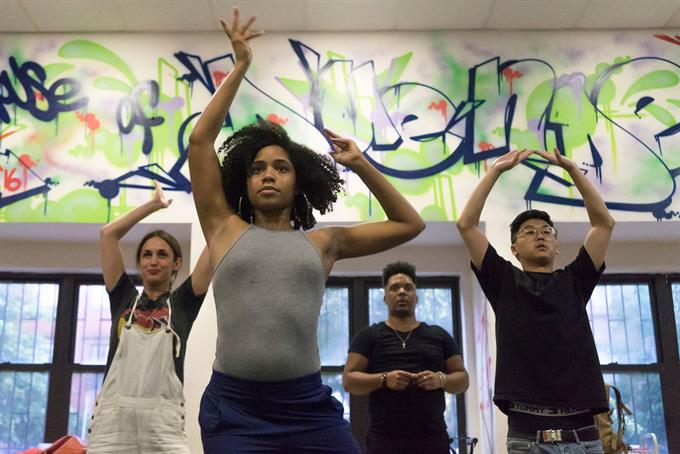 Once the favourite of budget travellers crashing on strangers' sofas, Airbnb is continuing to take holiday-goers off the beaten track through four specially curated trips which journey from kinky bakeries to underground DJs.
Campaign
Jobs
Thousands of jobs

across advertising, creative, marketing and media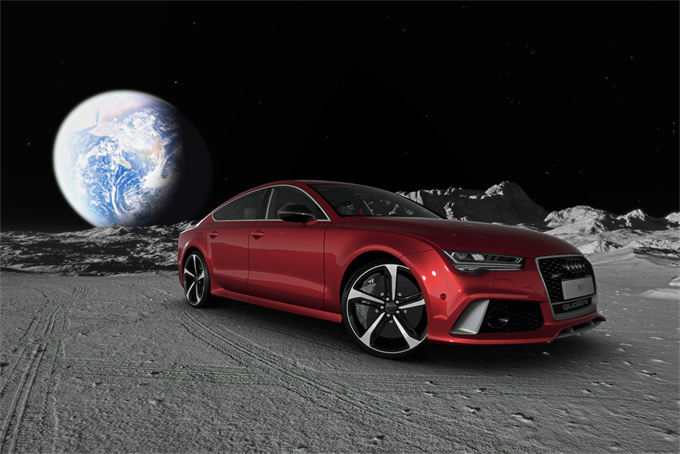 Consumers are so well-informed by their online research they no longer feel a need to visit car showrooms, which is a problem for Audi.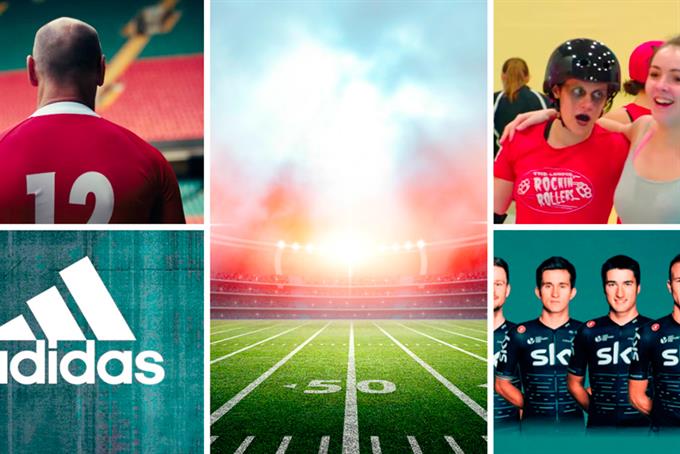 Key trends for marketers and agencies who want to win in today's sports marketing environment.