---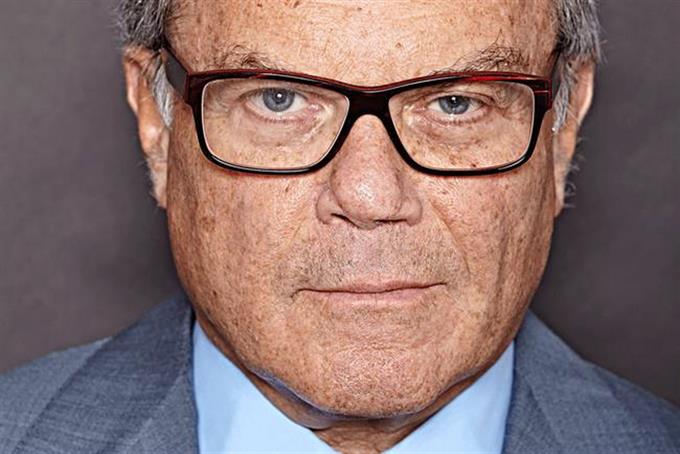 WPP remains well ahead of its rivals, according to analysis by Kingston Smith partner Esther Carder.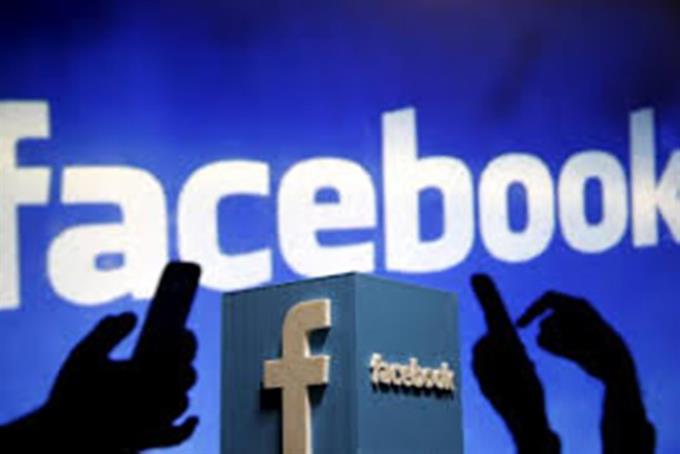 The tech companies will team up to help curb the spread of terrorist content online.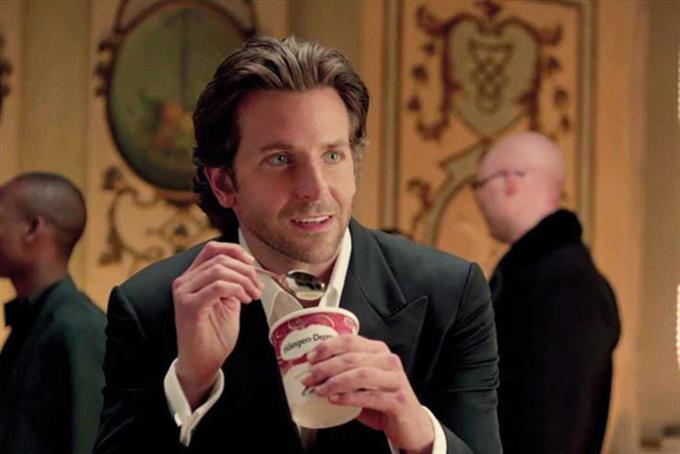 The food giant eyes new CMO position amid restructuring that will erase up to 600 jobs worldwide.
Campaign
Jobs
Thousands of jobs

across advertising, creative, marketing and media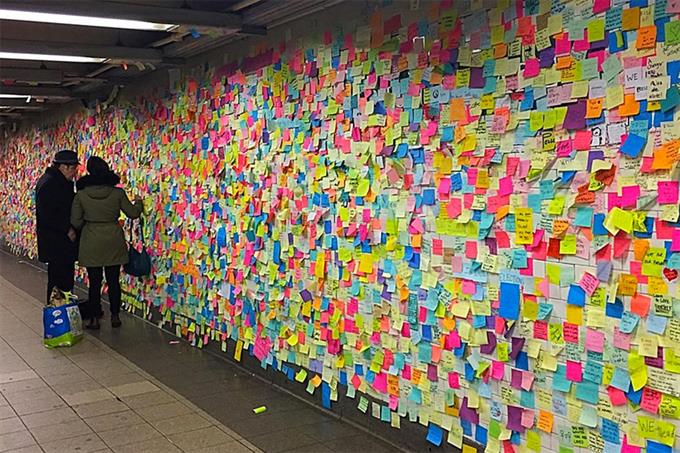 The audio tech brand hired a photographer to preserve what is left of the walls.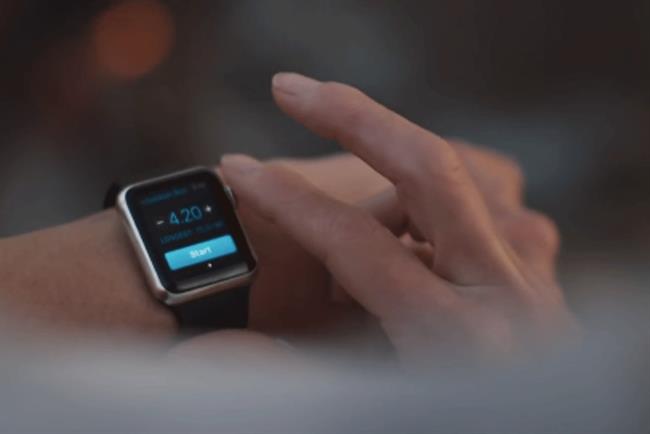 This fiscal year saw an increase six times larger than last year's