---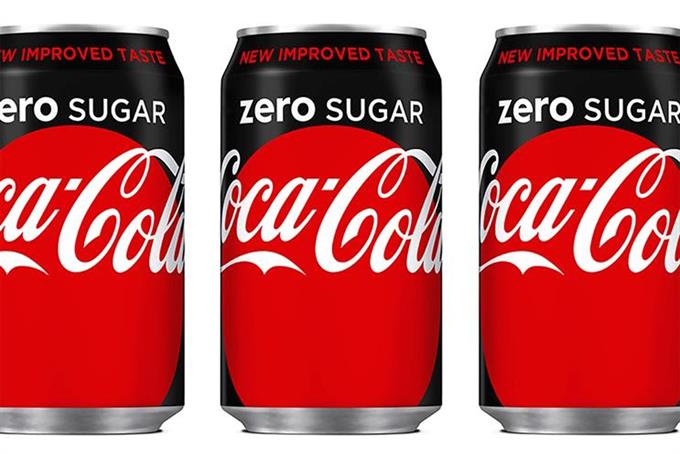 Coca-Cola will launch its reformulated sugar-free version Zero Sugar in the US in August, after the drink recorded double-digit growth in other regions.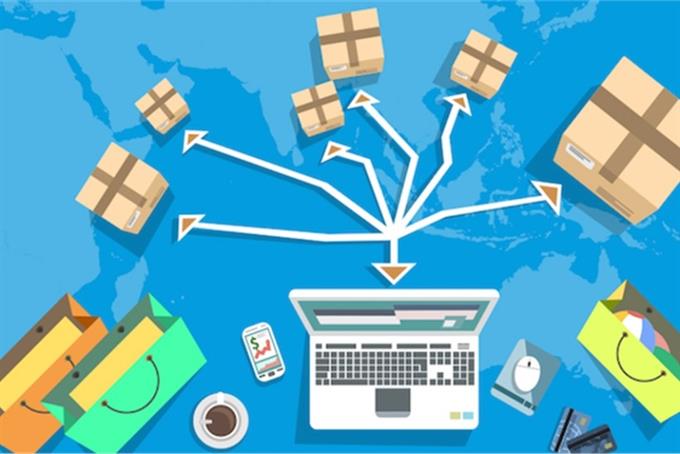 Industry insiders weigh in on the coming ecommerce "bloodbath" and how brands will have to step up their game.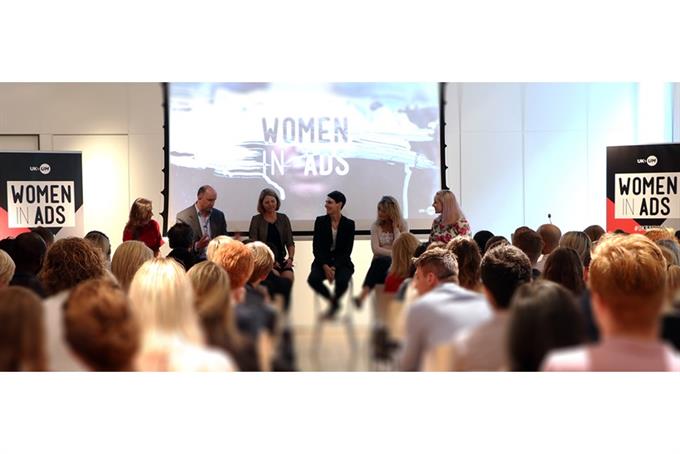 Customers increasingly expect marketers to challenge the status quo in traditional media channels and advertising.
Campaign
Jobs
Thousands of jobs

across advertising, creative, marketing and media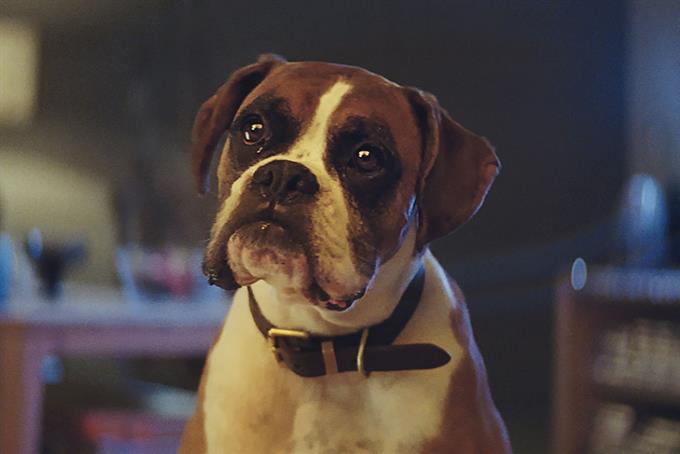 Following a series of news stories highlighting issues such as job cuts and payments below the minimum wage, is the shine coming off John Lewis? Or is this simply a readjustment process that any major retailer might have to endure to emerge stronger?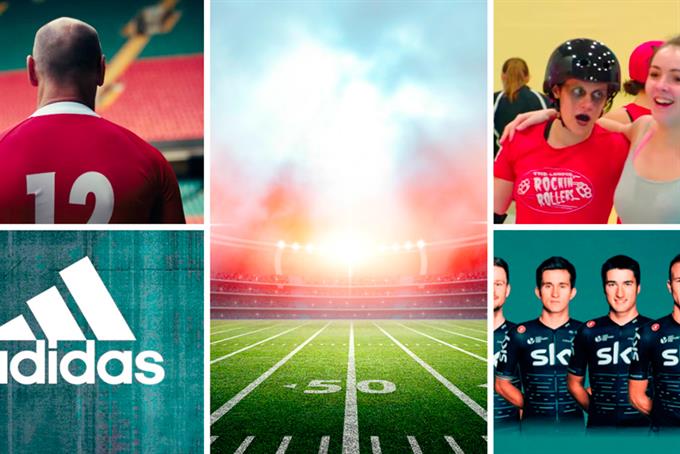 Key trends for marketers and agencies who want to win in today's sports marketing environment.