---
Thought Leaders - guest commentary from our community of industry leaders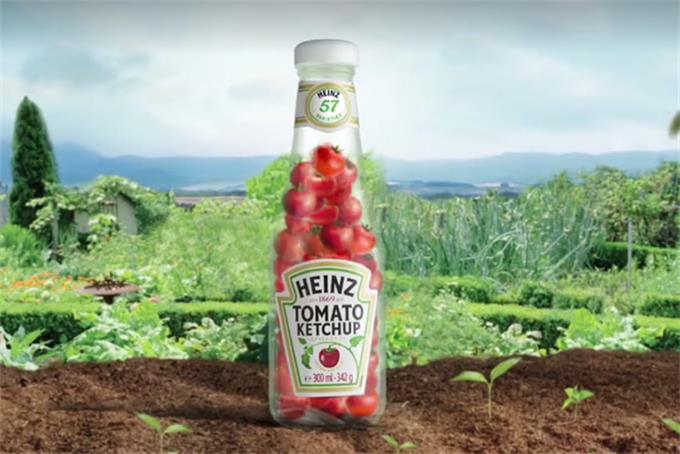 Daryl Fielding, who has worked with both companies, gives her view on the aborted merger.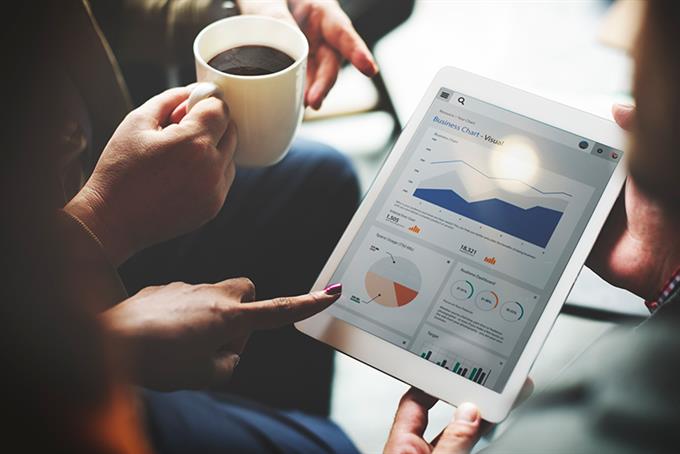 Metrics tracking systems provide instant access to dozens of different data sources, but your marketing efforts may be relying on misleading and inaccurate information.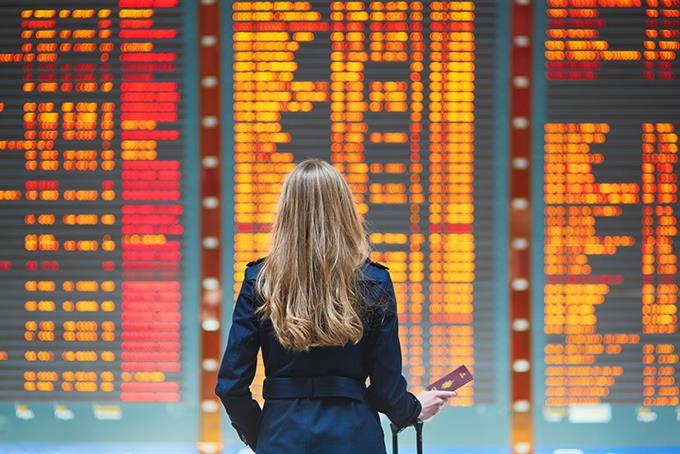 Those serious about undertaking such an adventure should look beyond the glamour of an exotic move and get practical, writes the founder of recruitment firm Sasha the Mensch.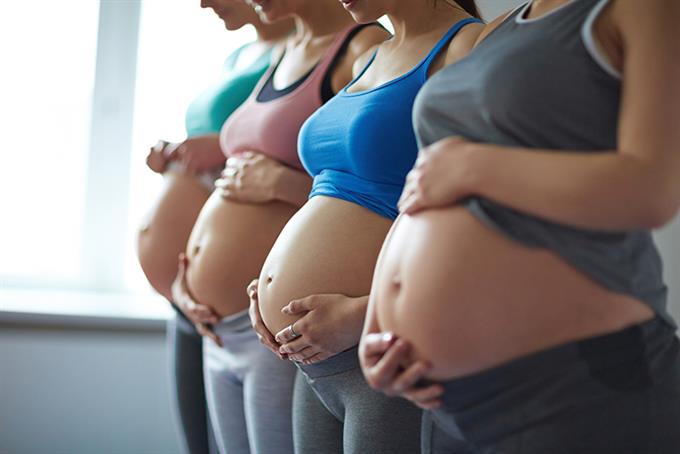 Most agencies offer less than 12 weeks of paid maternity leave, few offer paid paternity leave and none offer paid child care, writes the chief operating officer at The 3% Movement.
The latest work, news, advice, comment and analysis, sent to you every day
register free