---
Thought Leaders - guest commentary from our community of industry leaders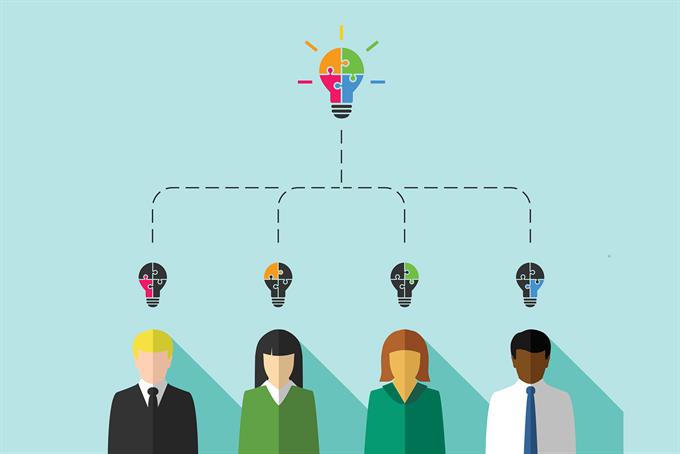 As technology and globalization continue to change the corporate landscape, the pursuit of diversity in the agency world is more important than ever to drive creativity and innovation.
Organizations and niche video creators are embracing OTT to deliver highly specific content on a global scale, says Accedo's SVP of business development.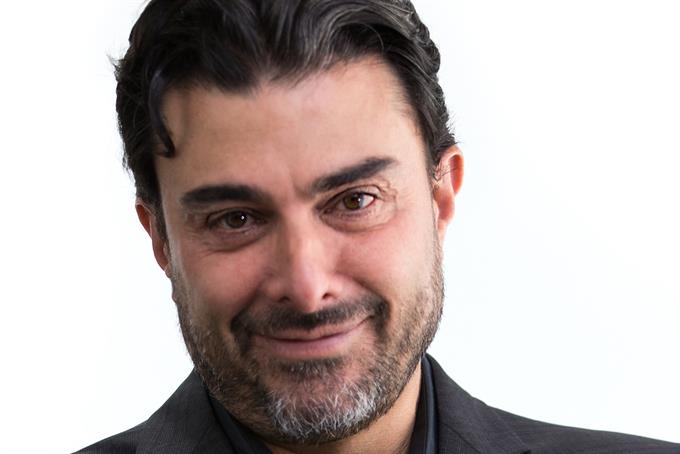 When branded content is doing its job correctly, it's not selling anything, says Mustache's founder and CEO.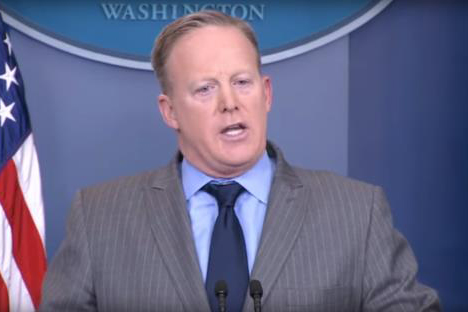 Daily access to our government leaders is a pillar of U.S. democracy and should be taken seriously, but the White House press briefing is no longer a serious undertaking.
The latest work, news, advice, comment and analysis, sent to you every day
register free