---
Thought Leaders - guest commentary from our community of industry leaders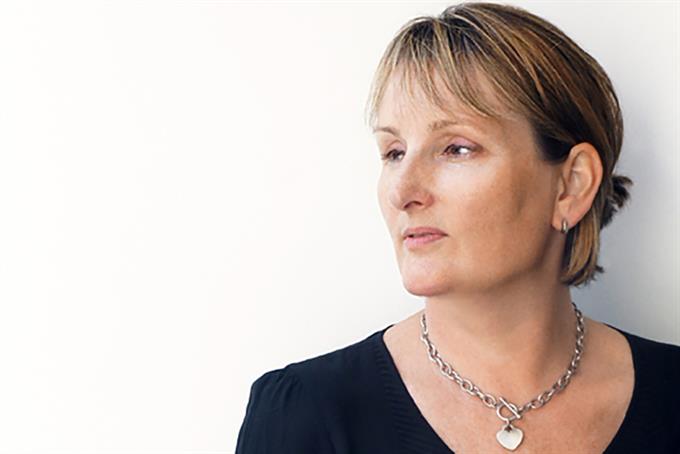 The discipline must fundamentally change to continue to be essential, says Hill Holliday's chief strategy officer.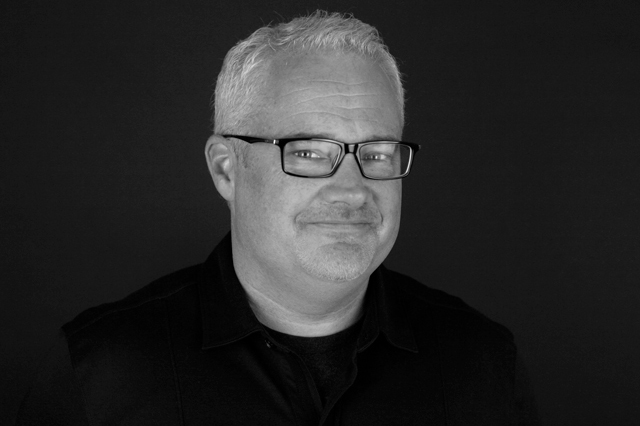 Intentionally borrowing and adapting elements from other industries can help you lead and transform your own, says Fine's managing partner.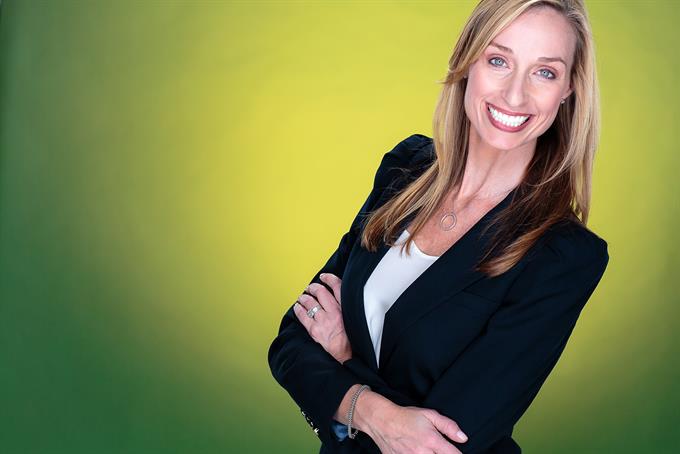 Users require a brand that aligns with their values and sparks a personal connection, says Blackbaud's svp of global marketing.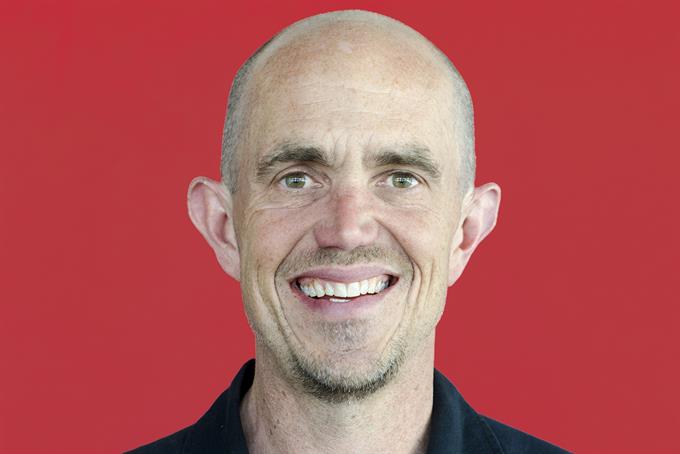 Inspiration, collaboration and innovation are more important than the old standbys of value, trustworthiness and consistency, says Mechanica's CEO.
The latest work, news, advice, comment and analysis, sent to you every day
register free