---
Thought Leaders - guest commentary from our community of industry leaders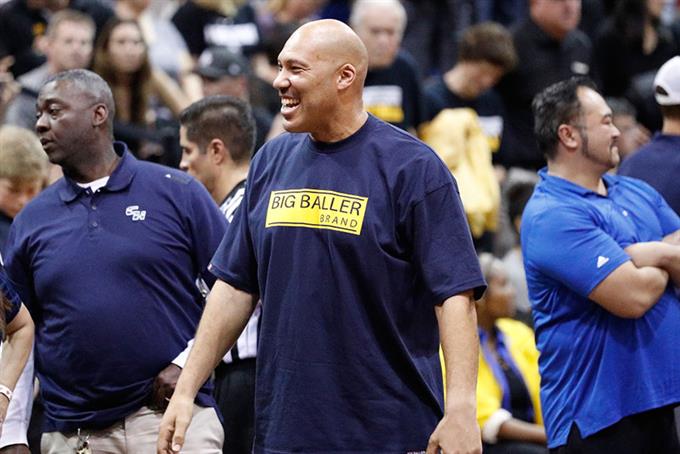 The retired football player and founder of Big Baller Brand is proof that you don't need an MBA to be a successful marketer, writes mono's creative director.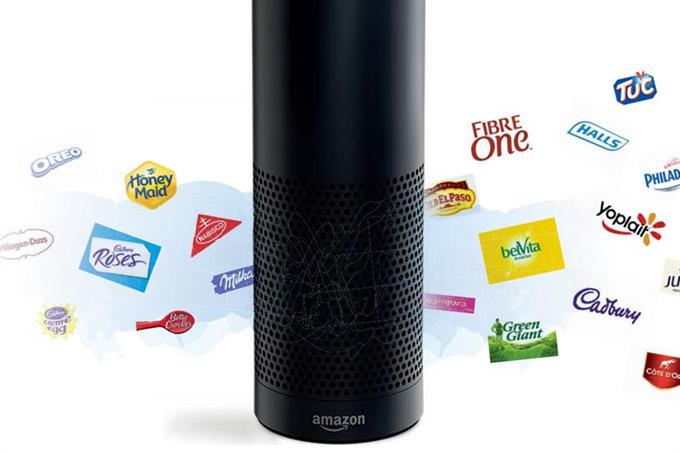 Retail is being eaten alive by Amazon and brands could be next, writes the director at Furthr.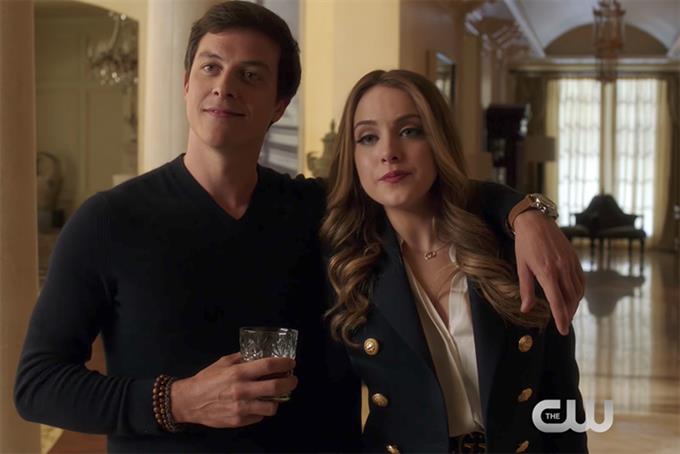 There was a lot of positive broadcast news coming out of the pitches last week, but there were also many warning signs too.
The latest work, news, advice, comment and analysis, sent to you every day
register free