---
Thought Leaders - guest commentary from our community of industry leaders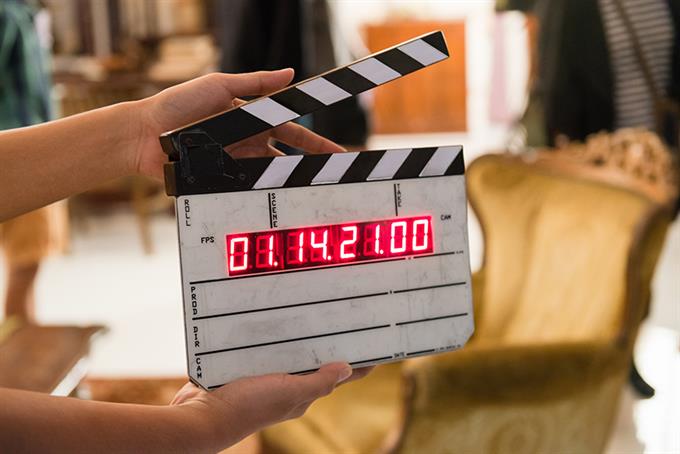 Great directors earn their reputations one project at a time--the next one could expand it or ruin it, writes the chief creative officer and co-head of CAA Marketing.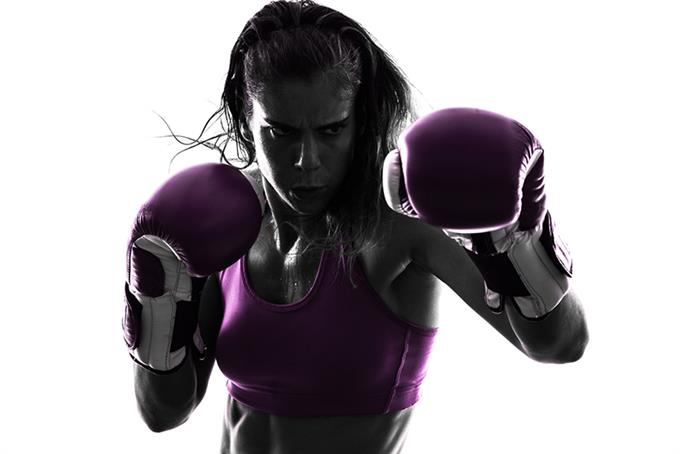 In an attempt to be strong, forceful and competitive, I became a stereotype, writes the global strategic planning director at Y&R.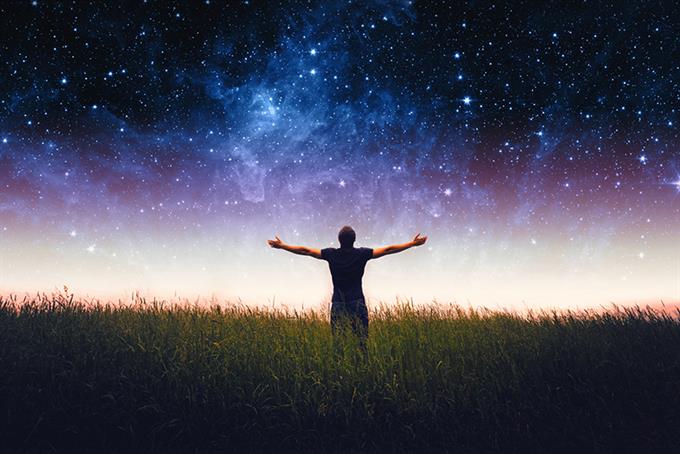 When it comes to longevity, earned authority and youthful audacity make for a potent mix, writes Battery creative director.
From musicals to global hits, advertisers have more entertainment options than ever, writes the head of brand integrations at Branded Entertainment Network.
The latest work, news, advice, comment and analysis, sent to you every day
register free