---
Thought Leaders - guest commentary from our community of industry leaders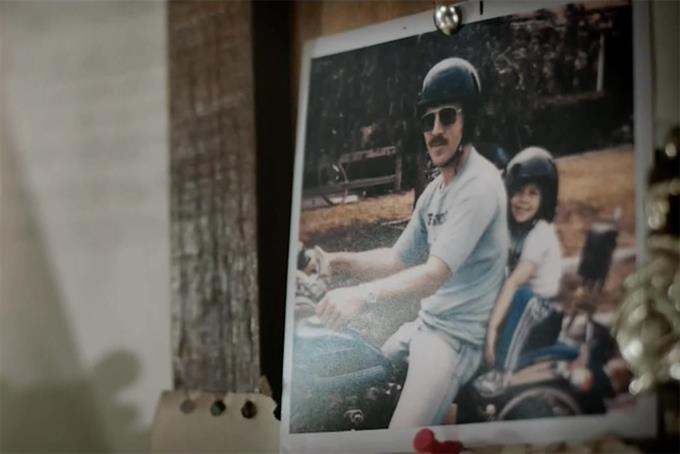 Craftsman ad scores well with viewers by focusing on products, not feelings, says AceMetrix.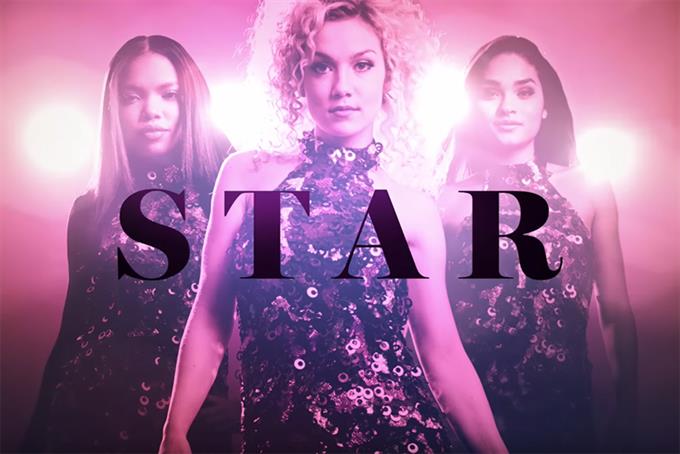 More network misses than hits, the upcoming TV season offers a handful of hopeful debuts.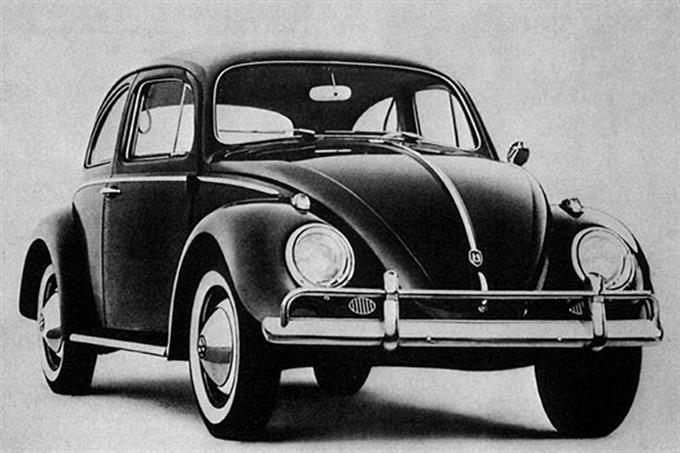 After half-a-century, the necromancers have finally defeated rationalism.
Values-based decision-making without cultural perspective is a dangerous pursuit, writes the founder of New Heartland Group.
The latest work, news, advice, comment and analysis, sent to you every day
register free
Campaign
Jobs
Thousands of jobs

across advertising, creative, marketing and media