---
Thought Leaders - guest commentary from our community of industry leaders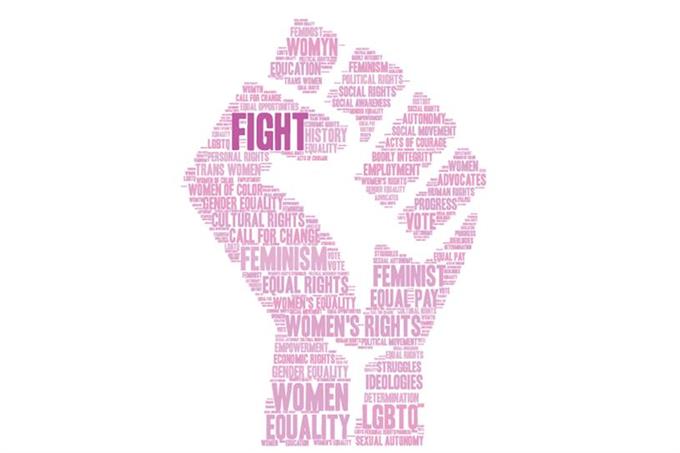 Unless a more hands-on approach to equality is adopted, not even our kids will live to see it. It's time to start mobilizing.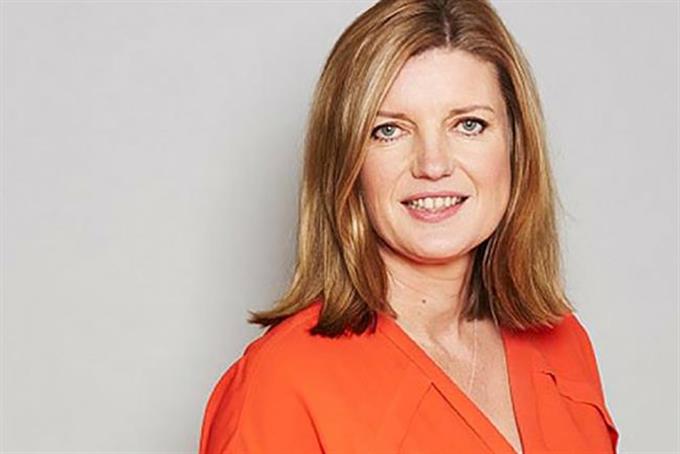 Advertisers and agencies that want to reap greater rewards from ad automation should not have to accept a certain element of toxic risk.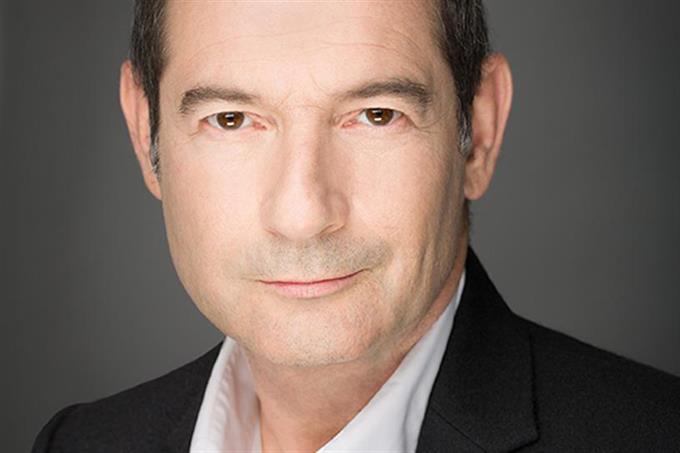 The democratization of information and publishing comes at a price. That price is societal and commercial risk, writes GroupM's chief digital officer.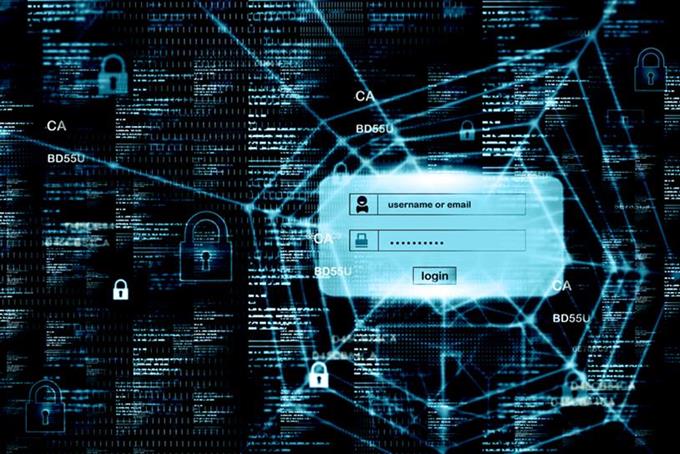 The internet is in a rotten state, says Stuart Aitken, head of brand and content at DigitasLBi, after a stint at SXSW.
The latest work, news, advice, comment and analysis, sent to you every day
register free