---
Thought Leaders - guest commentary from our community of industry leaders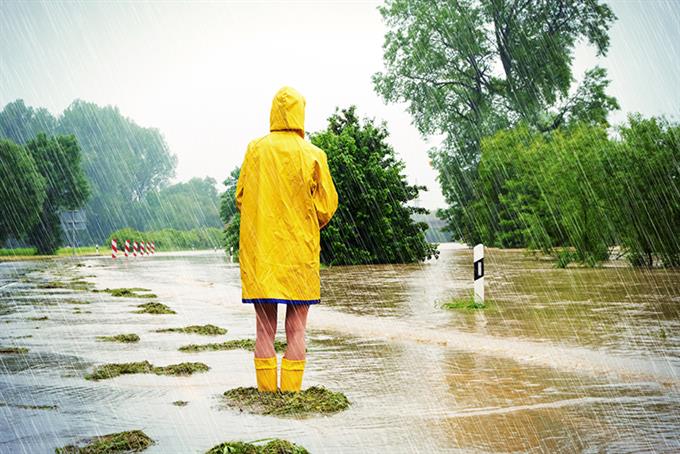 It's time for brands and nonprofits to step up and create demand for climate action, writes the managing partner of Oberland.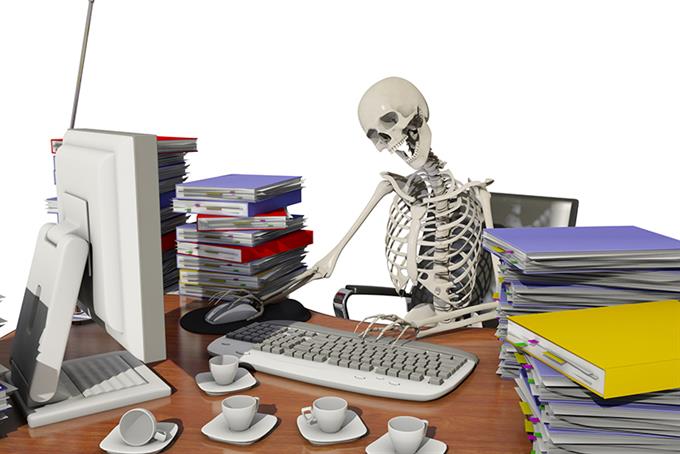 Advertising is worth getting up for in the morning. But it's not worth dying for--even a little bit at a time, writes the retired CCO of Phelps.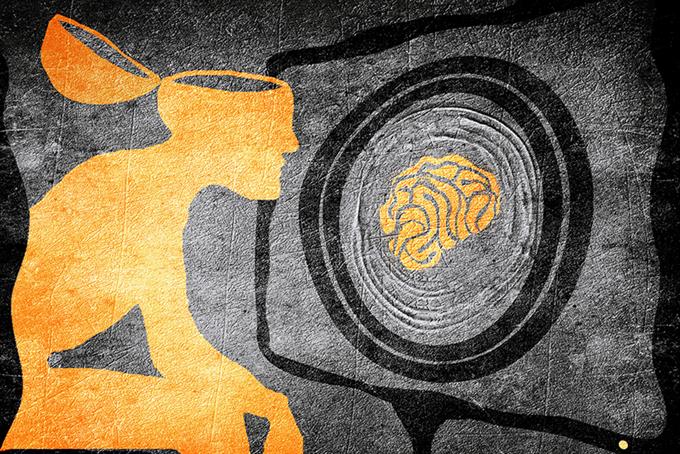 Our brains are wired to react to newness and the potential for reward, writes an associate strategy director at Deutsch.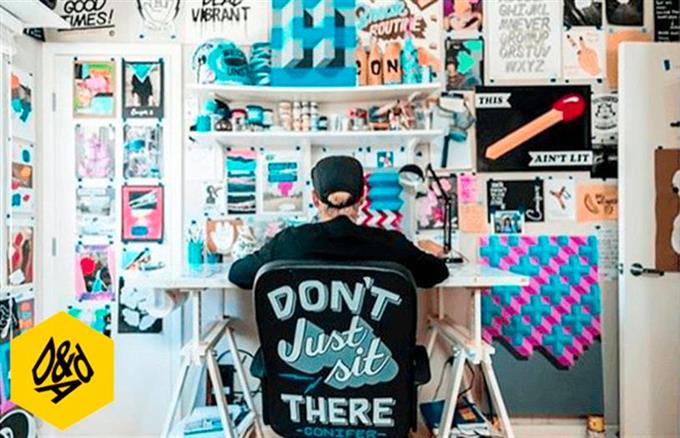 D&AD doesn't have all the answers -- but we are trying to do something about it, writes its chief executive.
The latest work, news, advice, comment and analysis, sent to you every day
register free