---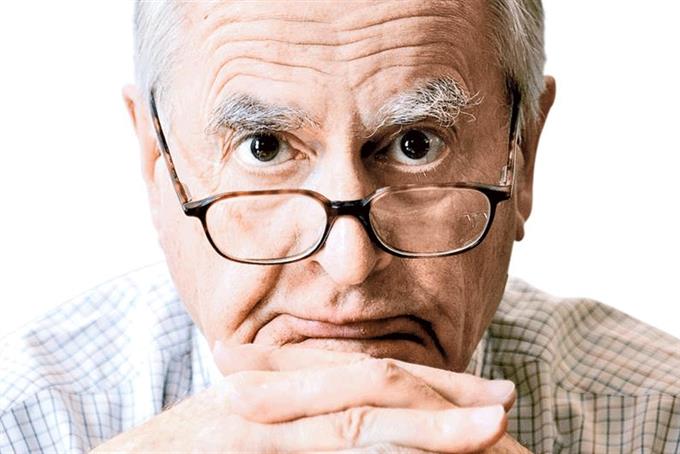 Here are a few questions from years ago that I never got around to answering.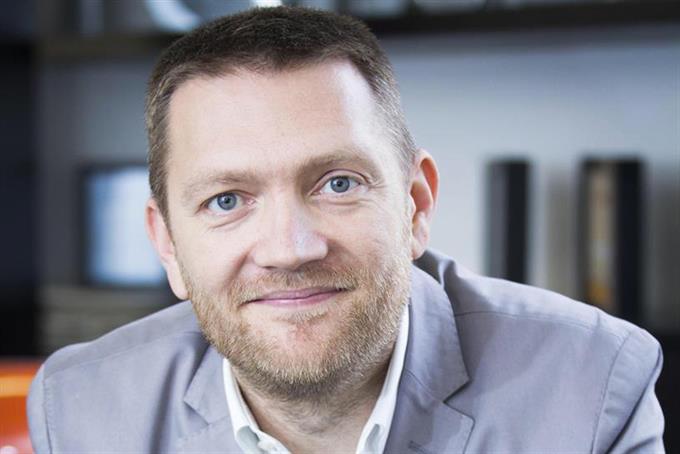 The morning commute takes far too long but gets me into a more creative state of mind. By the chief executive of Manning Gottlieb OMD.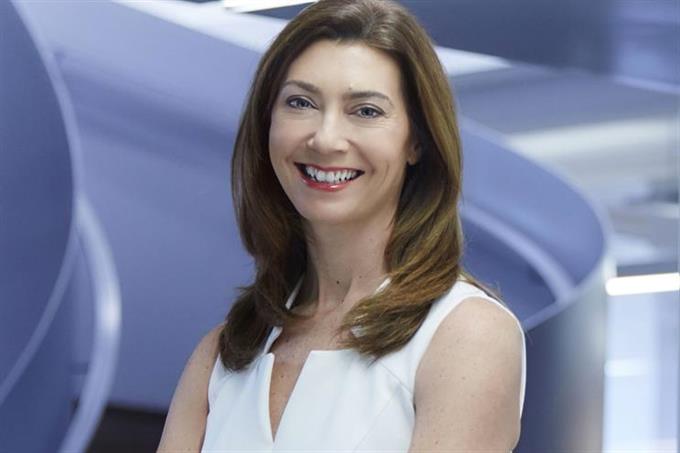 Agencies have not really adapted in recent years following the big decoupling of media from the ad agencies.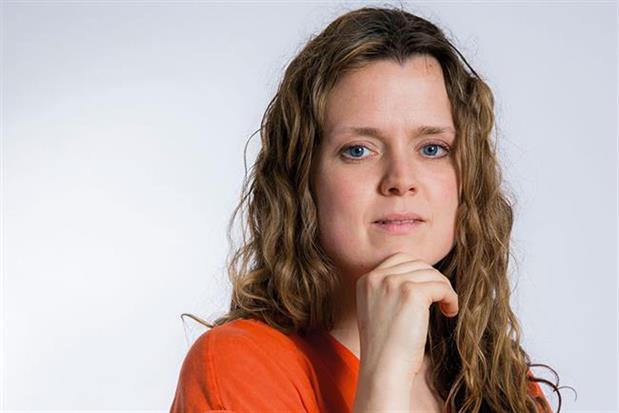 The industry is expected to see new rules on gender stereotyping in advertising following the release of an ASA report. It's about time.
Brands
Creativity
Culture
Media
People
Technology
The latest work, news, advice, comment and analysis, sent to you every day
register free