---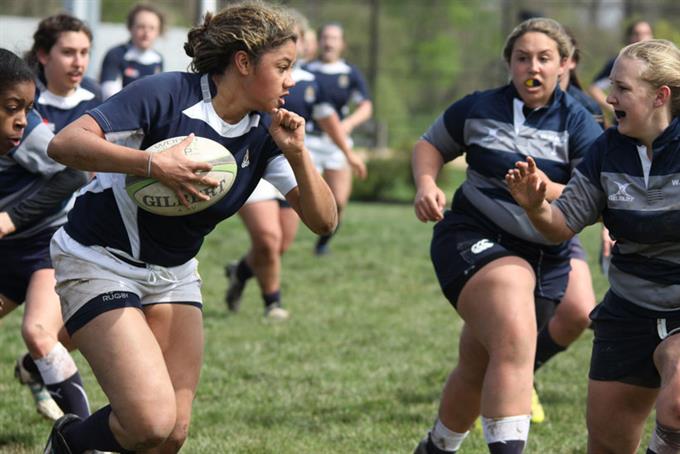 A golden summer of women's sport has not shifted the investment gap and not enough big brands are investing, but it is time for change.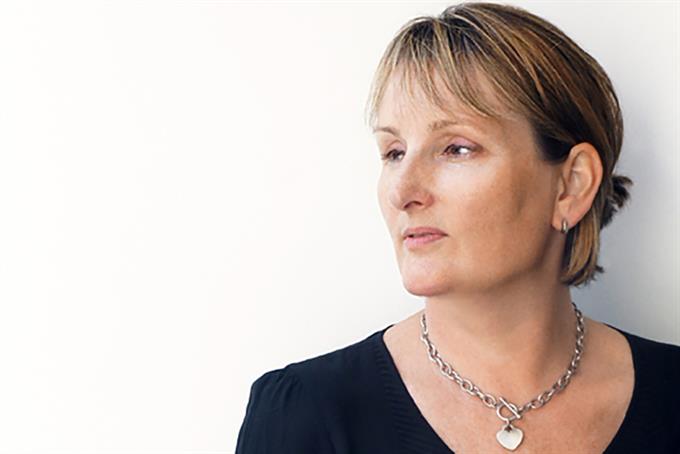 The discipline must fundamentally change to continue to be essential, says Hill Holliday's chief strategy officer.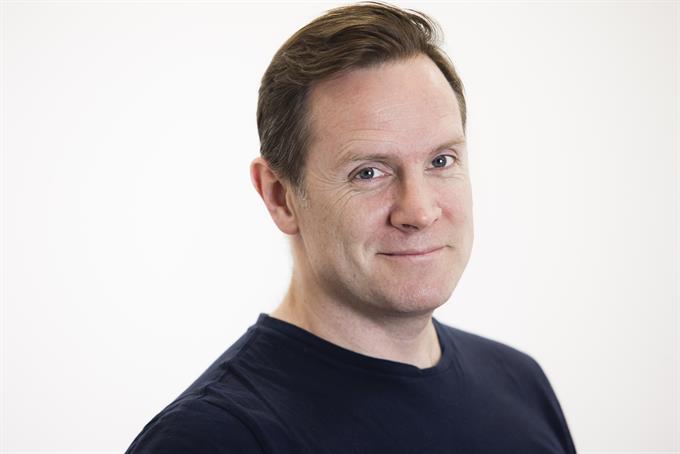 Too many brands allow their partnerships to quickly fizzle out after the campaign's climax, but there are ways to make the most of your investment over the longer term, says Momentum Worldwide president Luke D'Arcy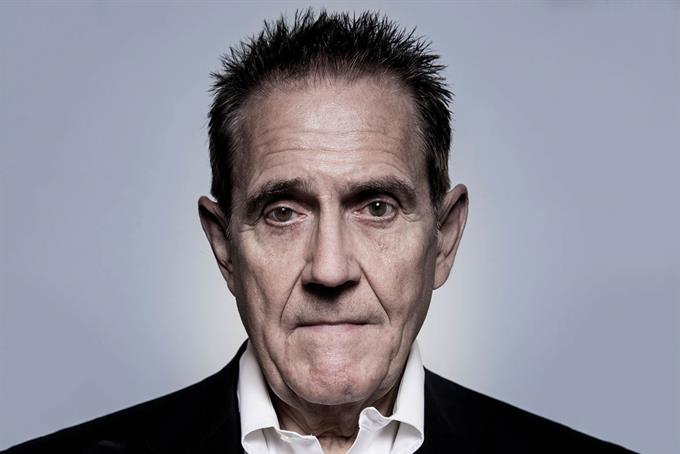 David Slater is a wildlife photographer, so in 2011 he went to Indonesia.
Brands
Creativity
Culture
Media
People
Technology
The latest work, news, advice, comment and analysis, sent to you every day
register free