---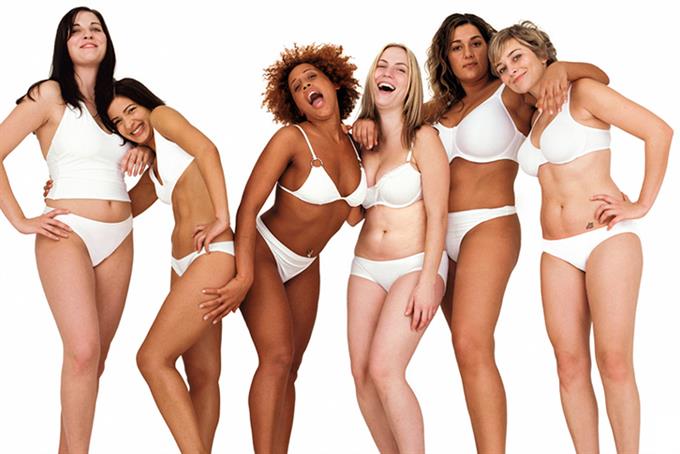 If a brand really wants to make a difference, surely there is a responsibility to do more than simply highlight an issue?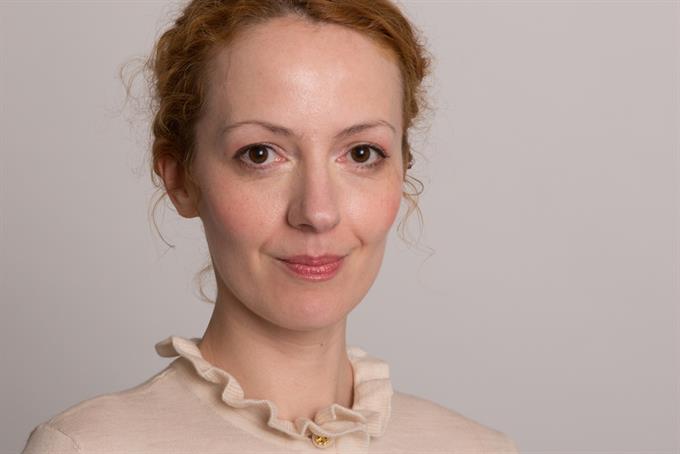 In this "post truth" fake news era the facts about female leadership are being distorted, writes the global board planning director at JWT.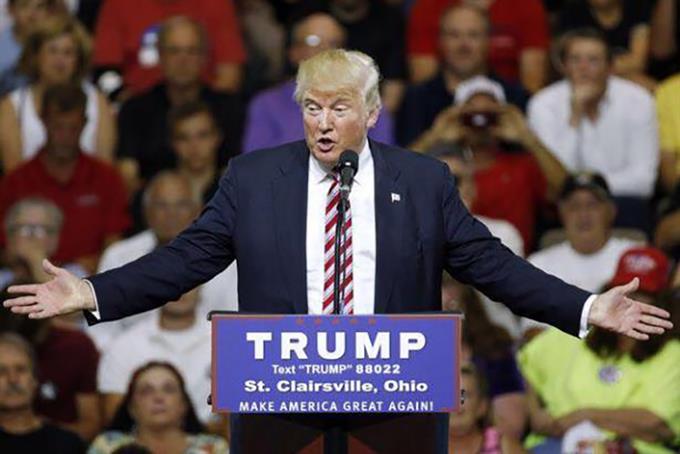 One thing's for sure: Donald Trump will be an unconventional commander-in-chief. It's time to update your crisis plan in response to a potential Twitter beef with the 45th president of the United States.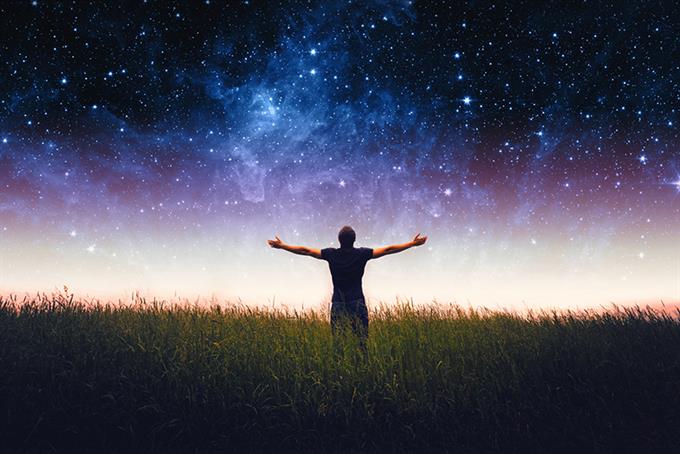 When it comes to longevity, earned authority and youthful audacity make for a potent mix, writes Battery creative director.
Brands
Creativity
Culture
Media
People
Technology
The latest work, news, advice, comment and analysis, sent to you every day
register free