---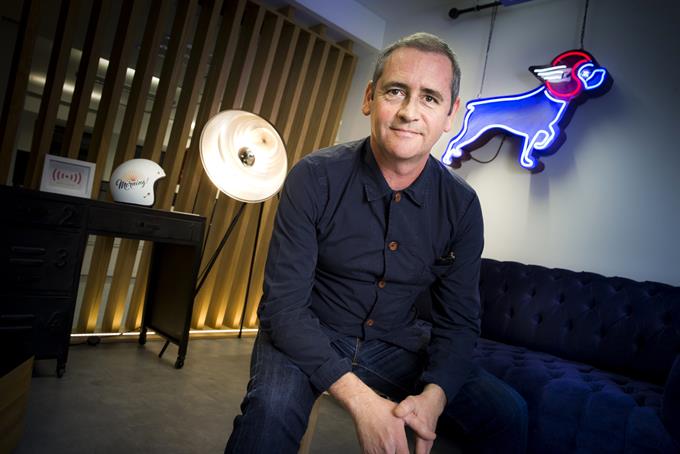 The paper brief was an invaluable document but it's time has come - there's a better way to do things, writes Atomic's creative partner.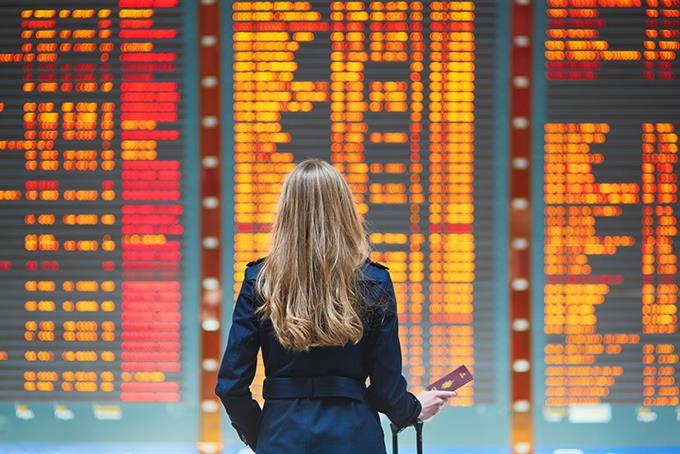 Those serious about undertaking such an adventure should look beyond the glamour of an exotic move and get practical, writes the founder of recruitment firm Sasha the Mensch.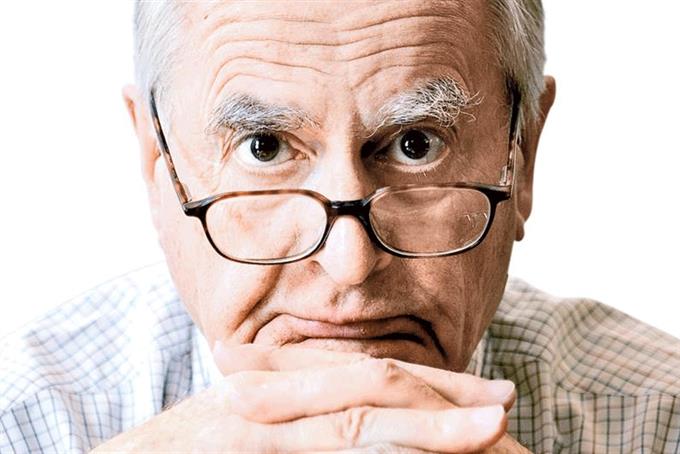 All agency people must get out of their bubble, writes Campaign's agony uncle.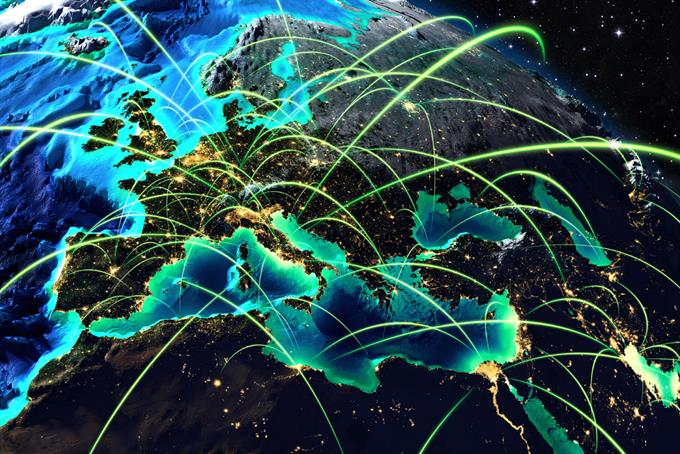 Dan de Sybel, chief technology officer at Infectious Media, makes the argument for Europe's programmatic market overtaking the US.
Brands
Creativity
Culture
Media
People
Technology
The latest work, news, advice, comment and analysis, sent to you every day
register free