---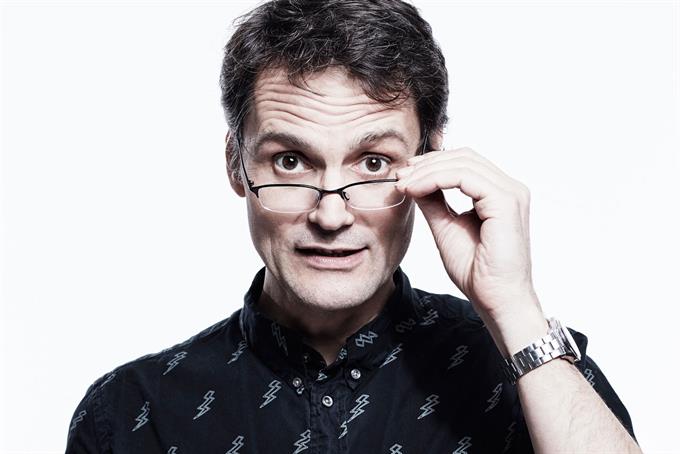 The classic top-down approach to creative work and sign-off is on its way out, writes Brian Cooper, the chief creative officer at Oliver.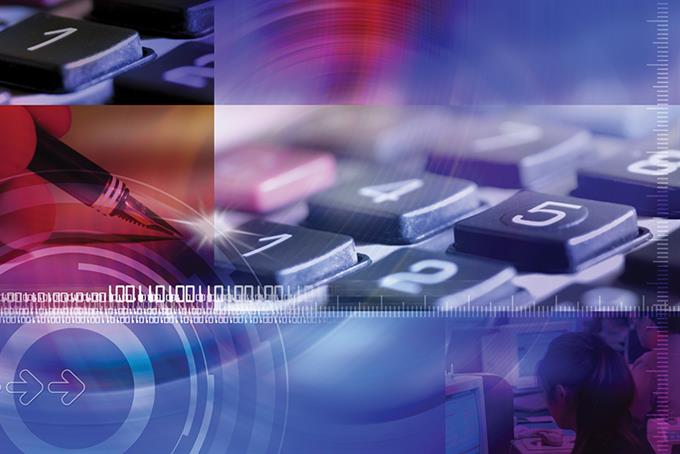 No single solution will ever truly work, but flexibility is required, writes the founder of Chant.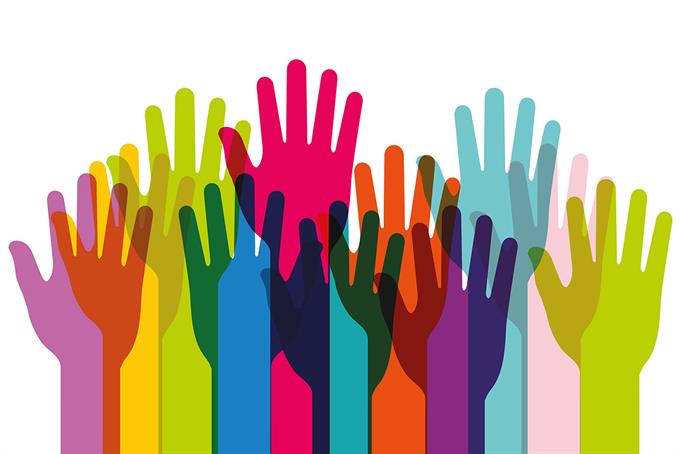 Functions such as the post room offer the industry a diverse talent.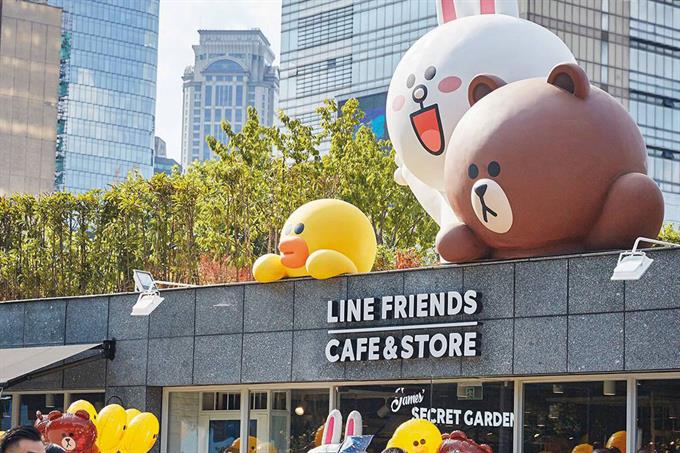 Brexit. Trump. Shocking outcomes or ones we just hadn't considered? Head down to your coffee shop and discover other ways of thinking.
Brands
Creativity
Culture
Media
People
Technology
The latest work, news, advice, comment and analysis, sent to you every day
register free
Campaign
Jobs
Thousands of jobs

across advertising, creative, marketing and media