---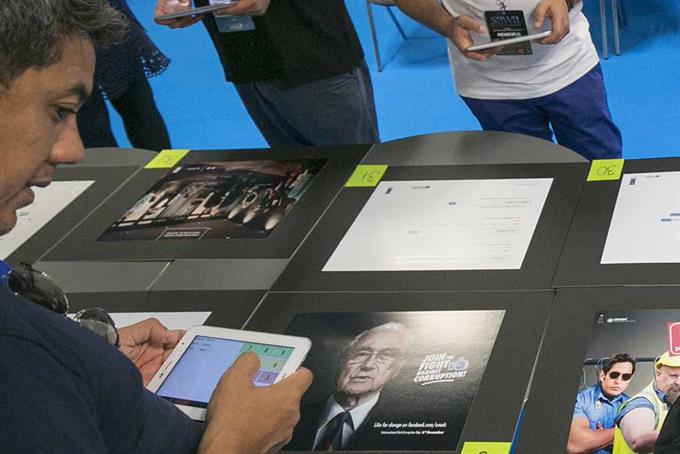 Two rookie creatives at WCRS recount their experience of competing in the World Under-30's Print Competition at Cannes.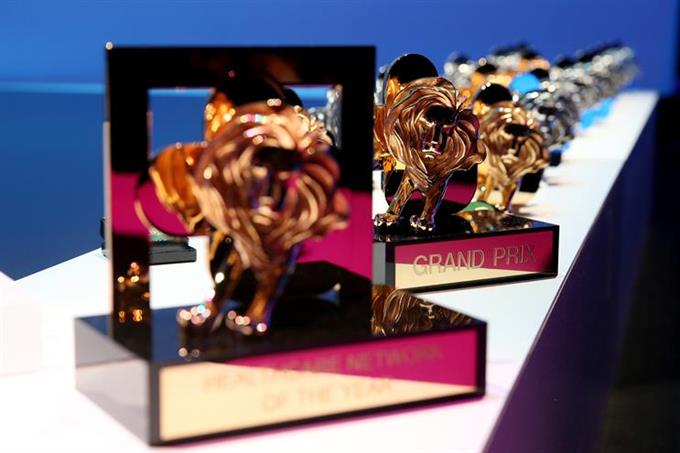 Too many awards shows and festivals are forgetting the only thing that really matters to clients: brilliant, integrated ideas, Blue 449's chairman says.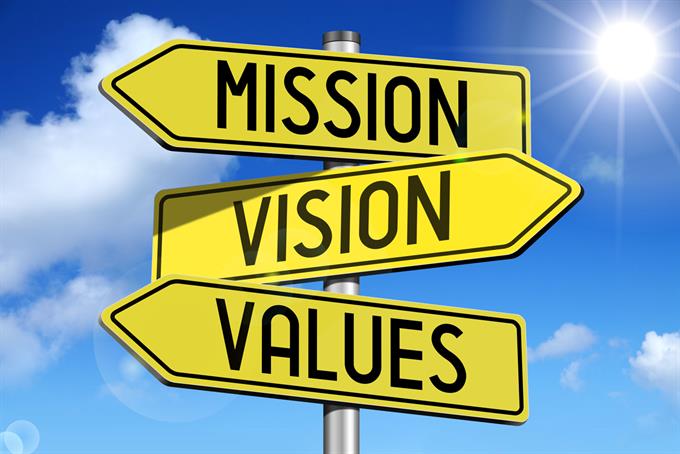 Weed made the error of equating purpose with worthiness and in doing so seemingly forgot what his brands are really for.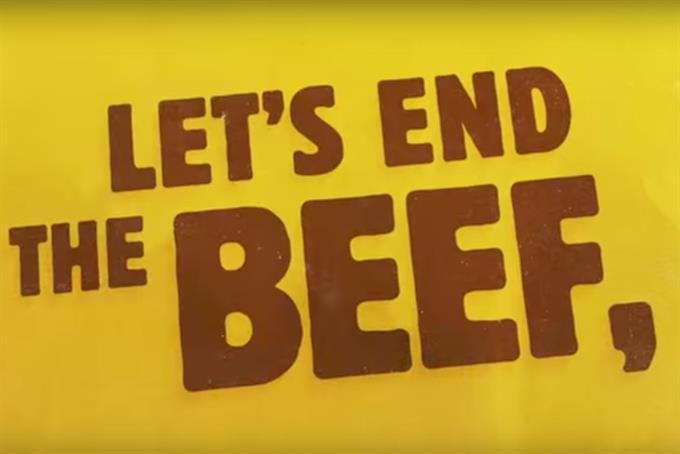 The winning Creative Effectiveness Lions display an array of strategies that tap into our need to connect with others.
Brands
Creativity
Culture
Media
People
Technology
The latest work, news, advice, comment and analysis, sent to you every day
register free