---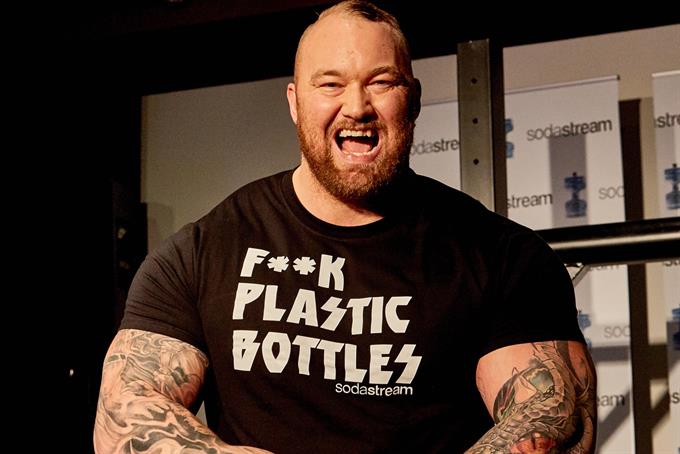 SodaStream's commercial director explains why the brand has used shock tactics to spread its message of ditching plastic bottles.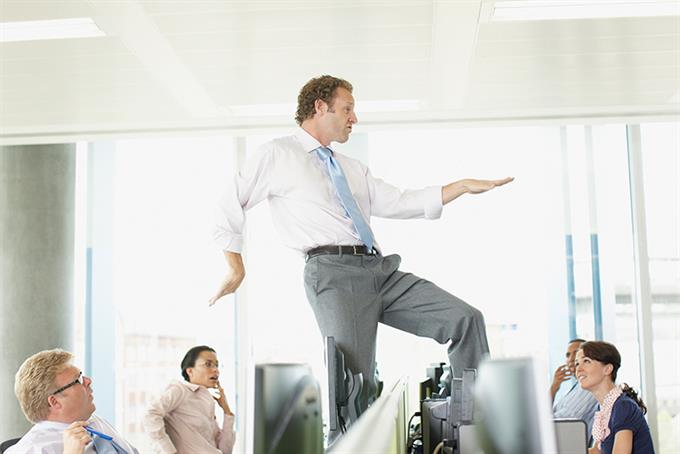 Hey, "Big Picture Guy," your timing stinks.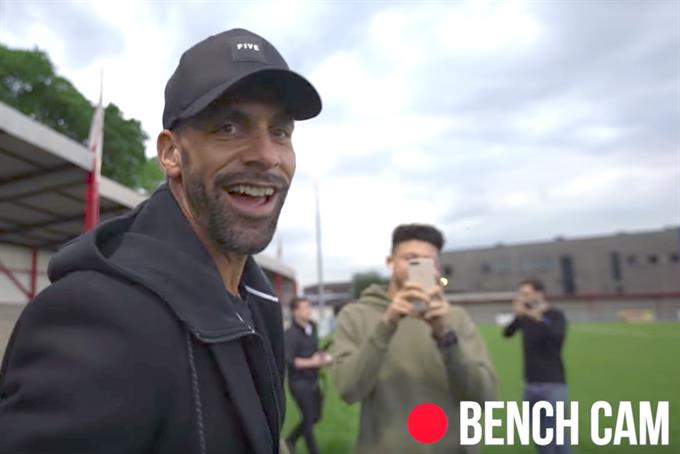 Online video content is no longer a second-rate sports strategy, writes Brave Bison's chief creative officer.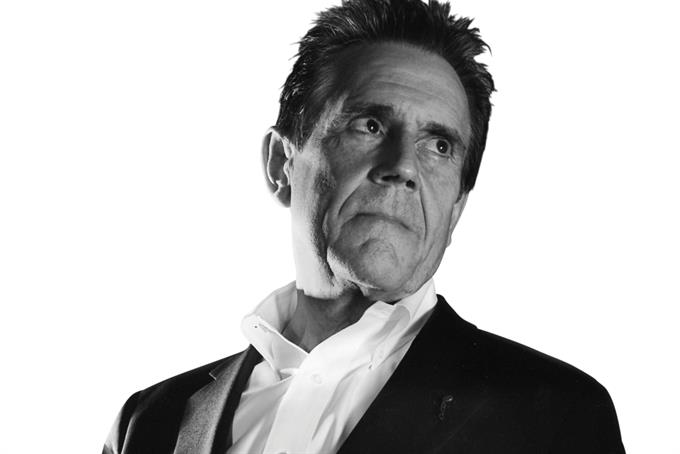 Shelia Frederick had been a stewardess on Alaska Airlines for ten years.
Brands
Creativity
Culture
Media
People
Technology
The latest work, news, advice, comment and analysis, sent to you every day
register free