---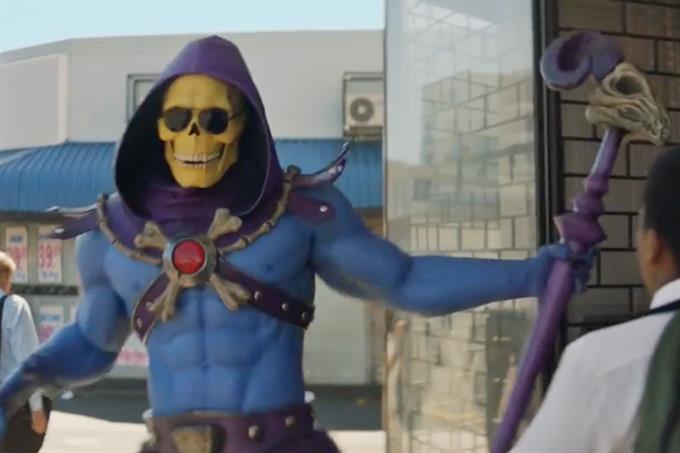 Moneysupermarket.com is bringing back Masters of the Universe character Skeletor for its "You're so Moneysupermarket" campaign.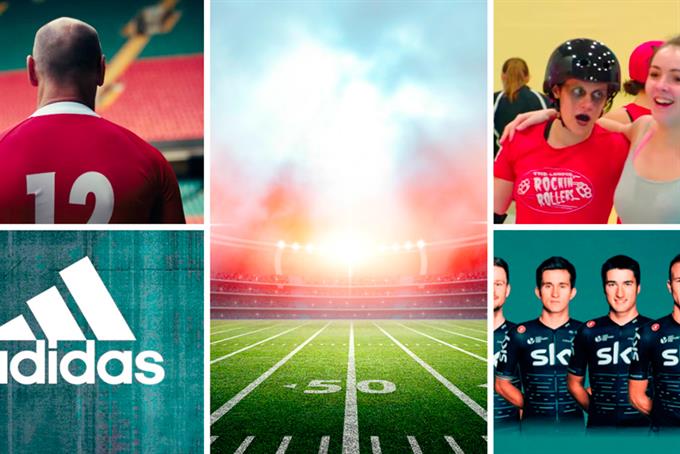 Key trends for marketers and agencies who want to win in today's sports marketing environment.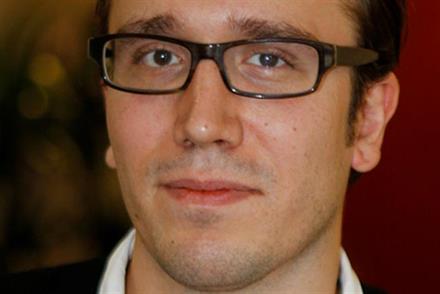 There are three factors to consider when assessing the challenge Google faces in policing the content on its sites, says Total Media's managing director.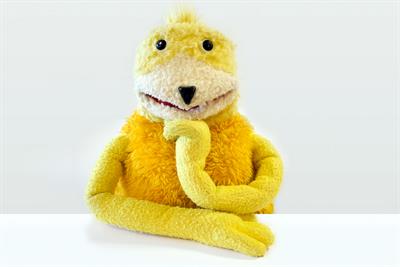 Clients aren't empowered to buy bold work and agencies continue to churn out safe work. says Duke's CEO and co-founder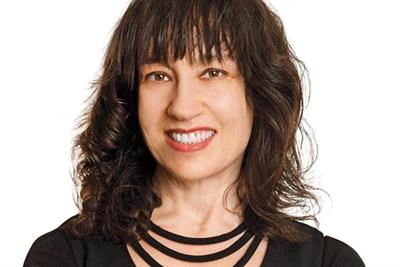 You can't really buy into any change until you fully understand what it means for you personally, writes Sue Unerman.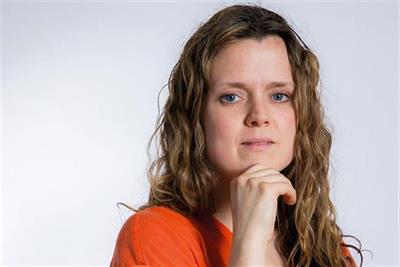 Adland must recognise that diversity is an HR, not a PR, issue. So let's spend less time talking about change and more time delivering it.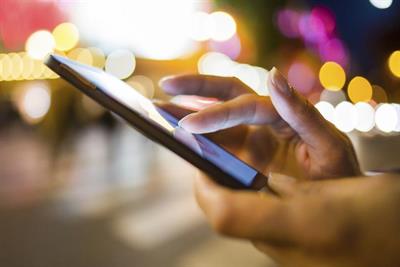 When 22% of British adults are trying to stop something happening, that's a sign that something is up, says the head of digital strategy at MullenLowe Profero.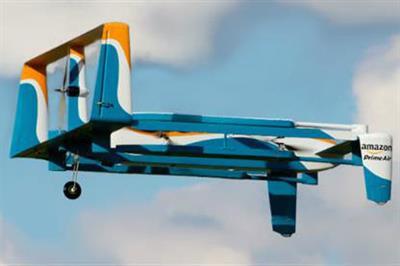 Don't dismiss Amazon's drones as futuristic nonsense - this might be the next bold idea that catches retailers unawares, writes Phillip Dyte, strategy director at iProspect UK.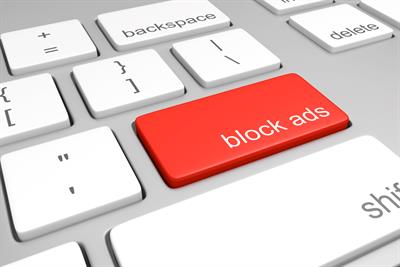 Publishers are having a tough time, taking fire from customers on both sides while readers block ads and advertisers complain about viewability, writes Anant Joshi, Meetrics' director of international business.
The latest work, news, advice, comment and analysis, sent to you every day
register free