---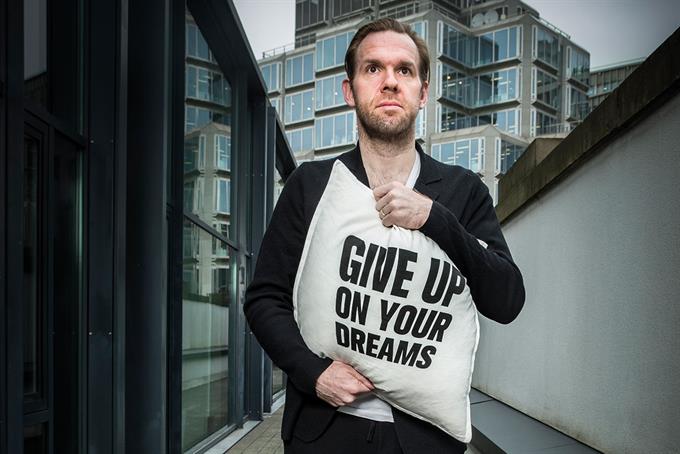 What better way to kick off the inaugural issue of Campaign's monthly print offering than with another think piece on the current failings of our industry, written by an embittered, pretentious creative who misses "the way things used to be"...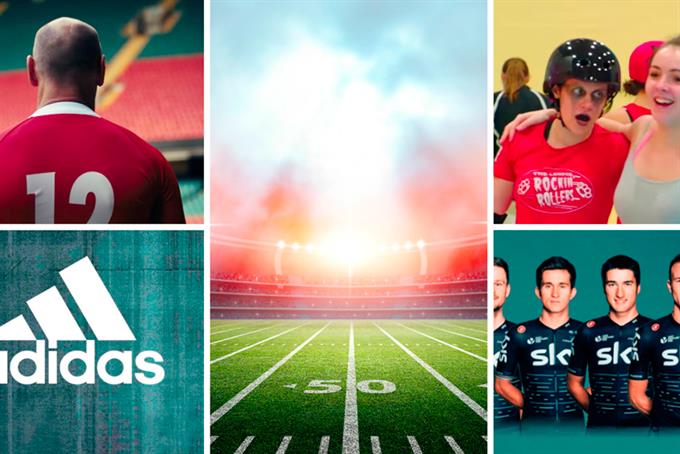 Key trends for marketers and agencies who want to win in today's sports marketing environment.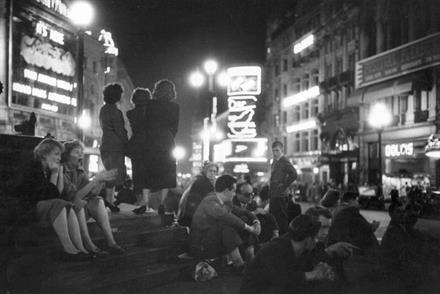 How well do we really know the public, asks Vizeum's Emerson Bramwell ahead of Newsworks' research on the class divide.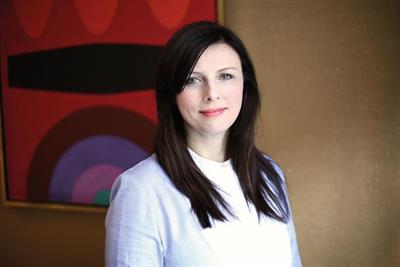 As another week passes, we draw another step closer towards global face culture, says the Futuremade founder.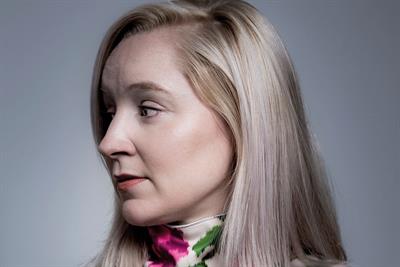 There are few things more transformative than changing the way we view ourselves.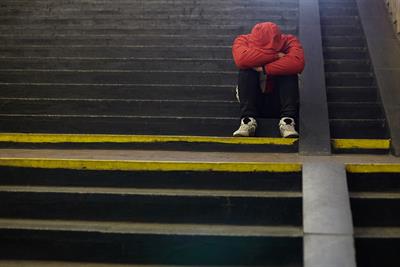 Hari Blanch Bennett, project manager, Cultural Insight, at Kantar Added Value, explores the changing nature and representation of what it means to be a man,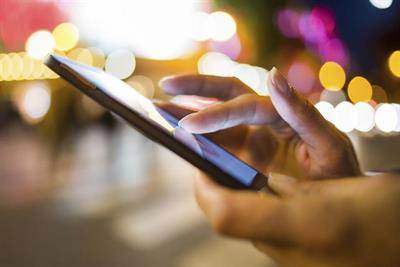 When 22% of British adults are trying to stop something happening, that's a sign that something is up, says the head of digital strategy at MullenLowe Profero.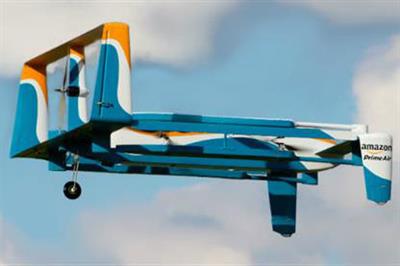 Don't dismiss Amazon's drones as futuristic nonsense - this might be the next bold idea that catches retailers unawares, writes Phillip Dyte, strategy director at iProspect UK.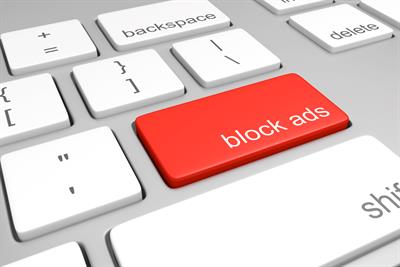 Publishers are having a tough time, taking fire from customers on both sides while readers block ads and advertisers complain about viewability, writes Anant Joshi, Meetrics' director of international business.
The latest work, news, advice, comment and analysis, sent to you every day
register free