---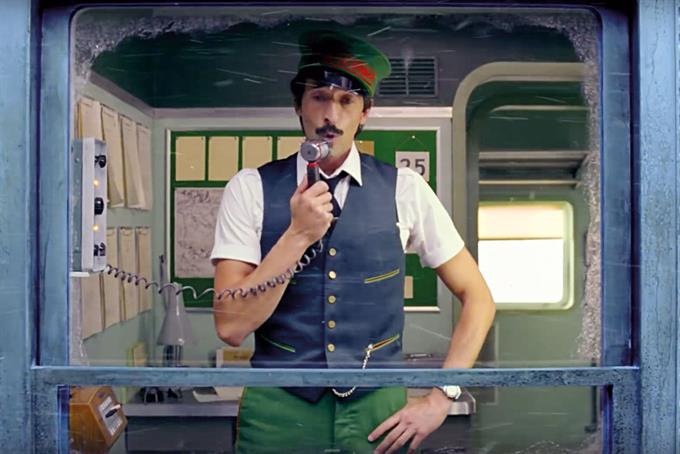 The industry is splitting into agencies that make marketing collateral and those creating culture, says Adam & Eve/DDB's David Golding.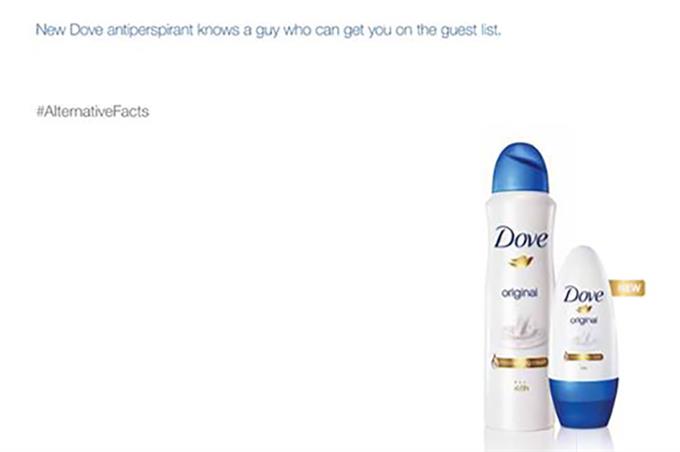 "New Dove antiperspirant will boost your wifi signal," and other outrageous falsehoods appear in UK papers, courtesy of Ogilvy.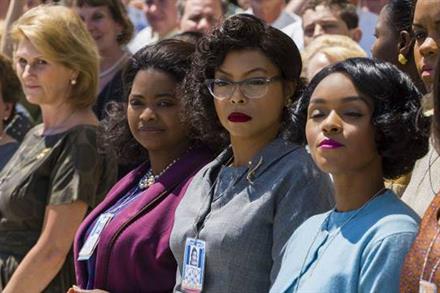 Ahead of the Oscars, JWT's global board planning director explains why it's time the "reel world" got real.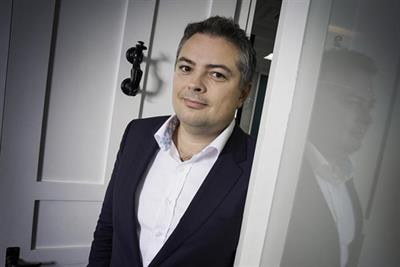 Mobile World Congress is now a must-do in the industry calendar. Havas Media's UK CEO shares tips for what to think about when you go.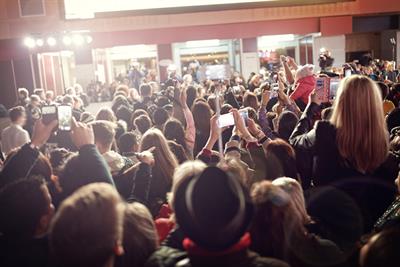 From J.J. Abrams to Kathleen Kennedy, the most creative people in film embrace fear, failure and ego in order to get to greatness, writes Mono's group account director.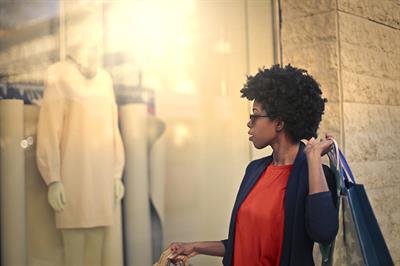 If we do not get the total market topic right, businesses could lose the next 50 years of market share, writes author and founder of Reframe: The Brand.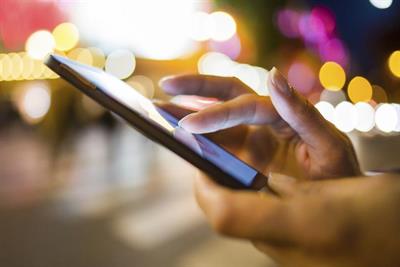 When 22% of British adults are trying to stop something happening, that's a sign that something is up, says the head of digital strategy at MullenLowe Profero.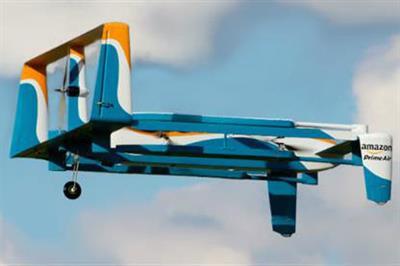 Don't dismiss Amazon's drones as futuristic nonsense - this might be the next bold idea that catches retailers unawares, writes Phillip Dyte, strategy director at iProspect UK.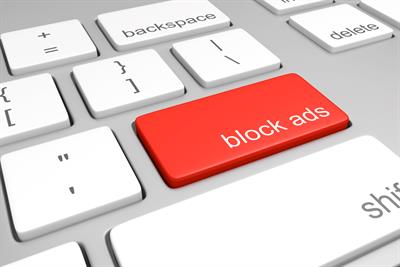 Publishers are having a tough time, taking fire from customers on both sides while readers block ads and advertisers complain about viewability, writes Anant Joshi, Meetrics' director of international business.
The latest work, news, advice, comment and analysis, sent to you every day
register free