---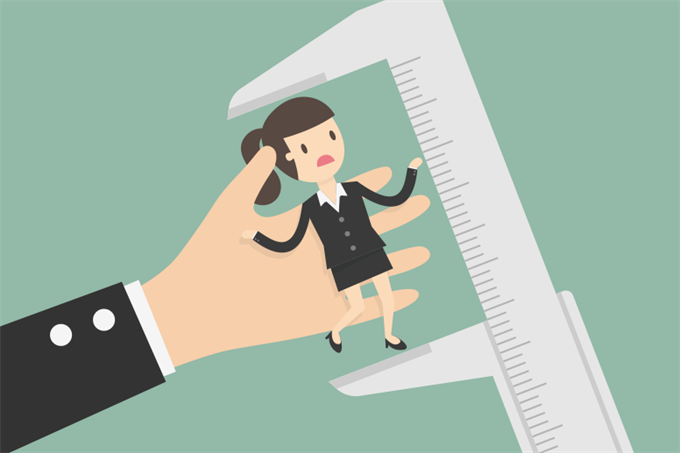 Nearly half of employees now suffer from low morale, and 63% of those workers are job hunting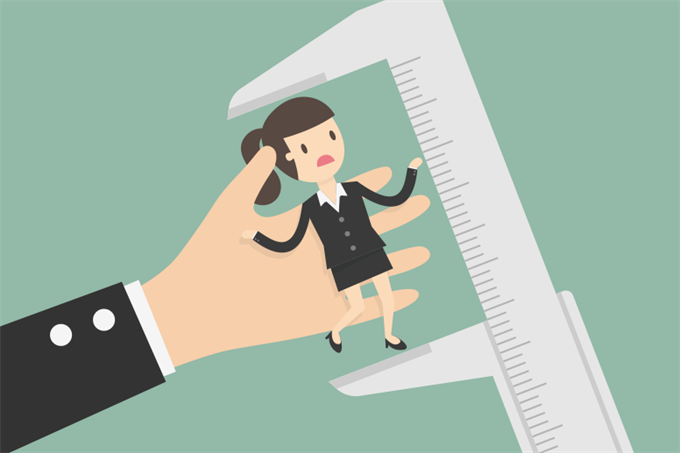 Nearly half of employees now suffer from low morale, and 63% of those workers are job hunting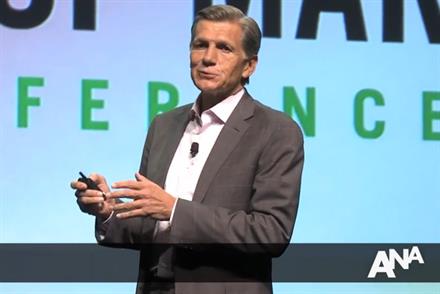 Marketers demonstrated the power of creativity, but the event could have benefited from more agency participation to probe what unites and divides, writes BBDO's CEO of the Americas.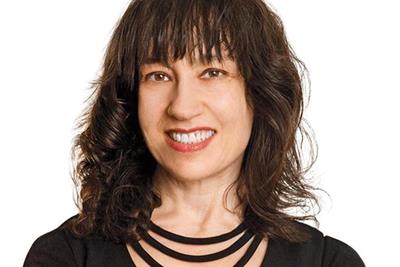 The hygge trend has collided with the FOGO trend, leaving a wide-open opportunity for cosiness for audiences this autumn and winter.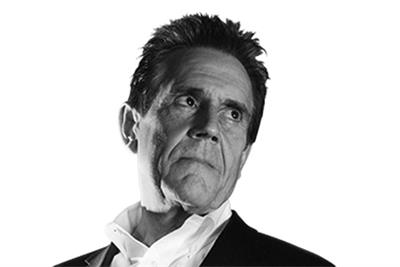 Poet Lord Byron was the original wild and crazy creative.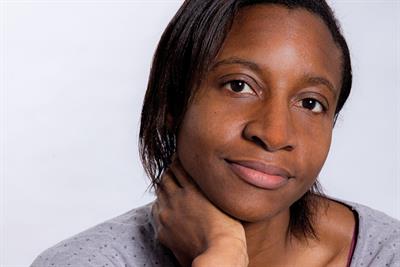 Campaign decided to find out what's really going on when we're told a mother has decided not to return to work after maternity leave.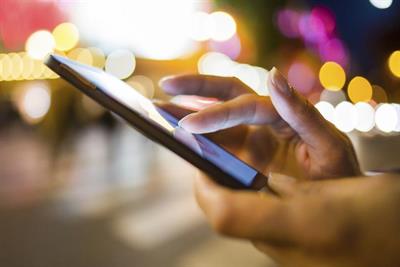 When 22% of British adults are trying to stop something happening, that's a sign that something is up, says the head of digital strategy at MullenLowe Profero.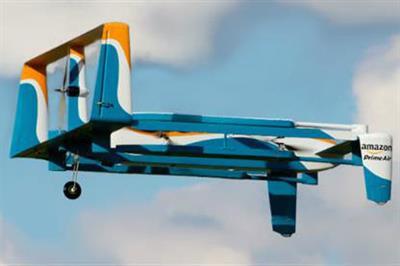 Don't dismiss Amazon's drones as futuristic nonsense - this might be the next bold idea that catches retailers unawares, writes Phillip Dyte, strategy director at iProspect UK.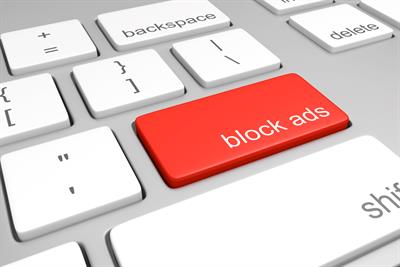 Publishers are having a tough time, taking fire from customers on both sides while readers block ads and advertisers complain about viewability, writes Anant Joshi, Meetrics' director of international business.
The latest work, news, advice, comment and analysis, sent to you every day
register free
Campaign
Jobs
Thousands of jobs

across advertising, creative, marketing and media