---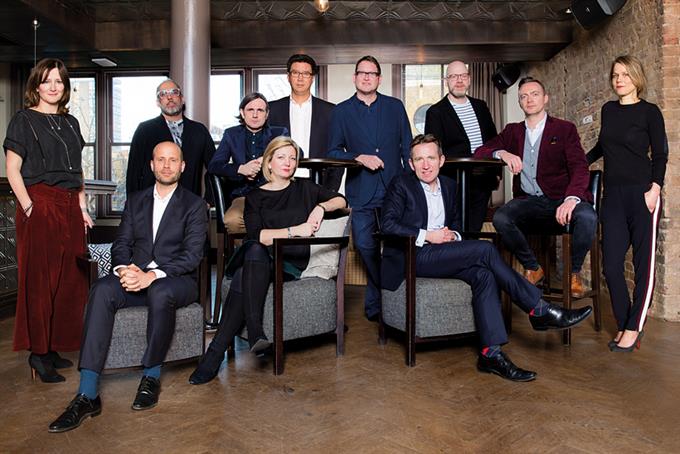 A new wave of first-time CEOs are opting to do things differently in an evolving landscape. They discuss the business model of the future with Jeremy Lee.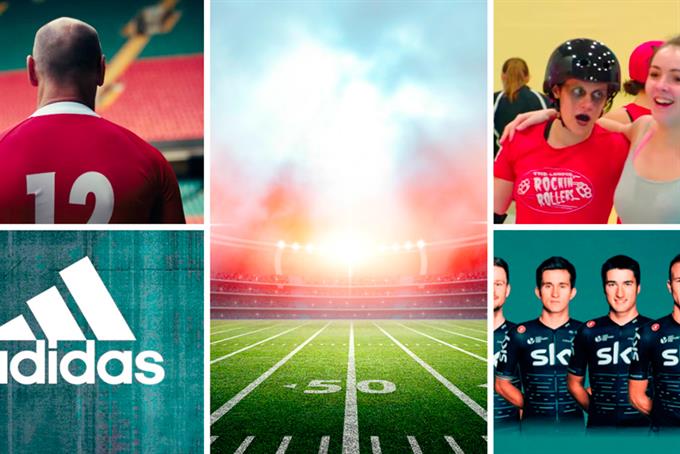 Key trends for marketers and agencies who want to win in today's sports marketing environment.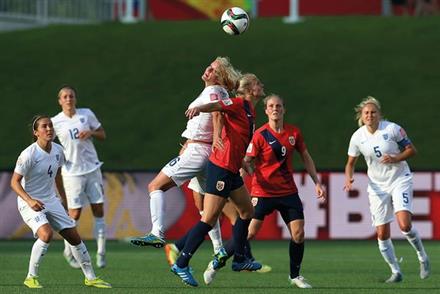 With so much opportunity in women's football, why aren't brands making the most of it, asks the head of Copa90.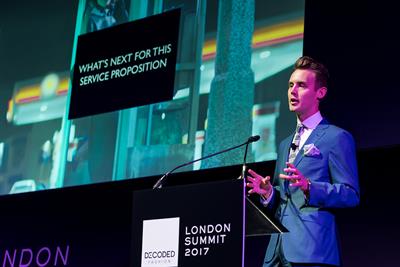 Five key takeaway trends about the future of fashion, retail and technology, from the Decoded Fashion London Summit 2017.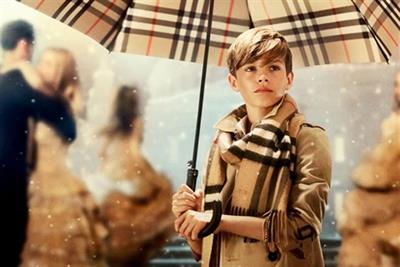 Burberry's latest results reveal a brand trying to streamline while remaining rooted to its audience's desires, says Sarah Baumann, deputy chief executive, Leo Burnett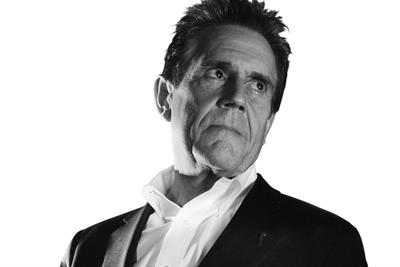 Shelia Frederick had been a stewardess on Alaska Airlines for ten years.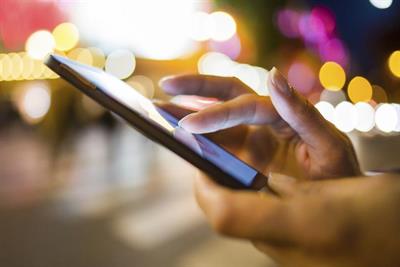 When 22% of British adults are trying to stop something happening, that's a sign that something is up, says the head of digital strategy at MullenLowe Profero.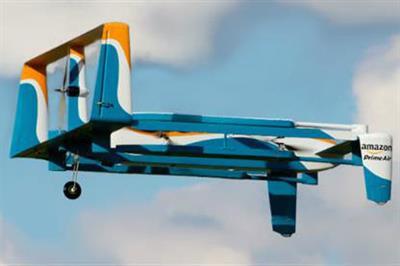 Don't dismiss Amazon's drones as futuristic nonsense - this might be the next bold idea that catches retailers unawares, writes Phillip Dyte, strategy director at iProspect UK.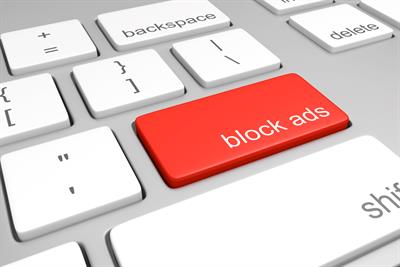 Publishers are having a tough time, taking fire from customers on both sides while readers block ads and advertisers complain about viewability, writes Anant Joshi, Meetrics' director of international business.
The latest work, news, advice, comment and analysis, sent to you every day
register free