---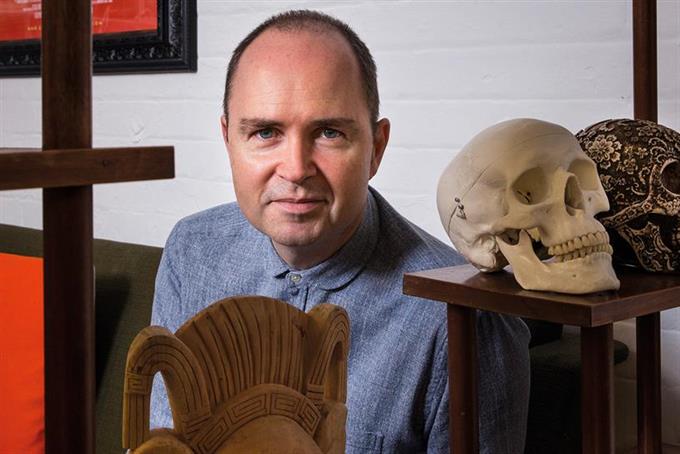 I'm writing this in what is commonly known as a brainstorm. Or as I like to call it: an arseache. A groupwank.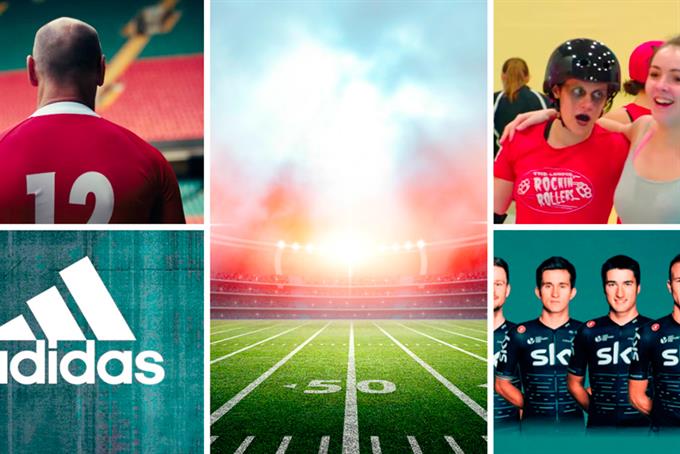 Key trends for marketers and agencies who want to win in today's sports marketing environment.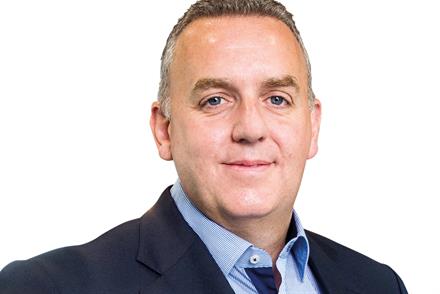 Alistair Macrow, McDonald's UK senior vice-president, chief marketing officer, shares some of the lessons he has learned from his career in marketing.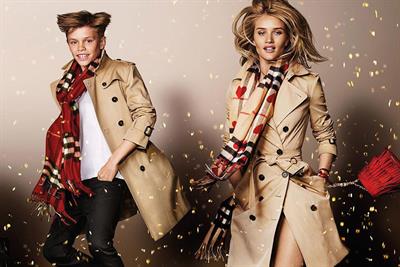 Chest-beating CVs that boast about high-risk repositioning strategies sit at odds with the slow-nurturing subtlety that would benefit most brands.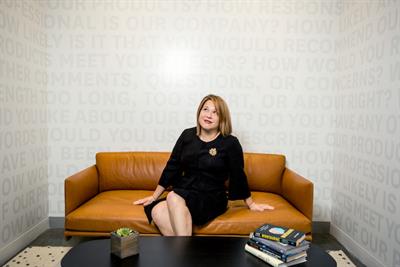 Survey Monkey SVP of Marketing Communications Bennett Porter explains how her company rebranded itself by looking beyond an artistic redesign.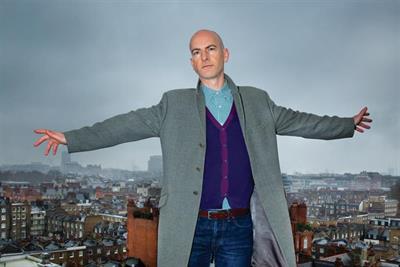 We must get back to a more complete understanding of the country, Abbott Mead Vickers BBDO's joint CSO argues.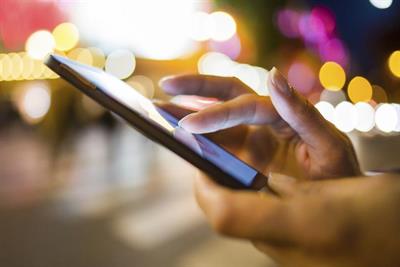 When 22% of British adults are trying to stop something happening, that's a sign that something is up, says the head of digital strategy at MullenLowe Profero.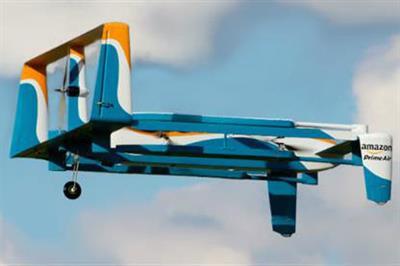 Don't dismiss Amazon's drones as futuristic nonsense - this might be the next bold idea that catches retailers unawares, writes Phillip Dyte, strategy director at iProspect UK.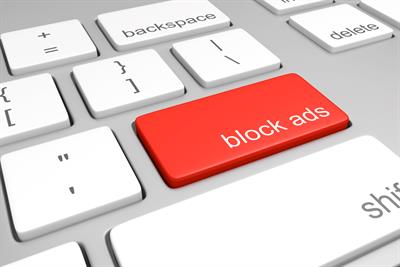 Publishers are having a tough time, taking fire from customers on both sides while readers block ads and advertisers complain about viewability, writes Anant Joshi, Meetrics' director of international business.
The latest work, news, advice, comment and analysis, sent to you every day
register free