---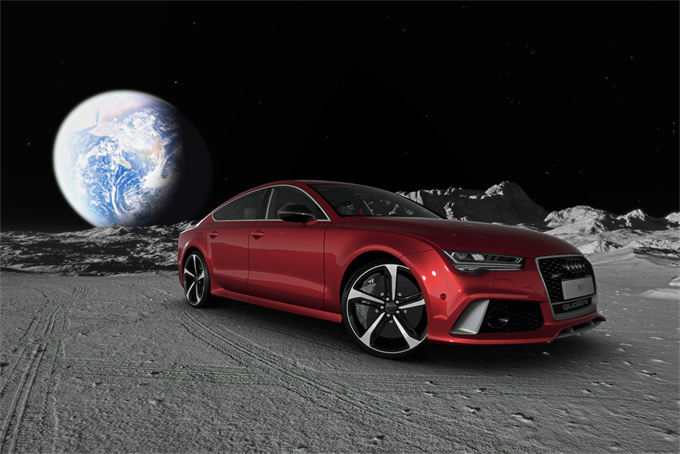 Consumers are so well-informed by their online research they no longer feel a need to visit car showrooms, which is a problem for Audi.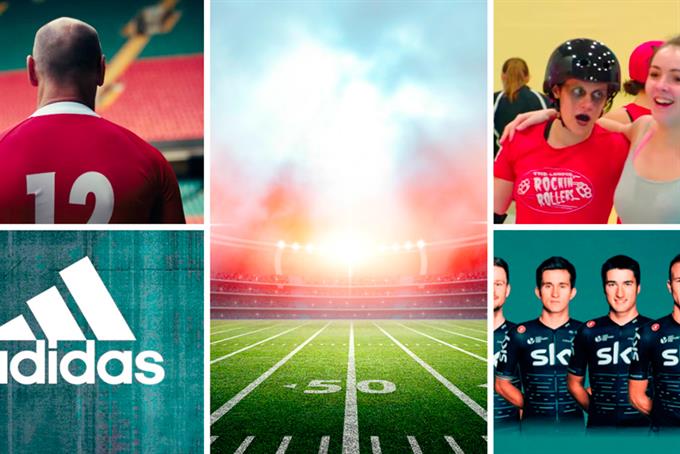 Key trends for marketers and agencies who want to win in today's sports marketing environment.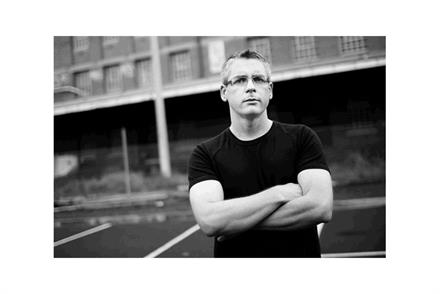 Old-fashioned ideals are damaging for men's well-being and society as a whole, which means marketers need to shift their focus.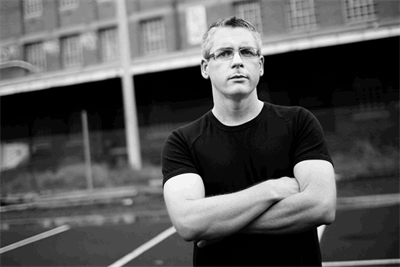 Old-fashioned ideals of masculinity is damaging for men's wellbeing and society as a whole, which means brands need to shift their focus, writes Joseph Gelfer.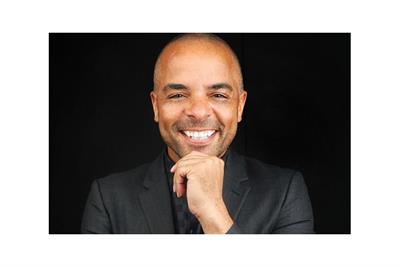 The travel brand CMO shares his best career advice and recalls the two women who gave him his biggest break.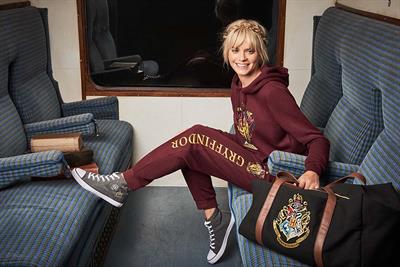 A new Primark range from JK Rowling's boy wizard vindicates the early decision to create a visual identity for the brand from scratch, writes the MD of the Licensing Industry Merchandisers' Association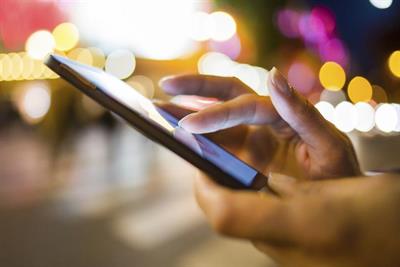 When 22% of British adults are trying to stop something happening, that's a sign that something is up, says the head of digital strategy at MullenLowe Profero.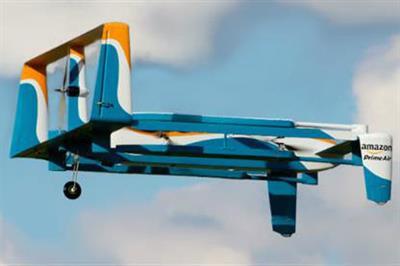 Don't dismiss Amazon's drones as futuristic nonsense - this might be the next bold idea that catches retailers unawares, writes Phillip Dyte, strategy director at iProspect UK.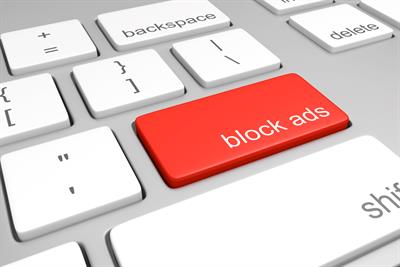 Publishers are having a tough time, taking fire from customers on both sides while readers block ads and advertisers complain about viewability, writes Anant Joshi, Meetrics' director of international business.
The latest work, news, advice, comment and analysis, sent to you every day
register free