---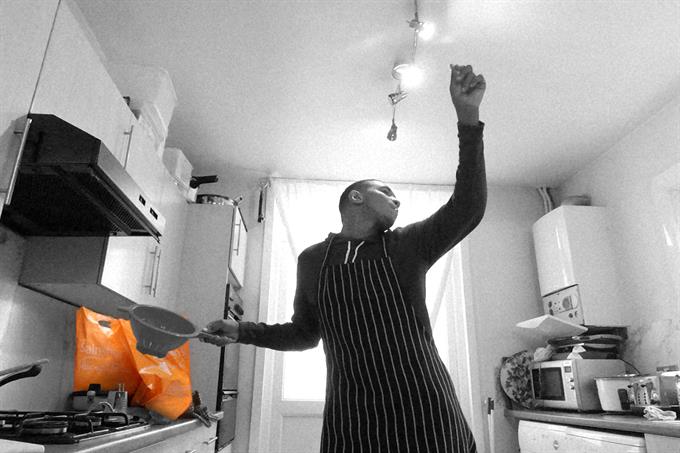 Sainsbury's has unveiled an energetic and joyful food-focused campaign that marks a "step change" in its advertising strategy.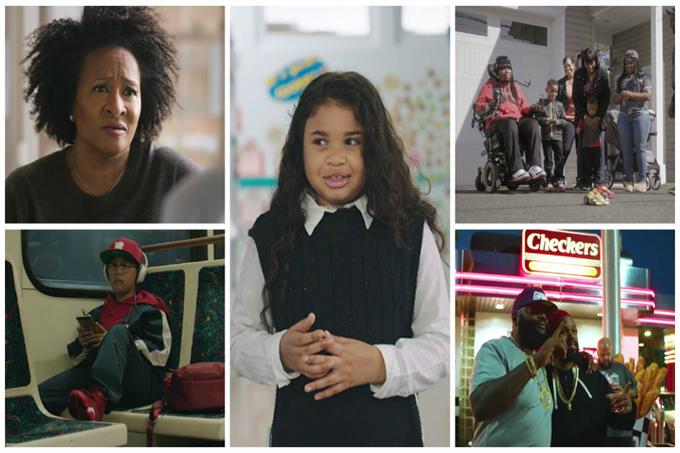 Nike, Apple, Axe and Glenfiddich are among the brands defying stereotypes and including underrepresented people.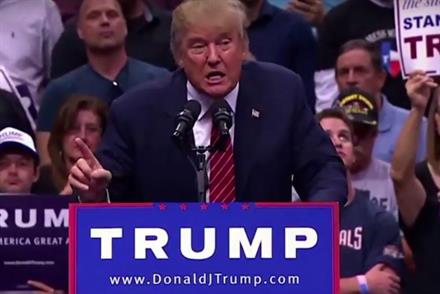 Tom Laranjo compares Donald Trump's communication tactics with Barack Obama's.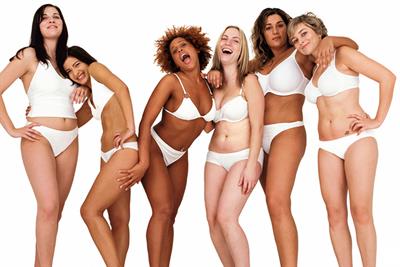 If a brand really wants to make a difference, surely there is a responsibility to do more than simply highlight an issue?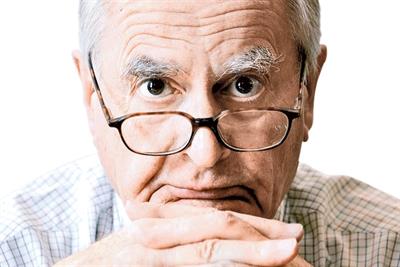 Almost all people are competitive, says Jeremy Bullmore, Campaign's resident agony uncle.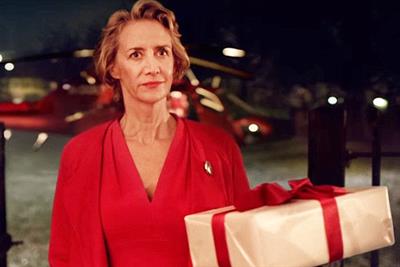 Retailers saw soaring Christmas sales figures yet December high street footfall was at its lowest level since records began, so how did they do it?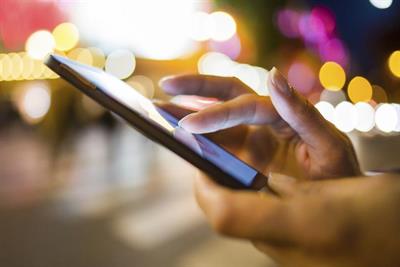 When 22% of British adults are trying to stop something happening, that's a sign that something is up, says the head of digital strategy at MullenLowe Profero.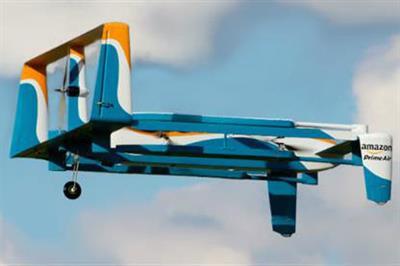 Don't dismiss Amazon's drones as futuristic nonsense - this might be the next bold idea that catches retailers unawares, writes Phillip Dyte, strategy director at iProspect UK.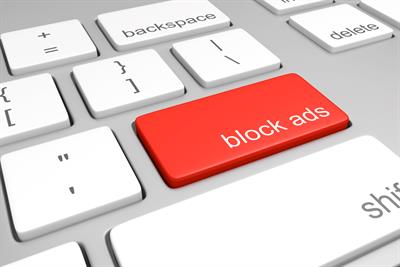 Publishers are having a tough time, taking fire from customers on both sides while readers block ads and advertisers complain about viewability, writes Anant Joshi, Meetrics' director of international business.
The latest work, news, advice, comment and analysis, sent to you every day
register free