---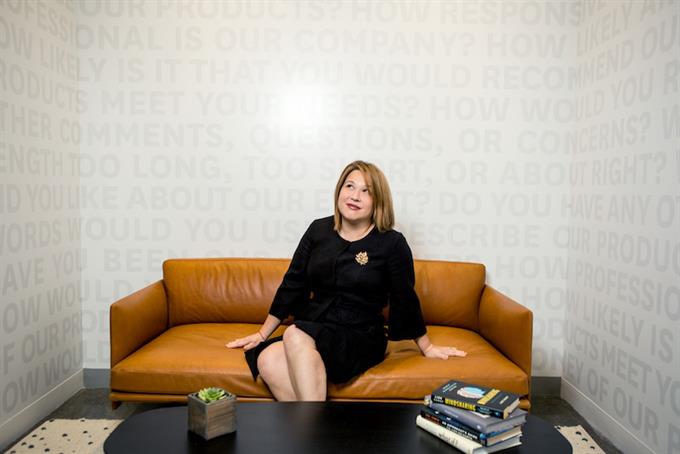 Survey Monkey SVP of Marketing Communications Bennett Porter explains how her company rebranded itself by looking beyond an artistic redesign.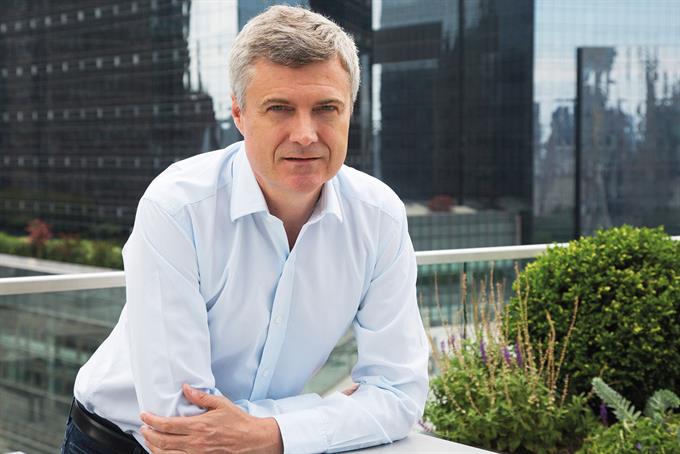 Wunderman global chief executive Mark Read explains how he is transforming the digital shop, why it's merging with Possible, and what he has learned from Sir Martin Sorrell.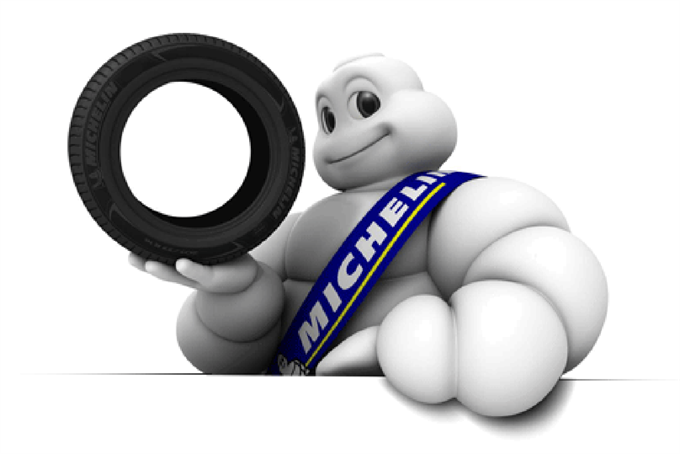 French tyre company Michelin has awarded its estimated $100m (£76.89m) global media account to Havas Media.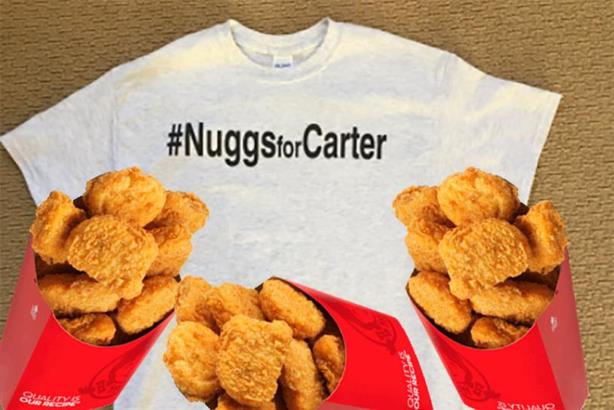 Tinder did it to Josh Avsec and Michelle Arendas. Wendy's did it to Carter Wilkerson. The three discuss their newfound fame, and how glamorous it has really been (or not).
Instead of worrying about data and digital, brands and agencies should be rigorously investing in customer-centric teamwork, says The Integer Group.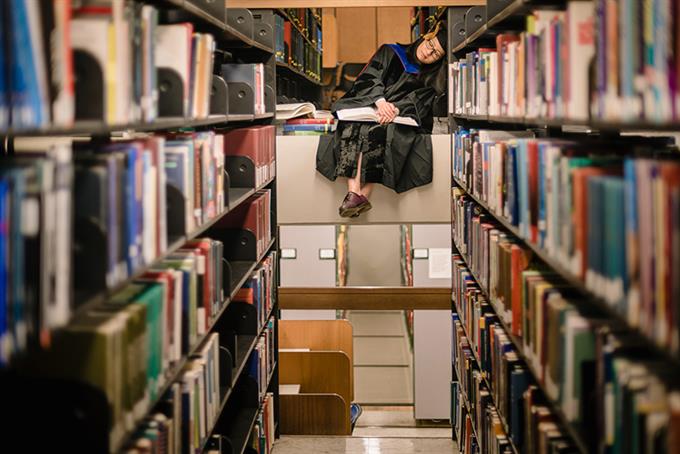 A former creative director and associate professor of advertising design shares strategies to shake off the doubt and land that first job.