---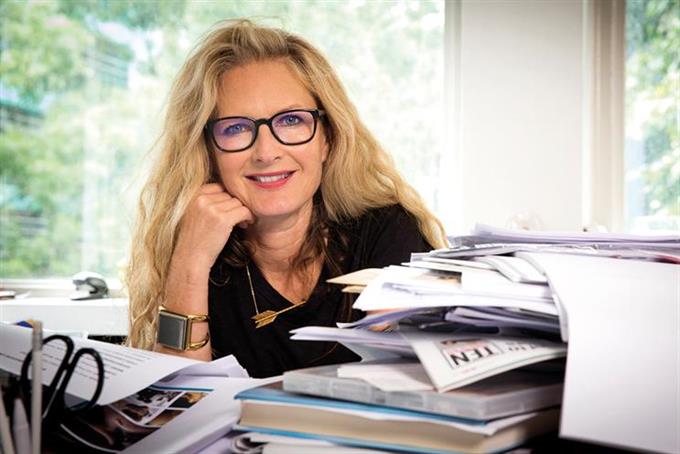 Issue of judging as a woman and what difference better gender-balanced juries make to the process and decisions.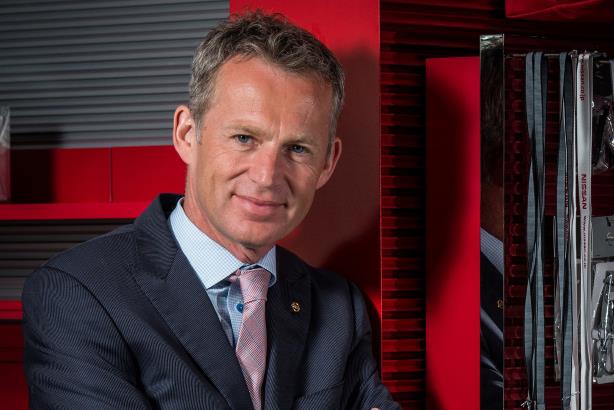 Nissan's head of marketing tells Diana Bradley his stance on autonomous cars, auto shows, and integrating advertising and PR.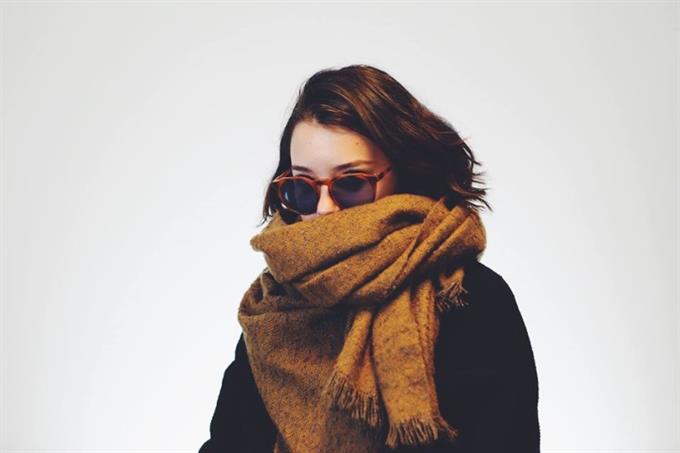 This Francophile listens to French rap and is reading bilingually between Donna Tart's 'The Goldfinch' and Chistophe Ono-dit-Biot's 'Croire Au Merveilleux.'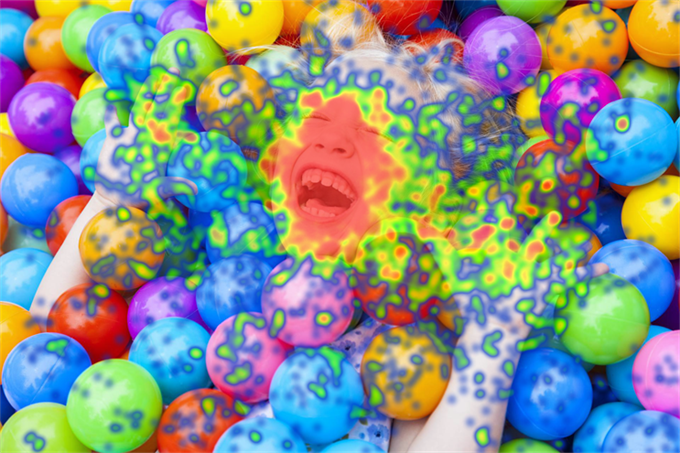 Images that "mirror the demographic profile of their target audience" perform best, according to an eye-tracking study from picture provider Shutterstock.
Instead of worrying about data and digital, brands and agencies should be rigorously investing in customer-centric teamwork, says The Integer Group.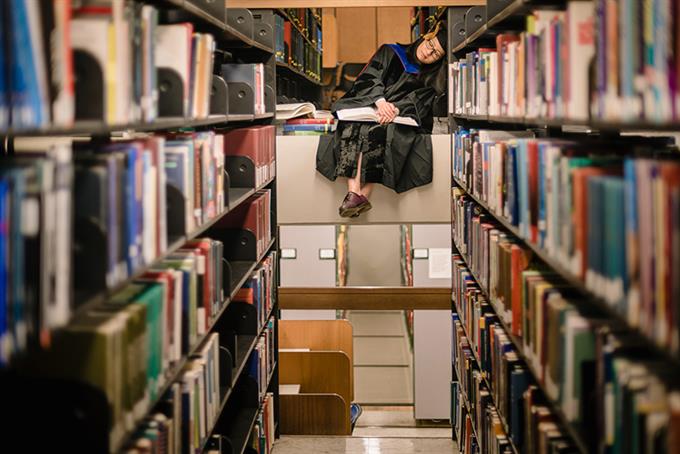 A former creative director and associate professor of advertising design shares strategies to shake off the doubt and land that first job.