---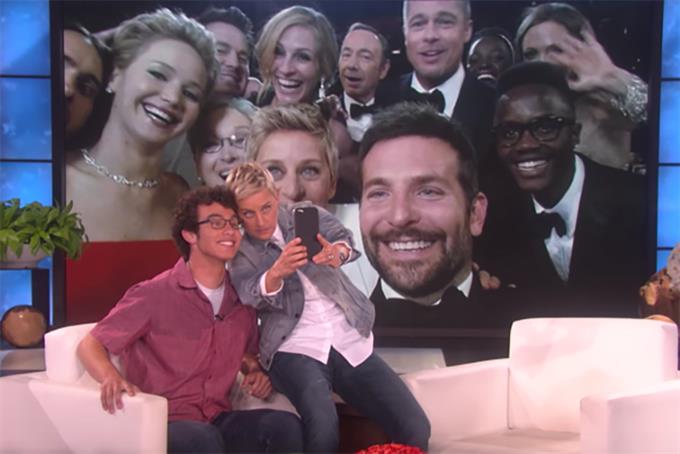 The teenage chicken nugget fanatic now seems unlikely to reach 18 million retweets. Is the fast feeder really going to let his effort go unrewarded?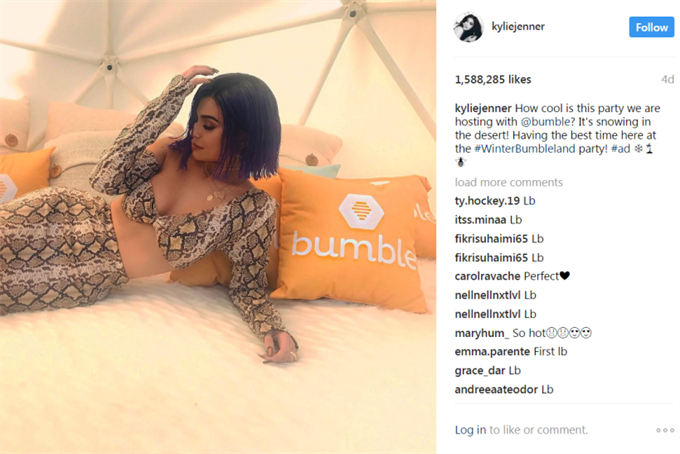 If the industry doesn't shape up, enforcement action may be around the corner.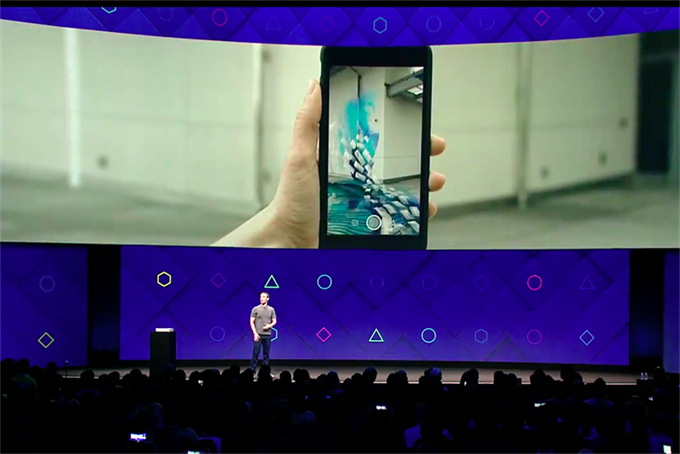 We asked the industry what updates from Facebook's Developer Conference F8 they were most interested in, and the responses were AR, AR and more AR.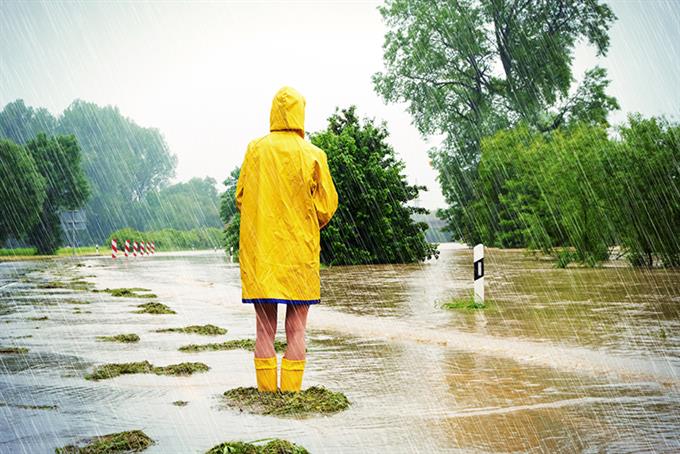 It's time for brands and nonprofits to step up and create demand for climate action, writes the managing partner of Oberland.
In order to drive growth, you need exceptional marketing strategy and leadership, which is what makes utilizing marketing executive search such a smart investment.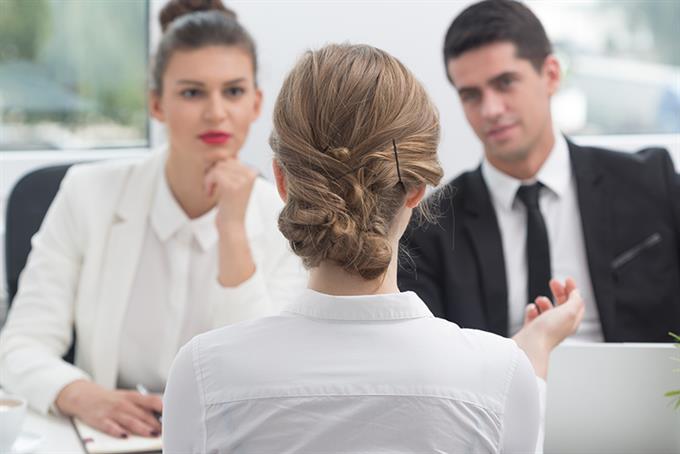 Creative directors come from many backgrounds, but core skill-sets are essential.