---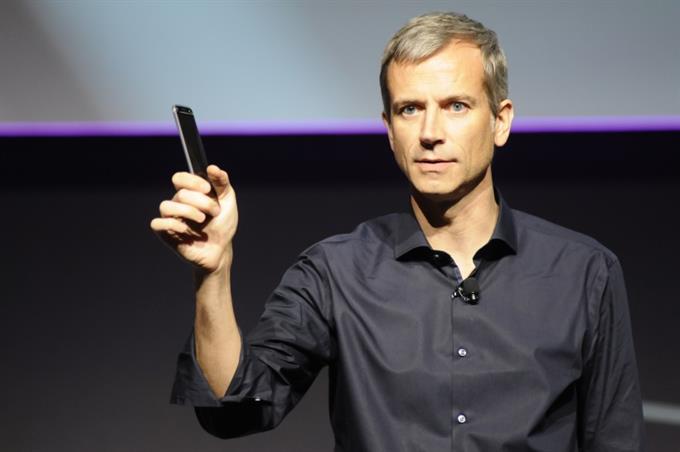 Creative Client
"This hype around digital and social is a bit of an exaggeration. It needs to be part of the mix, but it cannot be the only thing."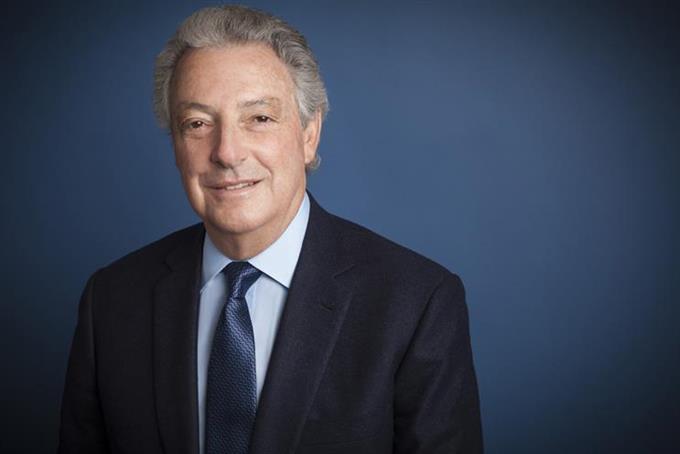 The holding company's net income through June fell 28 percent from last year.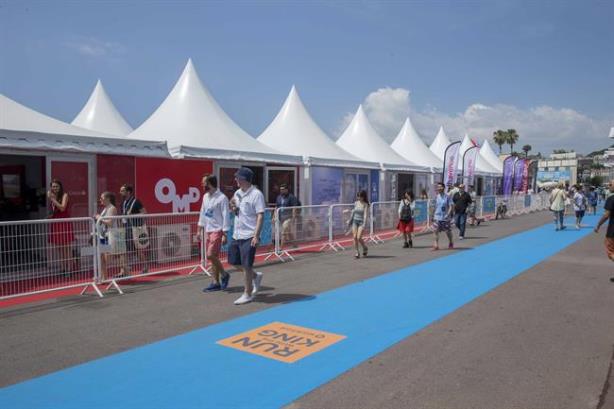 The 2017 Cannes Lions festival earned revenues of $820 million for its owner Ascential, despite "slightly reduced" award entry and delegate numbers, the company's half-year results say.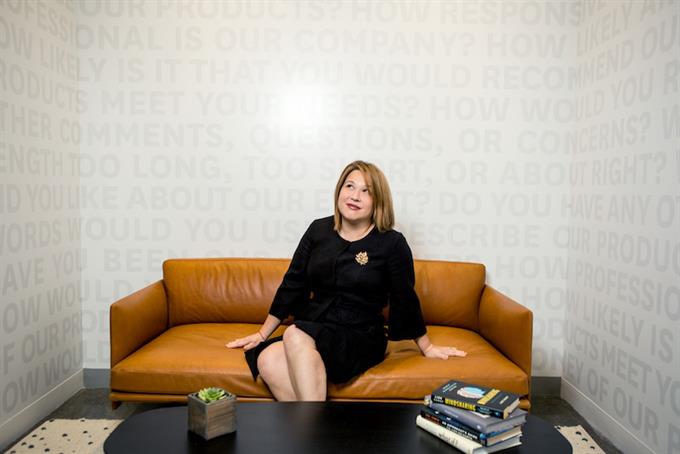 Survey Monkey SVP of Marketing Communications Bennett Porter explains how her company rebranded itself by looking beyond an artistic redesign.
Instead of worrying about data and digital, brands and agencies should be rigorously investing in customer-centric teamwork, says The Integer Group.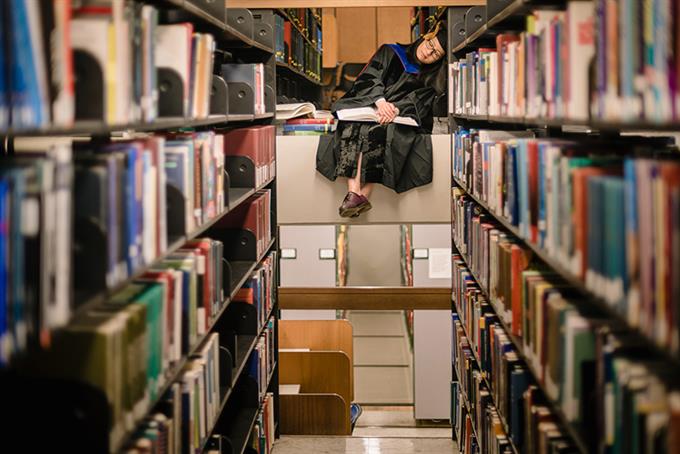 A former creative director and associate professor of advertising design shares strategies to shake off the doubt and land that first job.