---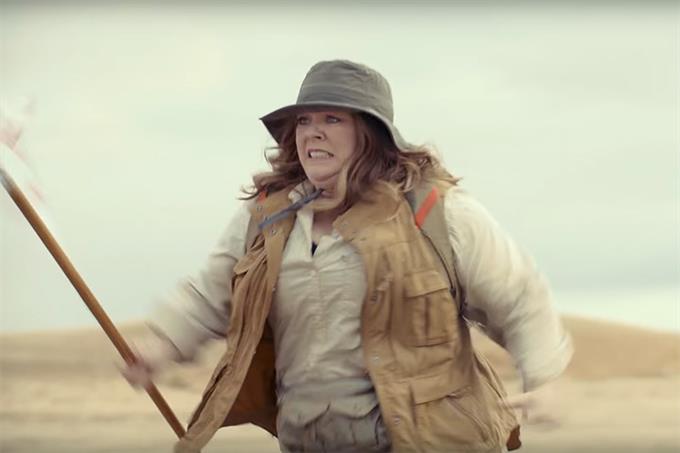 The car company releases 15 seconds of its Niro crossover spot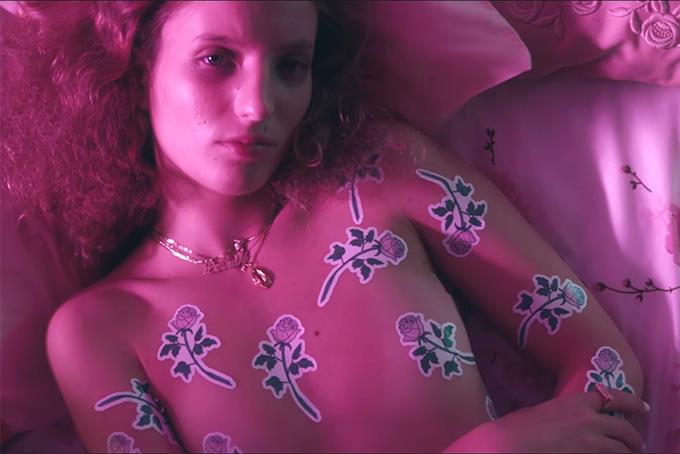 Snoop Dogg, Frank Sinatra--we dissect the 90-second film scene by scene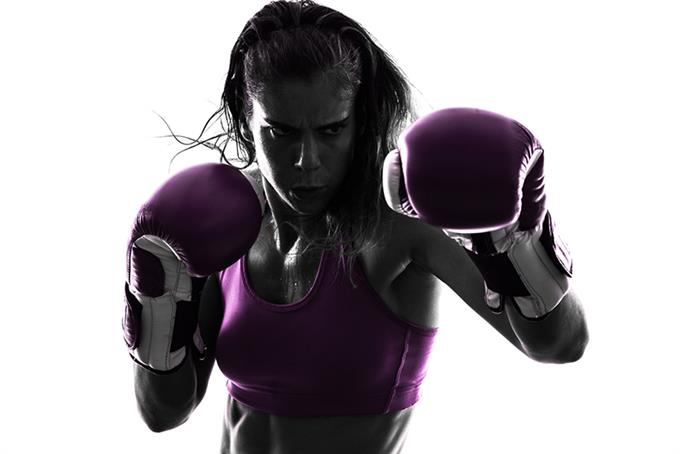 In an attempt to be strong, forceful and competitive, I became a stereotype, writes the global strategic planning director at Y&R.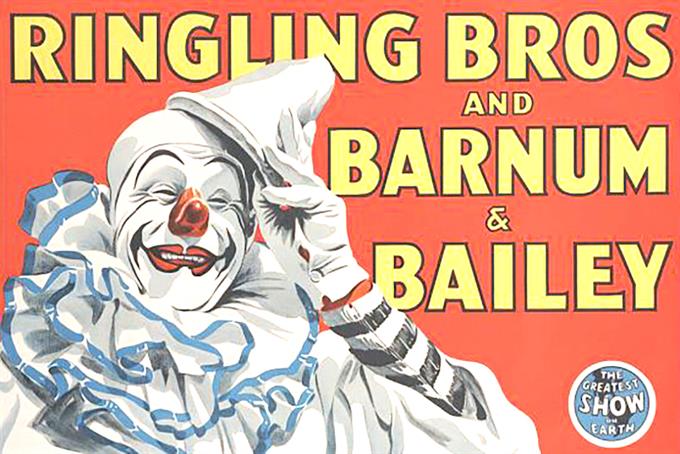 Before the clowns take their final bow, a look back at the outsize influence of "The Greatest Show on Earth."
The common theme for this year's essential CMO skills is "put up or shut up."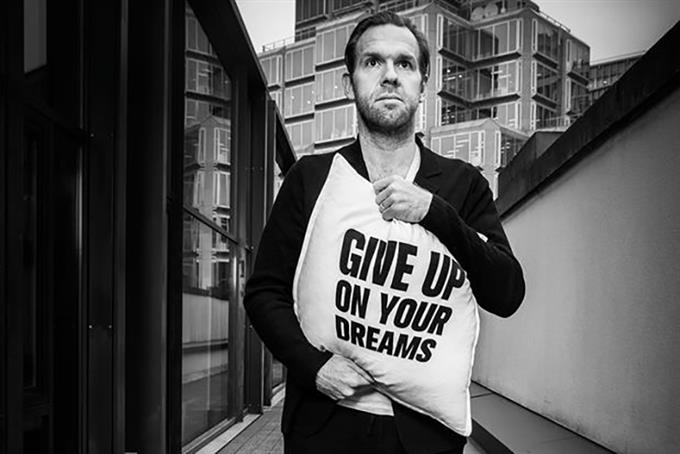 Don't be different for different's sake - let's go back to making truly great creative work that wins over consumers and sells products for brands.