---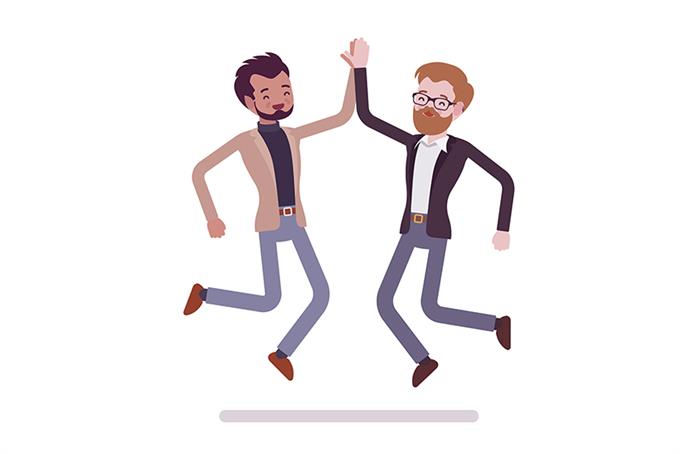 Young men are recommending beauty, apparel and household products. They defy stereotyping, says Engagement Labs' CEO.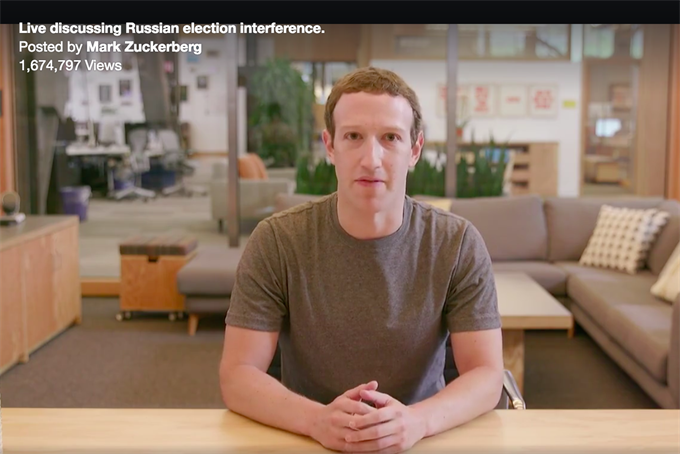 Facebook has agreed to share information on 3,000 ads that ran in the US it believes was paid for by a Russian entity with US congress.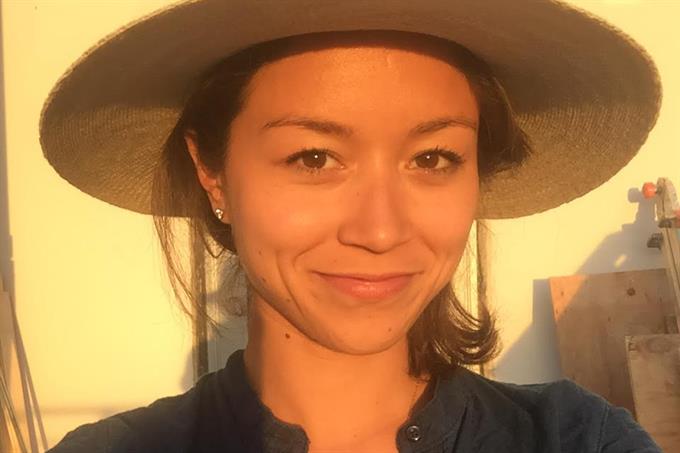 This ACD binges on "Real Housewives" but cleanses her palate with poetry.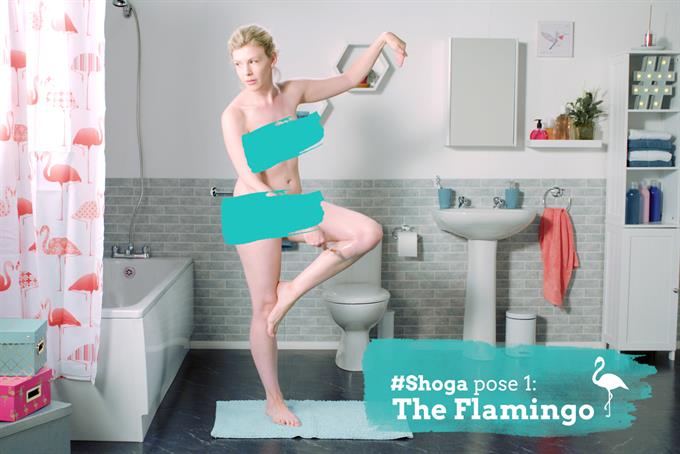 Friction Free Shaving's (FFS) first digital campaign has been banned by Facebook because it involves a nude woman, modesty bars notwithstanding.
Campaign talks to Lewis about the digital take over, getting really close to consumers through data and why marketers have to pivot when it comes to strategy - not just plan.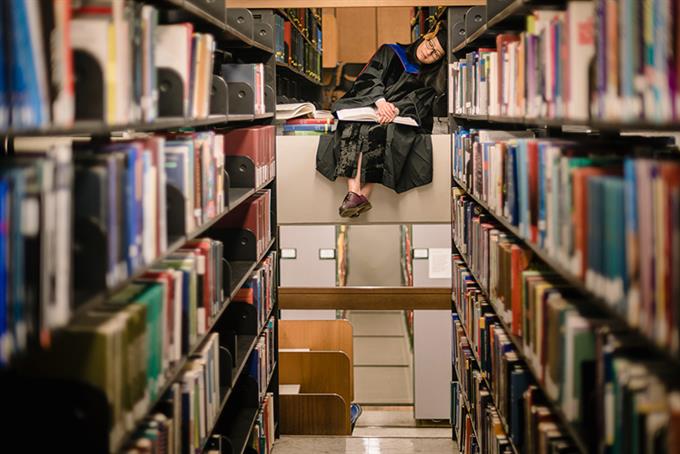 A former creative director and associate professor of advertising design shares strategies to shake off the doubt and land that first job.