---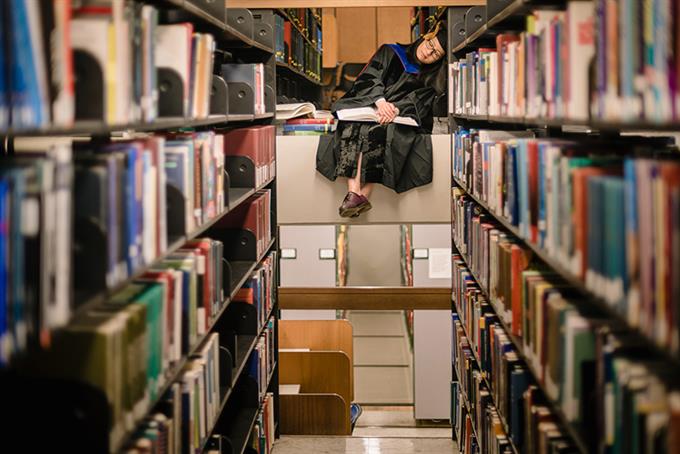 A former creative director and associate professor of advertising design shares strategies to shake off the doubt and land that first job.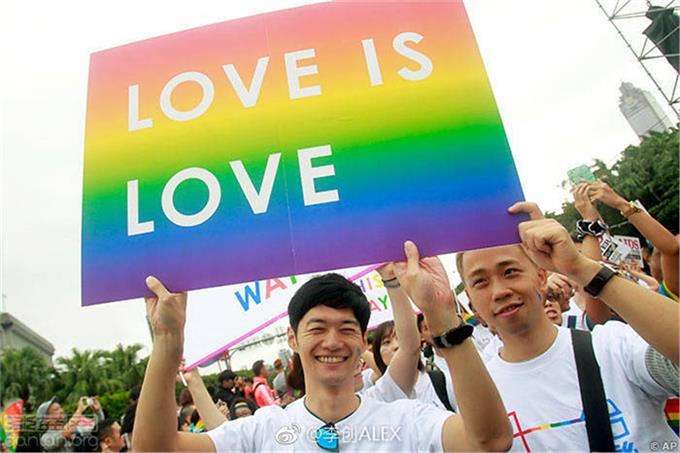 Following yesterday's historic decision, we look back at brands that have embraced LGBT themes in their advertising.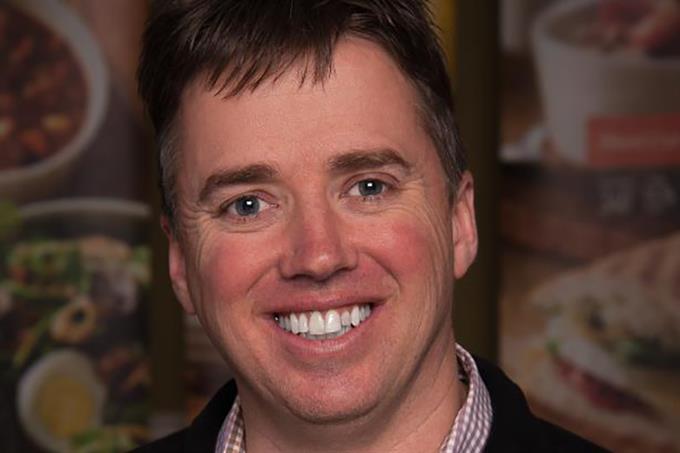 The top marketing executive at Panera Bread talks the company's decision to eliminate artificial ingredients, how influencers keep it in check, and why the brand had success with loaf-shaped slippers.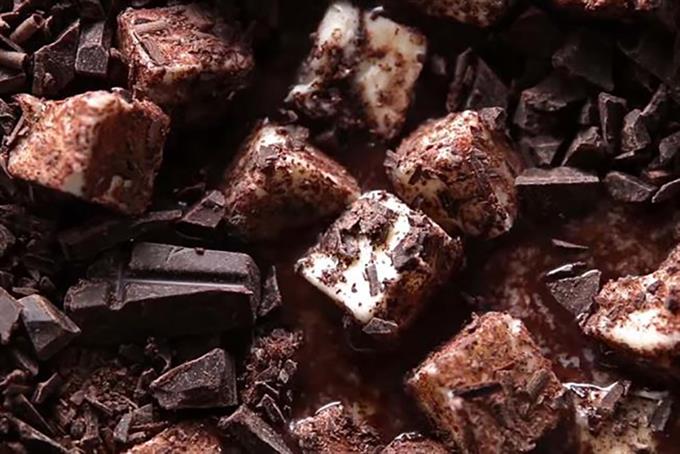 BuzzFeed's food platform Tasty has evolved from gimmicky food porn to a brand exploring every angle of food culture--and it has built an audience that brands are starting to notice.
Amid massive technological and social change, doctors around the globe are finding themselves in unfamiliar territory. McCann Health's "Truth About Doctors" study uncovers what this means for pharma marketers and how the industry can help physicians future-proof their profession.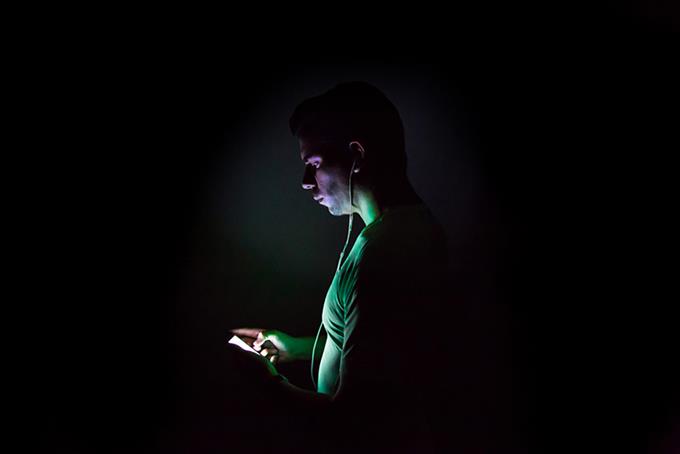 Every day, the insatiable parasite that is your smartphone makes you worse at your job, writes a group creative director at Ogilvy.