---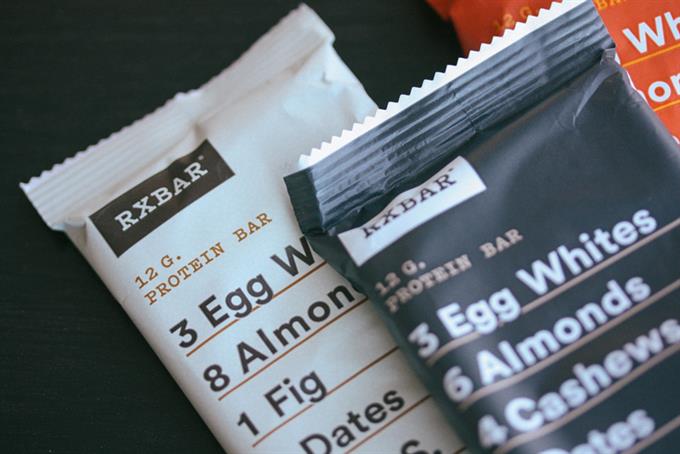 "Authentic" has become so overused in the brand vernacular, perhaps it's time to consider a counter-position, writes the CEO of CreativeFeed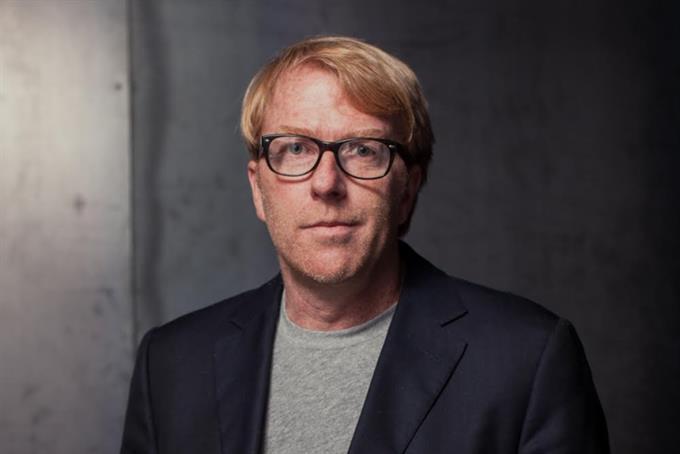 Cutwater's founder and CCO has learned that good work requires more than a great idea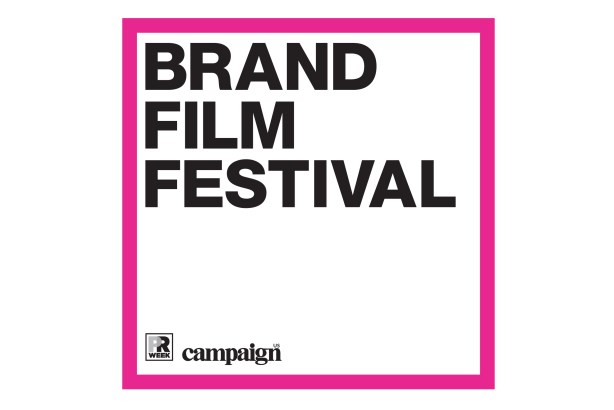 Presented by PRWeek US and Campaign US, the first Brand Film Festival highlighted some of the most artistic, creative, and effective branded content films.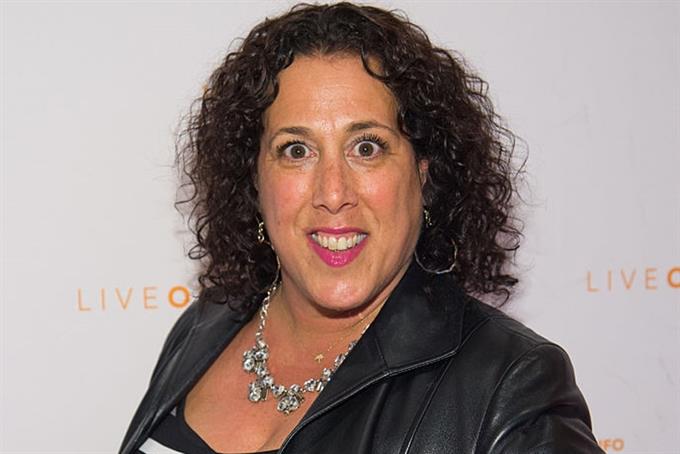 Felicia Geiger, ex-diversity director, says budget to support iniatives like MAIP, TORCH and ADCOLOR was eliminated in January
Latest Jobs
Thousands of jobs

across advertising, creative, marketing and media
While VR is its infancy, how do we nurture the medium to maturity, without getting stuck comparing it to its siblings? In this piece MediaMonks' Head of VR Ola Björling explores how VR can be built up to be a truly ground breaking medium, rather than judging it as a medium by what's already been done.