---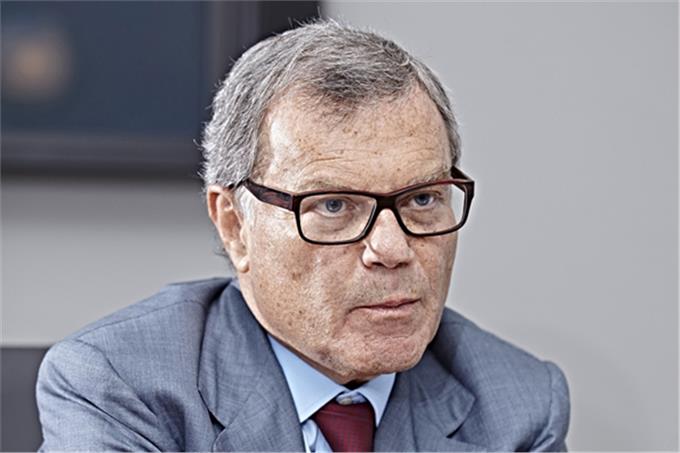 WPP shares have crashed more than 10% after the world's biggest ad group cut its revenue forecast and warned growth was behind budget.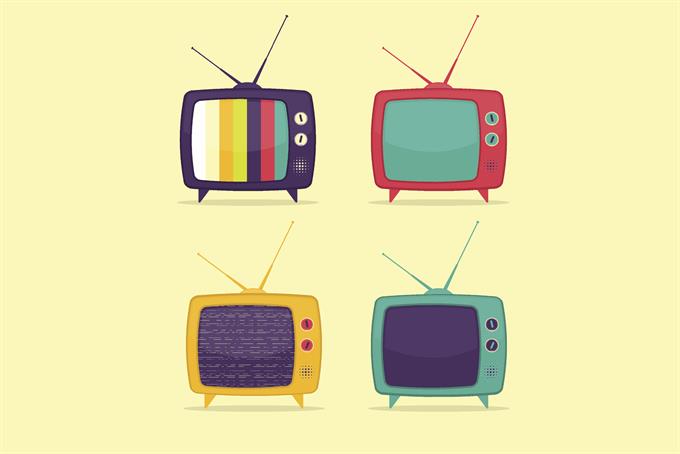 But there's more beneath the surface that no one wants to talk about.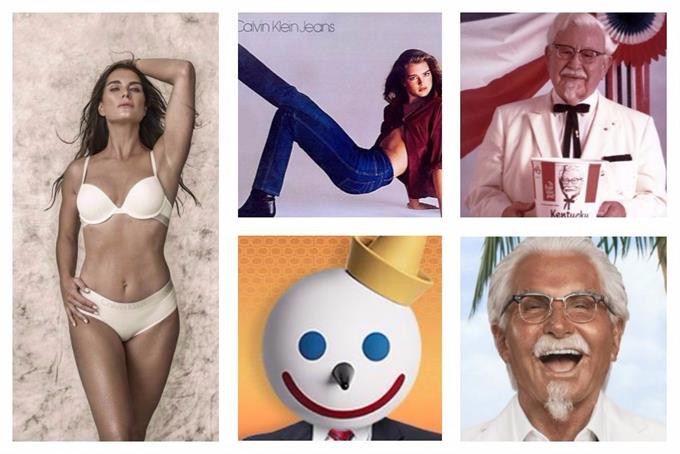 To celebrate the 4A's 100th anniversary, Campaign US uncovered the top 10 creative comebacks.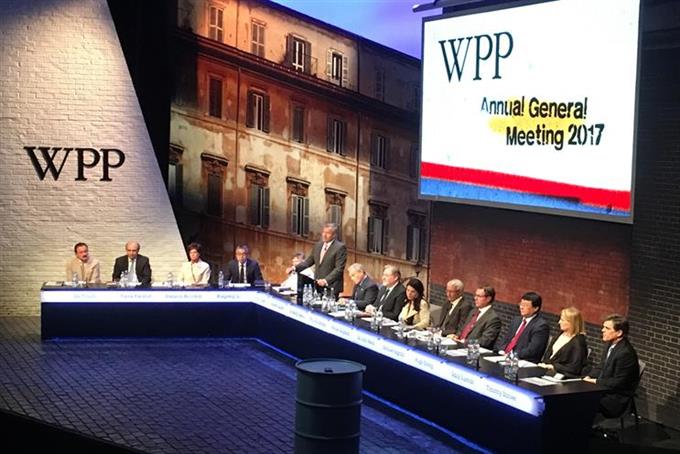 Business analysts have generally agreed that WPP's half-year earnings fell below expectations given recent market commentary, but have offered mixed guidance going forward.
Alibaba redefines itself with the launch of Uni Marketing suite of tools, which will accelerate the speed at which marketers navigate the distance between activating campaigns and evaluating results.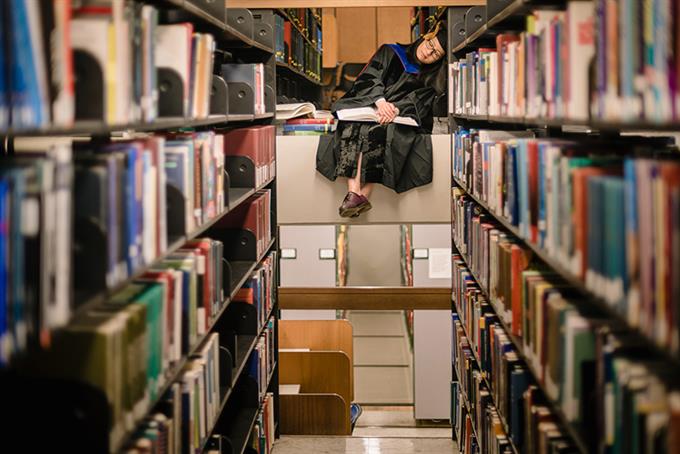 A former creative director and associate professor of advertising design shares strategies to shake off the doubt and land that first job.