---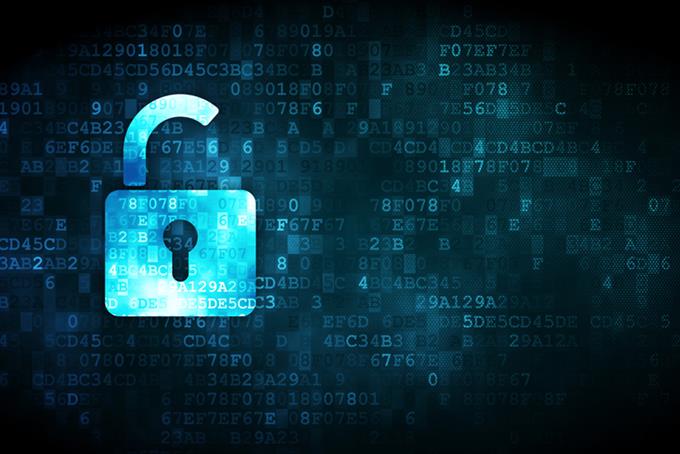 More privacy for consumers, less data for you and another advantage for Facebook and Twitter.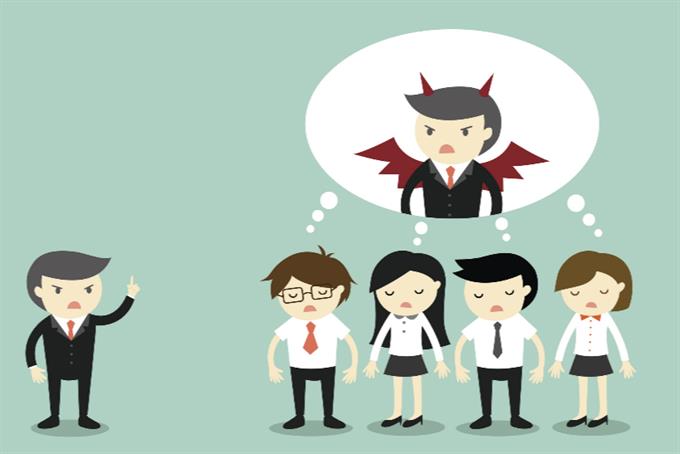 There are some amazing leaders in the advertising world. These stories are not about them.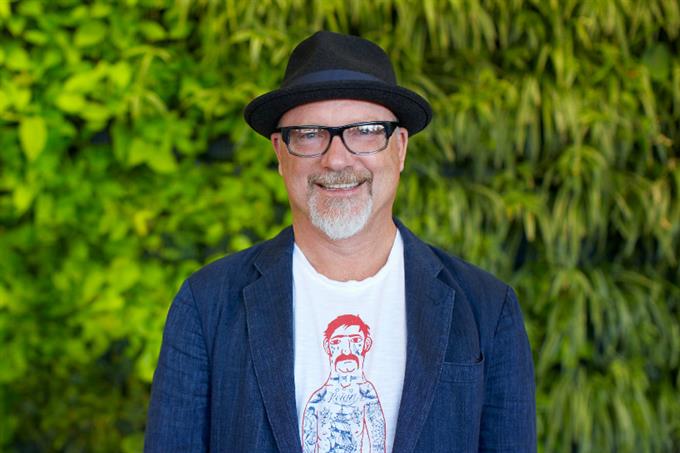 Self-awareness is the No. 1 superpower of great leaders, writes the founder and CEO of 72andSunny.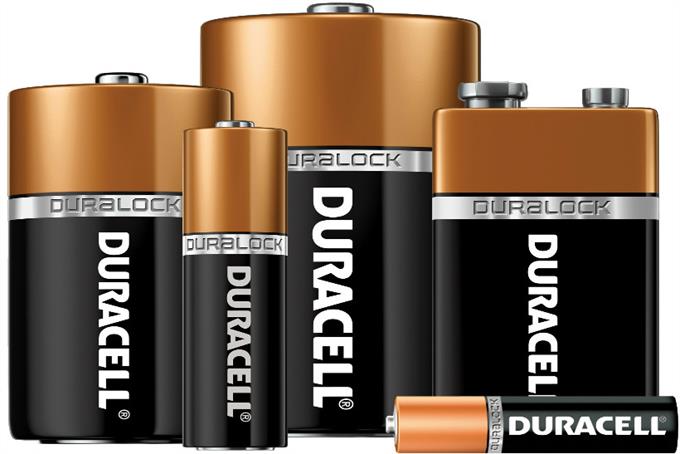 The decision comes just a week after Anomaly publicized the end of its two-year relationship with Duracell.
What technology is driving change in the industry? We asked P&G, BBC and The Trade Desk to find out.