---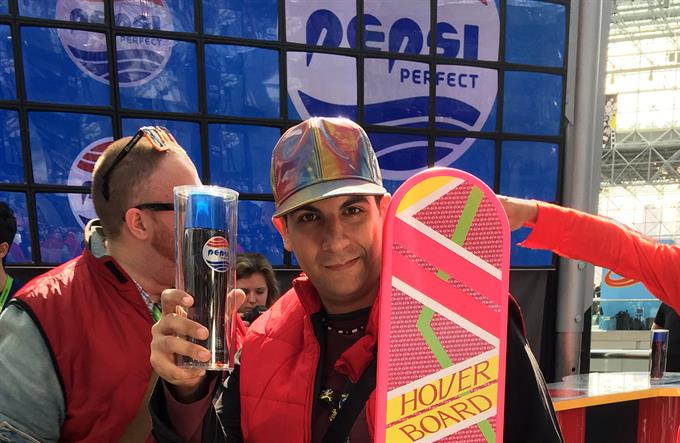 This is heavy, Doc. Hundreds of Marty McFlys line up to get their hands on limited edition commemorative bottles.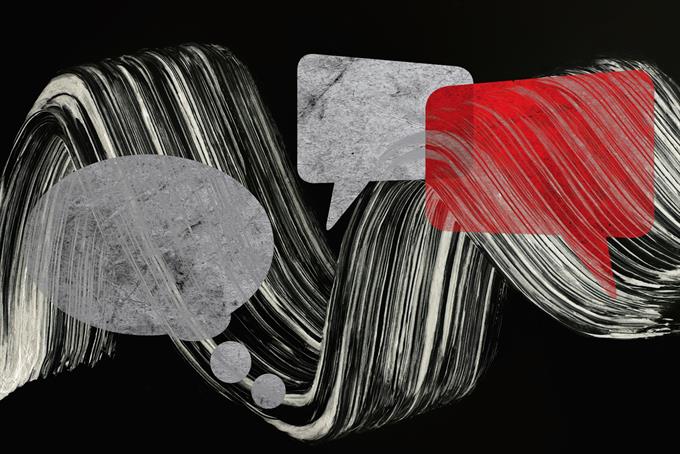 At a time when the advertising industry is obsessed with collaborating, Gerry Graf reminds us how groupthink can lead to mediocrity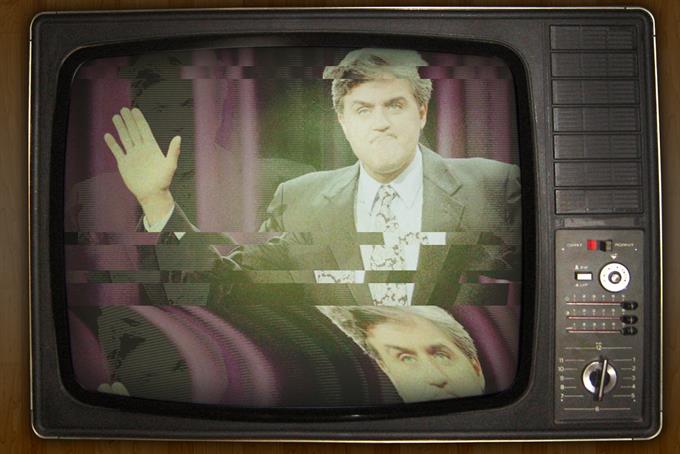 As the comedian returns to TV with a CNBC series, Mr. Television reflects on his first, and very dysfunctional, celebrity "friendship"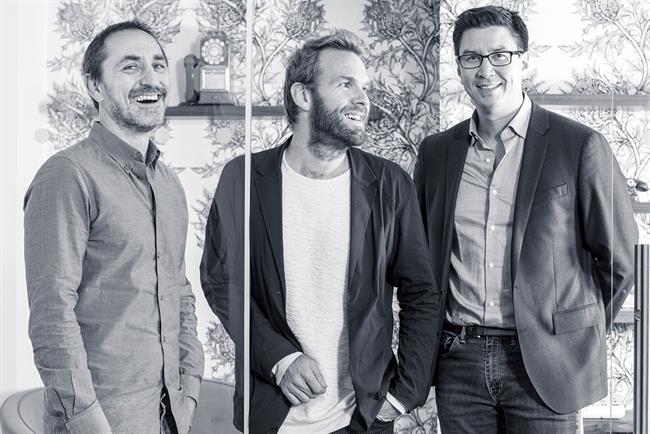 Newly departed Wieden + Kennedy leader will leave New York to jumpstart the agency's long-troubled UK operation
Latest Jobs
Thousands of jobs

across advertising, creative, marketing and media