---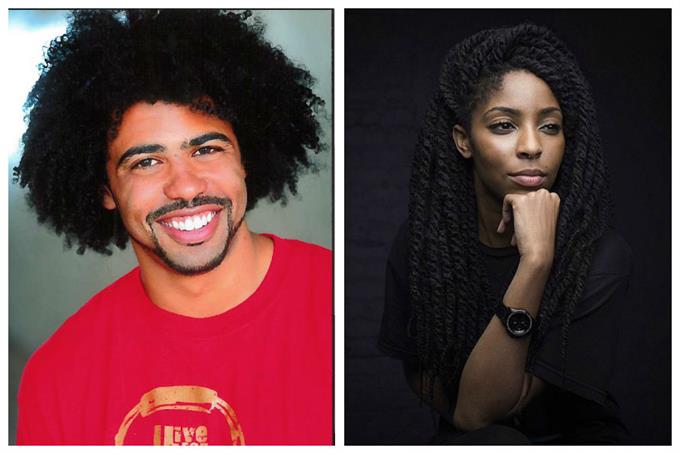 The "Hamilton" and "Daily Show" stars split show into two nights during Creative Week.
Agencies cheer, but the announcement could have wider implications for Nielsen and Facebook.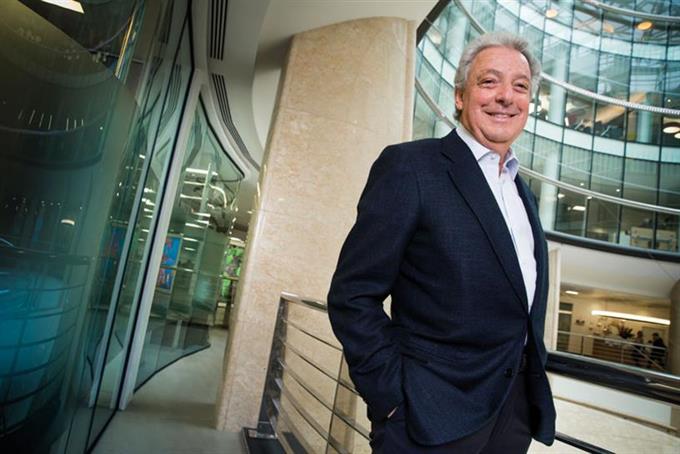 Michael Roth, chairman and chief executive of Interpublic, on the 'open architecture' approach, sale rumors and why Interpublic is in a stronger position than ever.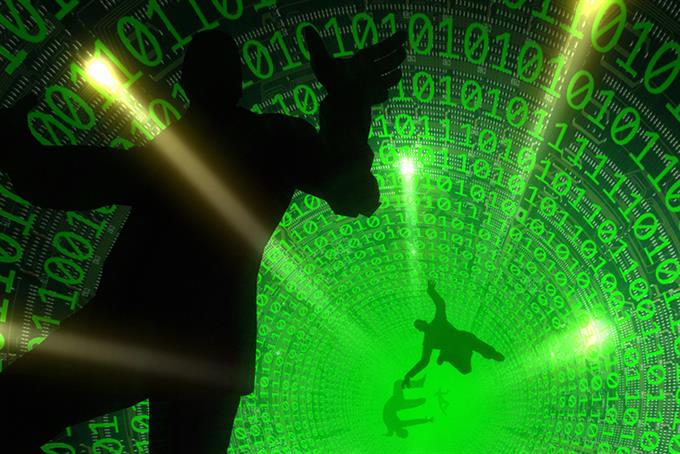 Big Data has led us into a new age of reason, but real people aren't as predictable as research suggests, writes the global CEO and CCO of gyro.
In order to drive growth, you need exceptional marketing strategy and leadership, which is what makes utilizing marketing executive search such a smart investment.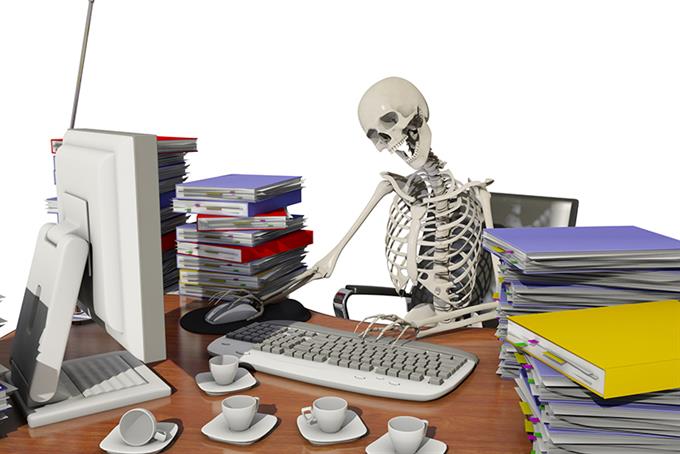 Advertising is worth getting up for in the morning. But it's not worth dying for--even a little bit at a time, writes the retired CCO of Phelps.