---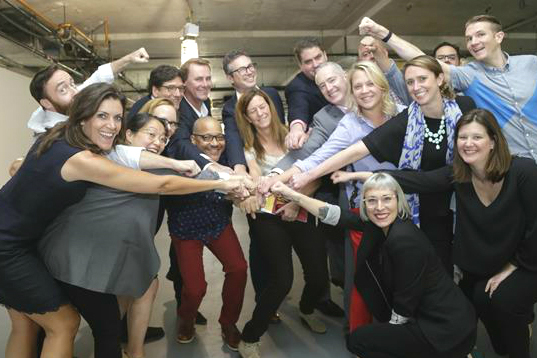 "I'm there every hour that anyone is there," says the North America CEO of DDB Worldwide.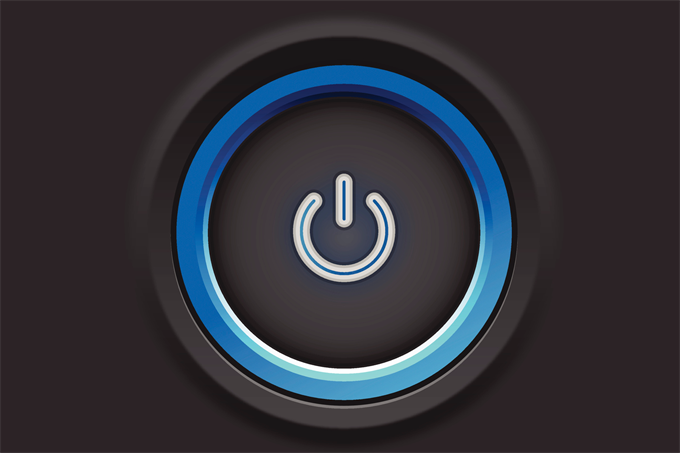 At the 4A's Stratfest, the planning community fretted about the brave actions needed to regain influence with agencies and brands, writes J. Walter Thompson's global planning director.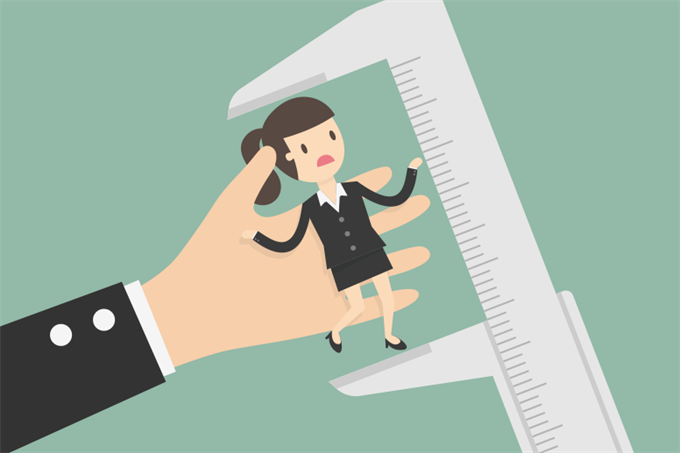 Nearly half of employees now suffer from low morale, and 63% of those workers are job hunting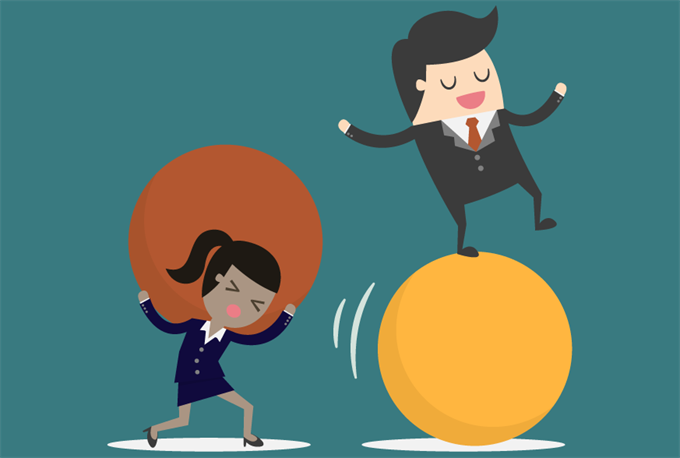 We asked respondents to our Second Annual Morale Survey to share the reasons behind their mood. Here's what they said.
What technology is driving change in the industry? We asked P&G, BBC and The Trade Desk to find out.