---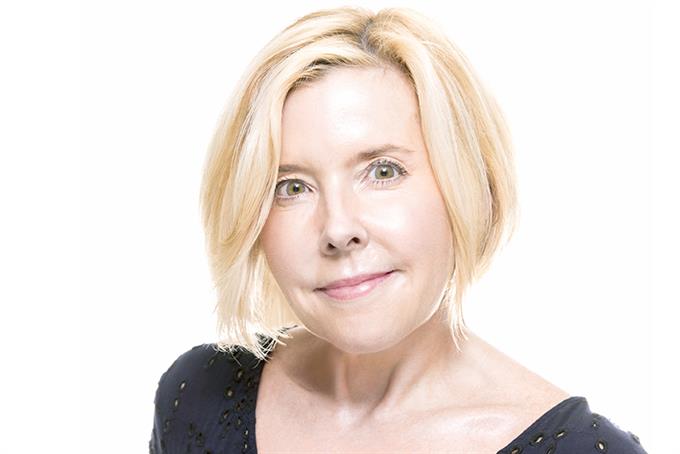 From IKEA to eye-opening health campaigns, S&S Wellness' CCO helps turn emotion into action.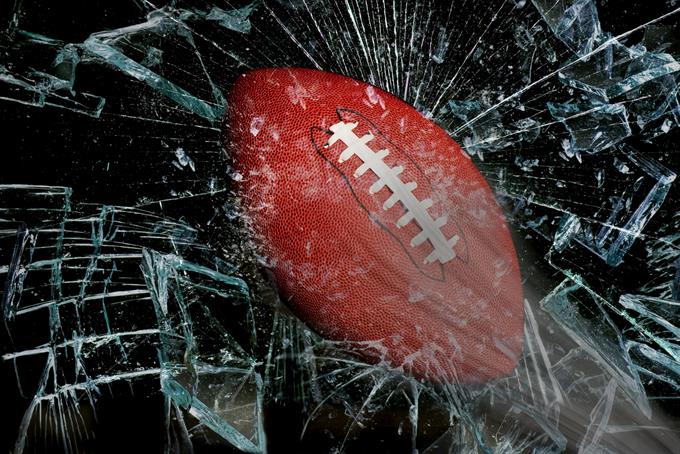 Ad fraud detector Forensiq says the NFL, ESPN and all major sports sites are affected.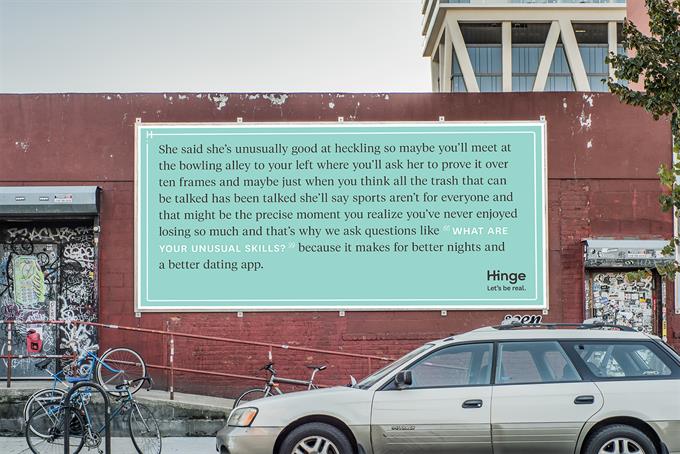 Barton F. Graf's billboards help Hinge fight back against swipe culture.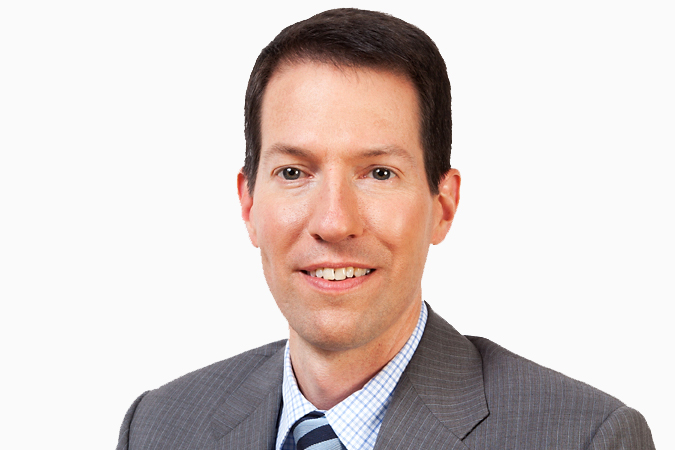 Despite all the hype, for MTA to be useful its limitations must be clear and clearly communicated.
Steve McQueen was a megastar who starred in Bullitt, The Great Escape and The Getaway - he was the 'king of cool' with enviable motorbike and racecar driving skills. Leading figures discuss his influence...