---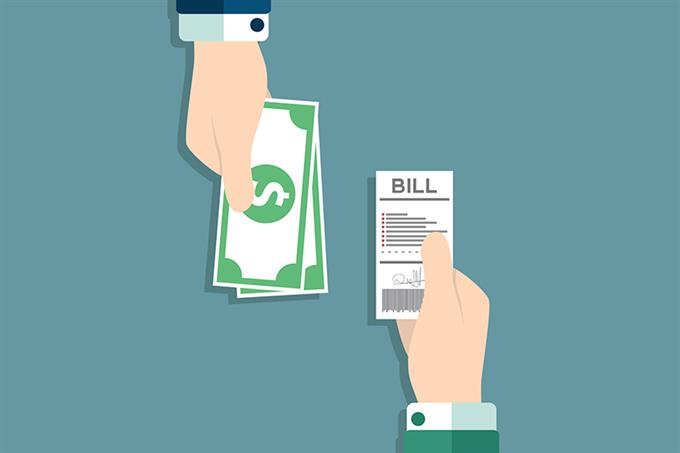 Fee-based agency compensation remains the most popular method, but brands are trying new approaches in the wake of industry shakeups, according to a new report.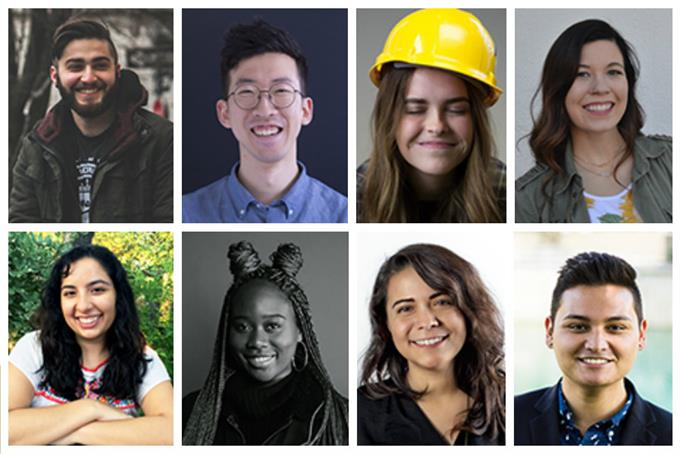 What makes a 21-year-old want to go into advertising in 2017? Optimism, mostly.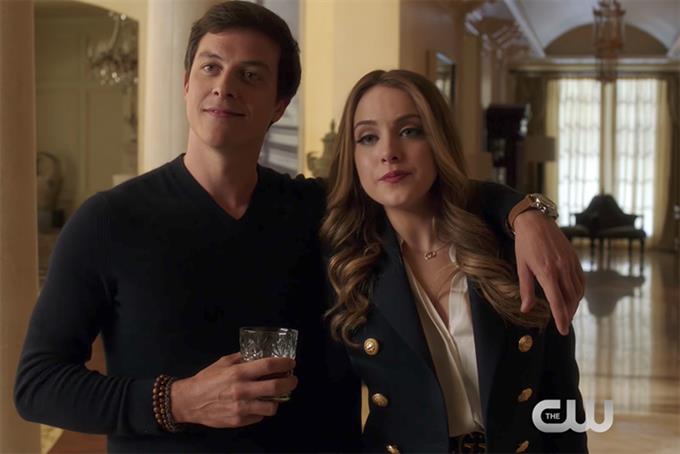 There was a lot of positive broadcast news coming out of the pitches last week, but there were also many warning signs too.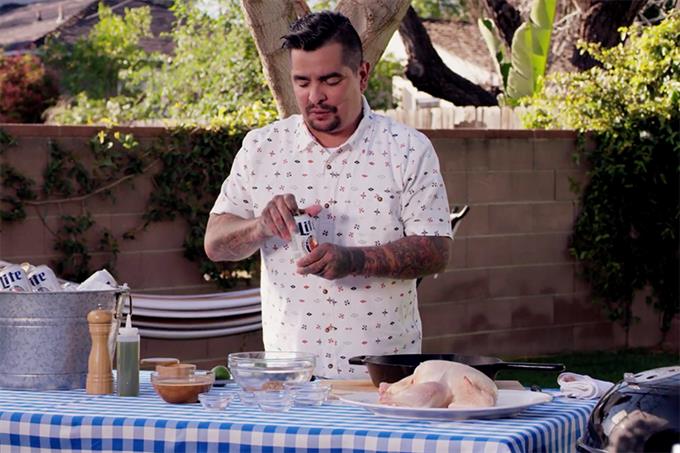 A 15-part video series teaches viewers how to make 20 original recipes.
Read about what happens when top marketers gather around a table (and several bottles of wine) to dissect iris' Participation Brand Index.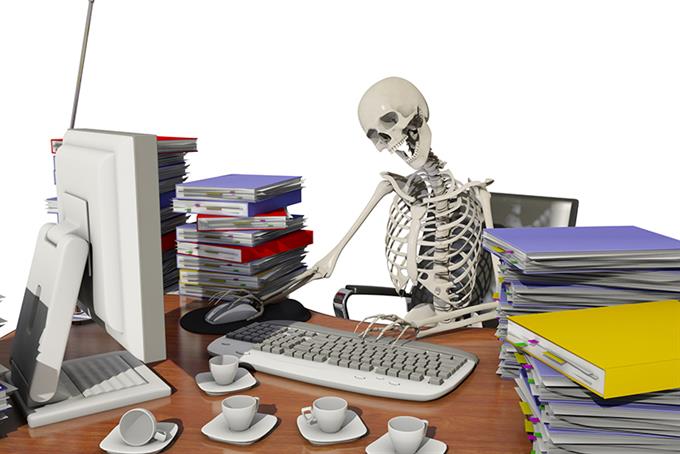 Advertising is worth getting up for in the morning. But it's not worth dying for--even a little bit at a time, writes the retired CCO of Phelps.