---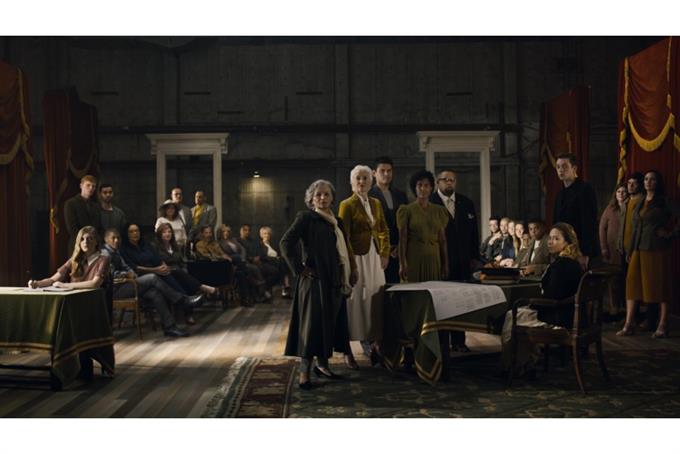 The genomics brand brings together 29 descendants of the founding fathers for an atypical July Fourth campaign.
From MC Hammer to Radio Shack, GSD&M's CCO taps into the tension in the room.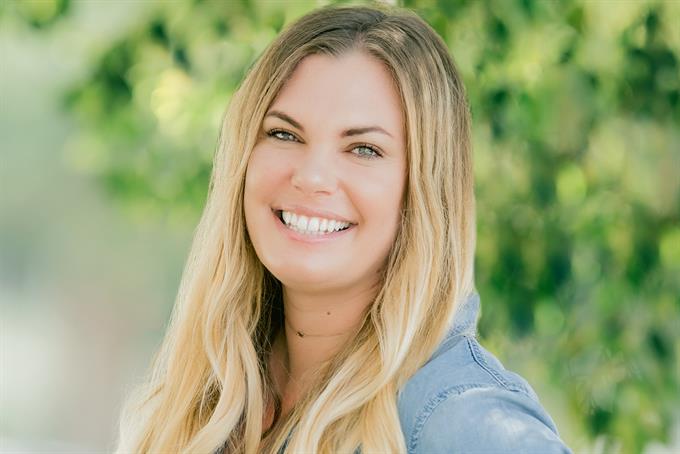 Traditional ads aren't reaching selective audiences, says Branded Entertainment Network's VP of Global Client Services.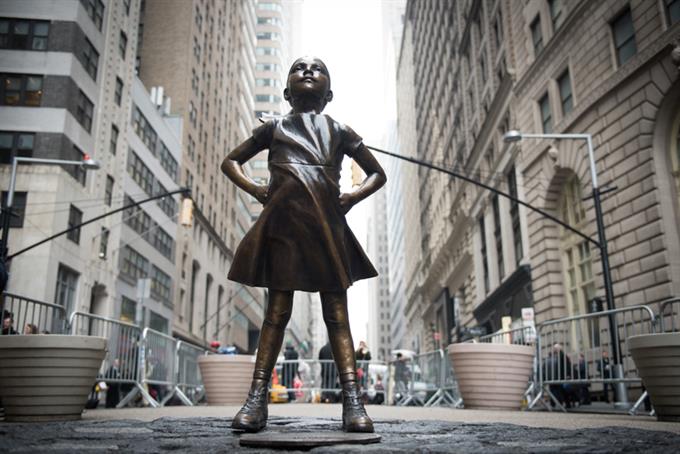 Members of this year's juries discuss the evaluation process, the winners, key themes and their personal favourites.
Samsung's Ostrich campaign swept the board at Cannes this year and integral to that success was a collaboration with British visual effects experts MPC London.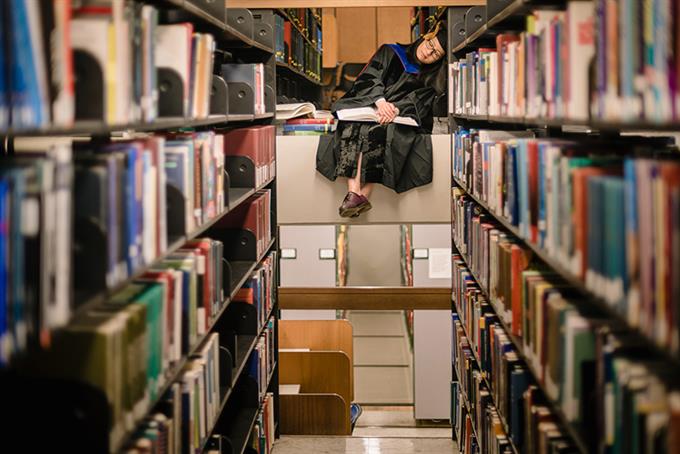 A former creative director and associate professor of advertising design shares strategies to shake off the doubt and land that first job.