---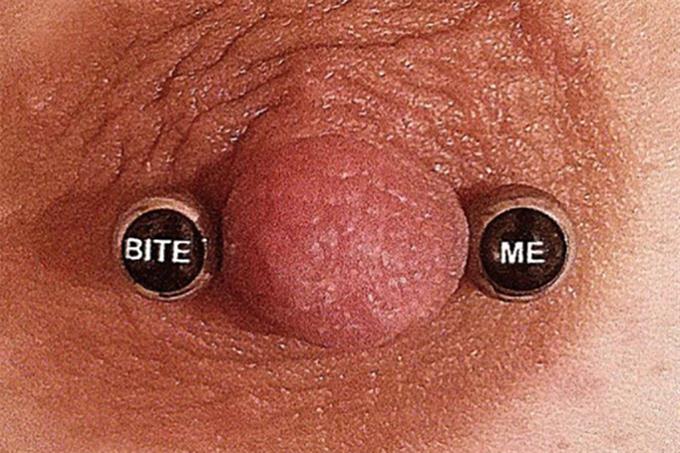 Male and female nipples look alike, so why only censor women, asks Miami Ad School trio.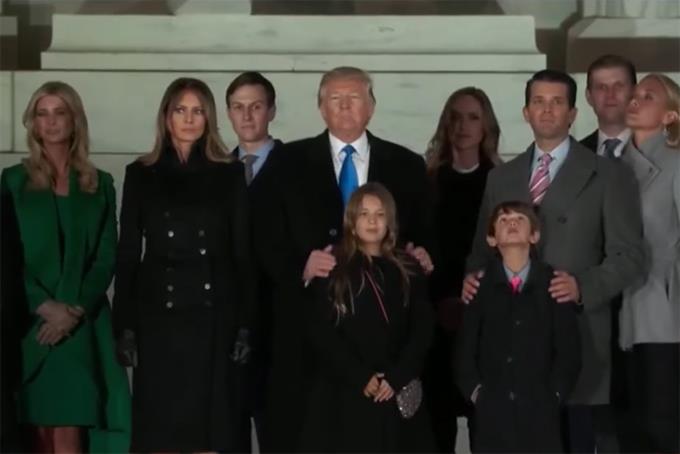 A swearing-in ceremony unlike any other has forced advertisers to make a tough decision.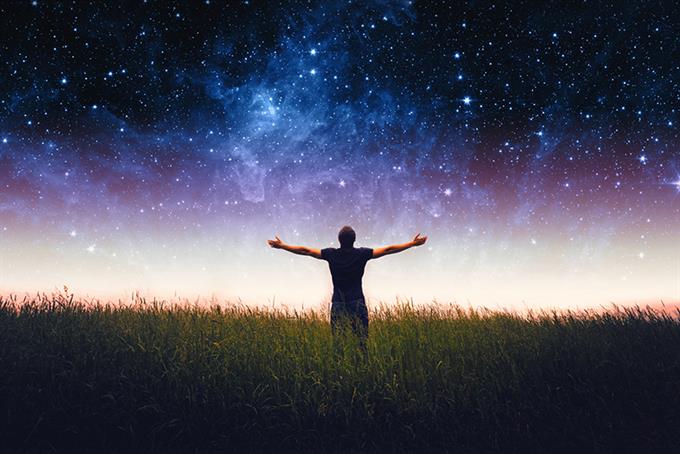 When it comes to longevity, earned authority and youthful audacity make for a potent mix, writes Battery creative director.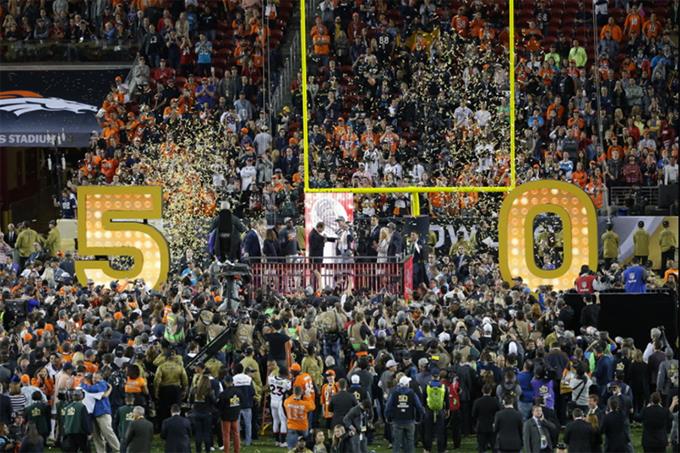 89 percent of Super Bowl posts happened on mobile last year.
Amsterdam-based creative agency Lemon Scented Tea specializes in storytelling and uses the idea of conflict associated with a brand to engage audiences and stir their emotions.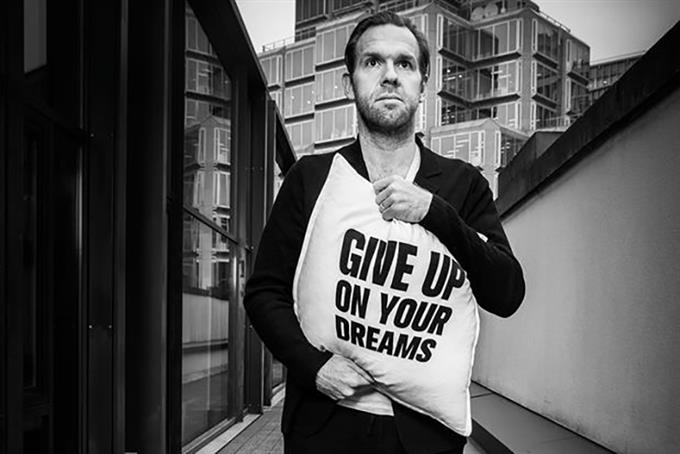 Don't be different for different's sake - let's go back to making truly great creative work that wins over consumers and sells products for brands.