---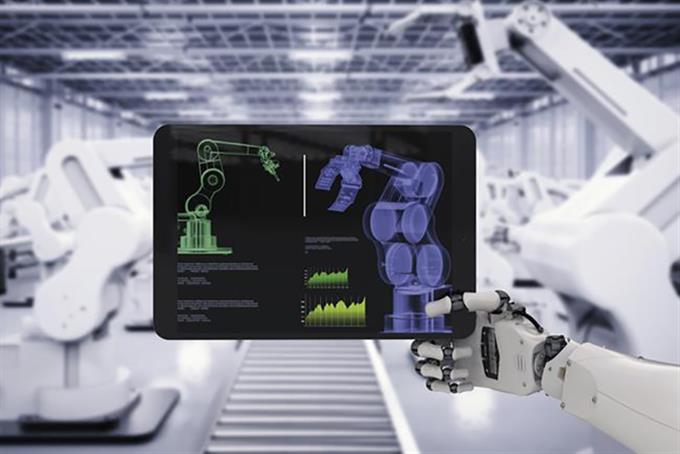 The rise of the robots should spur us to focus on our machine-beating capabilities, especially creative thinking.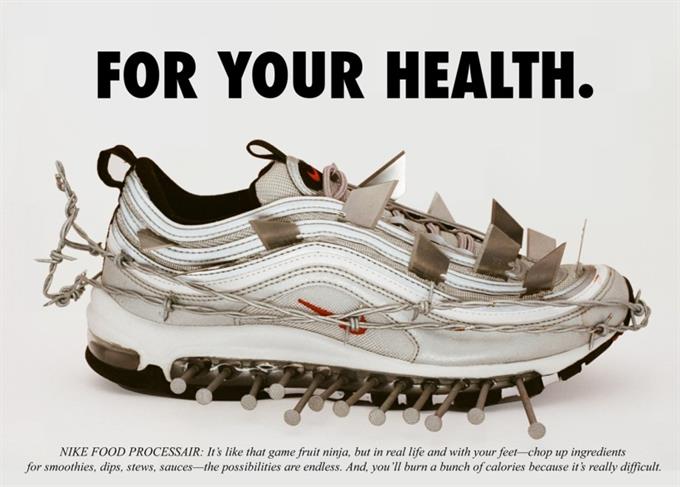 To celebrate the anniversary of the Air Max 1, the brand recruited artists Ava Nirui and Alex Lee to produce some enigmatic creative.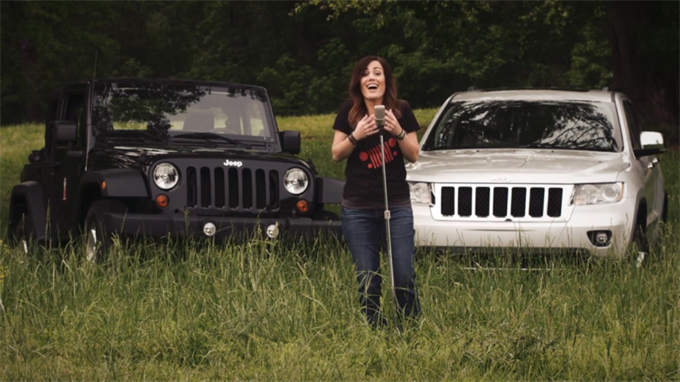 The voiceover artist has waged a tireless campaign to do commercial work for the brand--and will not be discouraged by its indifference.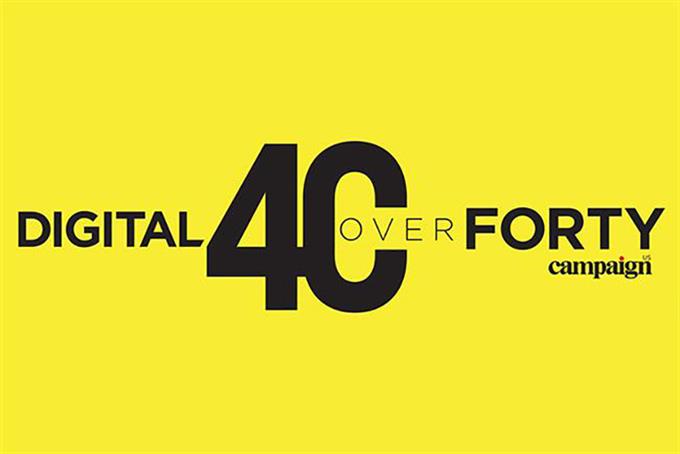 An eclectic mix of marketers, creatives, technologists, PR pros and account mavens who prove that millennials don't hold a monopoly on digital skills.
The future is machine learning, say two leaders in programmatic marketing, but the robots need their hands held every step of the way say two leaders in programmatic marketing.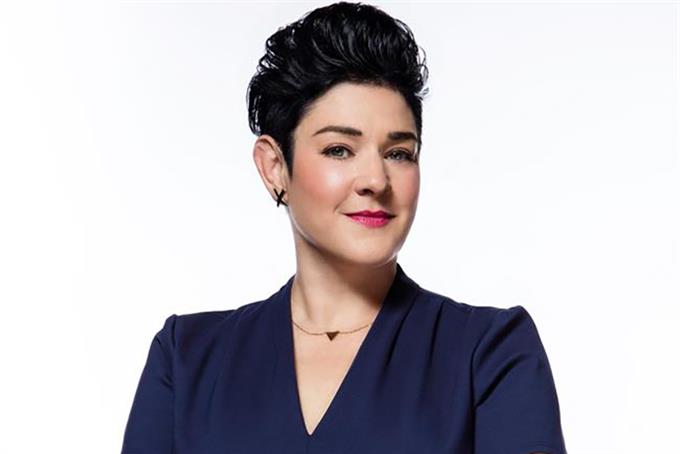 The action brought by Faith Brewitt in January claimed the Publicis PR agency had denied her the basic tools to perform her job.