---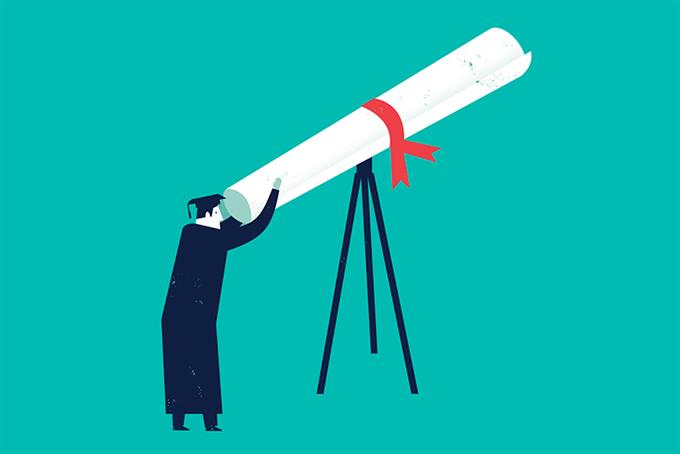 Recent grads aren't afraid to voice their expectations, and agencies are responding with new programs and policies.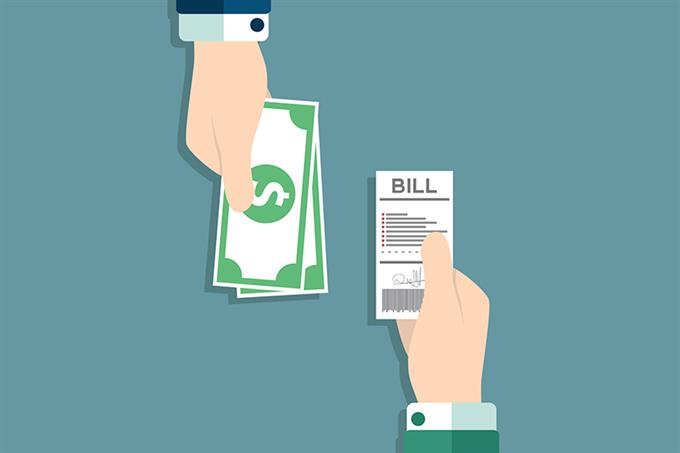 Fee-based agency compensation remains the most popular method, but brands are trying new approaches in the wake of industry shakeups, according to a new report.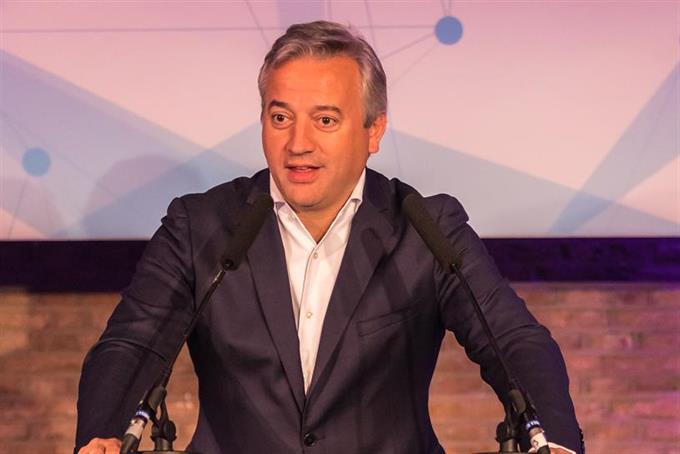 Havas has launched what it claims is a "fully transparent" software platform for clients to "track and monitor" the programmatic ad-buying process "for the first time."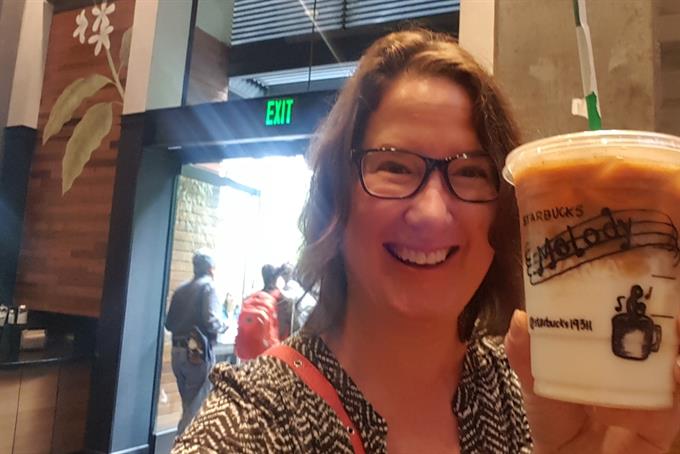 The founder of Starbucks Melody is often mistaken for an employee (sorry, "partner").
Amid massive technological and social change, doctors around the globe are finding themselves in unfamiliar territory. McCann Health's "Truth About Doctors" study uncovers what this means for pharma marketers and how the industry can help physicians future-proof their profession.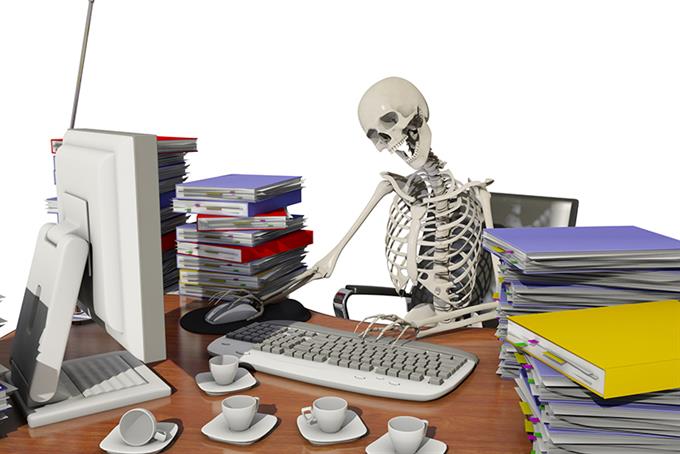 Advertising is worth getting up for in the morning. But it's not worth dying for--even a little bit at a time, writes the retired CCO of Phelps.